"Keanu" Theatrical Review

Keanu is the first feature film from the comedy team of Keegan-Michael Key and Jordan Peele. They are most known for five seasons of the comedy sketch show, Key and Peele on Comedy Central. I am a huge fan of the show so this movie has been greatly anticipated. Though there is something I'm an even bigger fan of: cats!
Keanu begins with Rell (Peele) being dumped and finding this adorable kitten who he names Keanu. Later Rell's house gets broken into and Keanu is stolen. He and his friend, Clarence (Key) hunt down the cat burglars (pun majorly intended). Keanu now belongs to the "Blips" gang who has a new drug to sell and thinks Rell and Clarence are big drug dealers known as the Allentown Brothers. They promise to give Keanu to them if they help sell the new drug. Unfortunately, the real Allentown Brothers (also Key and Peele) want this cat as well. Everyone wants the cat.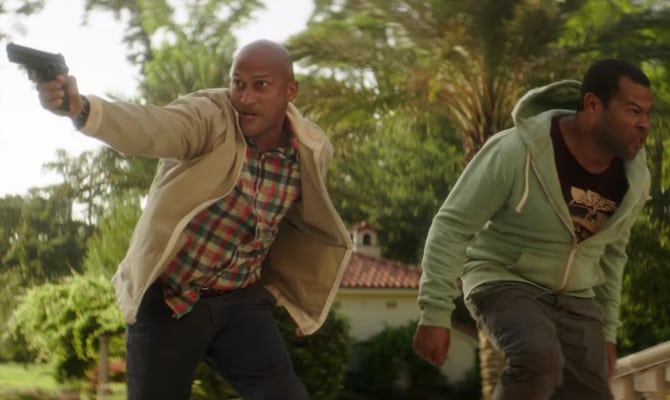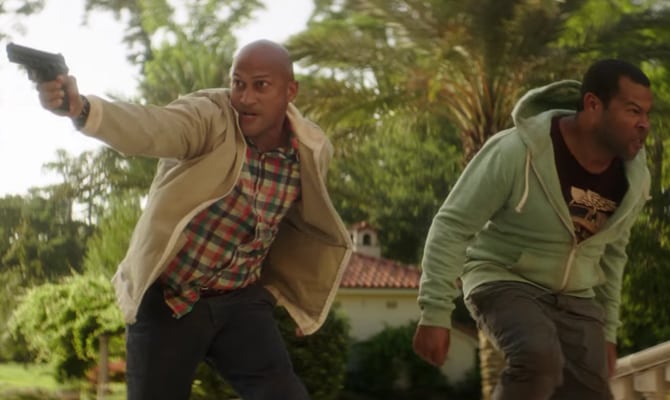 And who could really blame them? Let me get this part out of the way first: oh my gosh, this cat is cute! To quote Clarence, "This is the cutest cat I've ever seen!" As a big cat lover it is so fun to see a movie where a character cares about their pet so much they will walk in to a strip club and meet with a very dangerous drug dealer to get him back. That is a completely new premise that Key and Peele have used. They brought the crazy devotion we give to our animals and show it as being funny without making fun of it, and it's extremely relatable. I repeat, this cat is so cute!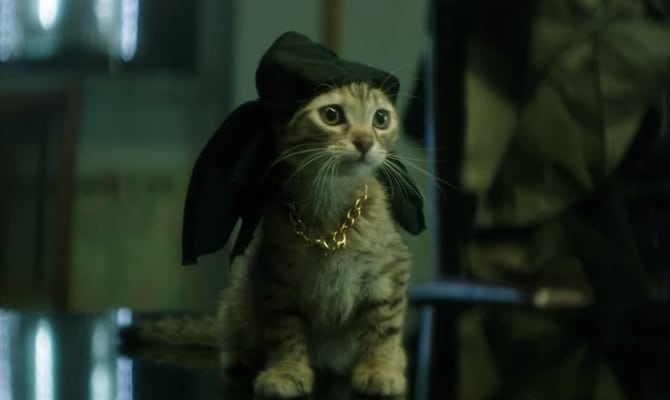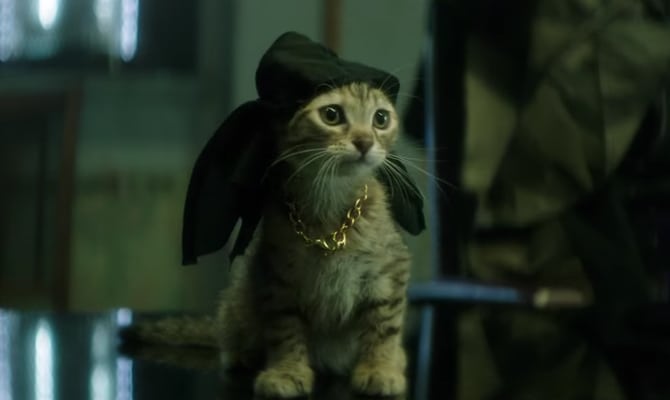 The movie is an enjoyable experience. There is not a lot of deeper meaning to it and that's OK. It is a fun, easy comedy that lets your brain take a break from life for a bit.  Key and Peele have made a lot of political and social statements in their TV show, but they didn't include that in Keanu. 
The only critique I have of the movie is the storyline is a bit choppy, much like their sketch show. It is though they wrote many different sketches that all involved the same characters and were linked together. It is not bad enough to take you out of the movie, but the story doesn't have a flow to it. I would describe it as reaching the end of a chapter in a book; you reach a natural stopping point, take a small pause, and then move on with the rest of the story.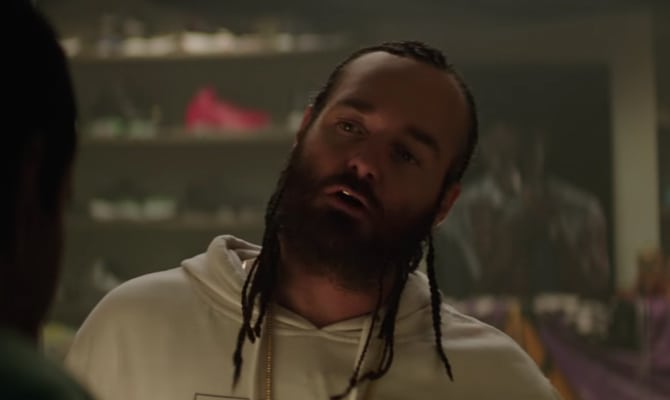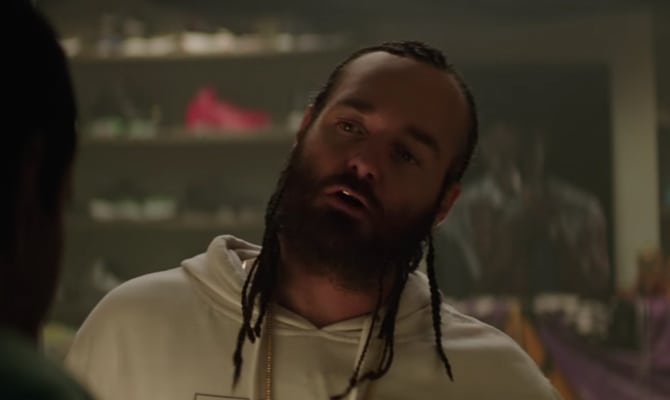 Key and Peele fans will thoroughly enjoy this movie. They will recognize some little jokes that played on the show and made their way into the film. There are some great small roles and cameos from Will Forte, Anna Faris, and a surprise that I will not spoil, but is really funny! Key and Peele fans who are big cat people will definitely enjoy it. It is R-rated and with good reason as there's nudity, violence, coarse language, and drug use. So definitely not all cat lovers will enjoy it, but the juxtaposition of a little kitten in the middle of all that is something I haven't seen before and will definitely want to watch again!