Mike Kennedy (Magnetic Press) Talks New Comics & Great Art at C2E2

For the second year in the row, Magnetic Press was setup at C2E2.
Ran by Mike Kennedy, Magnetic Press has stormed on to the scene with amazing and award winning books in just a few short years. Project-Nerd's Adam had a good discussion with Mike about where Magnetic Press has gone, and even more importantly, where it's going.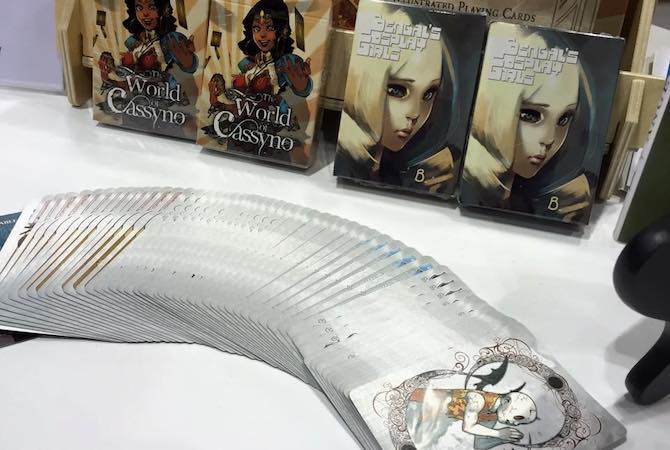 For more on Magnetic Press, visit magnetic-press.com or the Facebook Fan Page.
As part of our coverage for Chicago Comic and Entertainment Expo we are bringing you a series of creator and artist interviews. If you want to see everything we did at C2E2 make sure to check out our Project-Nerd Tour 2016 page as it is updated with new posts once they become available. You can also search C2E2 in the search bar at the top of the page.
Podcast: Play in new window | Download

The Project-Nerd Podcast Network is made up of an amazing mixture of both original in-house content and syndicated broadcasts unlike anything else. All the amazing programs on Project-Nerd offer a little something different for you to enjoy.

Latest posts by Productions (see all)