Russian Superhero Film 'Guardians' Looks Terribly Amazing

Don't think the international market hasn't taken notice to the overwhelming quantity of superhero films being produced by Hollywood. In fact, Russian filmmakers have possibly one-upped anything from the Marvel or DC bullpen, and the internet is only judging this based on a few pictures and a pair of trailers.
The Russian film Zaschitniki (Guardians) is simply out of this world awesome just by the three minutes we have to judge it.
Director Sarik Andreasyan's film follows a group of four individuals who had their DNA altered by a secret organization during the Cold War to create a team of superheroes to defend the Soviet Union from supernatural threats.
Yes. All the yes.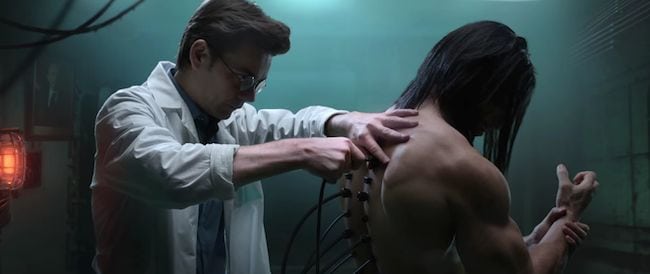 The film's heroes include a dual-blade wielding badass, a gravity defying strong man, a water like beauty, and possibly the most awesome of awesome, a machine-gun armed bear-man.
The first teaser actually debuted in Russia as early as last August, but the new international trailer hit the internet recently and it's getting attention everywhere.
Zaschitniki is directed by Sarik Andreasyan and is set to open in early 2017. Check out the trailers below.
Oh, and don't forget these awesome stills!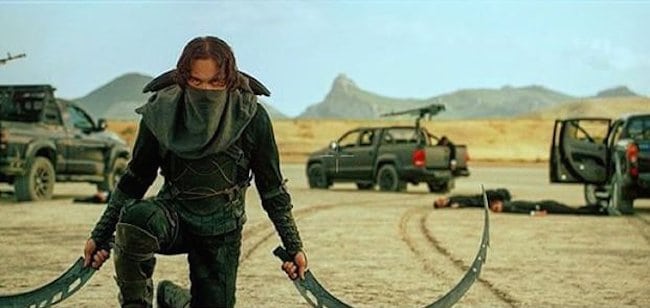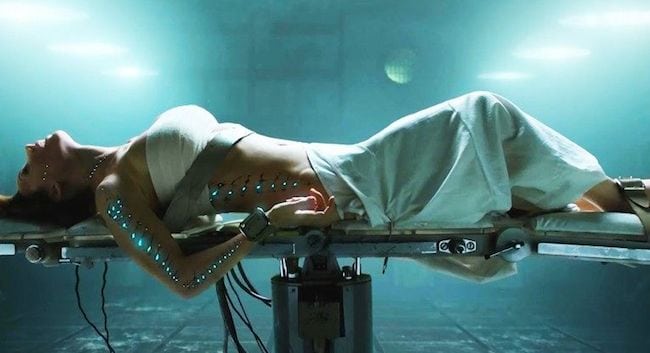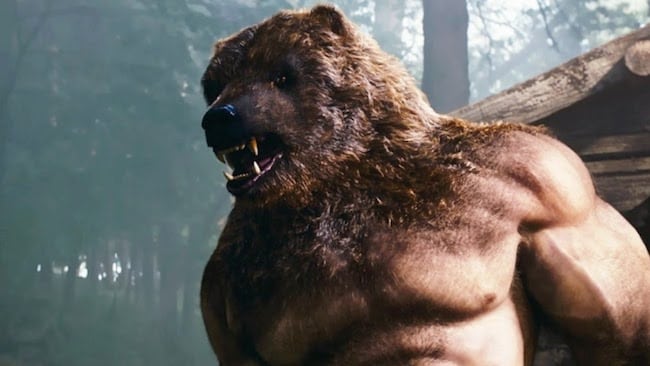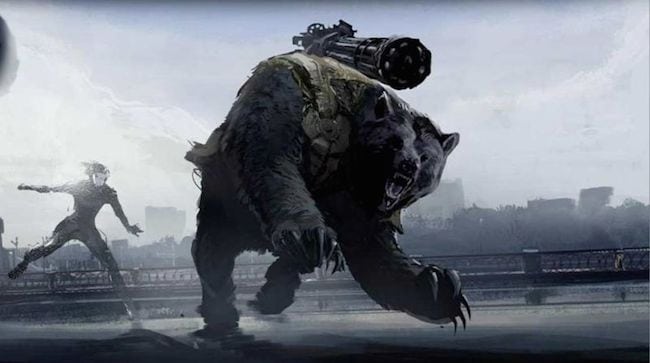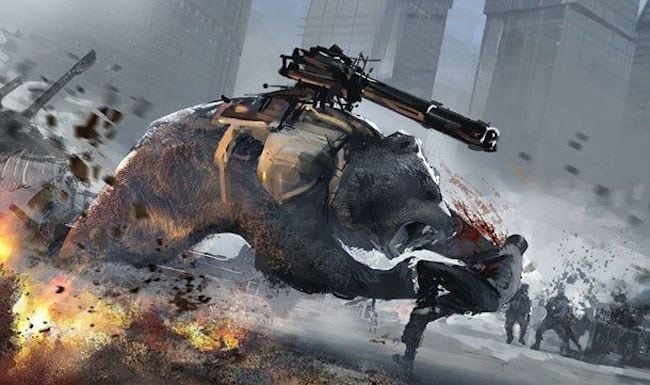 Iggy is immersed in the world of geek. From the statue covered shelves in his man-cave, to the collection of over 1,000 high definition movies, all the way to the the boxes of comics in his basement. He's interested in video games, collectibles, sports, comics, and books, but his true geek love is movies.