Amazing Femme Predator Cosplay

Joining us for Project Cosplay was Tessa Kristine Cosplay, and she did not disappoint.
One of our favorite costumes from the weekend that she brought was her Machiko Noguchi. The craftsmanship and attention to detail on this particular cosplay is phenomenal. This is a beautiful character brought to life in the most fabulous of ways. Check out Tessa and all her cosplay adventures on her facebook page.
Photos of this lovely cosplay were taken by Noah Smith Images, who was one of the featured photographers at Project Cosplay back in Febuary. Check out more of his work on Facebook and follow all the cosplay photography shenanigans.
You can click on the images to view them larger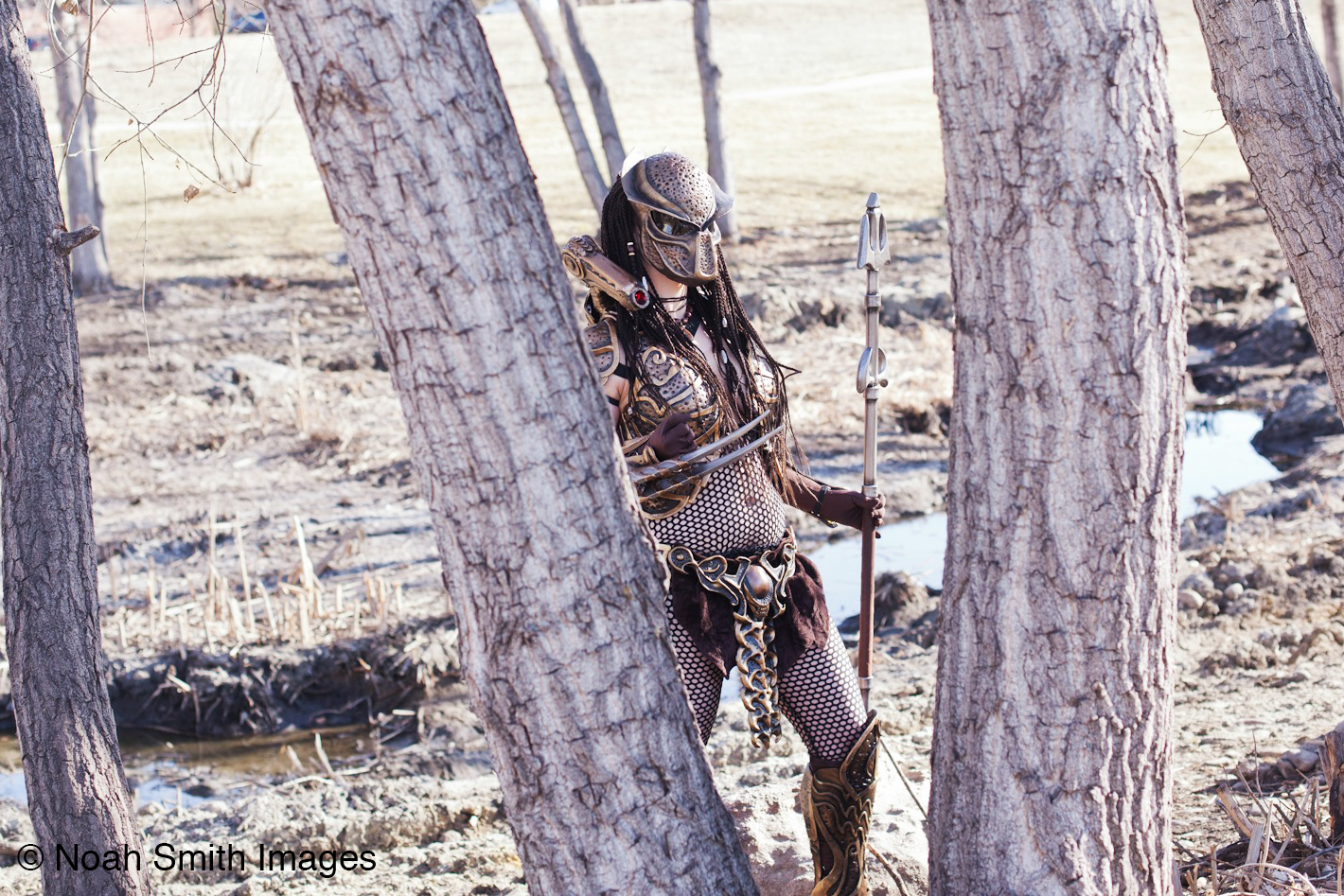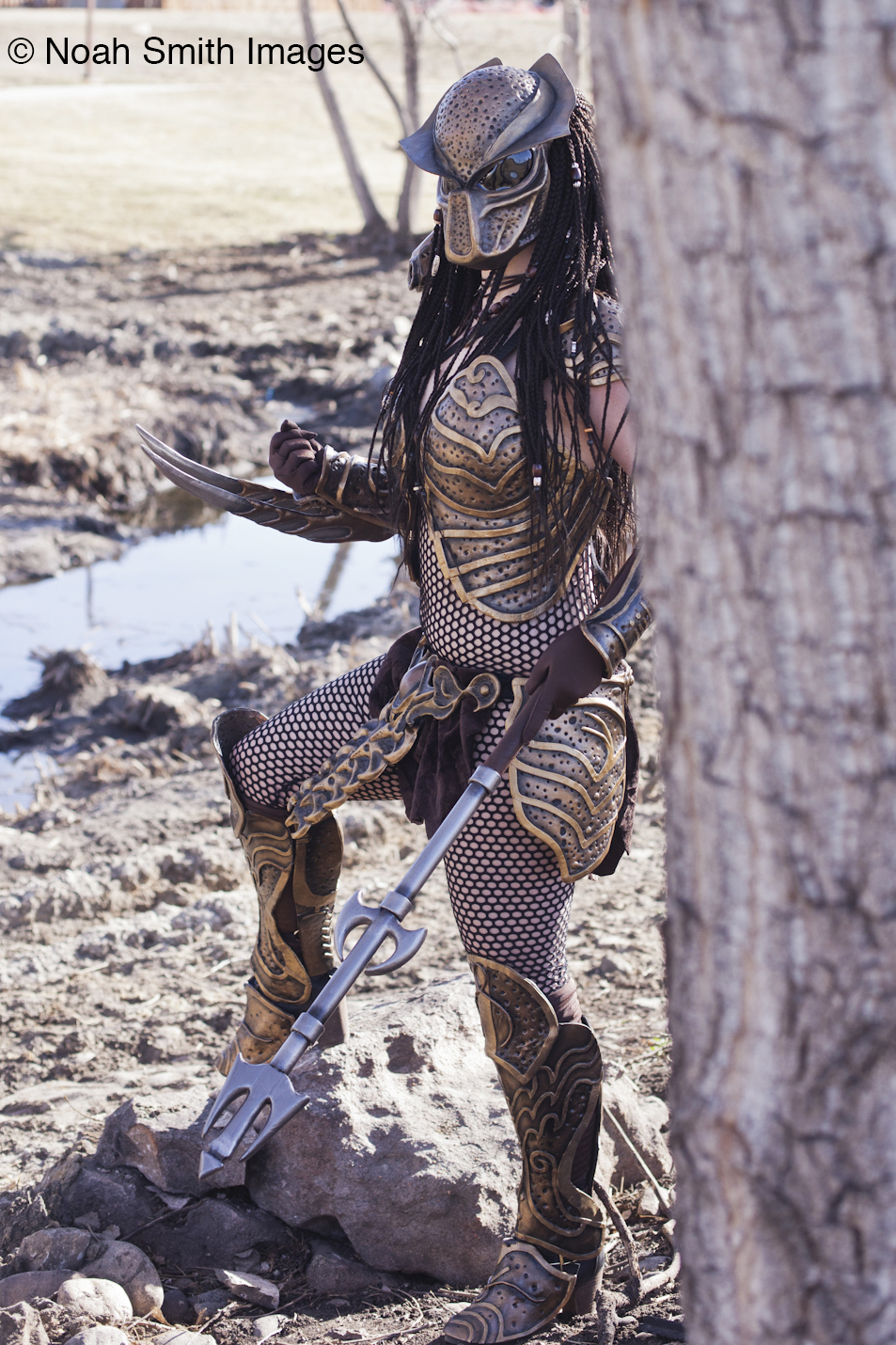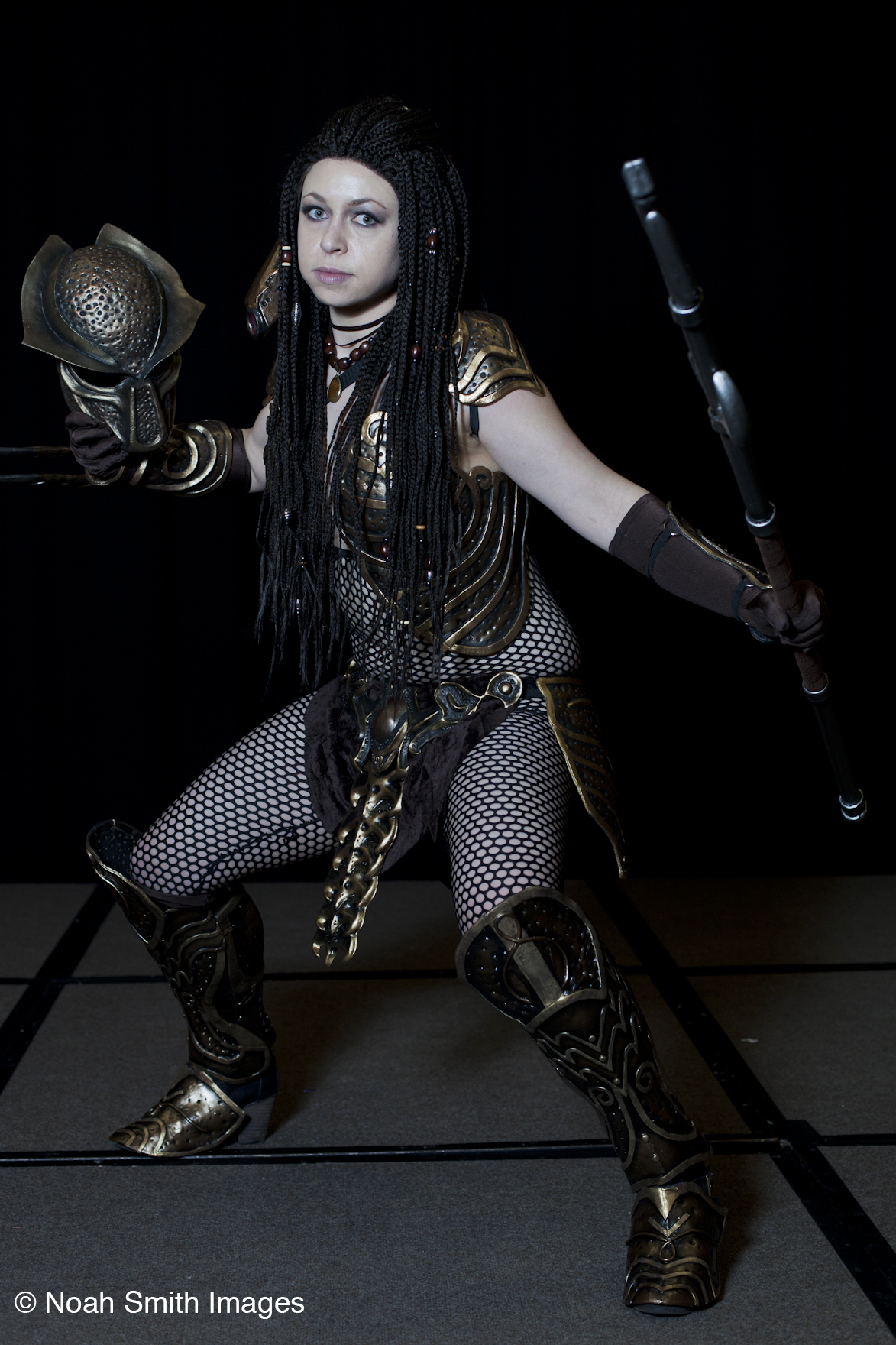 For more of the amazing galleries caught at Project Cosplay, check out the Project-Nerd Tour 2016 Page.

Mother, Gamer, Cosplayer. I like poetry, long walks on the beach and poking dead things with a stick. I will also go out of my way to step on that extra crunchy looking leaf.