Apocalypse & His 4 Horseman Cosplay
Apocalypse is near.
C2E2 is a wrap and as always some of the world's most amazing cosplay was present. Because of this, Project-Nerd made sure we had our pal The Portrait Dude present to capture gallery after gallery of the amazing costumes.
We start with our sponsored shoot from Knightmage, Griffin Cosplay, BrittNasty, RKG Cosplay, and Bio Cosplay. The five got together to create Apocalypse and his Four Horseman (Archangel, Polaris, Death Gambit, and Magneto).
As always, when you combine these talented cosplayers with this awesome photographer you get results that are better seen than explained. Aka, amazing!
You can click on the images to view them larger.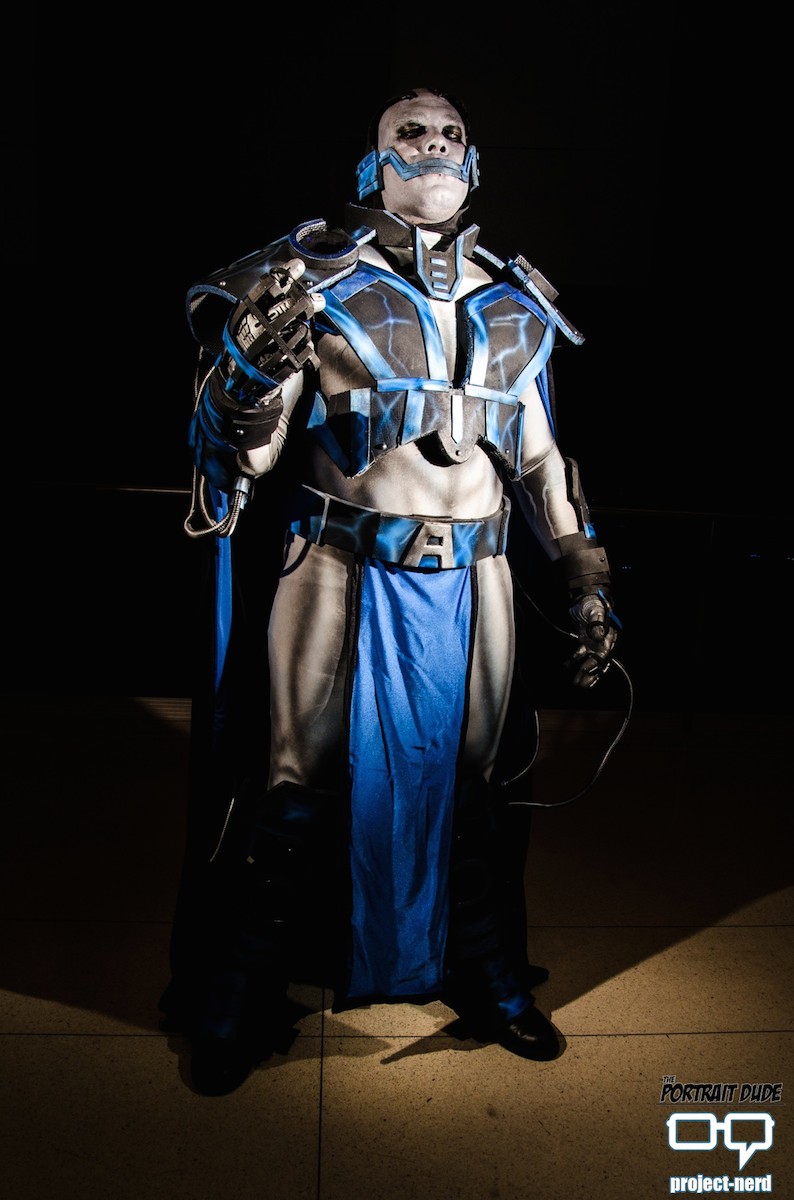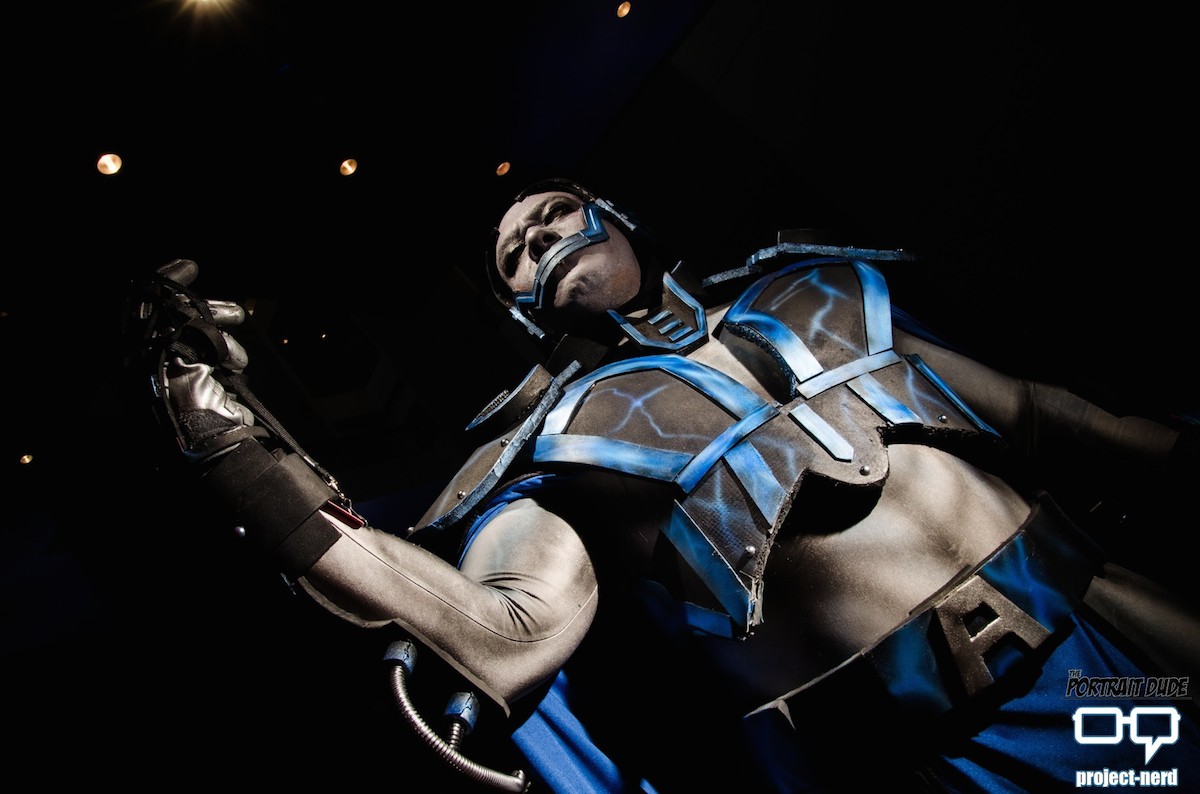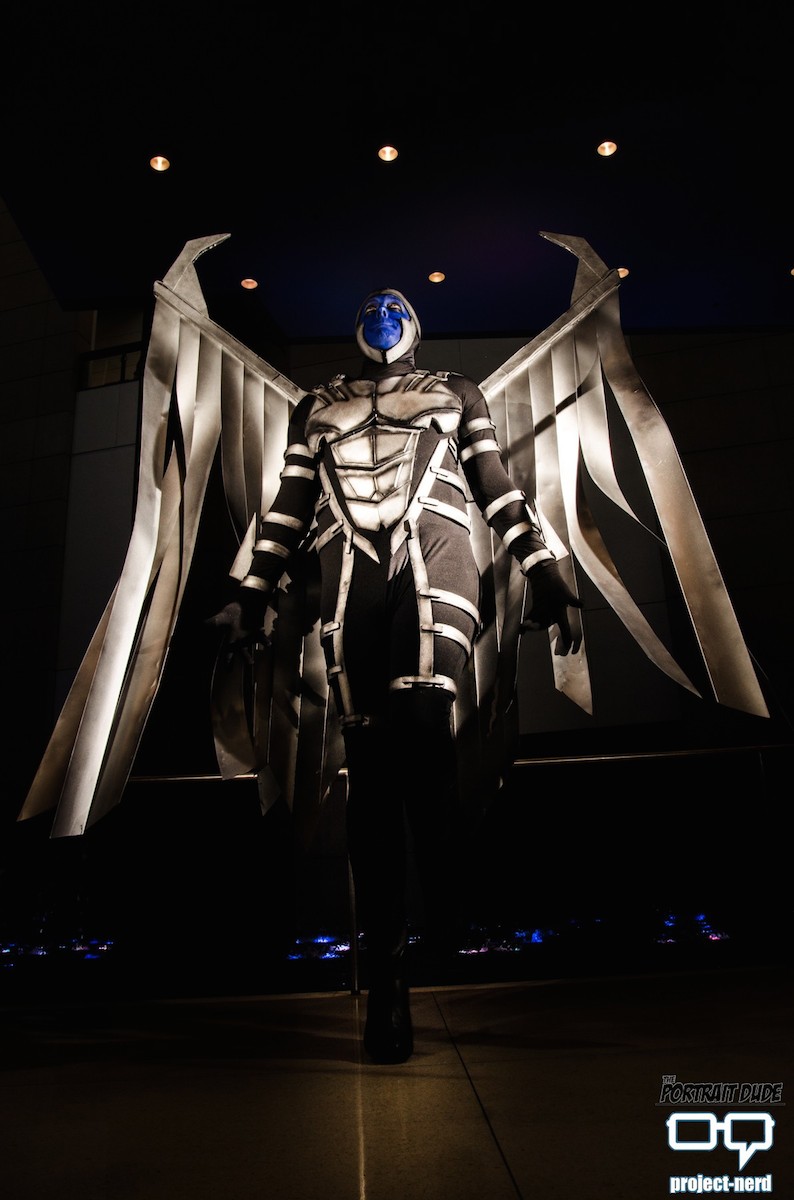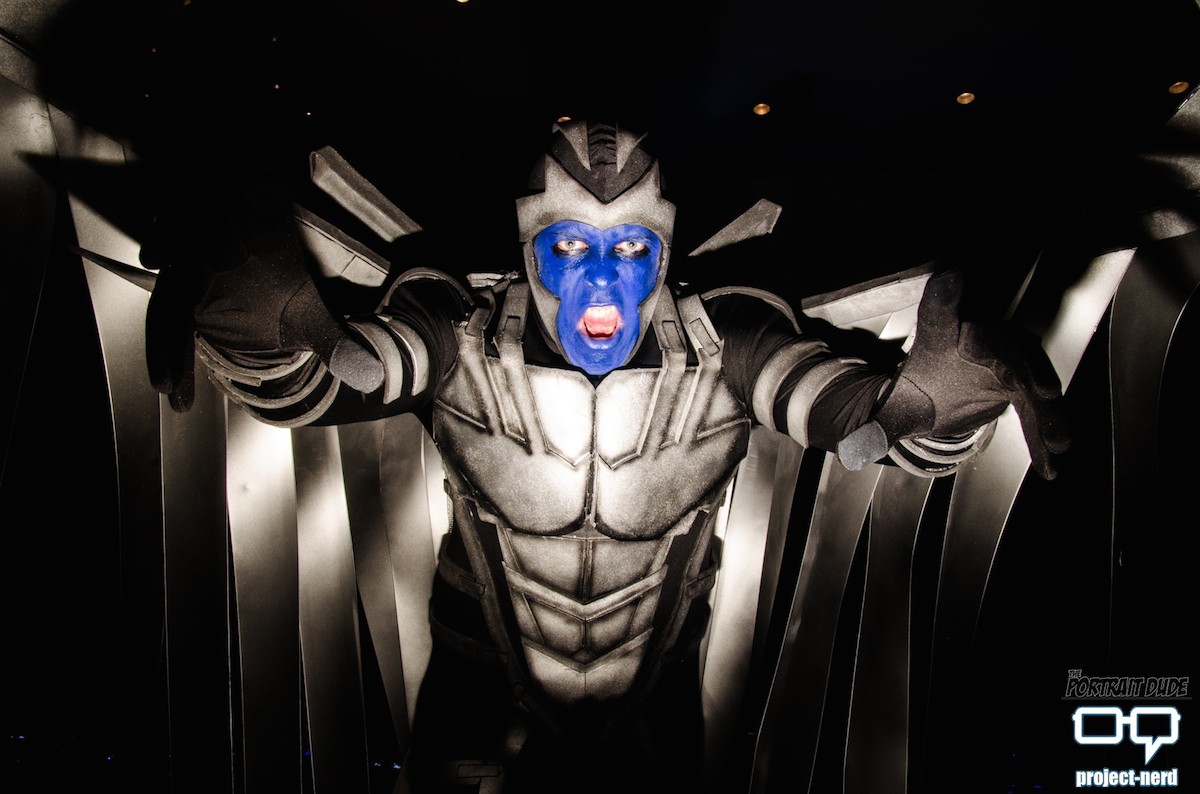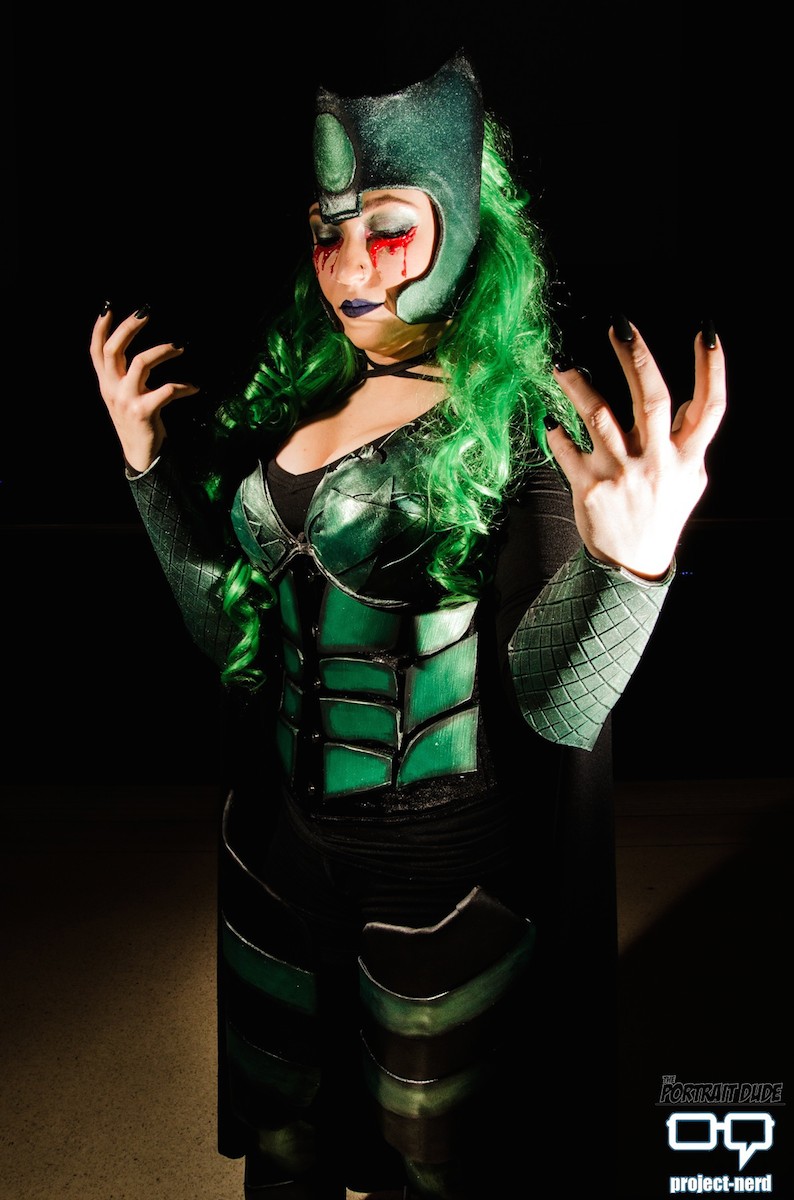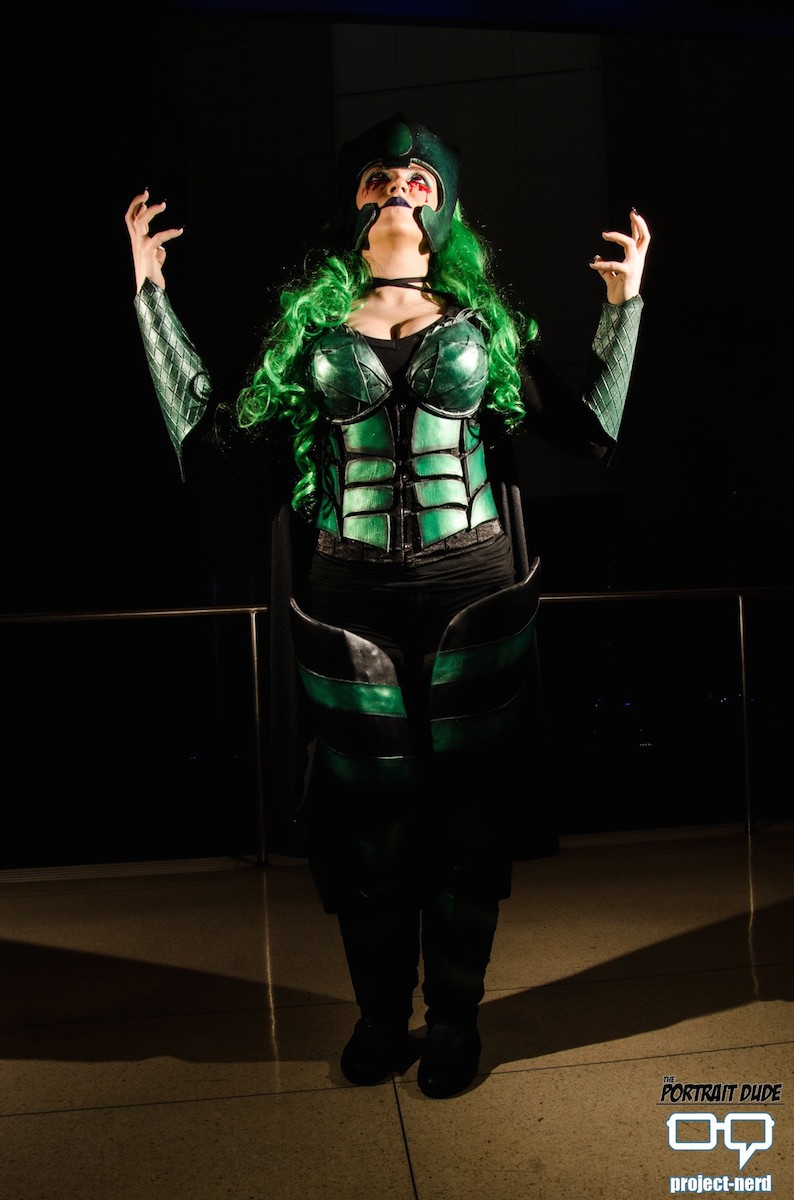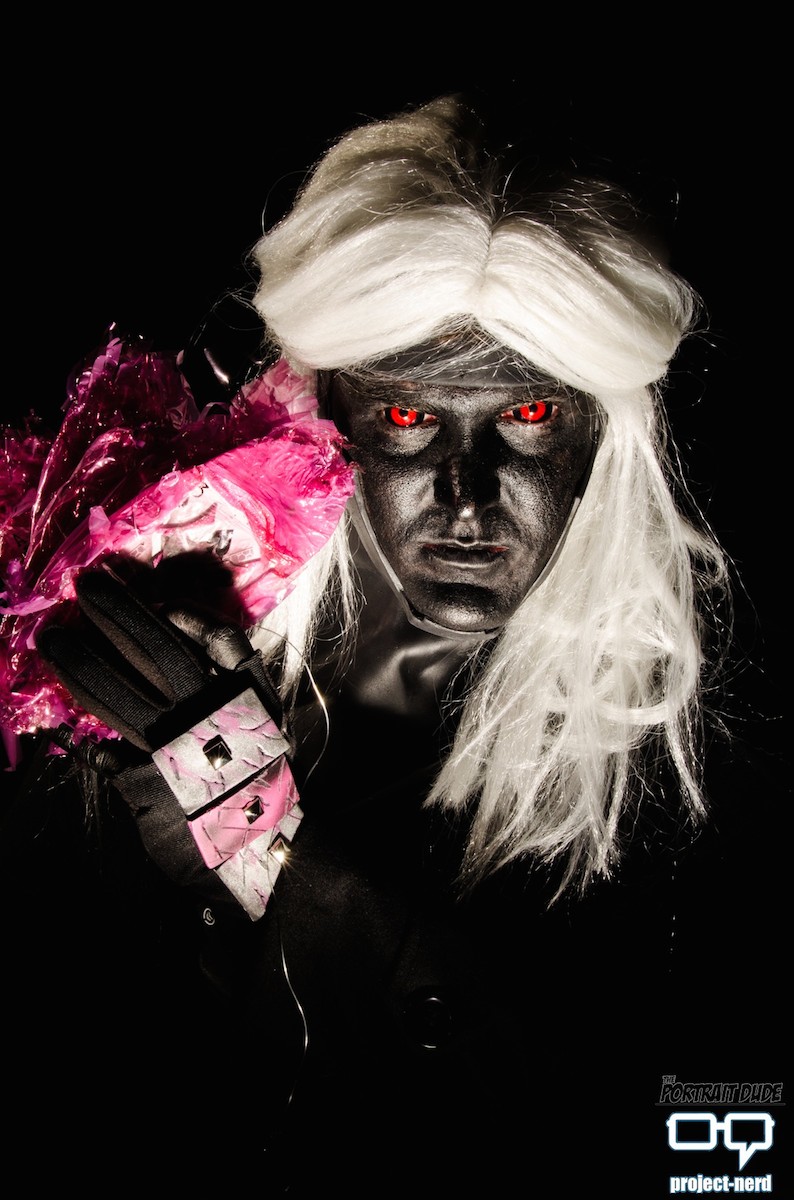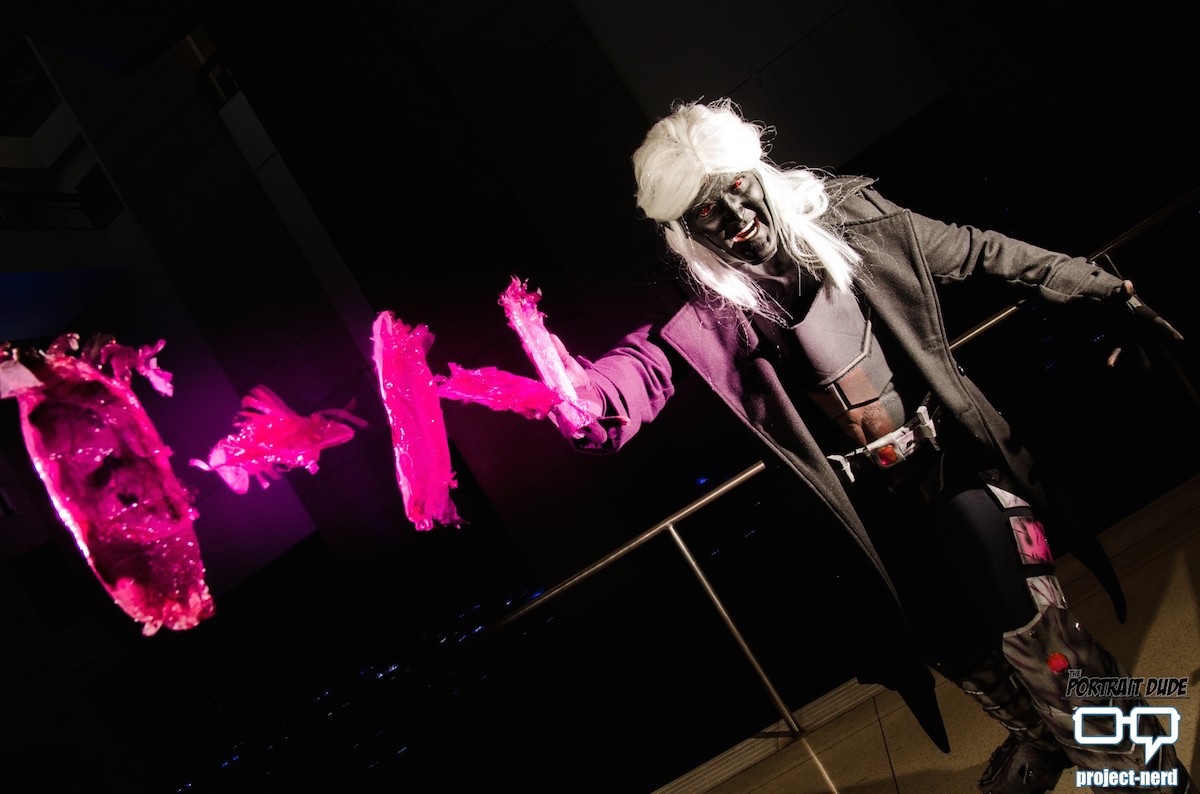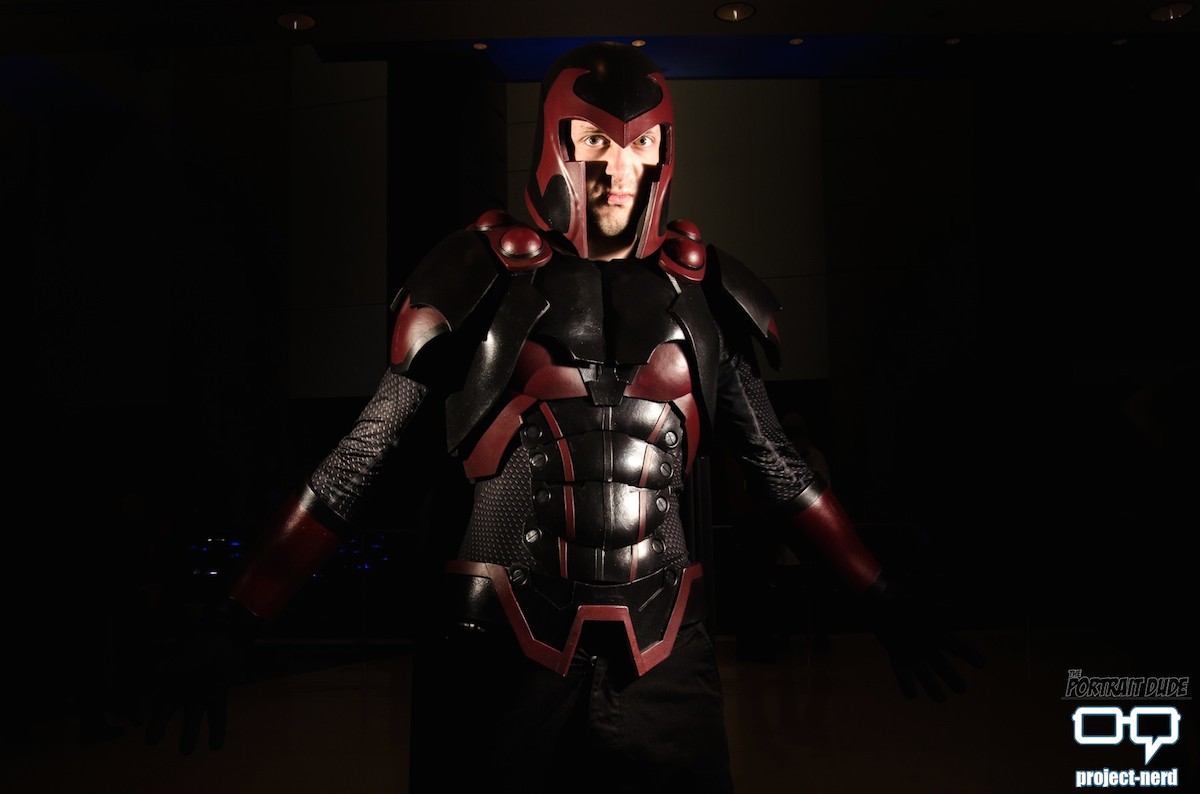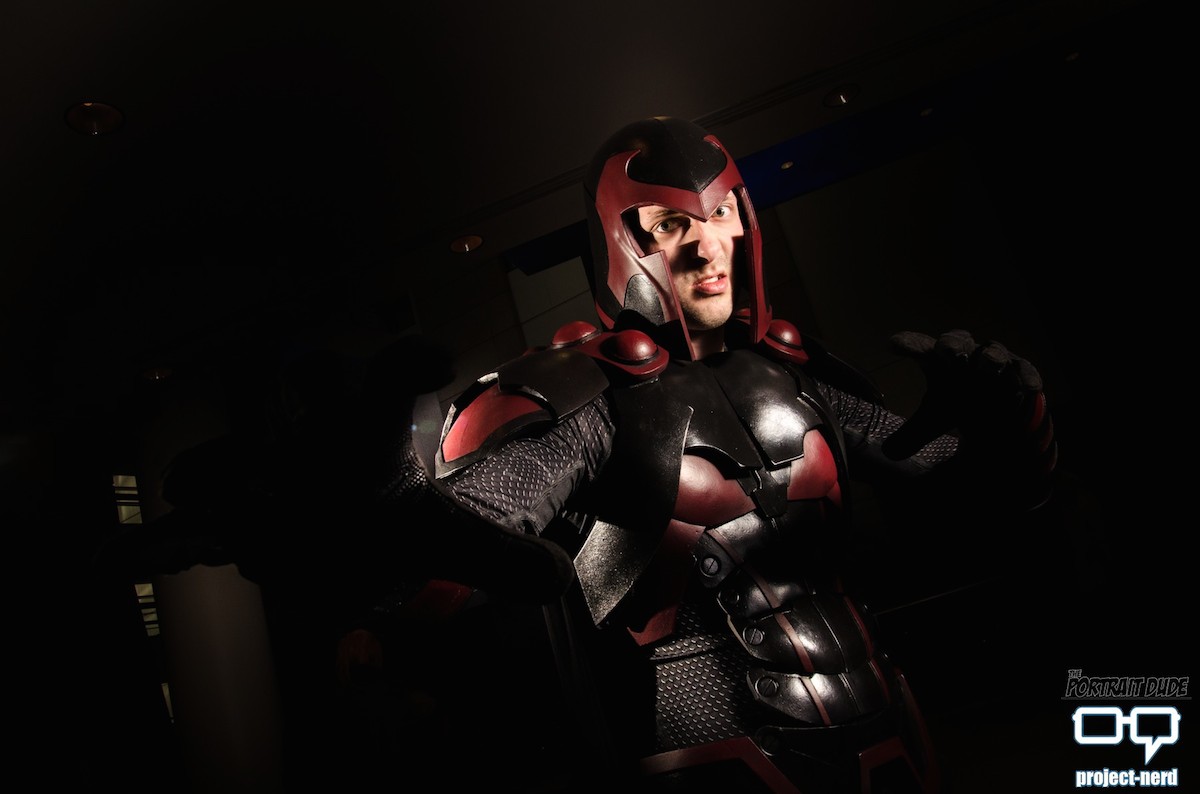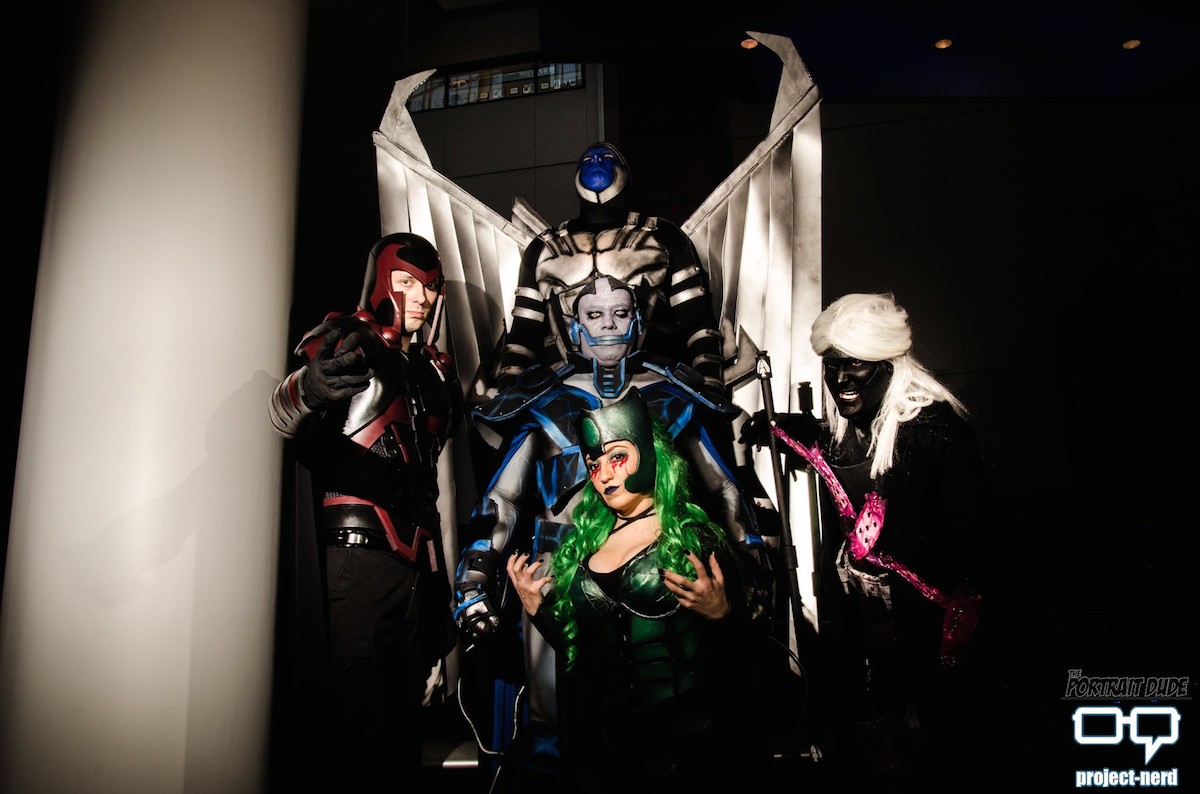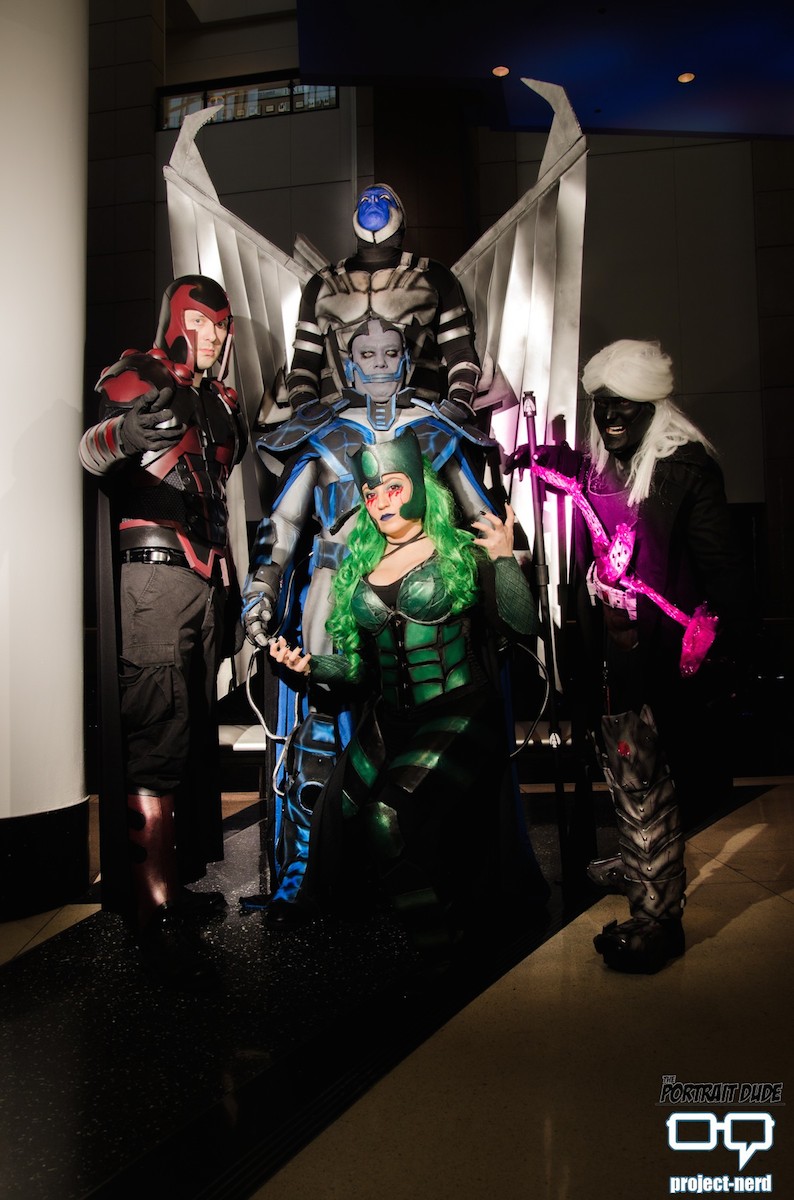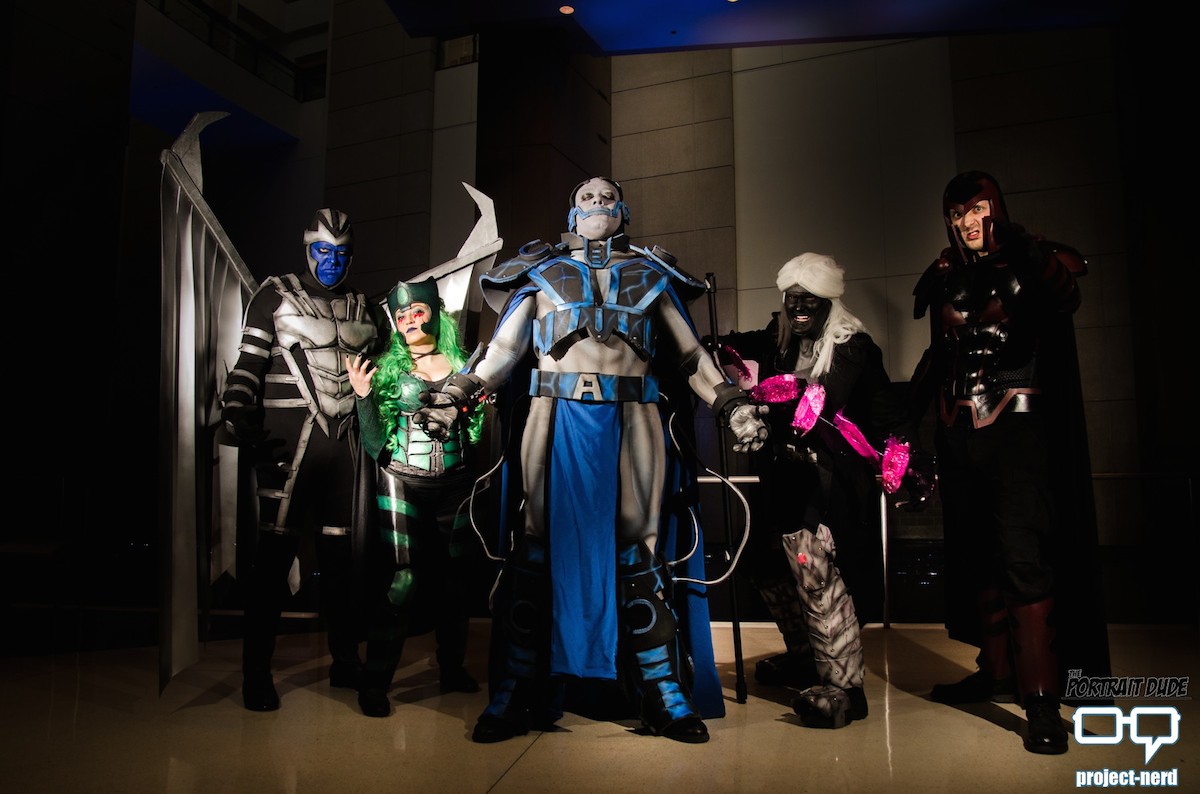 For more of the amazing cosplay found at C2E2 as well as other great conventions, check out our Project-Nerd Tour 2016 Page and the Project-Nerd Tour Category.
This shoot was one of Project-Nerd's 2015 Partnered Cosplay Galleries. For more on these exclusive, sponsored, and organized shoots visit our Partnered Cosplay Page.

Iggy is immersed in the world of geek. From the statue covered shelves in his man-cave, to the collection of over 1,000 high definition movies, all the way to the the boxes of comics in his basement. He's interested in video games, collectibles, sports, comics, and books, but his true geek love is movies.