NWI Cosplay Gallery

NWI Comic Con's third year attendance was over 4,000 attendees! Organizers Brian and Kelly Grabinski ran an amazing event on February 20th at The Halls of St George in Sherville, IN. Incredible artists, vendors, photographers as well as friendly staff and attendees enjoyed panels, contests and general rabble rousing. NWI is an enjoyable convention with a down home feel!
NWI had well attended adult and teen costume contests and the cosplay judges were well respected local cosplayers in the tri-state cosplay community! The multi-talented MC was Luis Marquez who ran a conga line, constantly worked the crowd and ensured everyone joined in the fun!
CosAwesome Studios, CosTacular Studios, Geeks-A-Gogo, South Shore Ghostbusters, Costumers With A Cause and PopCultHQ were there having fun, meeting new people and enjoying the event.
NWI featured reasonable cost,  cosplay support, accessible location, and available photographers. Next year make plans, ask for the day off and see you there in costume!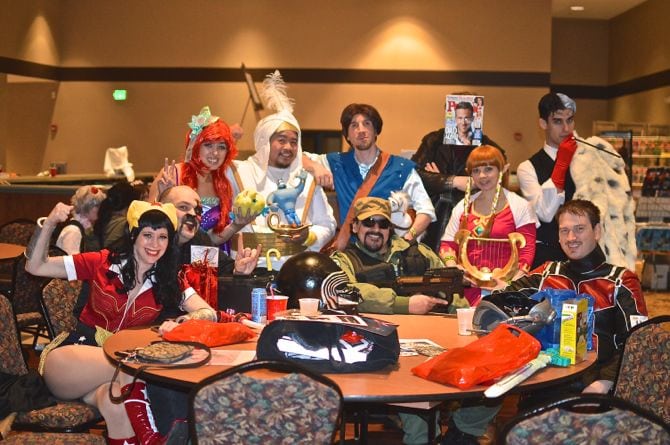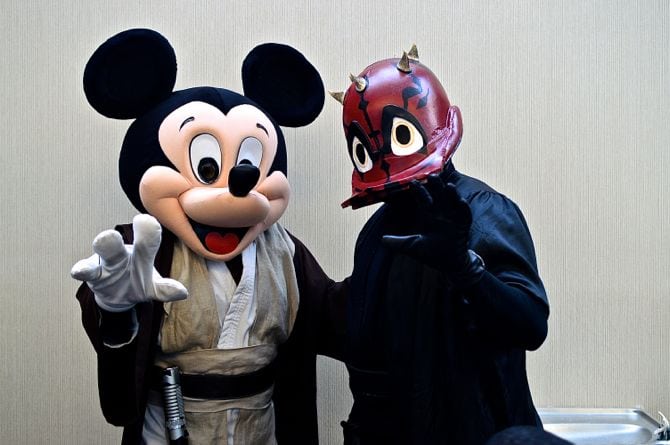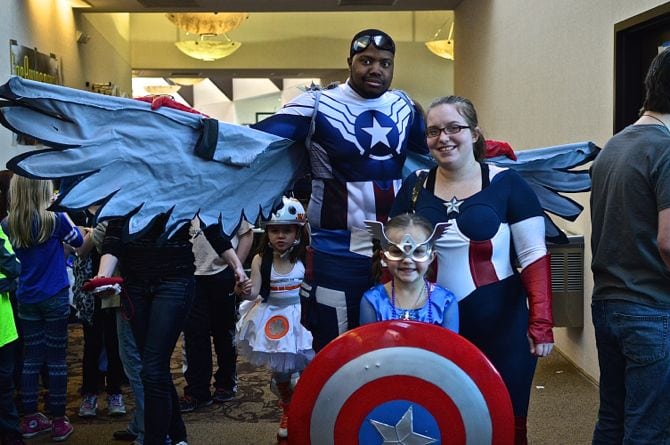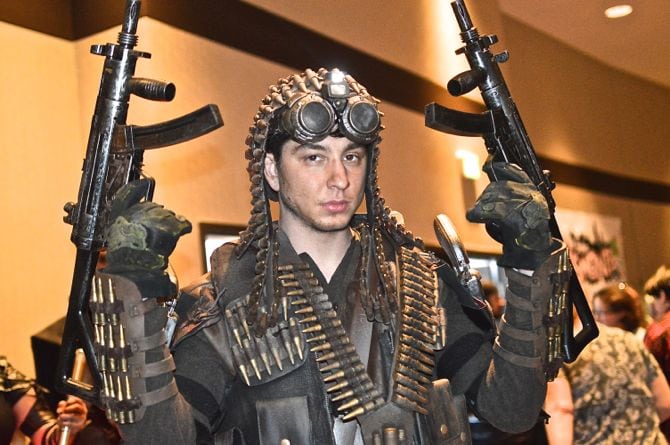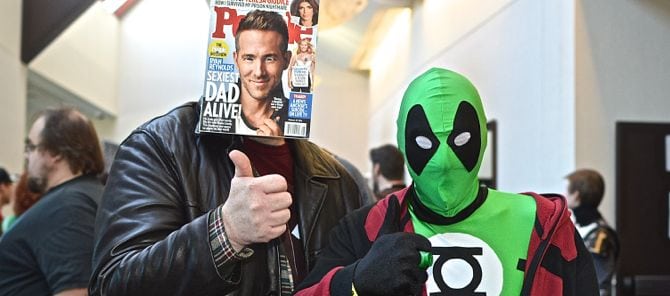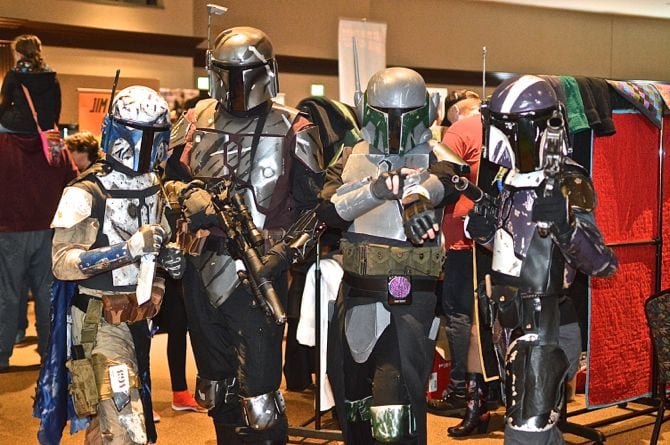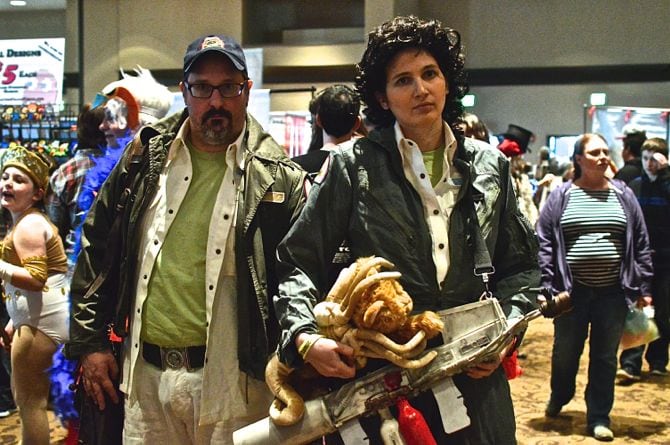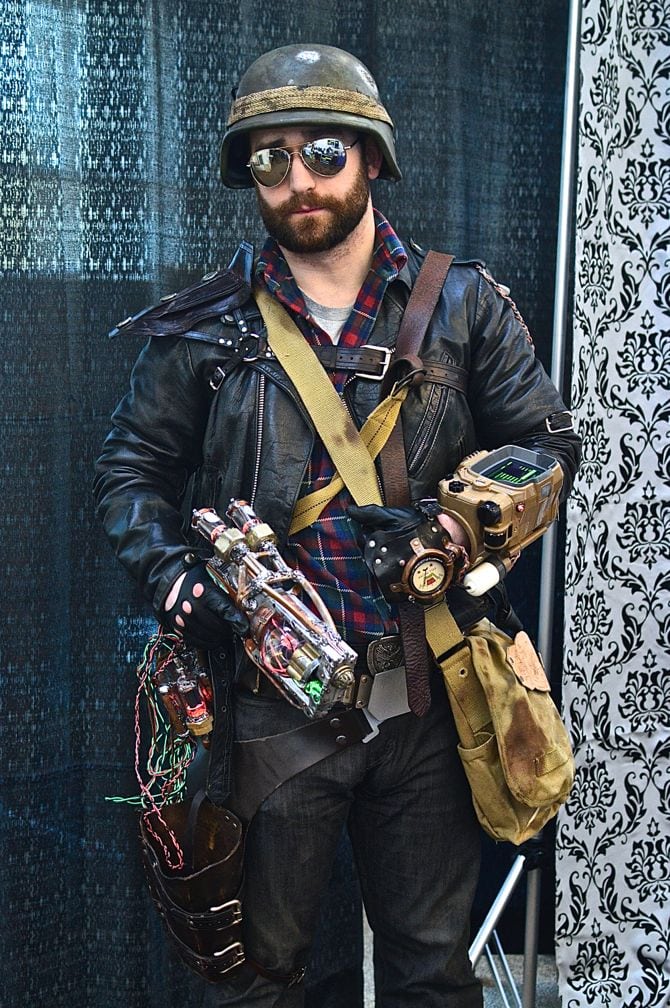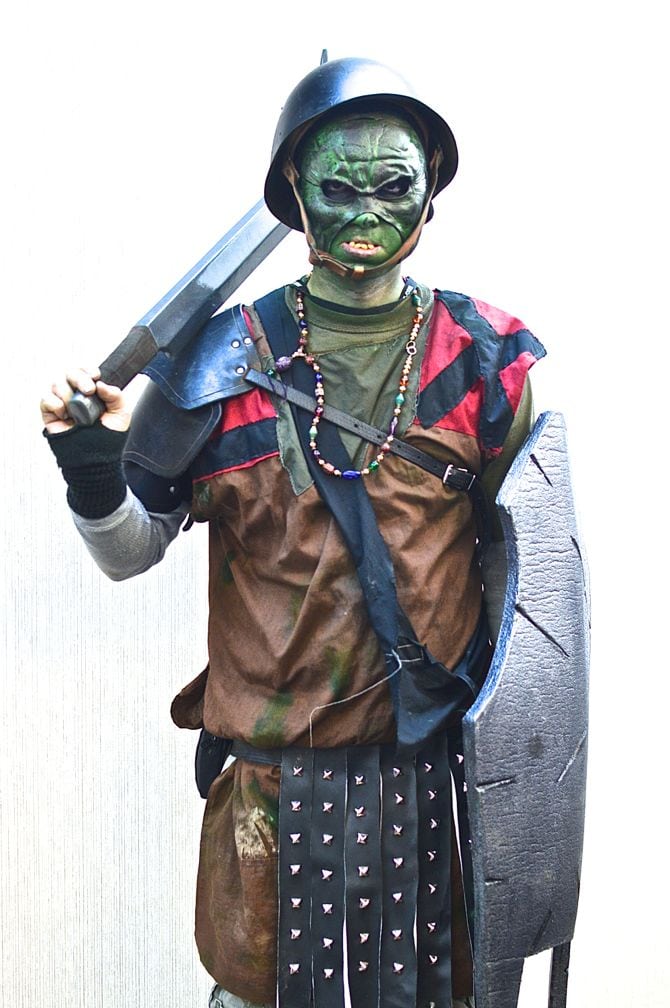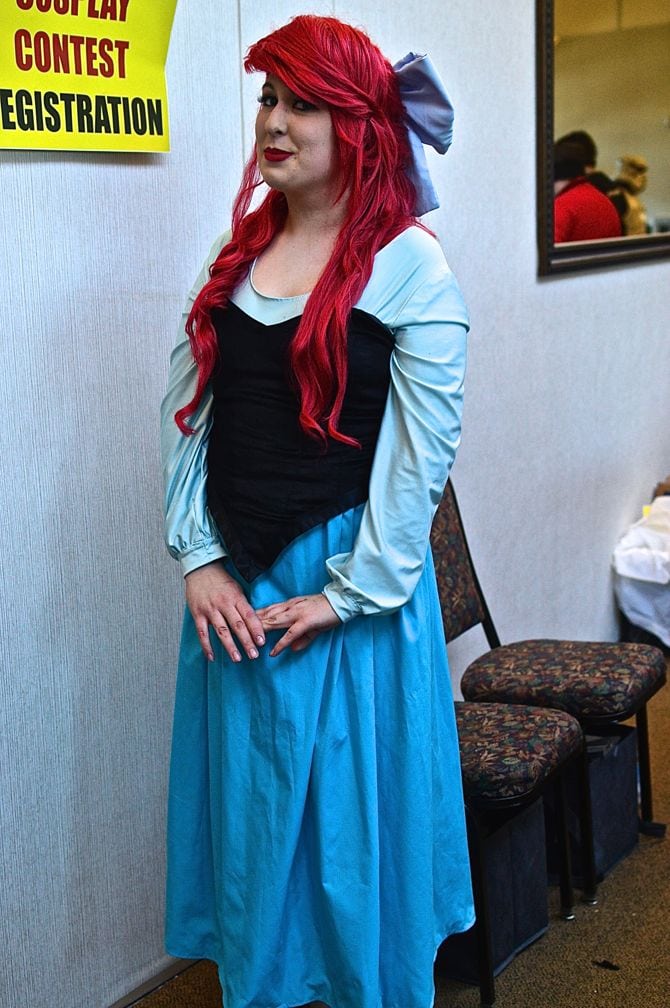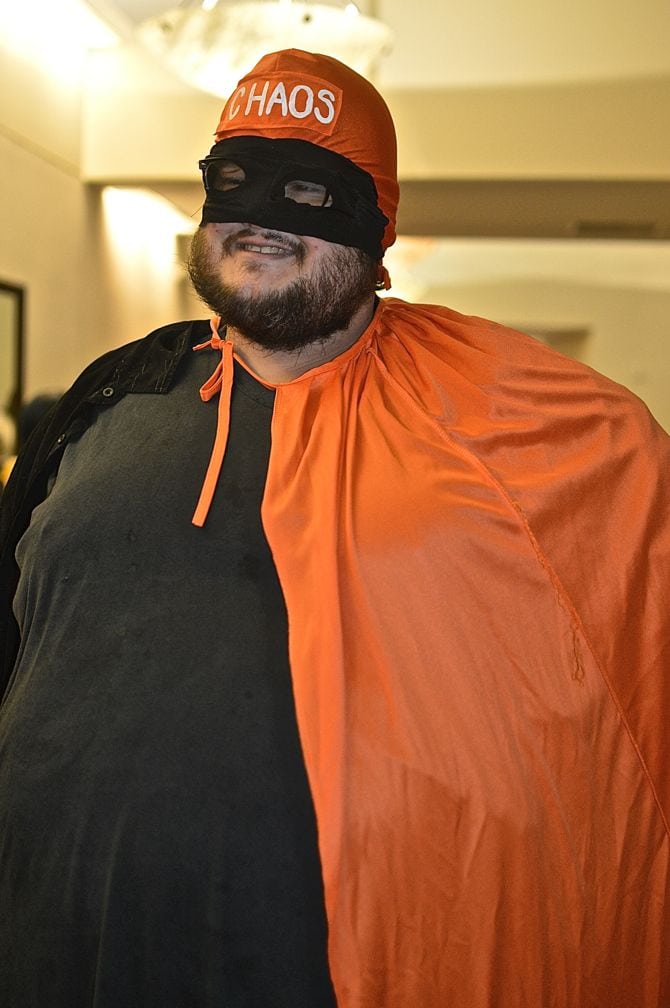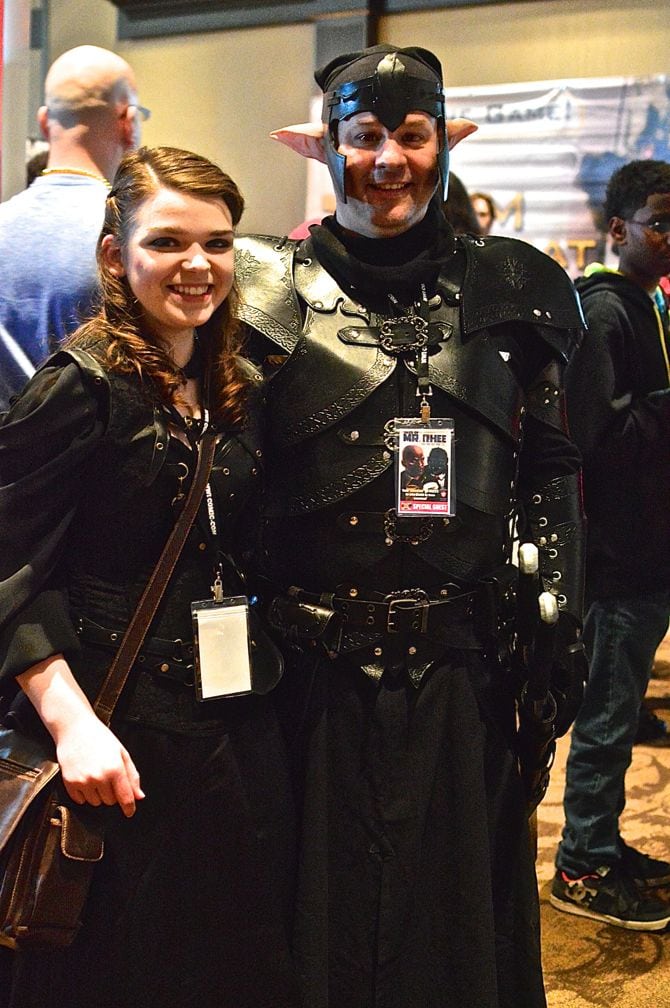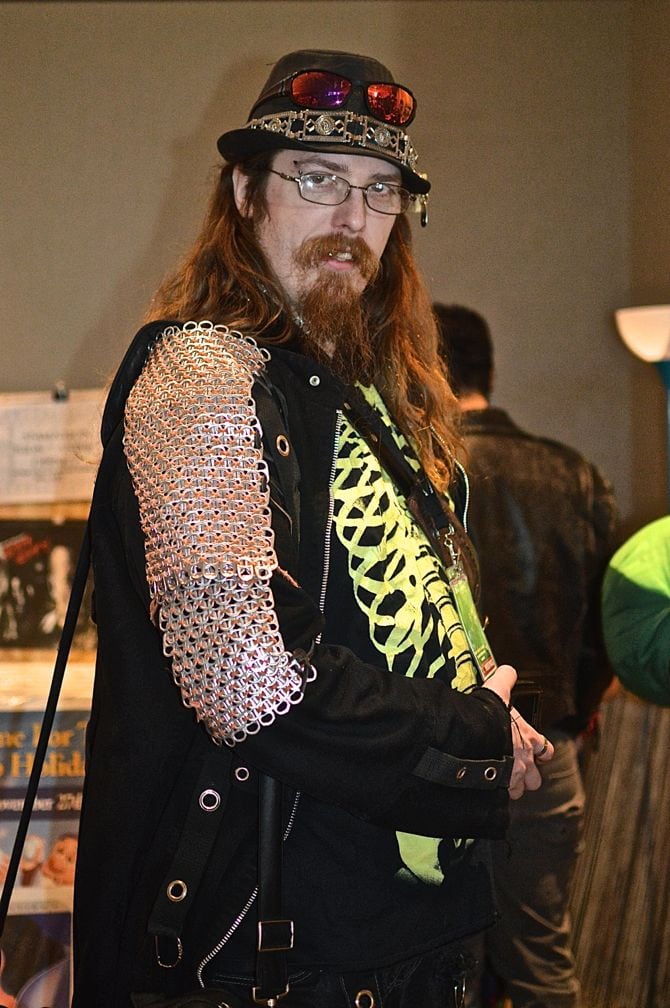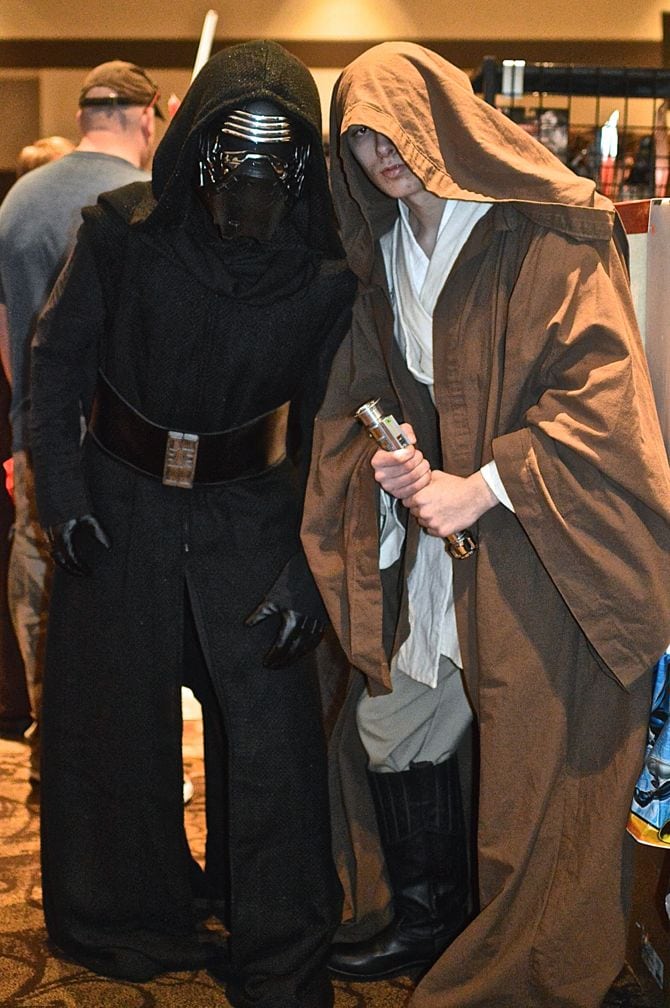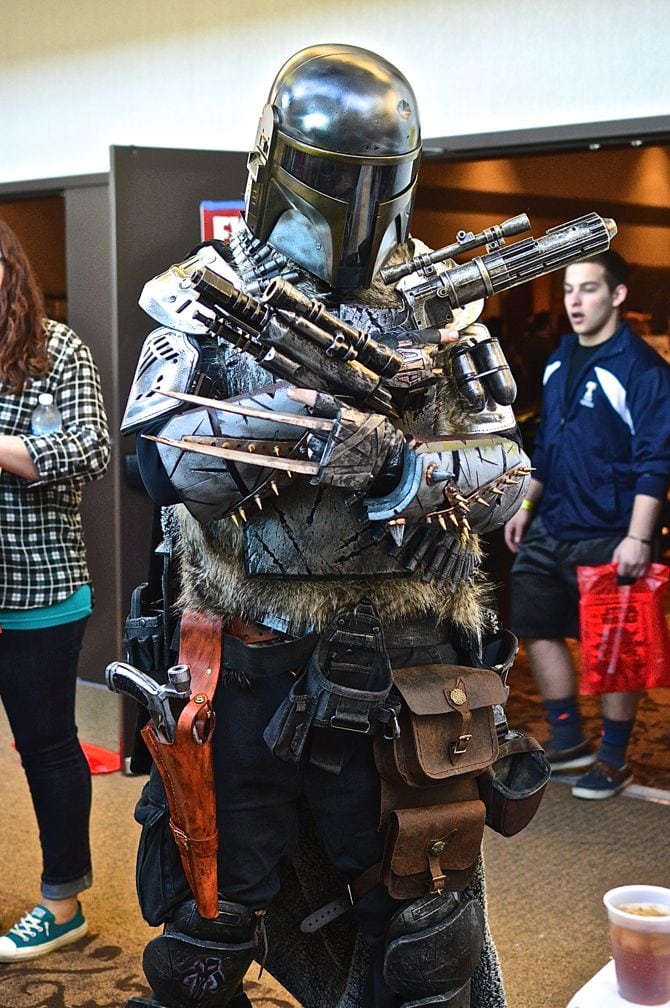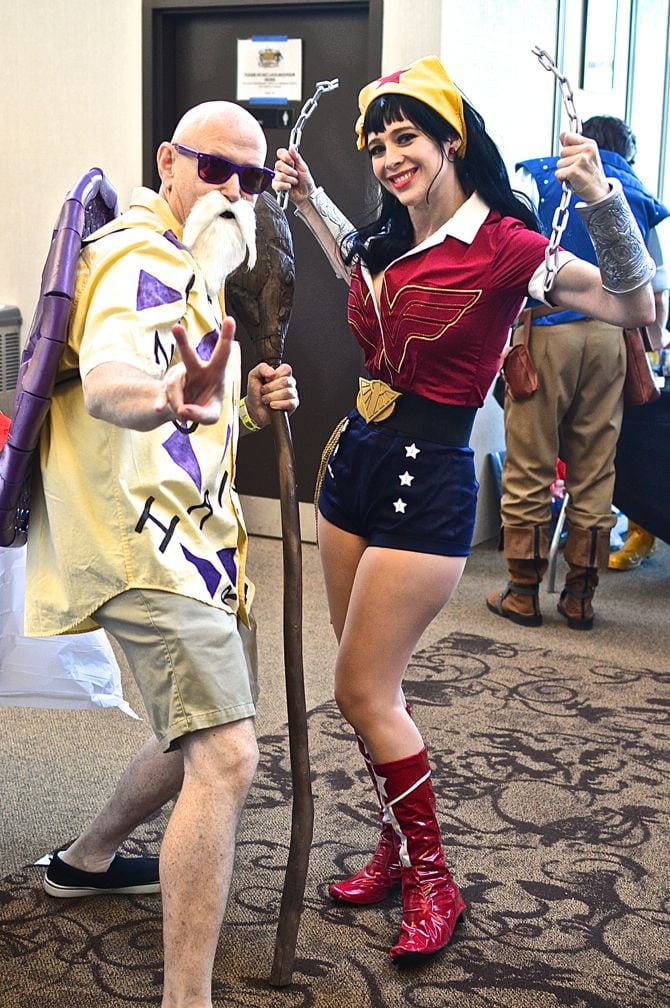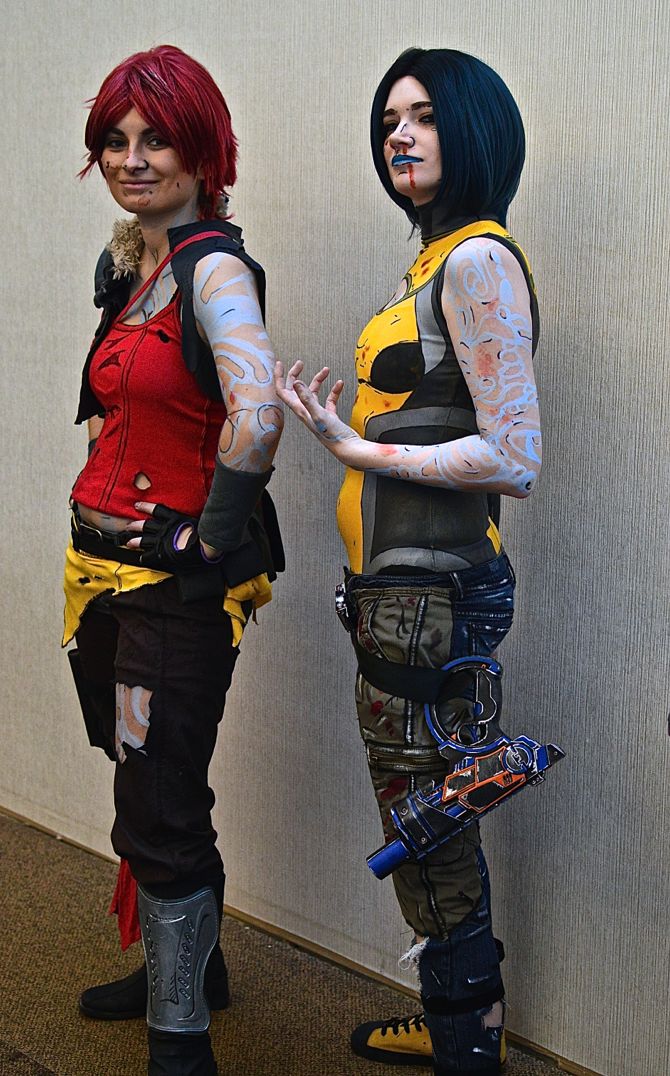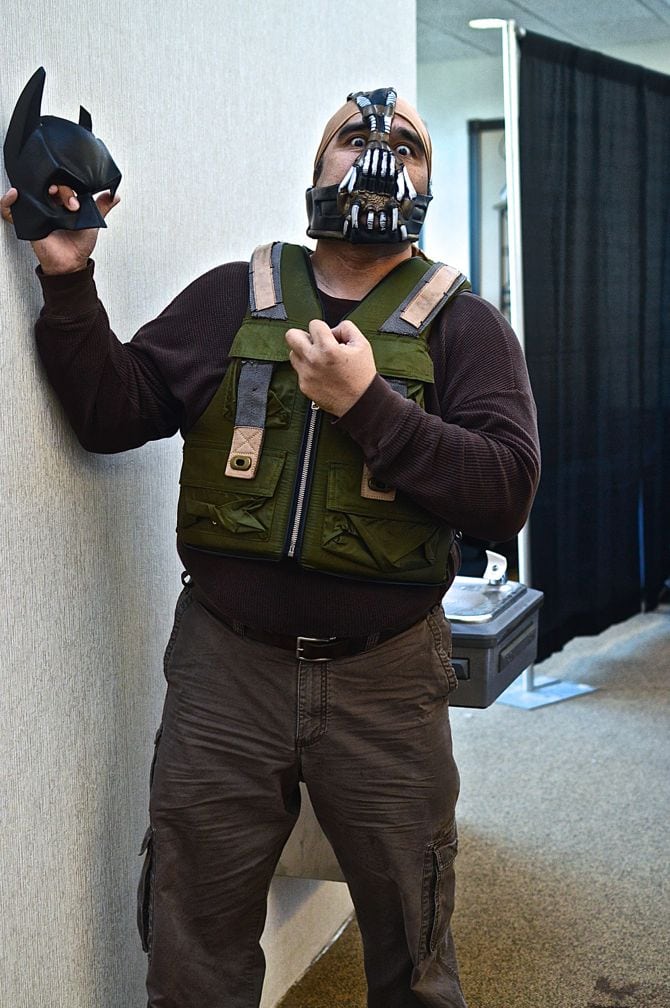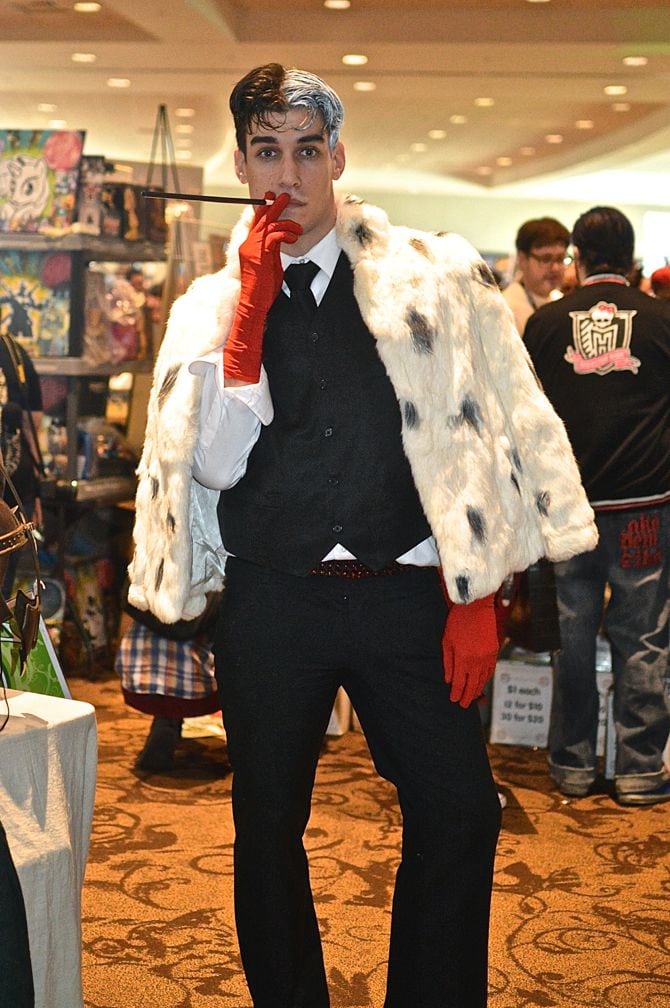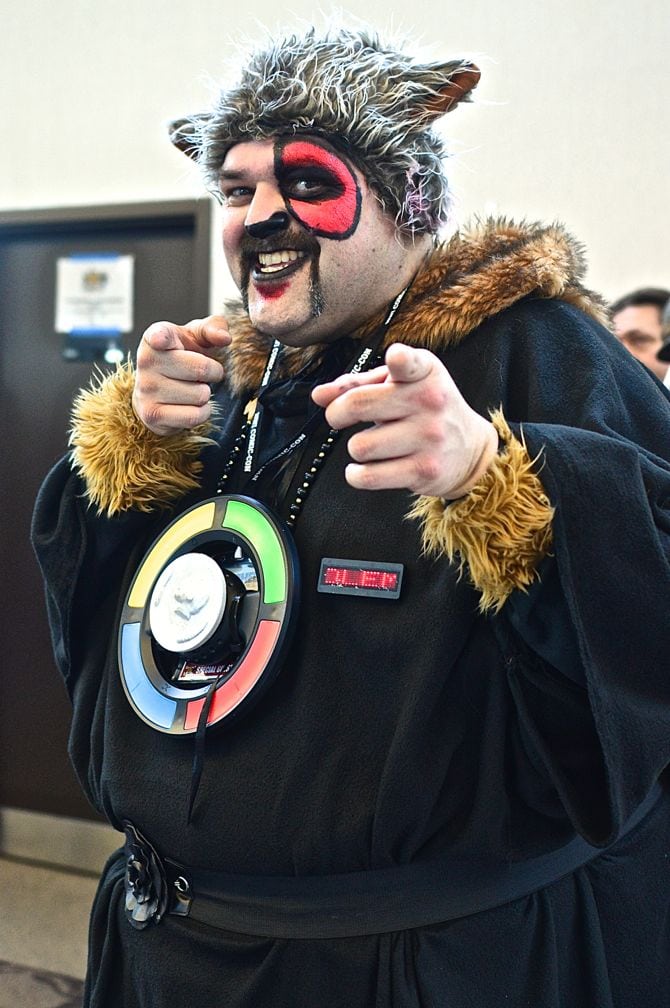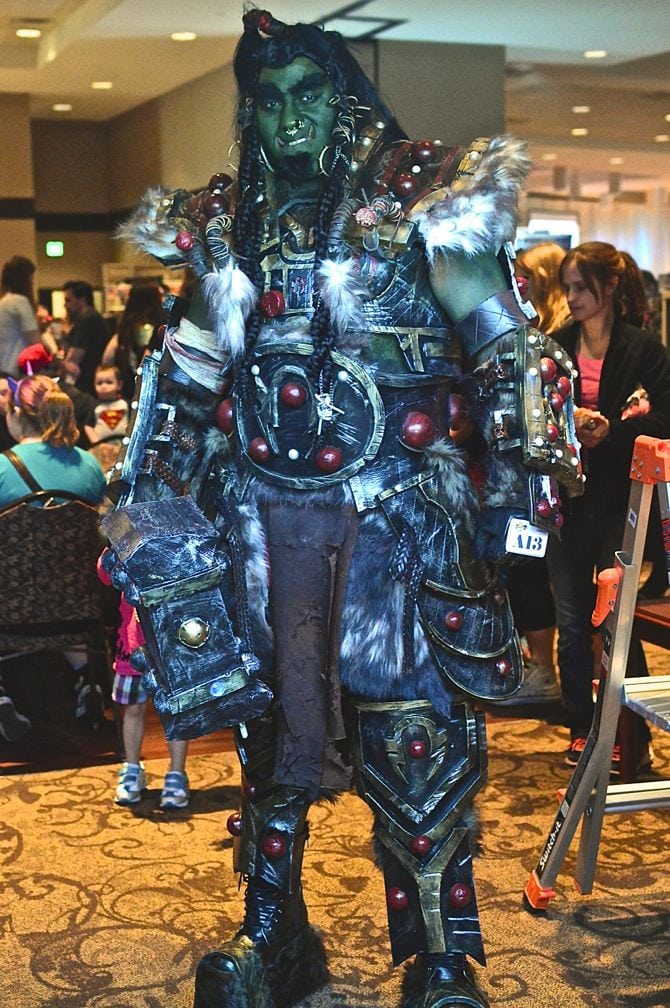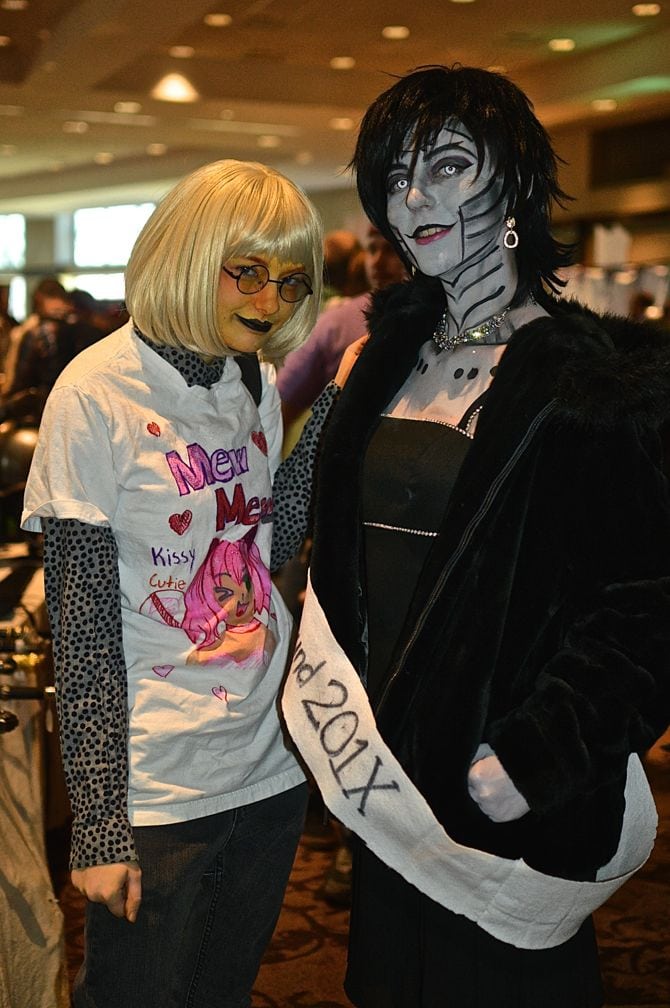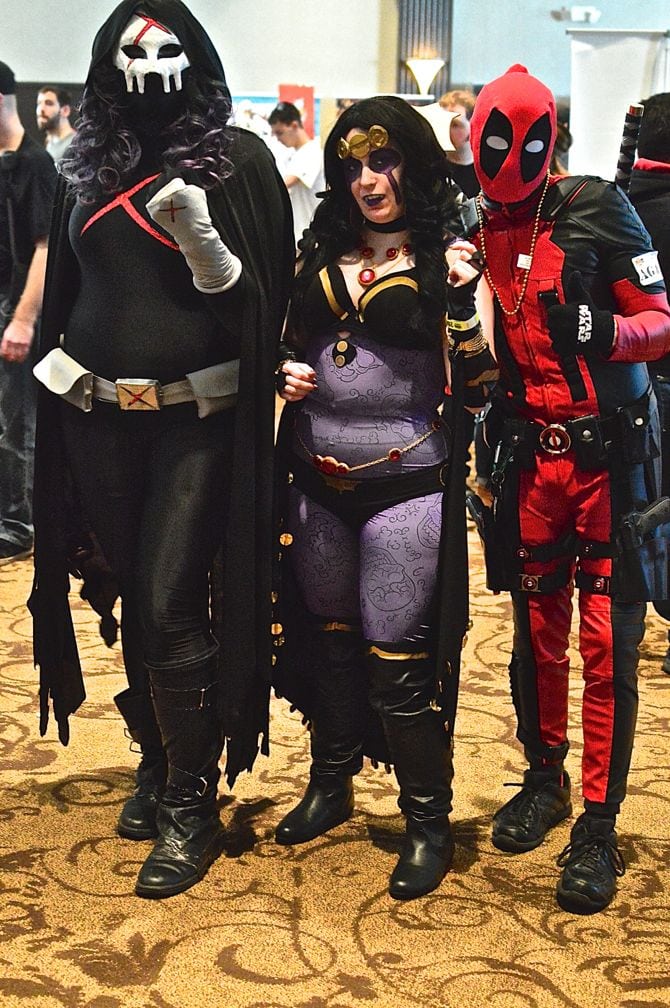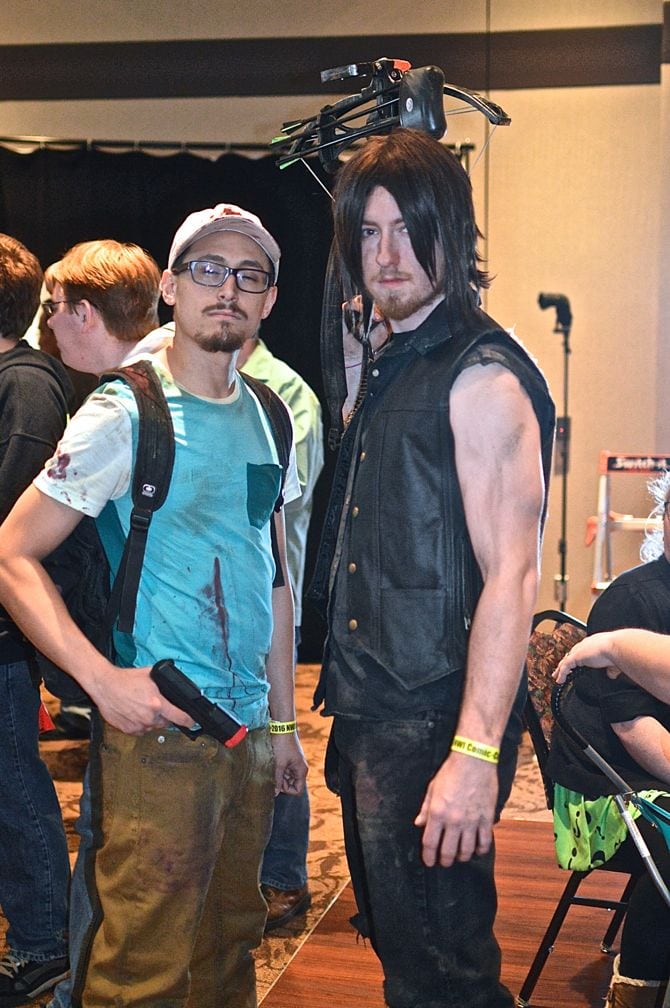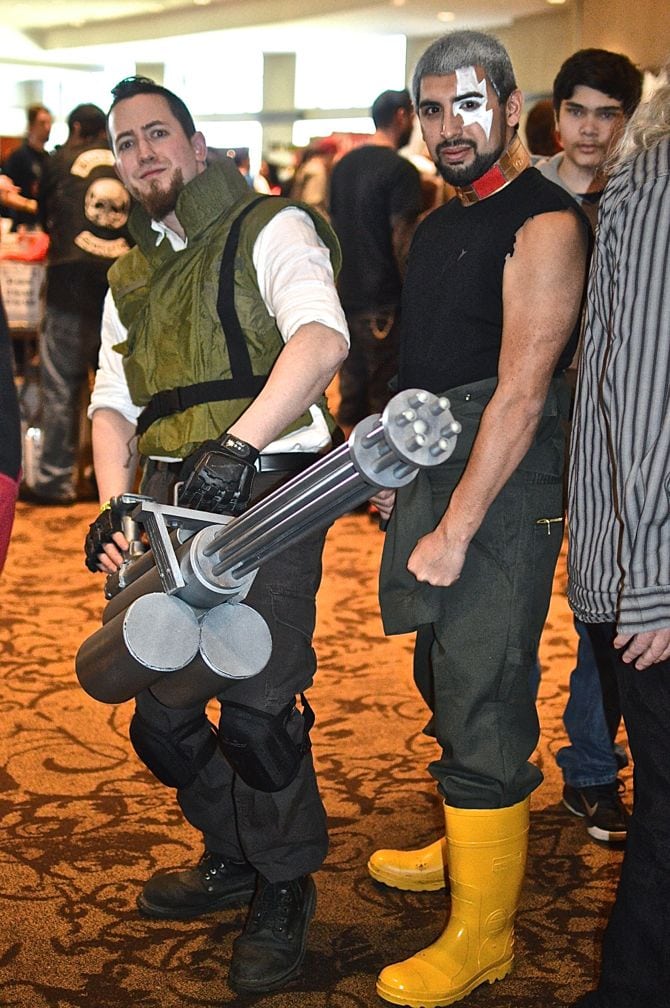 Cosplayer, amateur photographer, videographer and newbie comic enthusiast - traveling cons snapping pics and blogging!