Epic Maleficent Cosplay

Project-Nerd's own all cosplay event, Project Cosplay, was this past weekend and one epic shoot took place after another for three straight days.
One of the great photographers on site was Julie Brokish, Cosplay Photography who happened to partner with this wonderful Maleficent, Alias Cosplay.
The two snuck away from the venue to the pond across the street for this excellent outdoors gallery.
You can click on the images to view them larger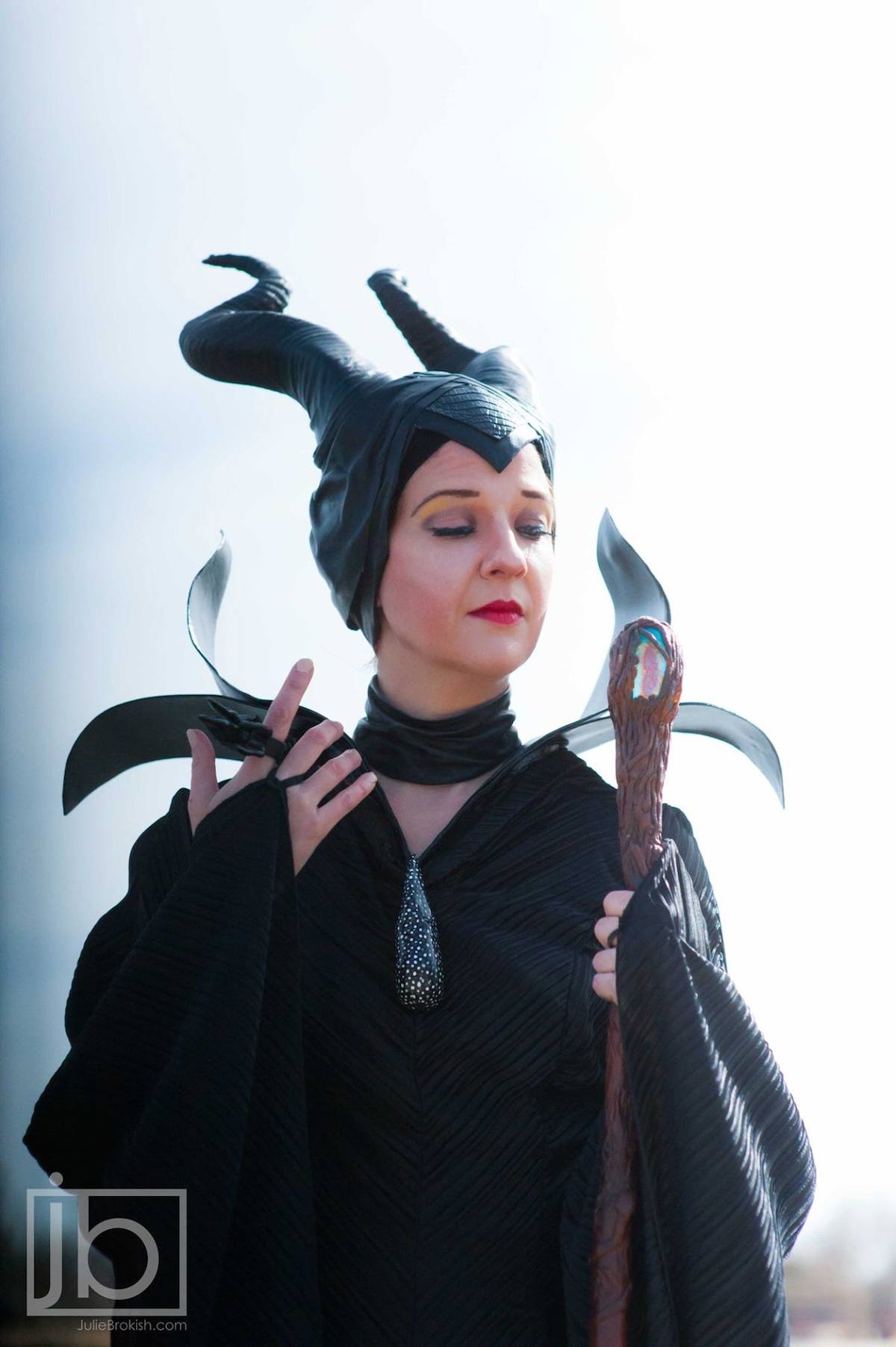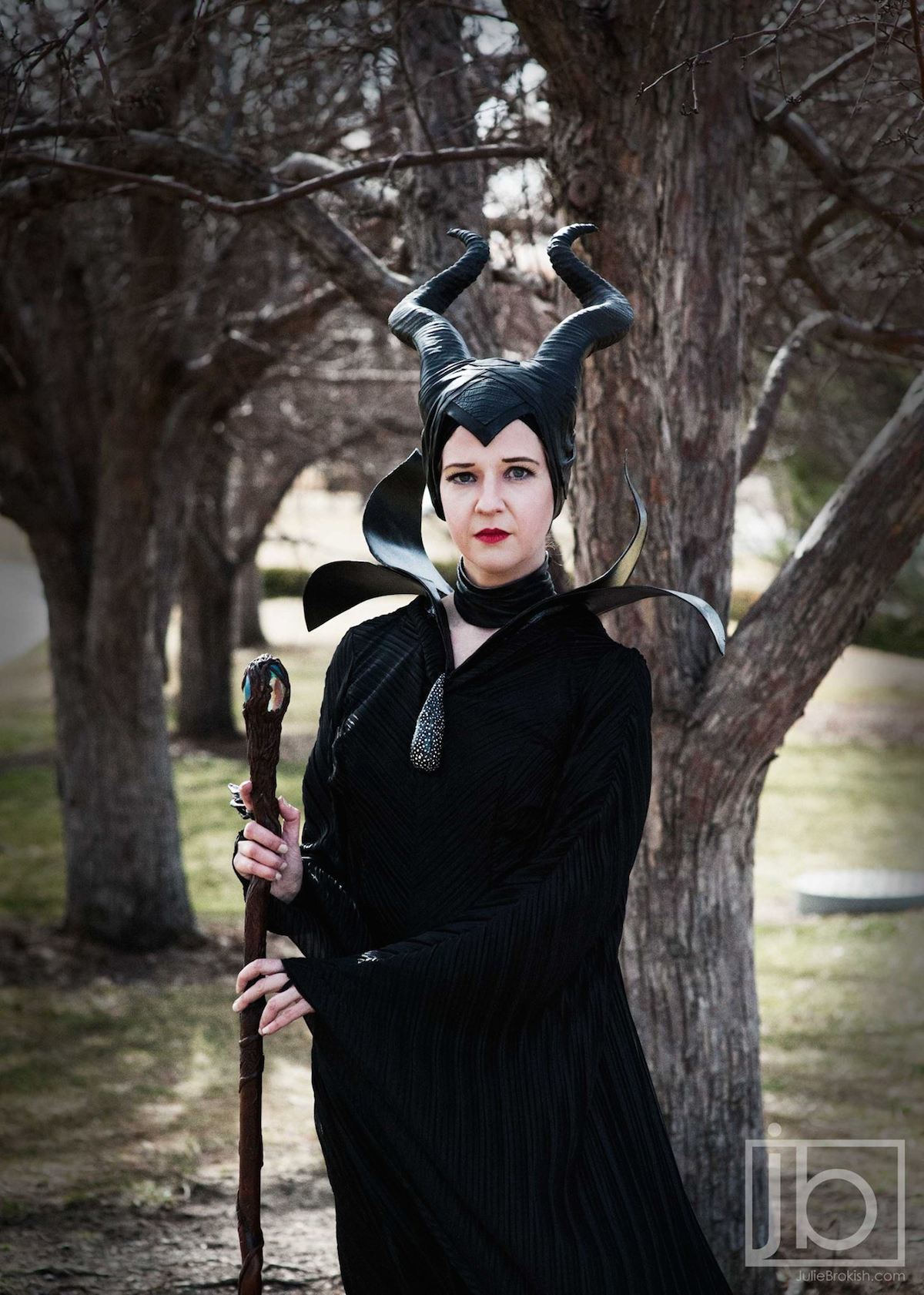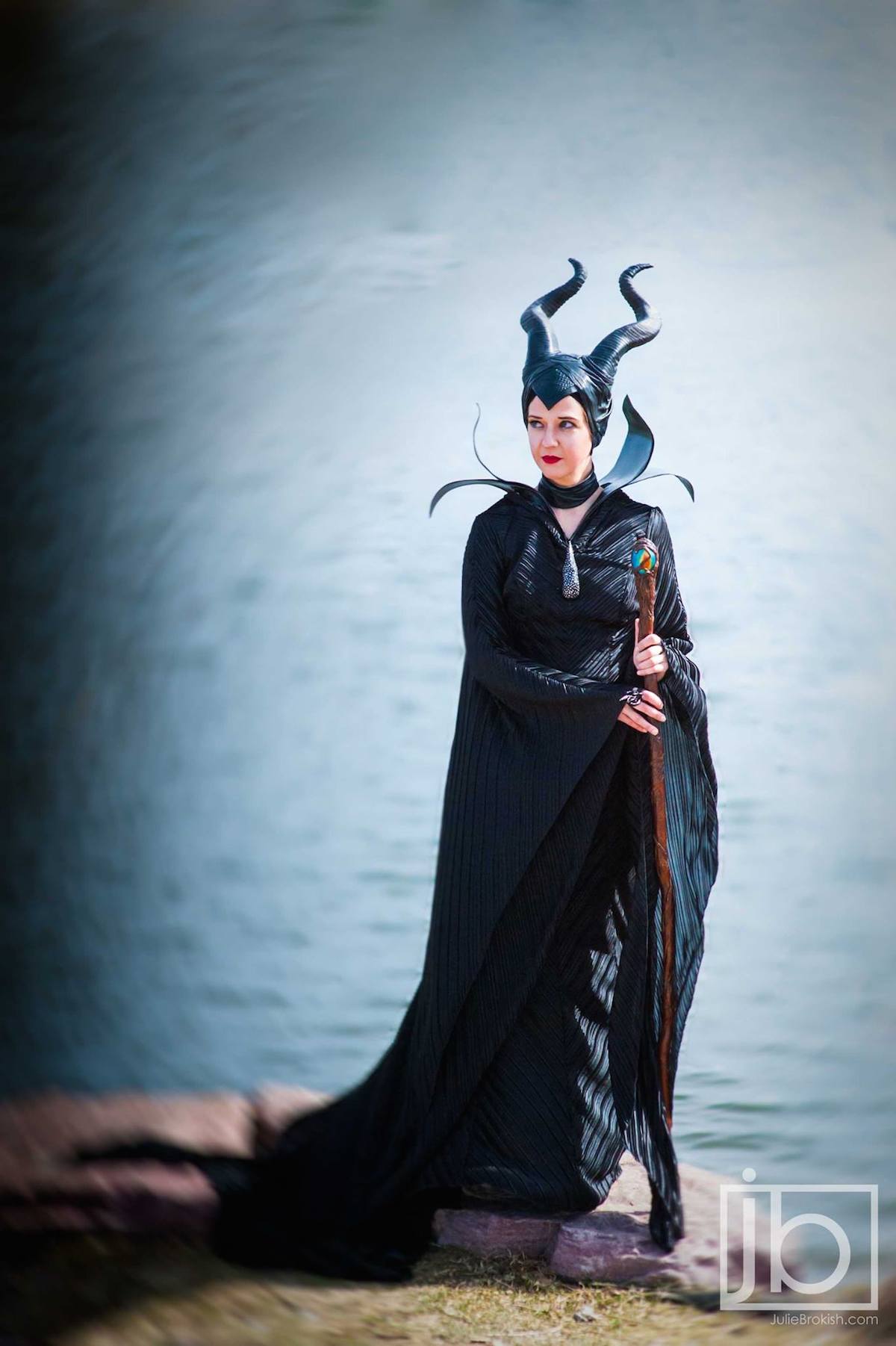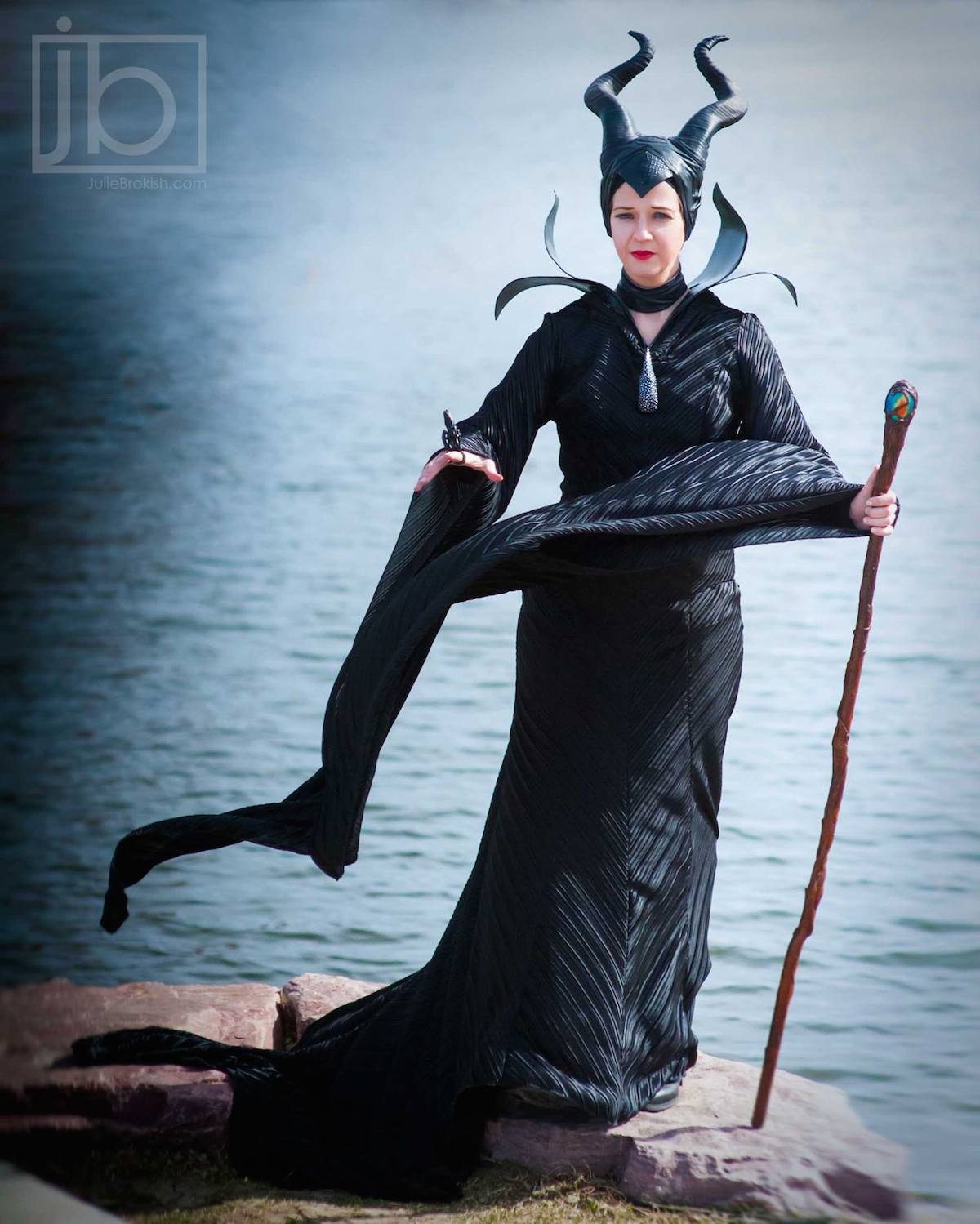 For more of the amazing galleries caught at Project Cosplay, check out our Project-Nerd Tour 2016 Page.

As mysterious as he is weird, Luck may not even exist. He is the lone wolf of the crowd who sits at his computer and provides the needed content nobody else can or wants to do... and he loves cosplay.