Sexy Nerd Science: SNS Top 5's
If you were to ask us we would say we like being on top. So this is an episode for all you top lovers out there who doesn't like a top 5 countdown, give us a high 5 for a 5 finger fist bump(your choice) it's SexyNerdScience!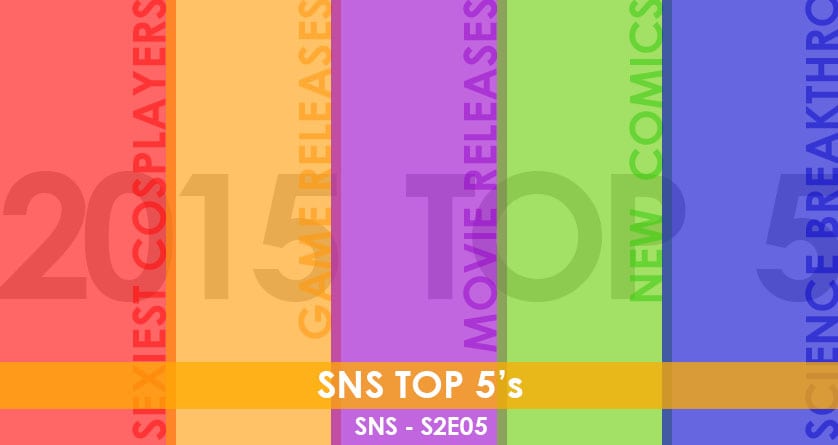 Welcome to Season 2 of Sexy Nerd Science! We have another great show for you today, but in case you missed one of our shows or would like to answer our Question of the Week, please head over to SexyNerdScience.com and check us out!

Sexy Nerd Science is a weekly podcast comprised of the scientific mind of Josh Gebbie And the Nerdy Mind of Dru Girouex.