Awesome 'Star Wars' Inspired Dresses

These fabulous Star Wars inspired dresses were designed by Catherine Elhoffer.
While this isn't technically "cosplay", who are we to judge?! These amazing dresses can look awesome as a cosplay for photoshoots, or rock a night out in these beautifully inspired pieces!!
You can read more about Catherine here in an article written by Geek Girl Diva of Fashionably Geek. Check out Catherine on her instagram page where you can find her contact information to have your very own Star Wars dress ordered!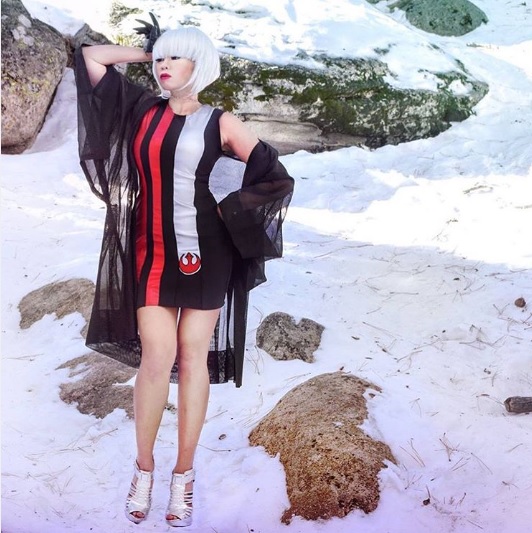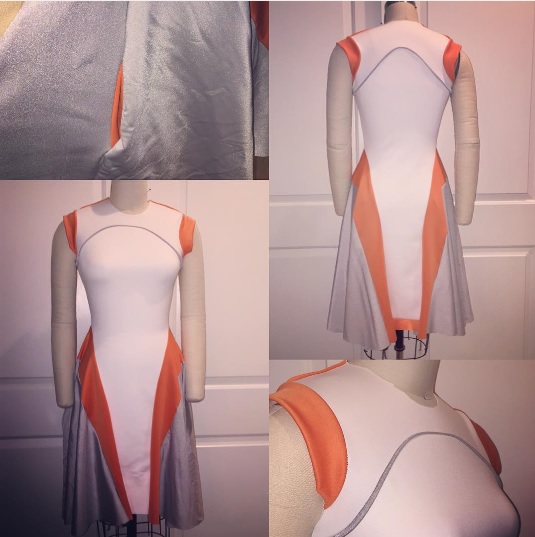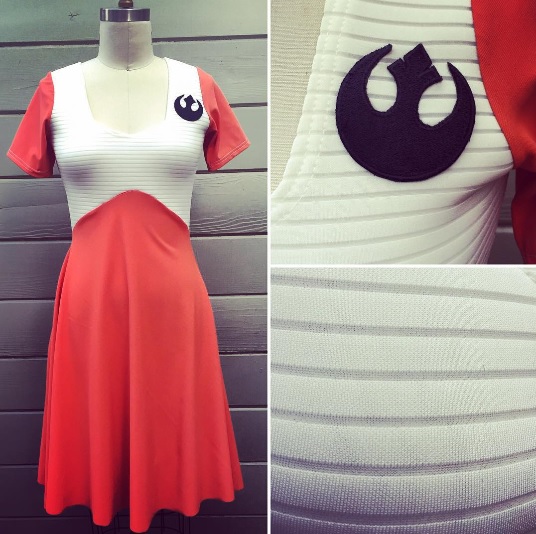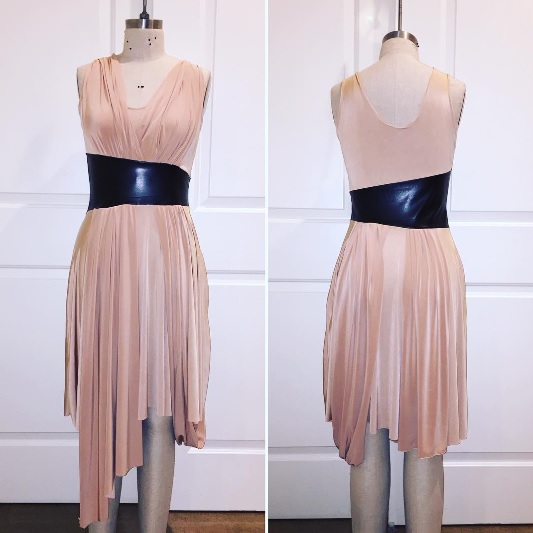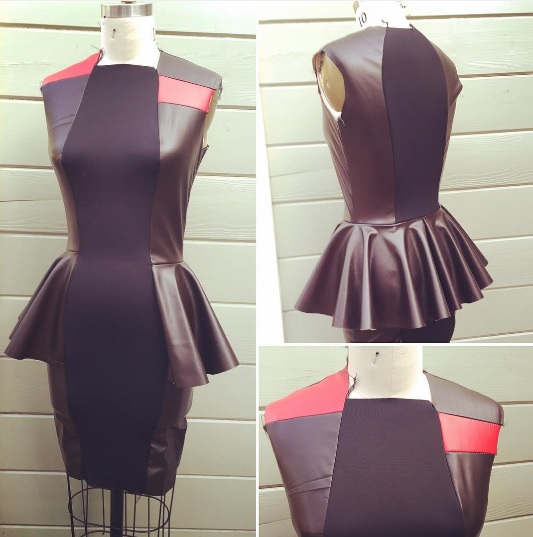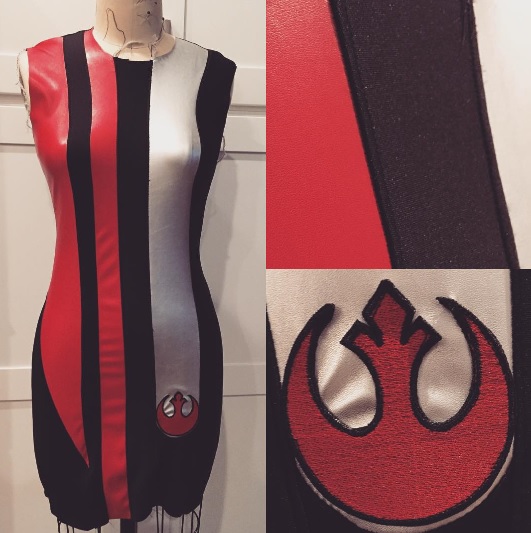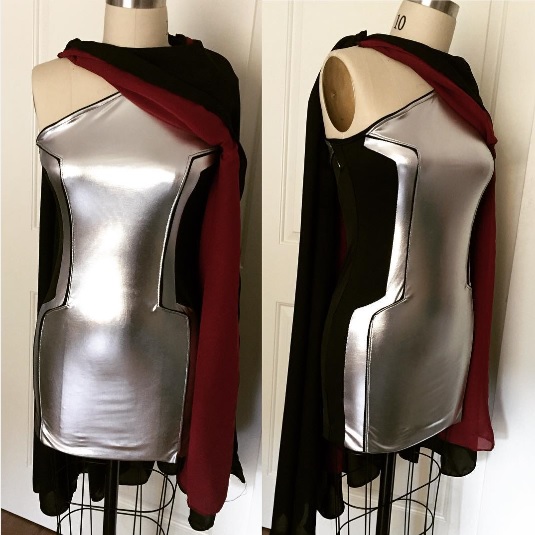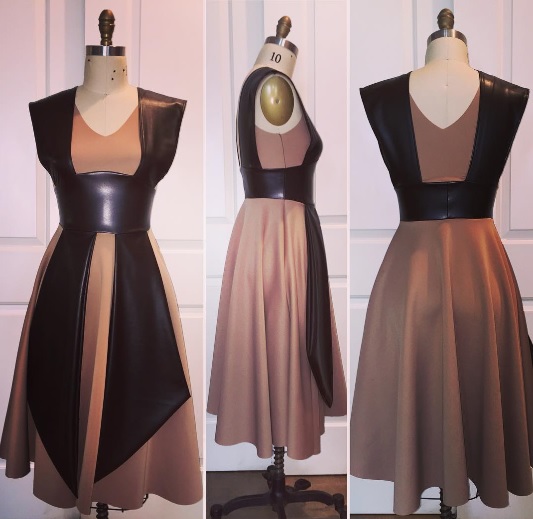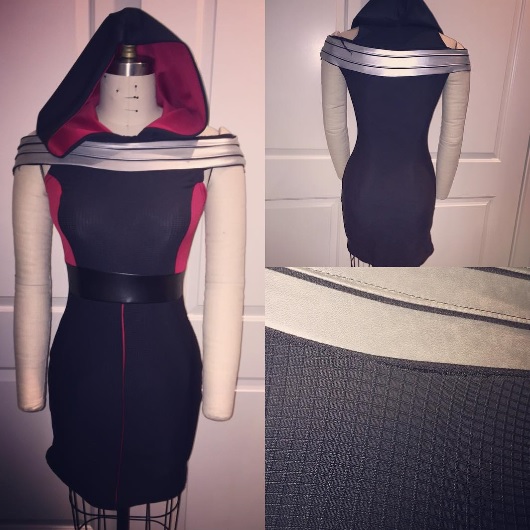 Mother, Gamer, Cosplayer. I like poetry, long walks on the beach and poking dead things with a stick. I will also go out of my way to step on that extra crunchy looking leaf.