The Caped Crusader Is Out Again

Batman is at it again in this gallery, proving that he never rests.
We caught up with Dark World Props And Costumes at Rocky Mountain Con and wanted to get a different type gallery, the Dark Knight during the day. The photographer, Noah Smith Images, got some great shots of Batman and his scowl even if the sunlight was non-negotiable.
Can't wait to see what else comes out of this caped crusader from Dark World Props And Costumes, enjoy.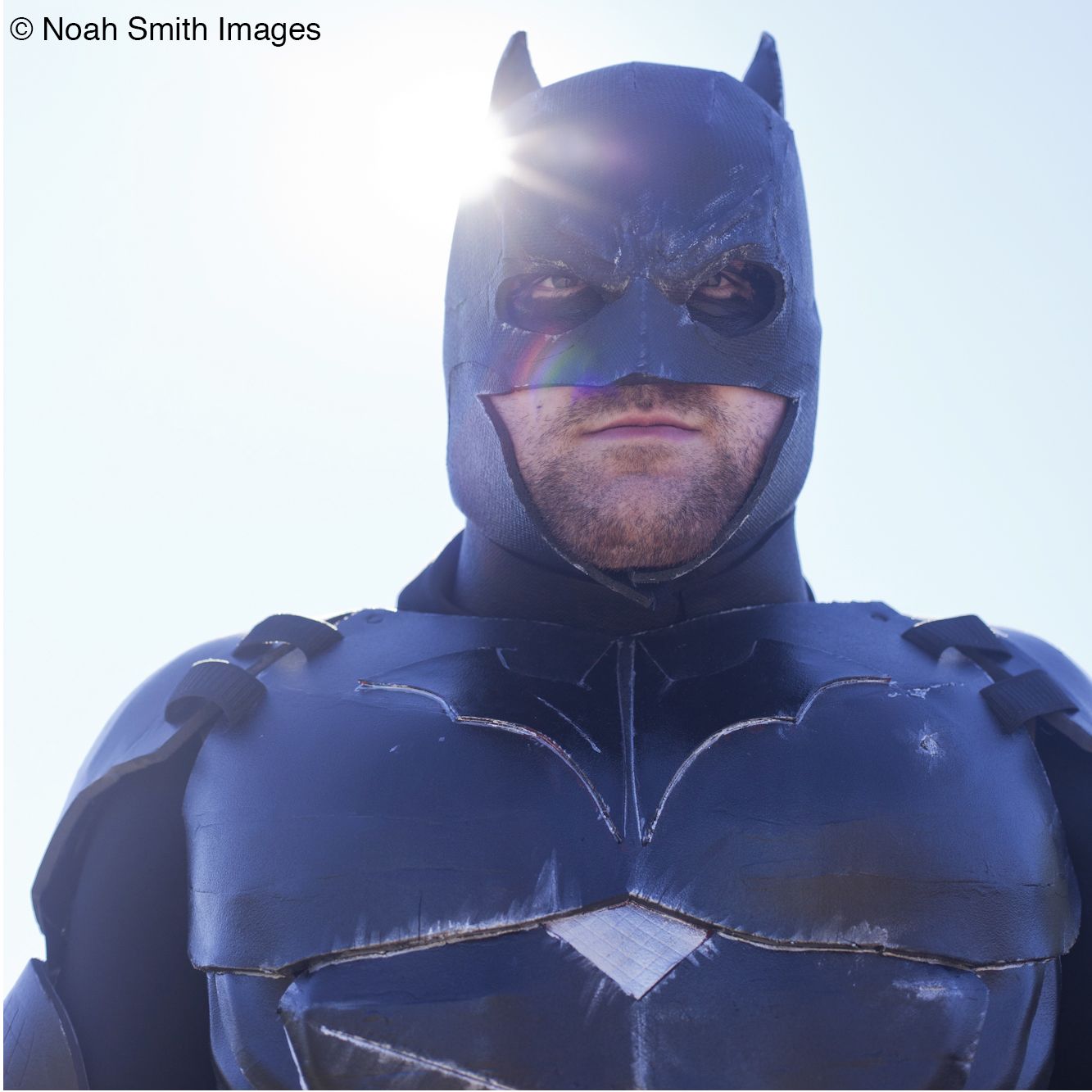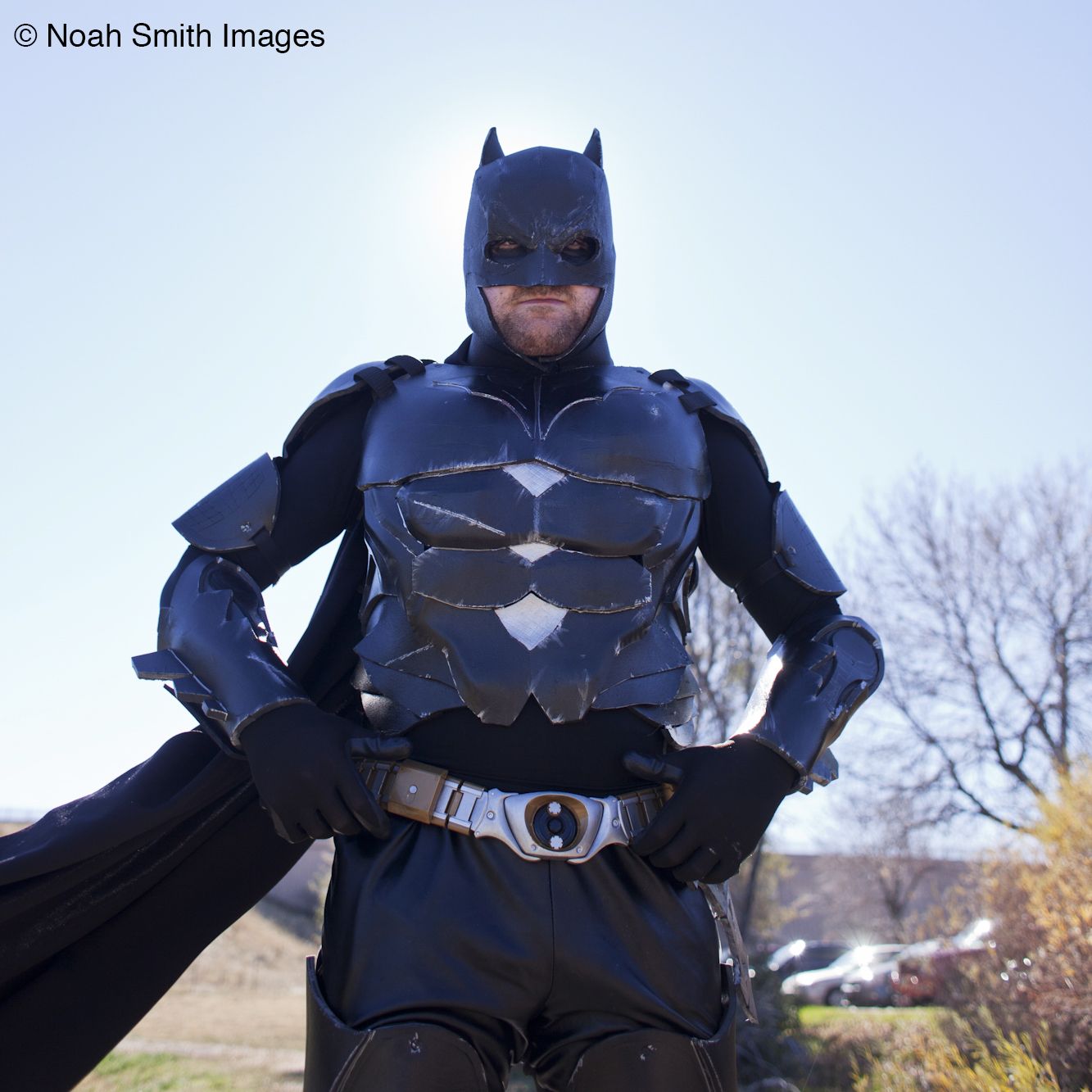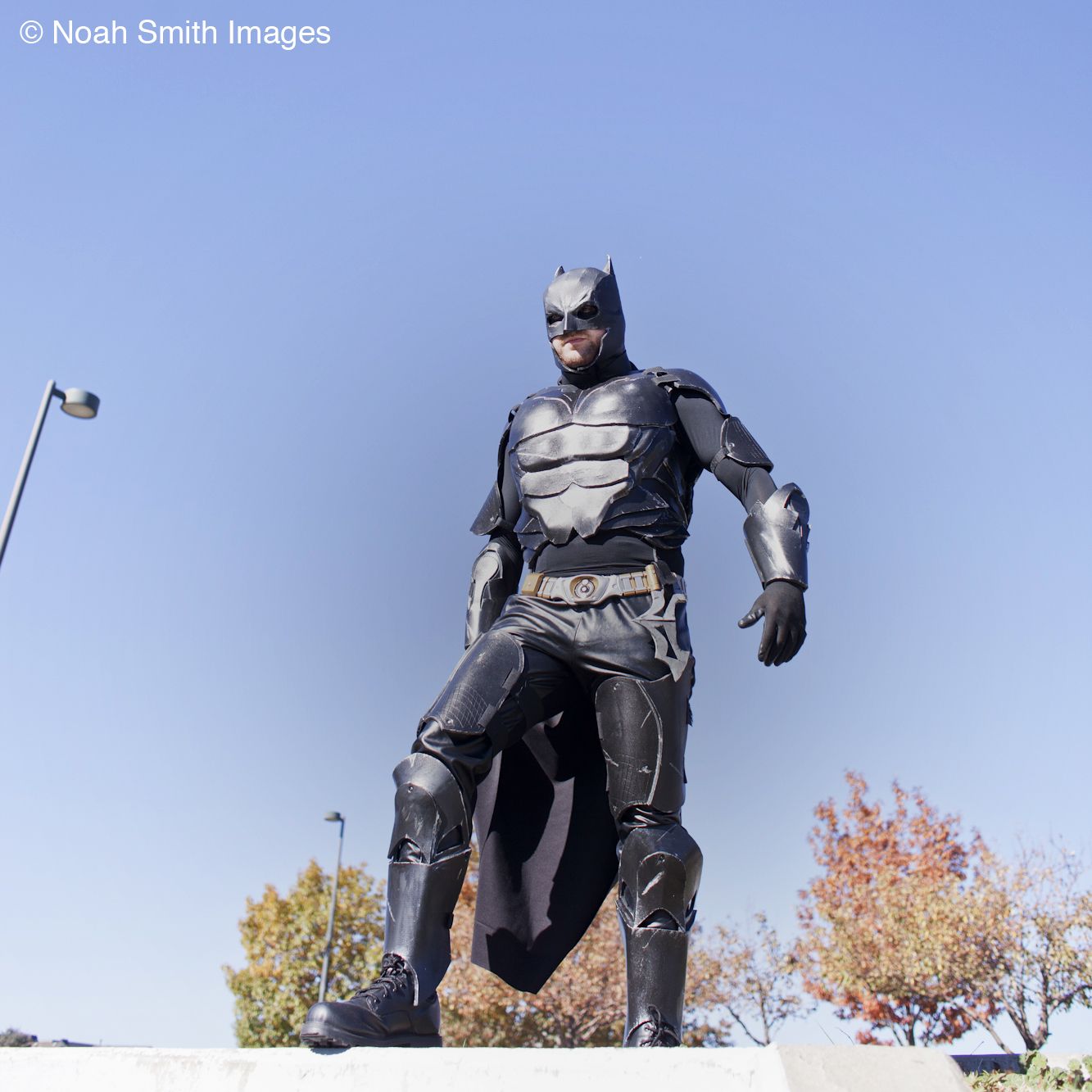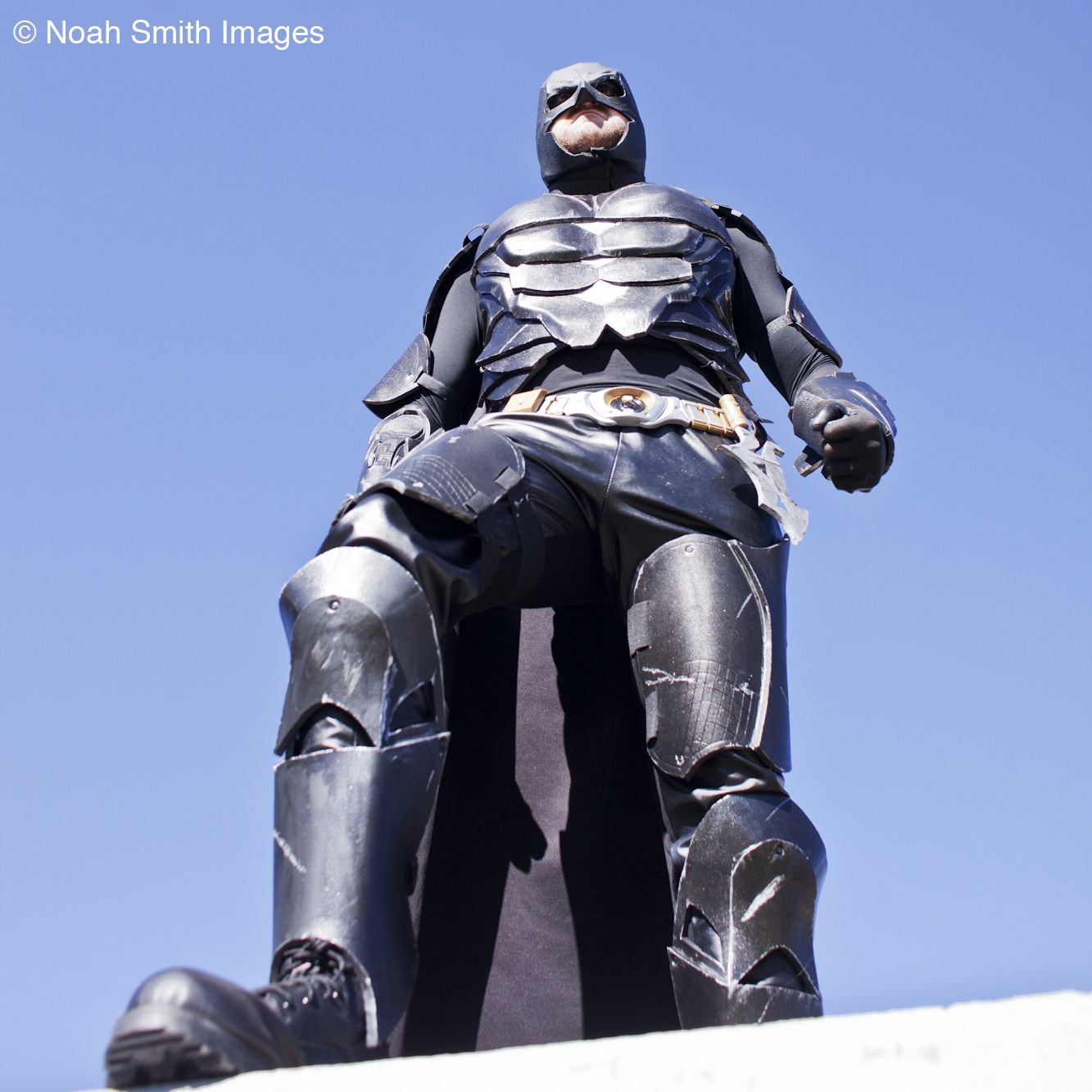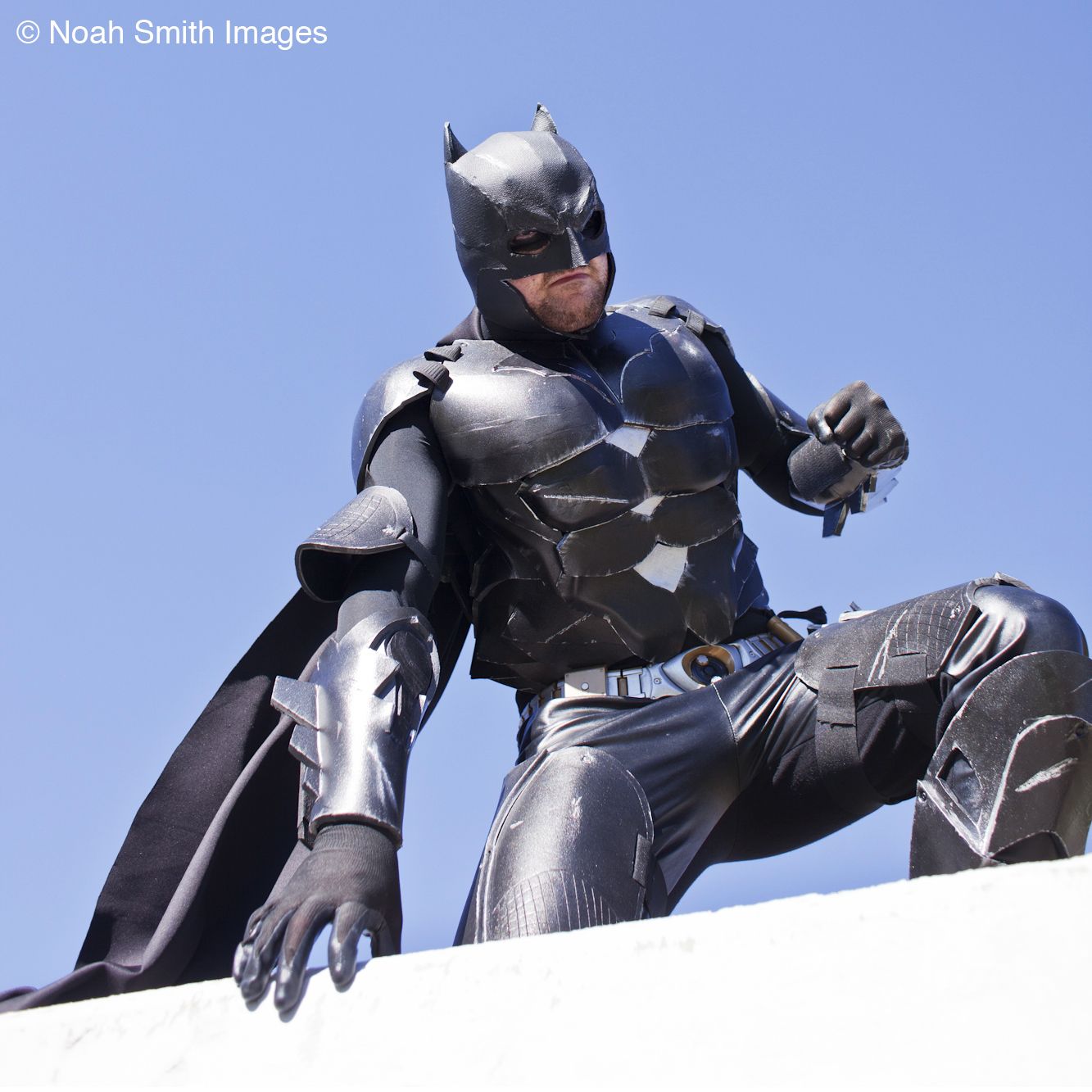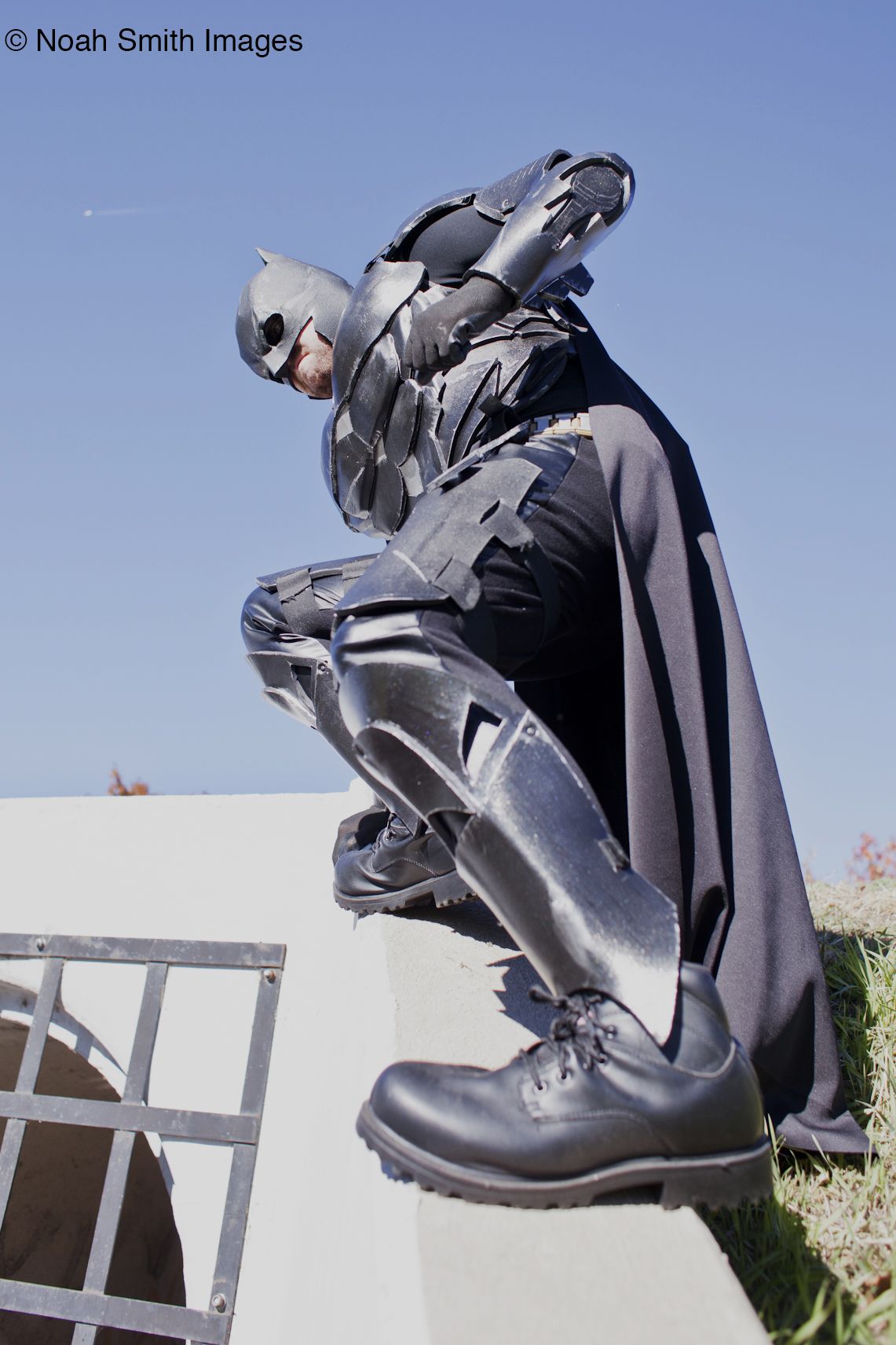 Mother, Gamer, Cosplayer. I like poetry, long walks on the beach and poking dead things with a stick. I will also go out of my way to step on that extra crunchy looking leaf.