Armored Lady Toothless Cosplay

Toothless has been found in cosplay, but mostly through props.
Here's a clearly unique take on an anthropomorphized, gender-bent, armored, (and kickass) cosplay.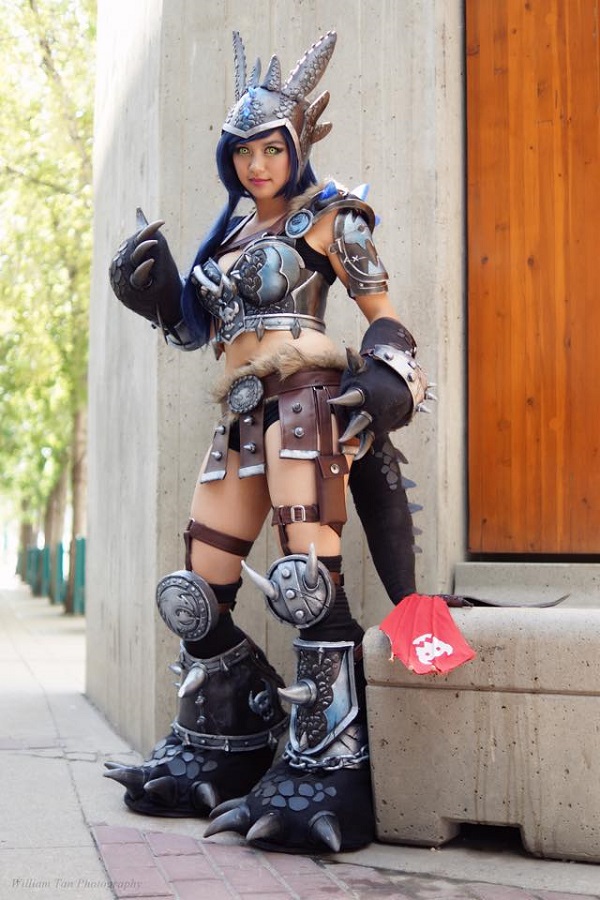 "Donned with battle armor and scales, Gladzy Kei Art & Cosplay's Alpha Toothless is definitely an example of outside the box creativity. Her love of How To Train Your Dragon 2 and inspiration from other cosplayers, led her to tackle this impressive cosplay."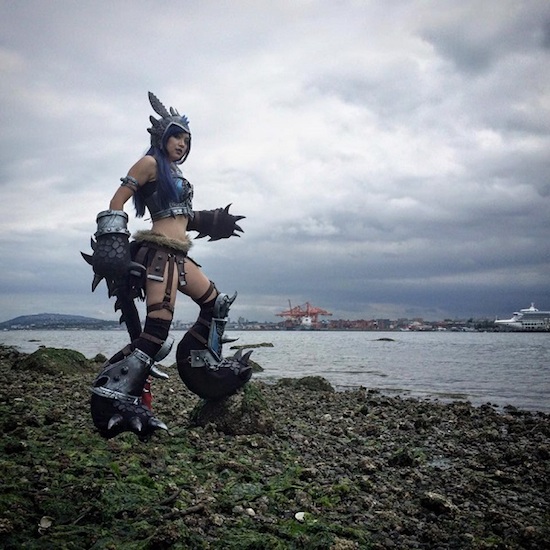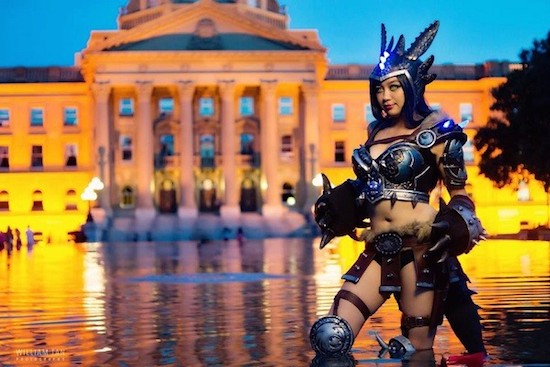 Photography: William Tan's Photography, Destiny's Curse Photography, and Rale Photography
Courtesy: Fashionably Geek

Erin Lei (aka Red Star Cosplay) is a geek looking to have fun in costume. When not parading around in awesome cosplay, Erin Lei can be found helping out the Project-Nerd team with cosplay related items.