Batwoman came out to play at Rocky Mountain Con

BelleChere has done it again. She brought her Batwoman out to play at Rocky Mountain Con and did not disappoint. Her costumes are phenomenal down to the very last detail, but her energy on shoots also makes her one of the best cosplayers around to work with.
Erin Lei of Red Star Cosplay couldn't help but join in on the fun, and these two fabulous ladies sure know how to cook up some shenanigans.
Noah Smith Images was there to capture all of the fabulous costumes and crazy events that unfolded when these two cosplayers got together.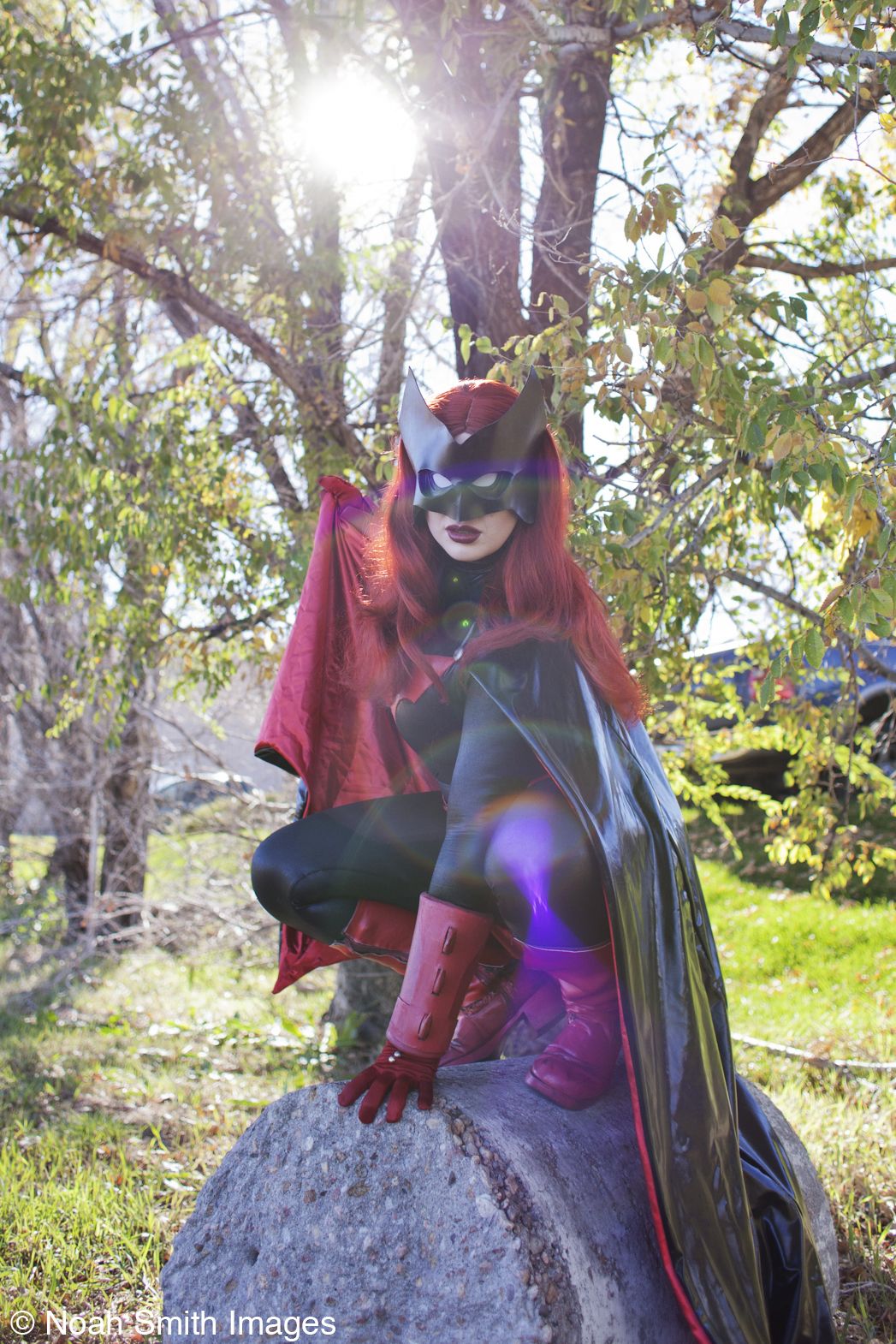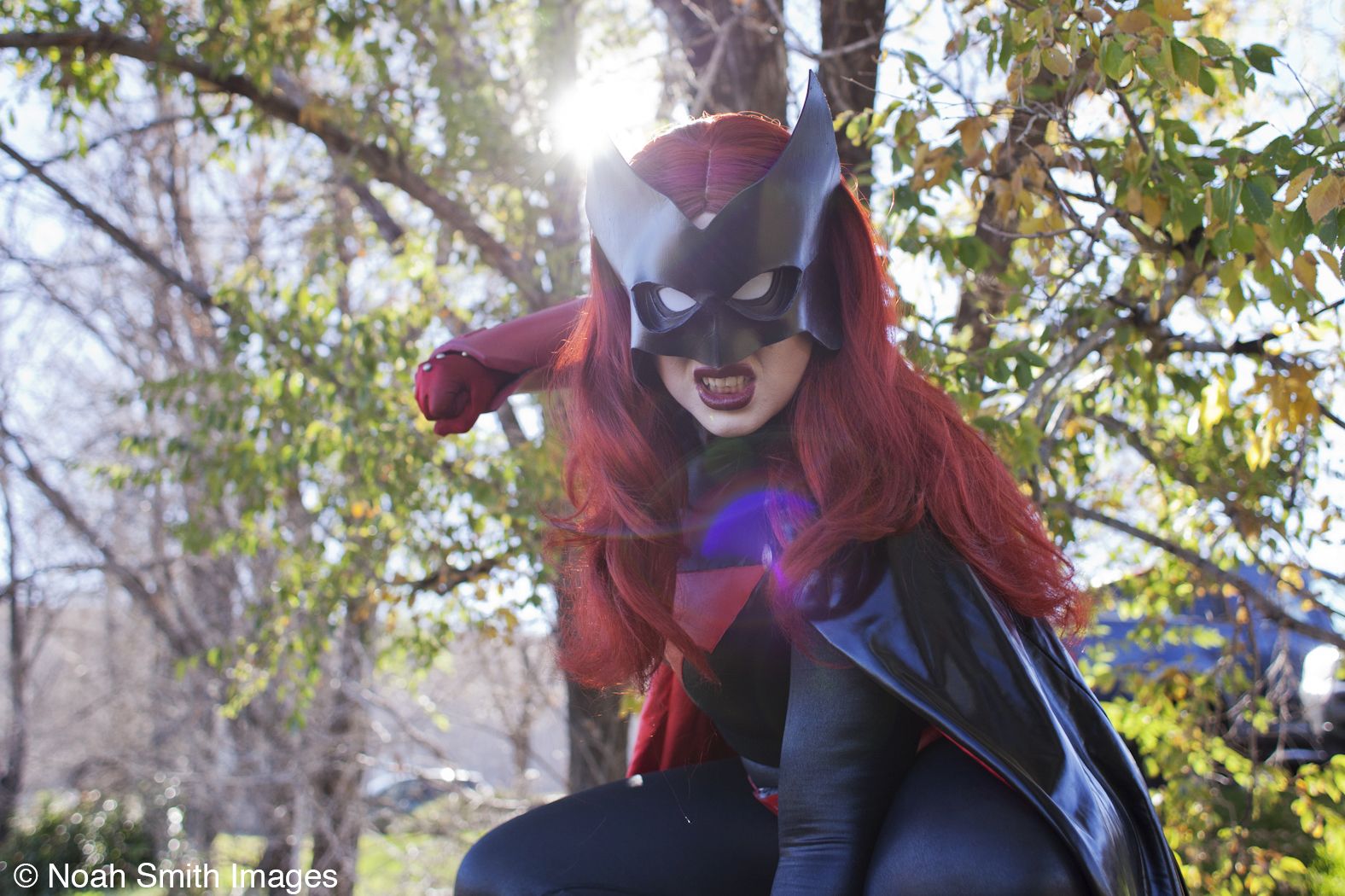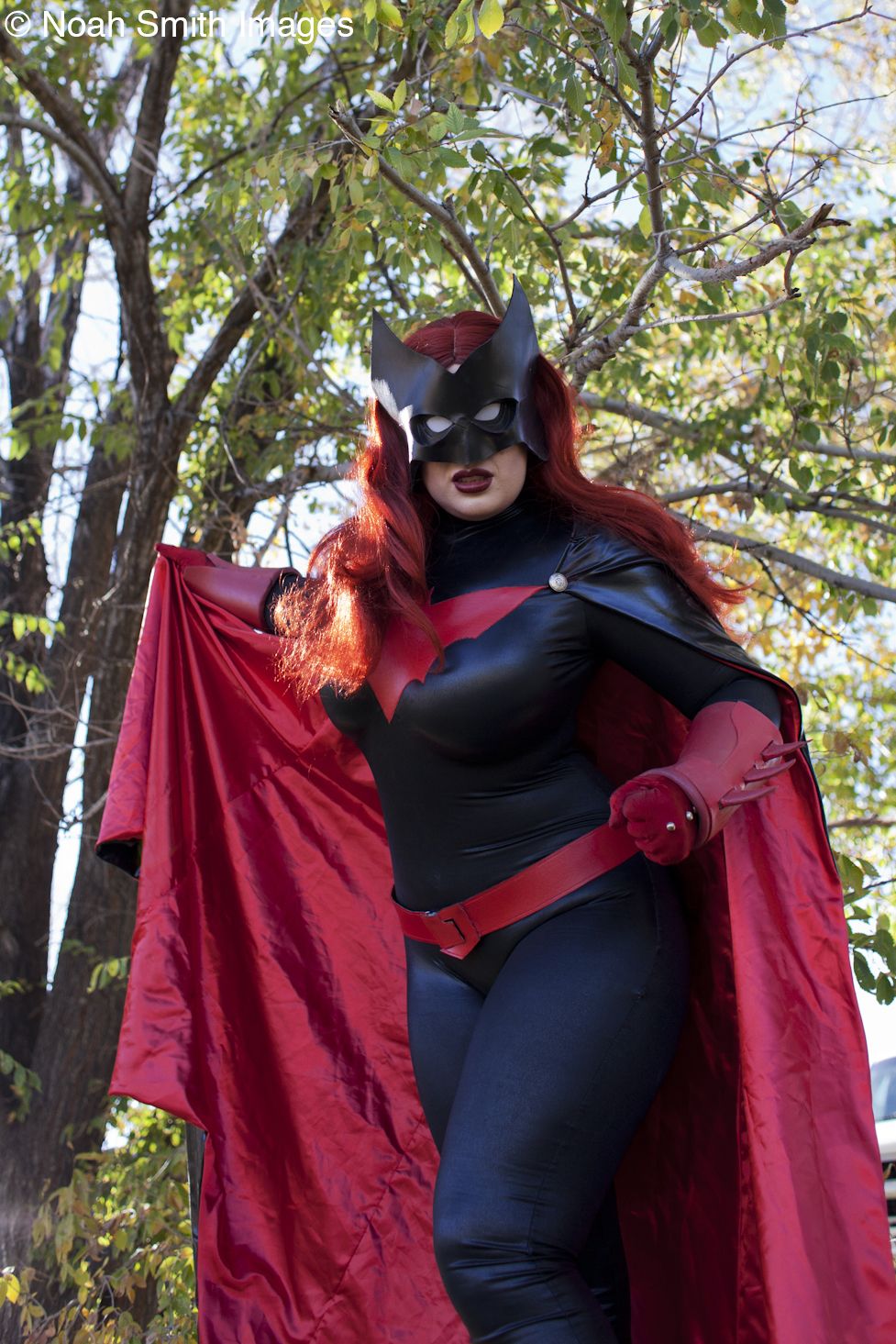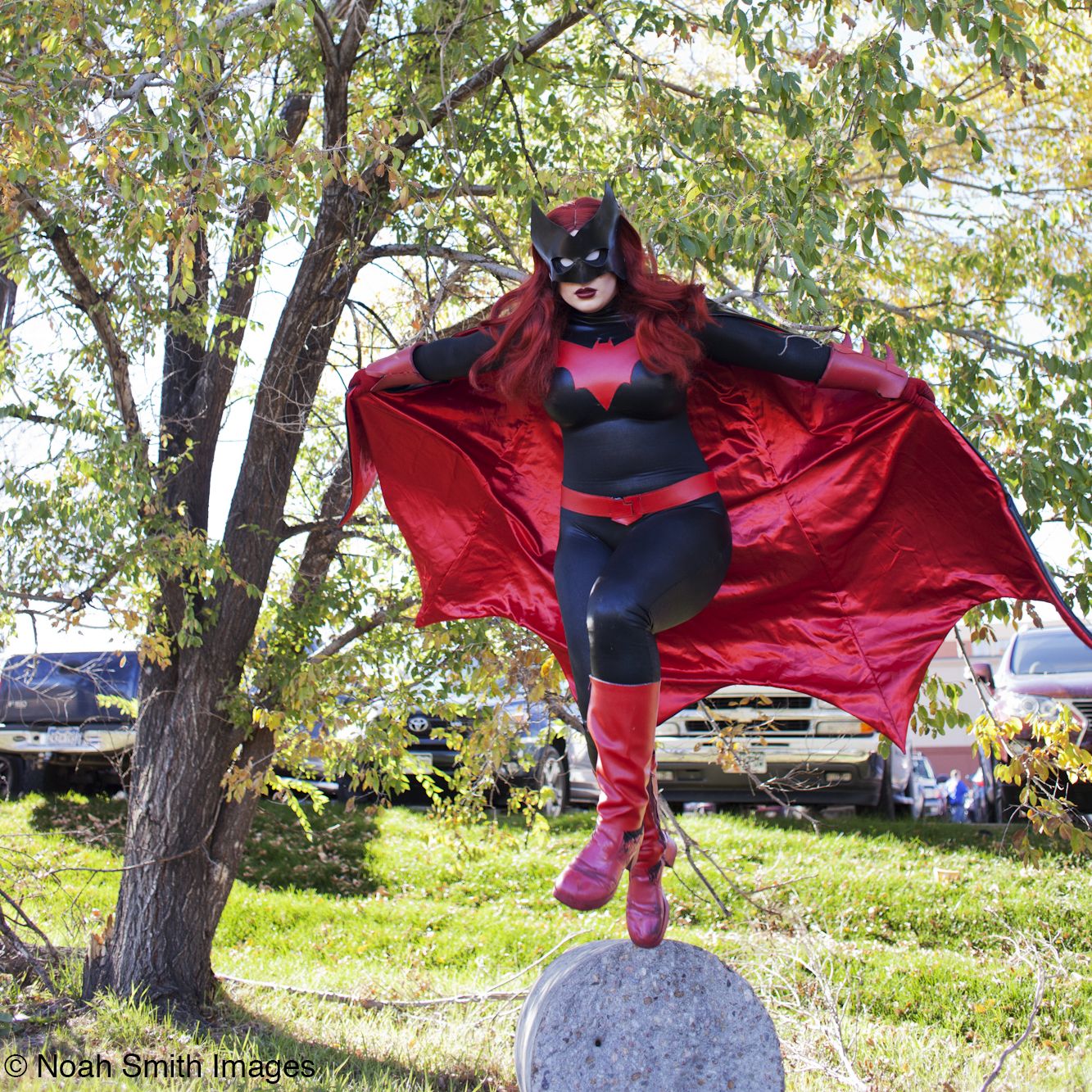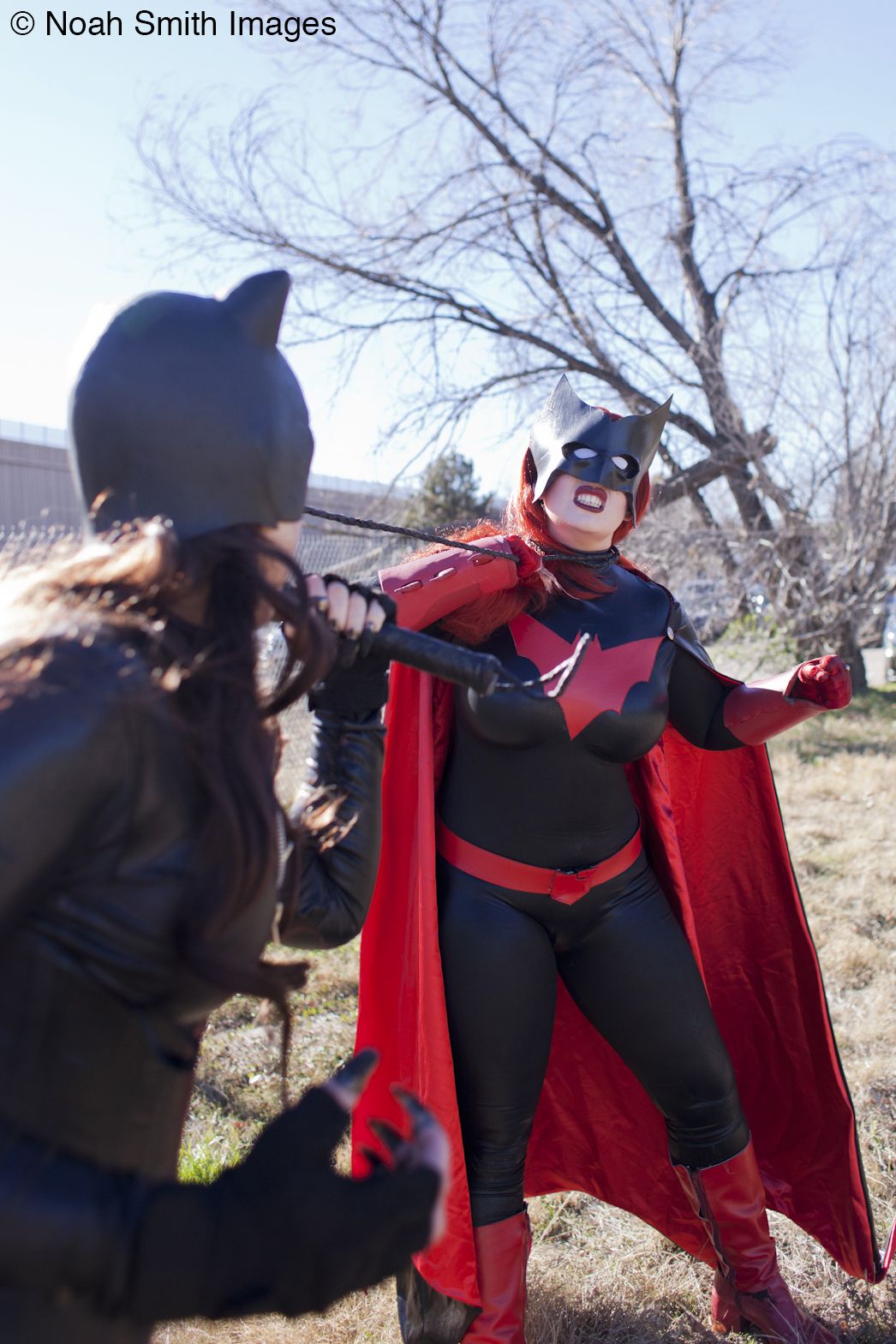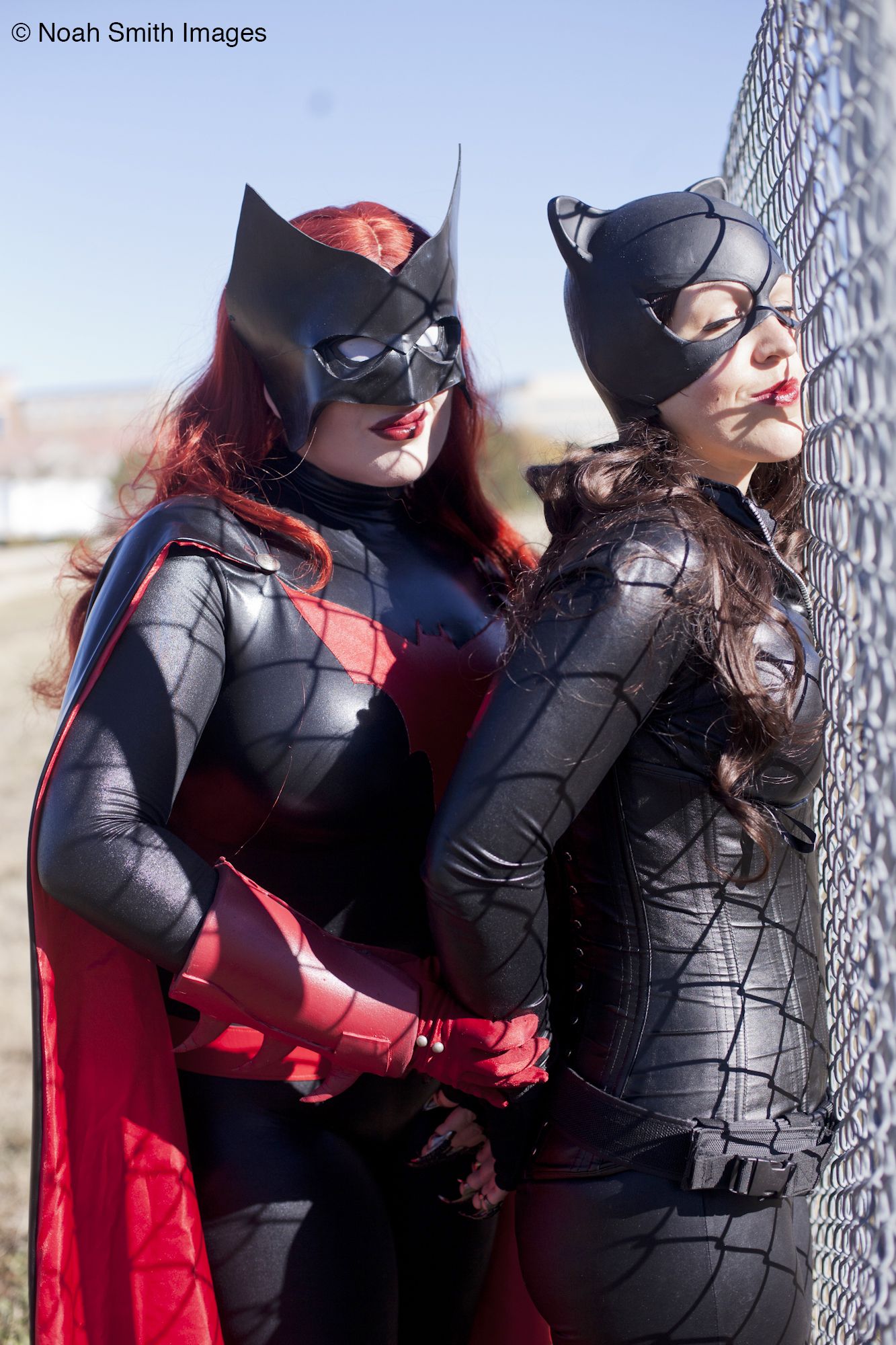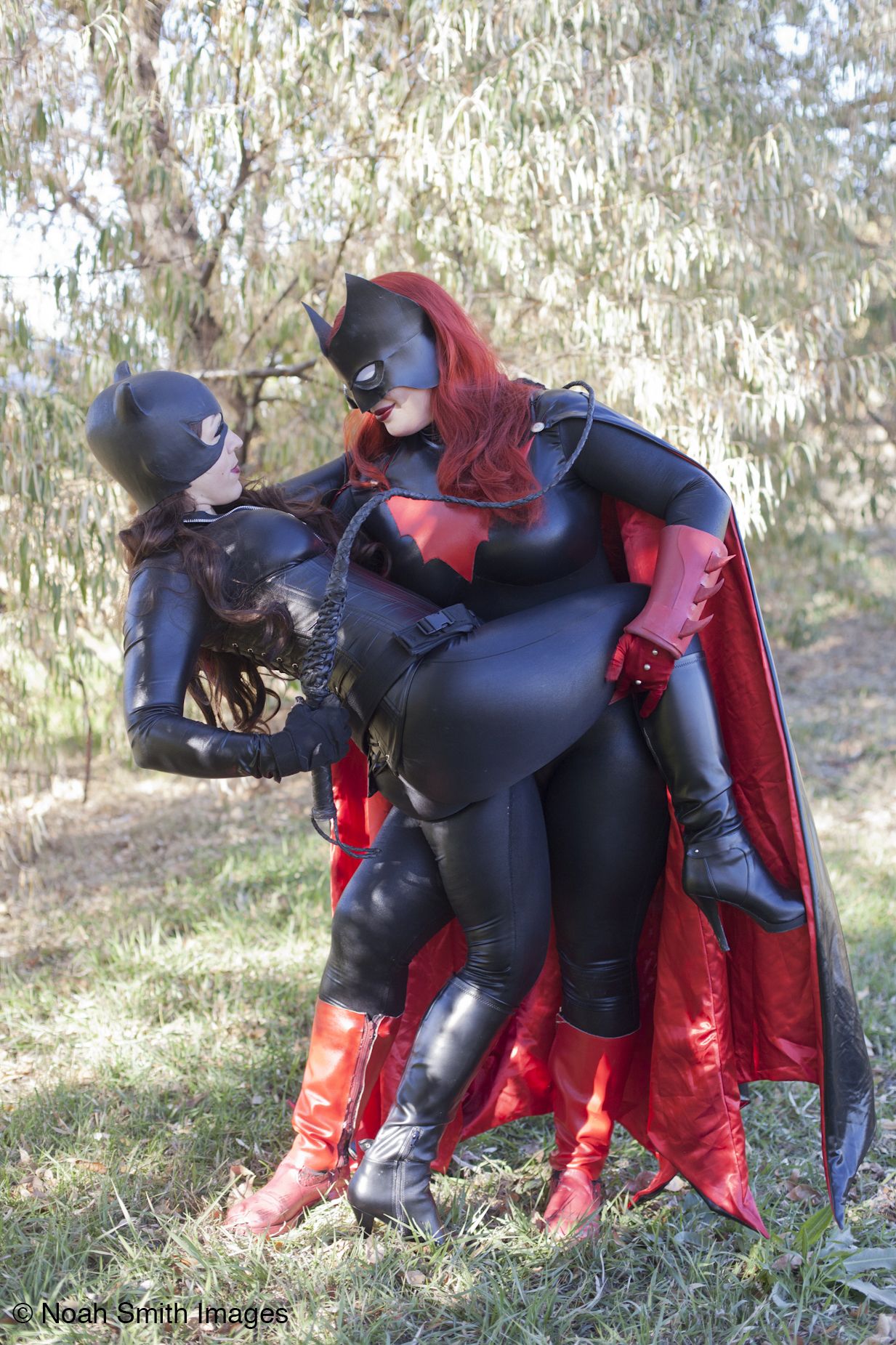 Mother, Gamer, Cosplayer. I like poetry, long walks on the beach and poking dead things with a stick. I will also go out of my way to step on that extra crunchy looking leaf.