Star Wars Pinup Gallery

Andrew Tarusov does some amazing work. He created the variant cover for Project-Nerd Publishing's Barrens #1 and also did some awesome Game of Thrones and Disney Princess pinups.
Now with Star Wars being the toast of the town (rightfully so), Tarusov has a new gallery of galactic pinups fit to help kickoff the new trilogy.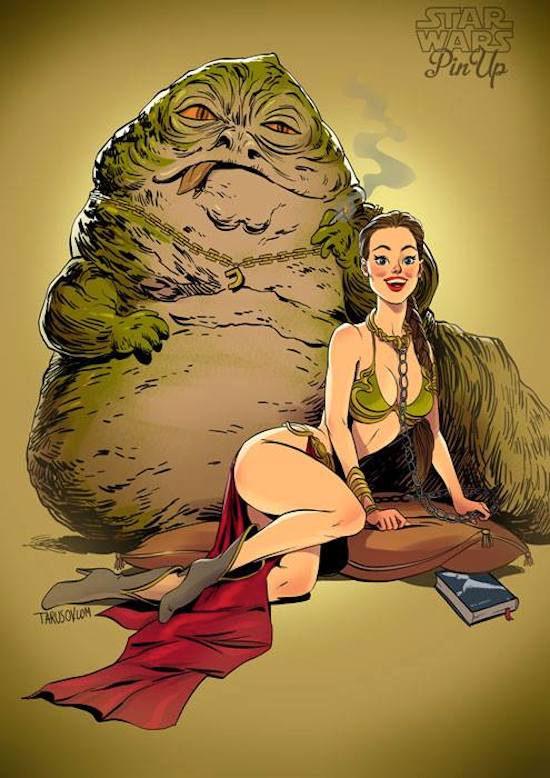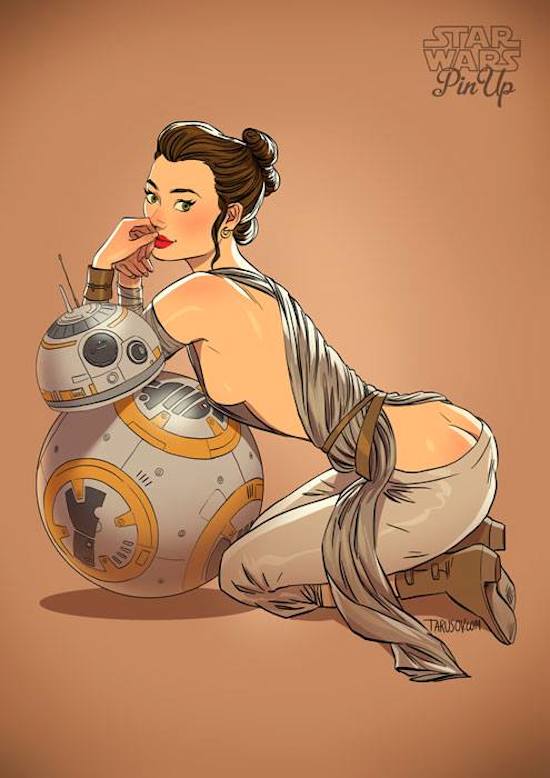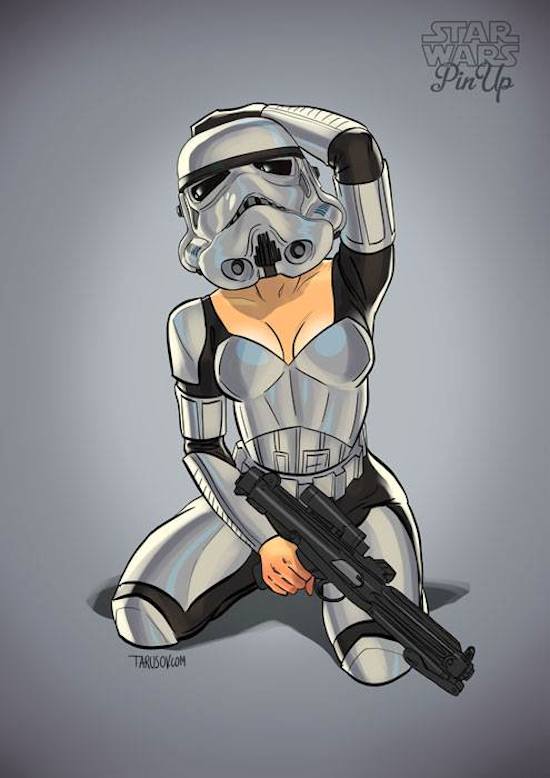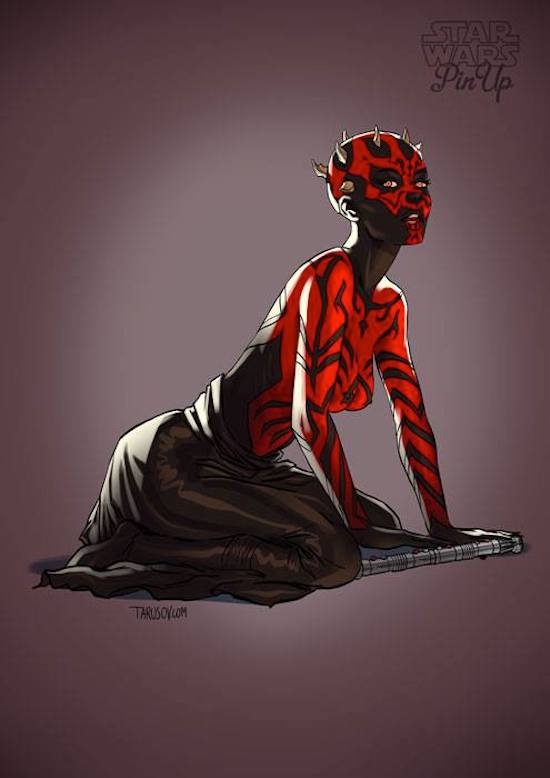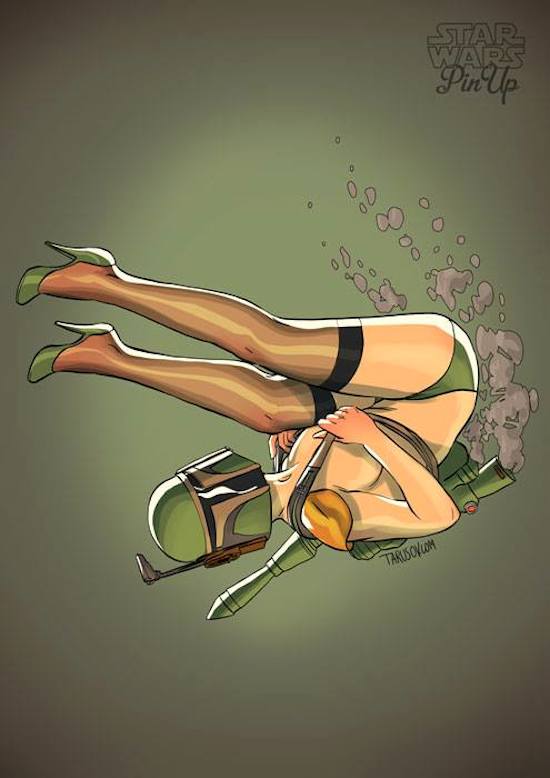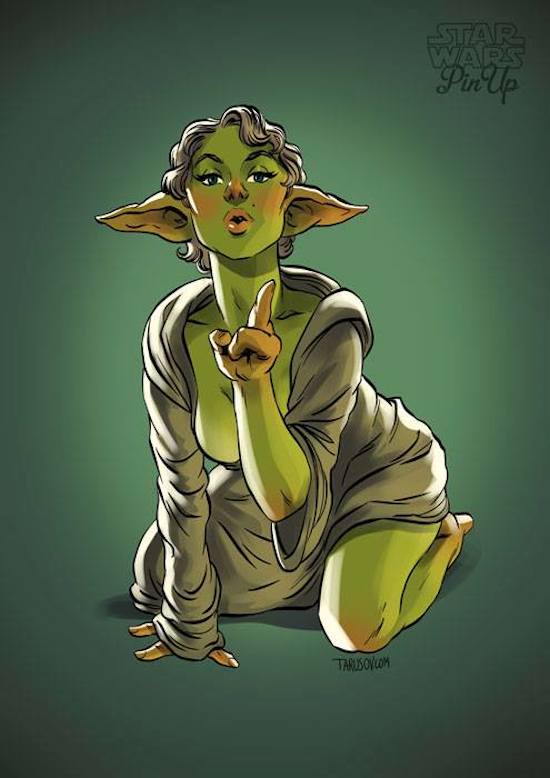 Let us know which pinup is your favorite and checkout Andrew Tarusov for more.
Tarusov: Website | Facebook | Patreon

As mysterious as he is weird, Luck may not even exist. He is the lone wolf of the crowd who sits at his computer and provides the needed content nobody else can or wants to do... and he loves cosplay.