Android 18 in real life

If you're a Dragon Ball Z fan, and you've wanted to meet Android 18 in real life, look no further than April Gloria's amazing cosplay of her.
April absolutely nails this character. The costume is completely on par, and she pulls it off fabulously. Noah Smith Images was able to capture this fabulous cosplay at Rocky Mountain Con, and the photos do not disappoint. If there is ever a live-action movie made, I vote for April Gloria to play Android 18!!
You can follow April and the rest of her work on her Facebook page here. Photos by Noah Smith Images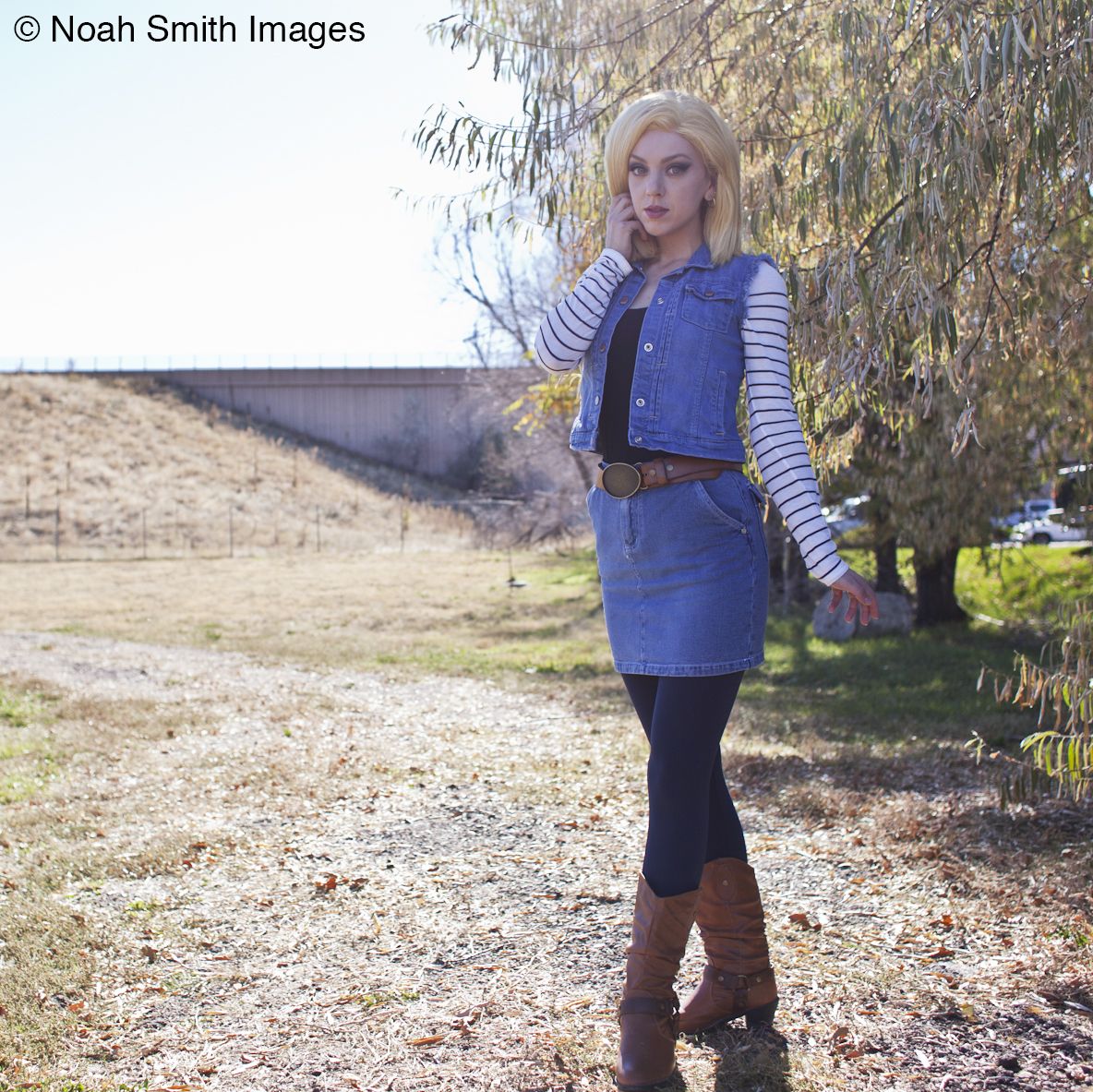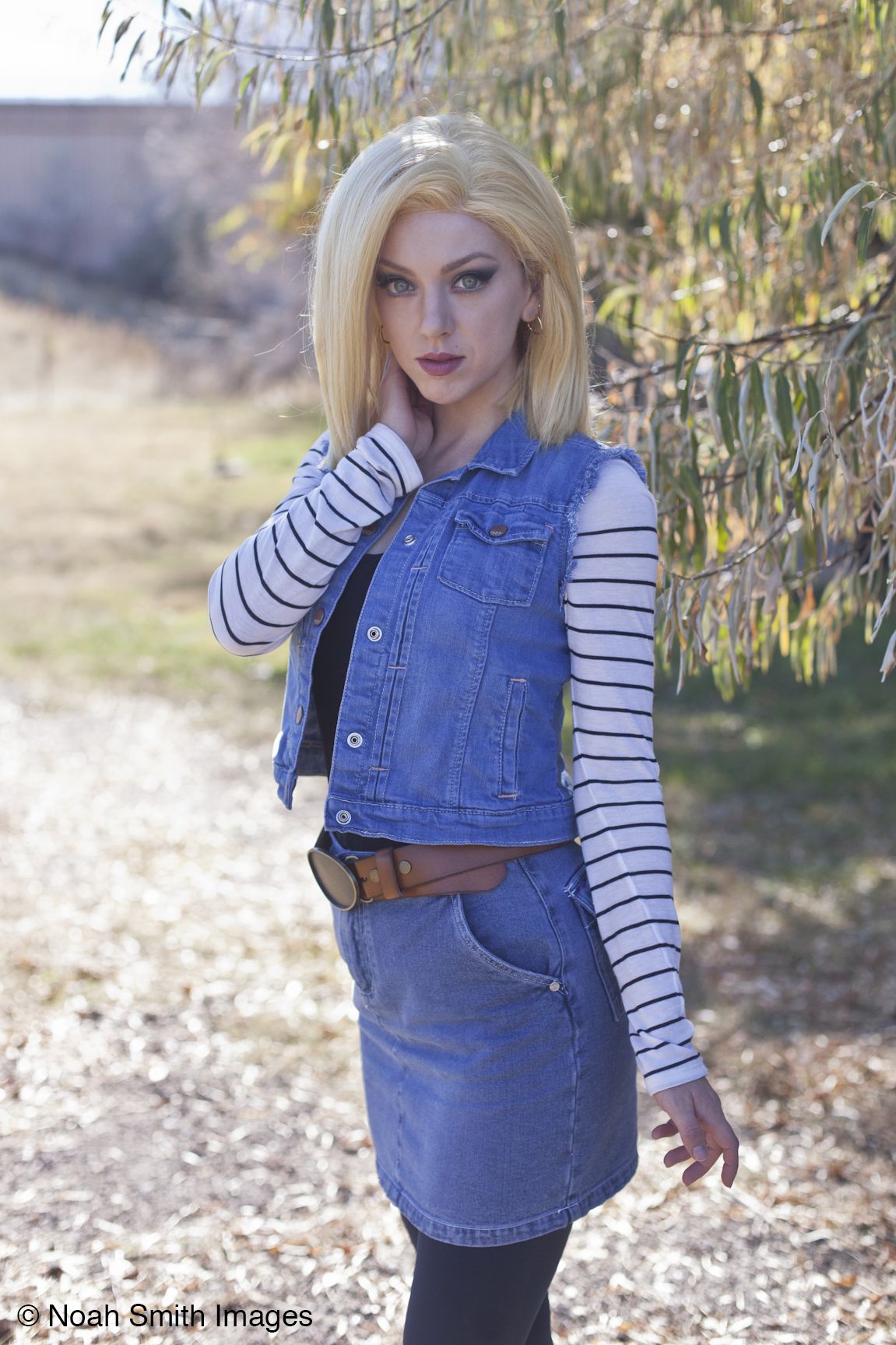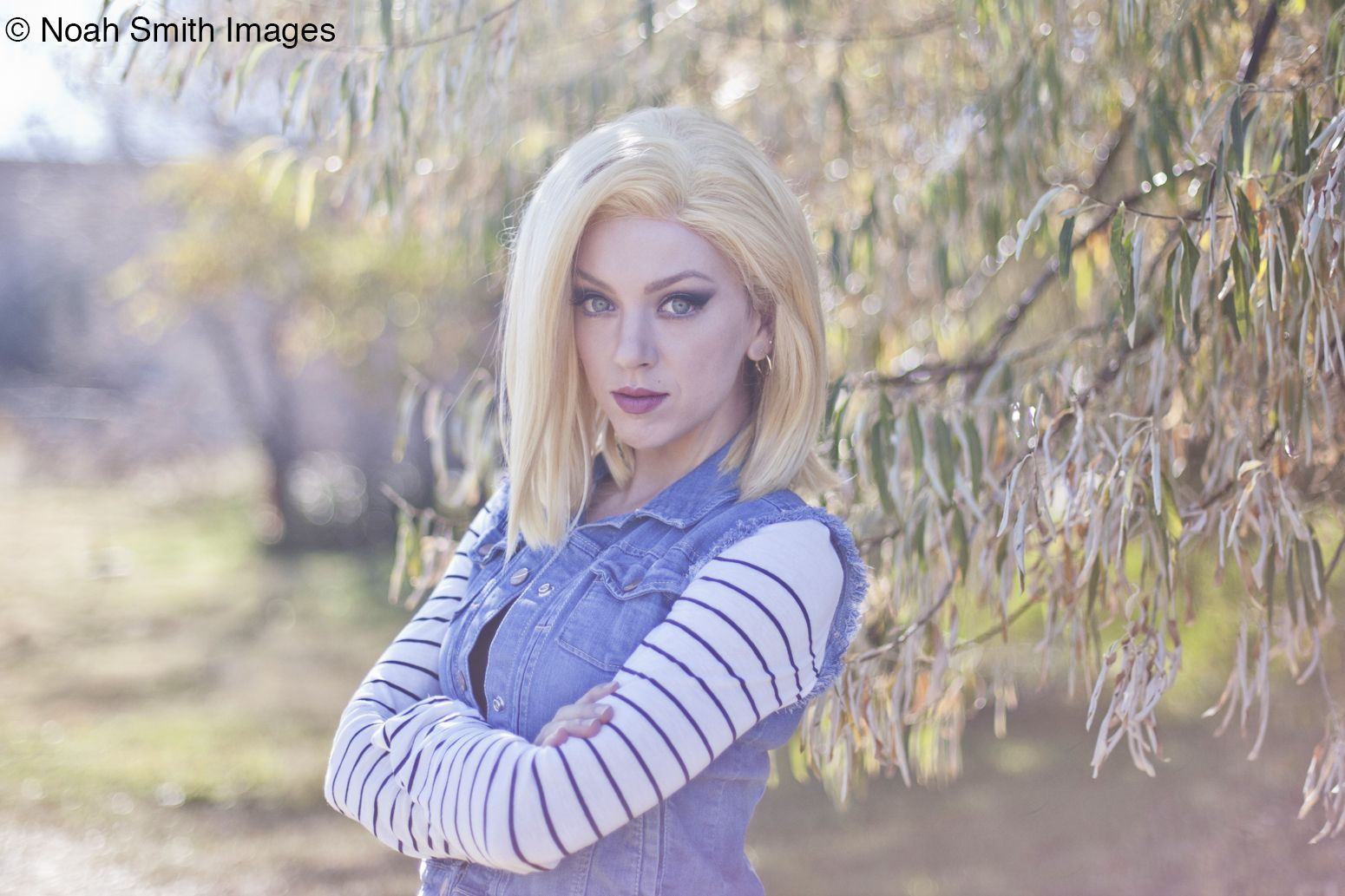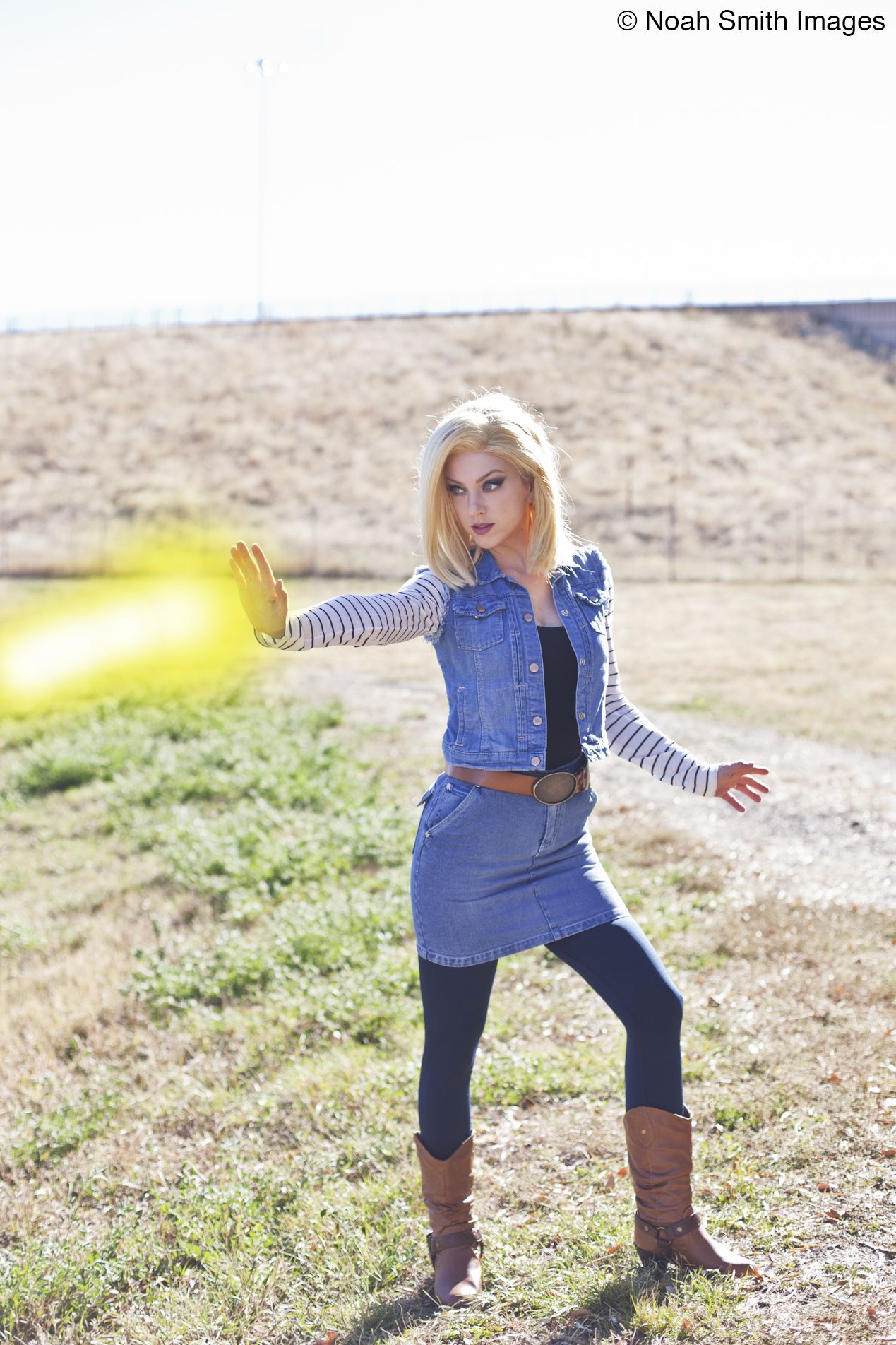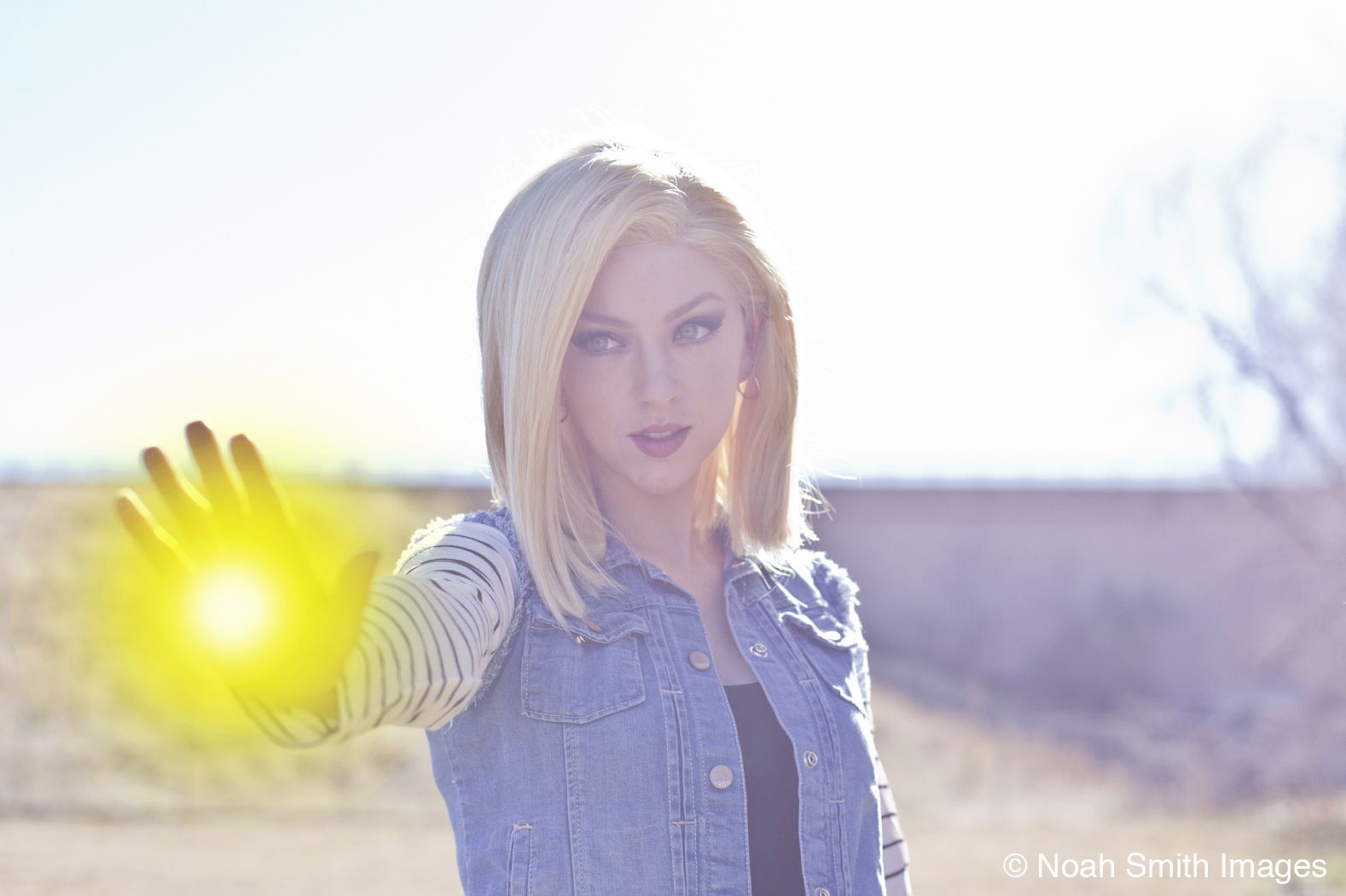 Mother, Gamer, Cosplayer. I like poetry, long walks on the beach and poking dead things with a stick. I will also go out of my way to step on that extra crunchy looking leaf.