Warrior Princesses – But Not the One You're Thinking Of

Disney's Princesses are some of the more recognizable characters in fiction. They have several of their own lines and every Halloween they come to life as children everywhere. But, most of these characters are tough fighters working hard to survive.
Talented artist Jessica Madorran, MeoMai, created her version of the princesses to show just how tough they can be. Truth be told, we think they're awesome.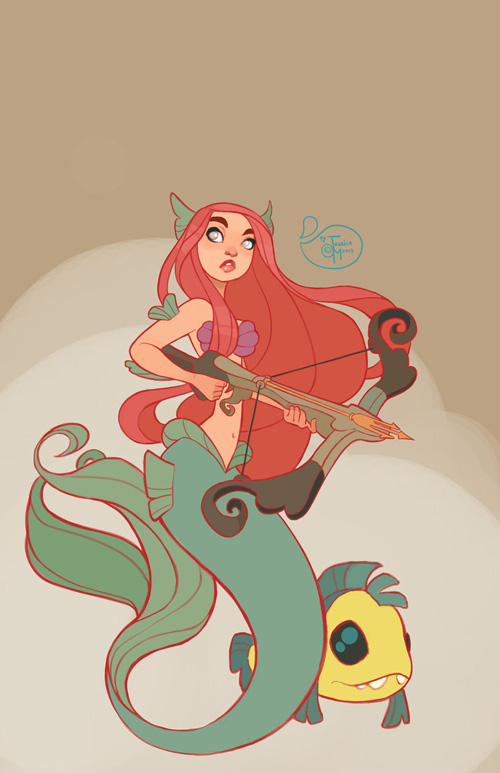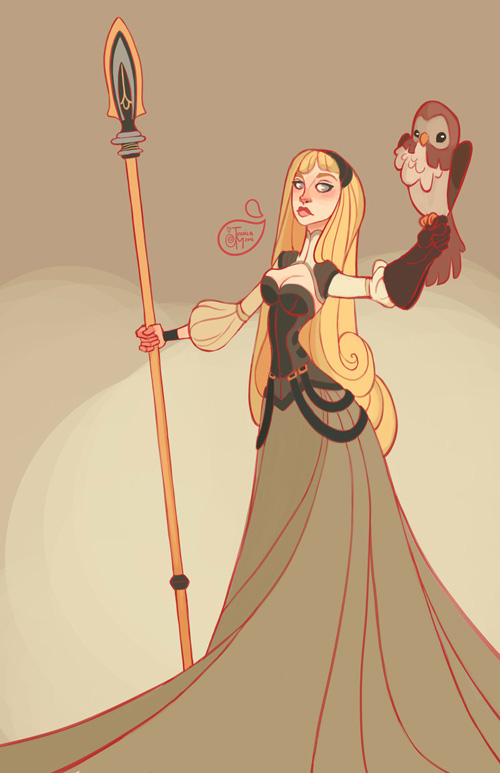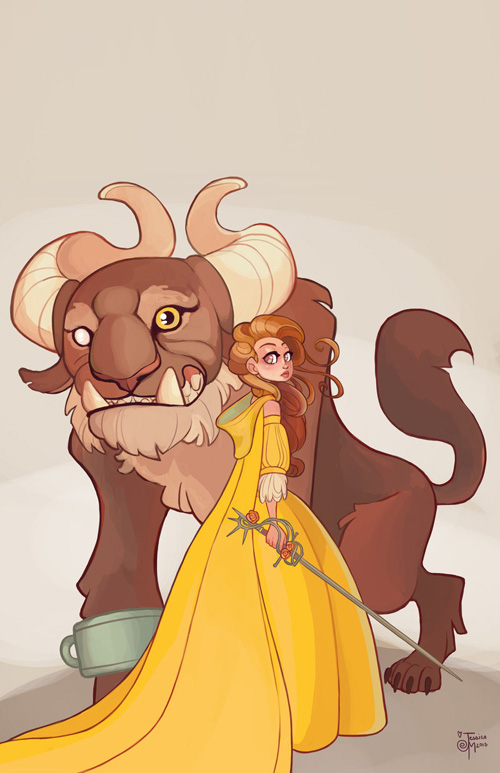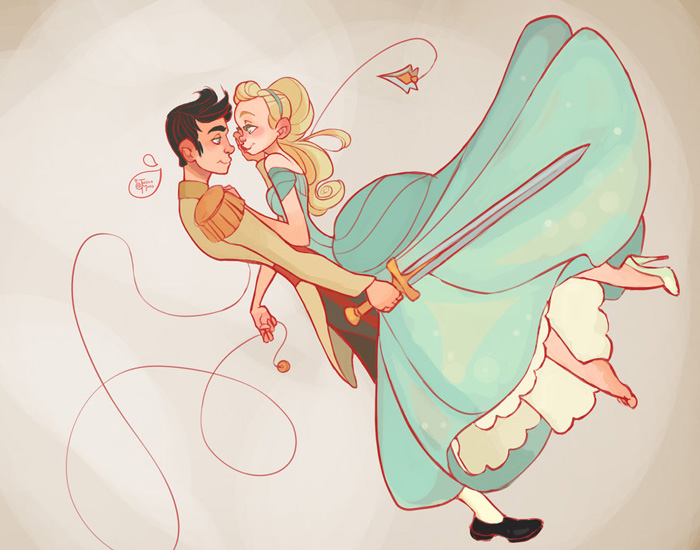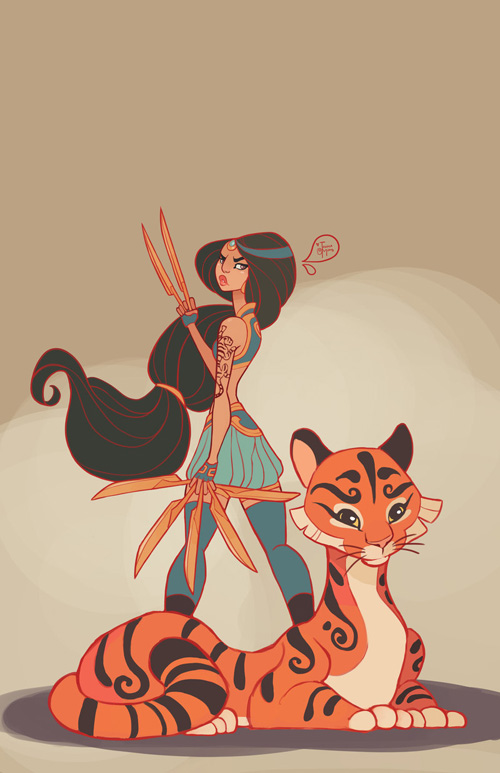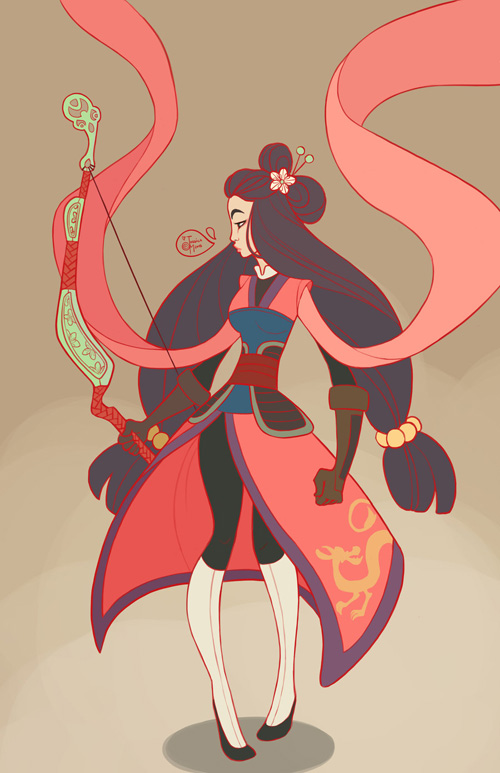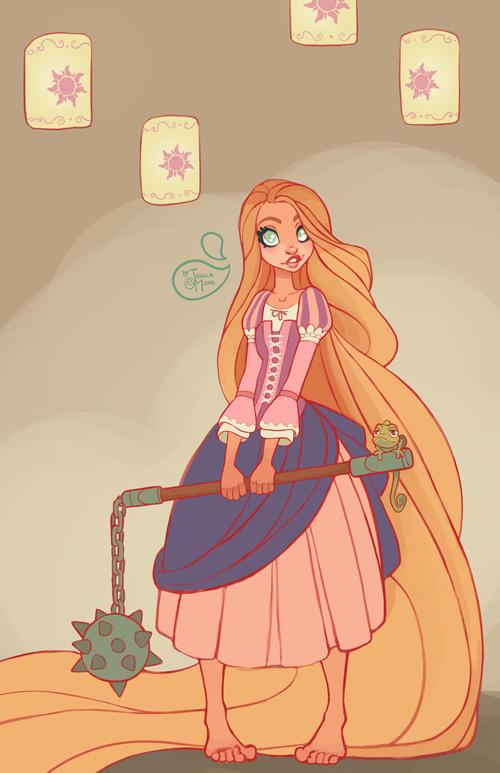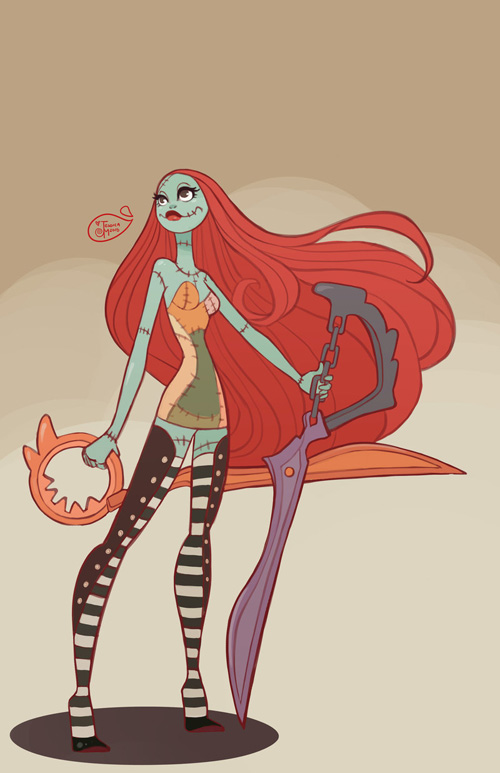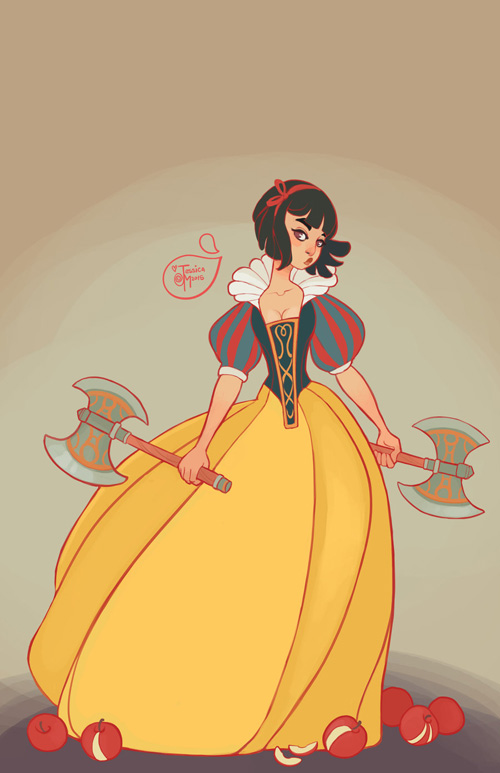 Sally and Alice are probably my favorites, as I really like those stories. All the pictures are amazing and Jessica does a fantastic job.
Which one is your favorite?
Via: Geek Girls

The sport fanatic of the bunch can also be found taking long walks on the beach, and enjoying romantic dinners for two (four if you count his cats). But don't let the romantic look in his eyes fool you, as Adam spends plenty of time enjoying video games, movies, and books.

Latest posts by Adam Adair (see all)