Rocky Mountain Con: Squirrel Girl Cosplay

Rocky Mountain Con in Denver, Colorado has come and gone. The show wrapped with us having a great time. We hosted our first celebrity guest, with our sponsorship of Katrina Law (Arrow, Chuck, Spartacus), we hung out with some of best cosplay pals, and we talked up Project Cosplay and Project-Nerd Publishing.
But we also brought out Noah Smith Images who had the opportunity to work with a number of the cosplay guests, including BelleChere.
BelleChere was Squirrel Girl on Saturday of the show. Her and Noah snuck out of the convention center for a quick shoot that we have the liberty of sharing.
(Click on the image to enlarge it)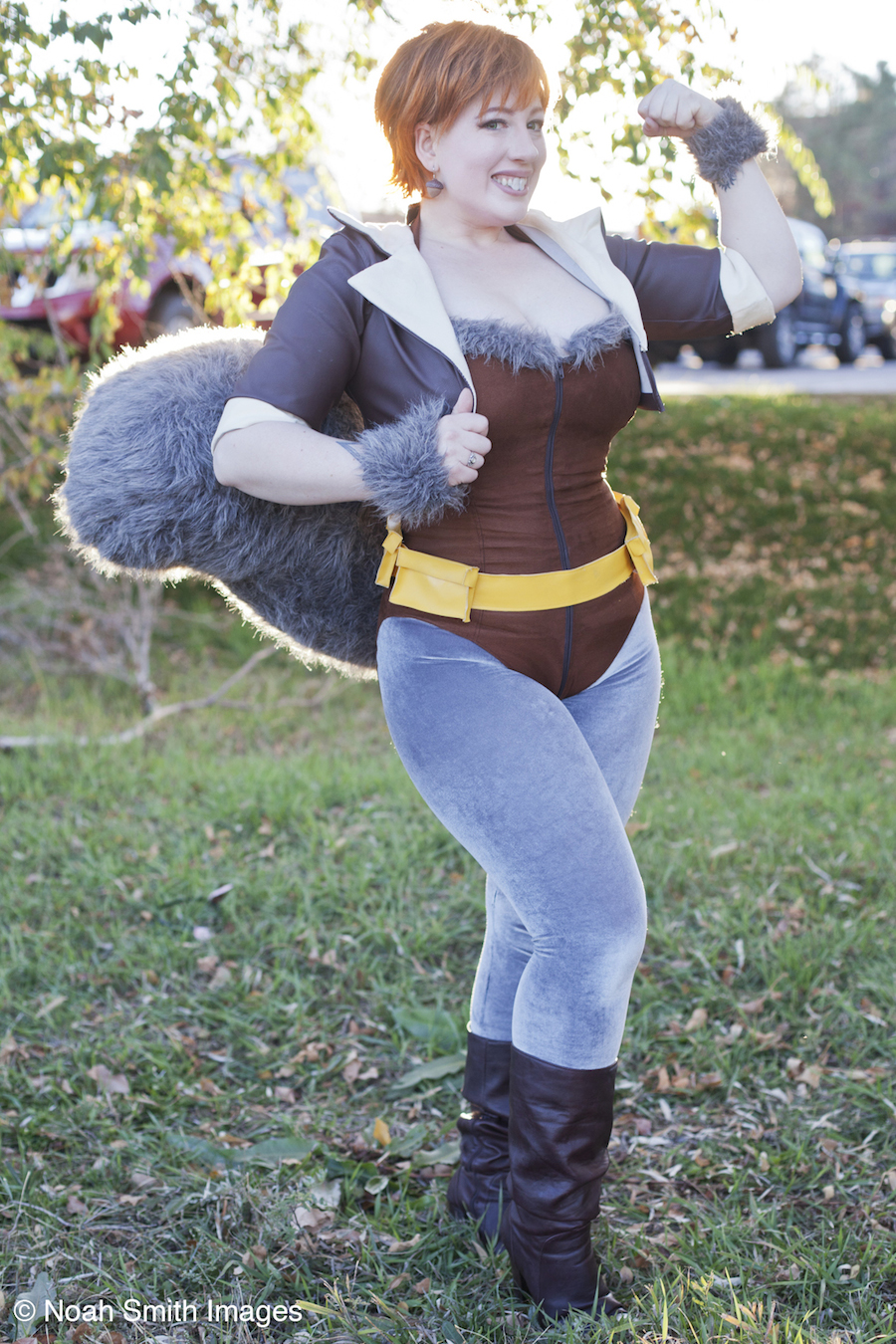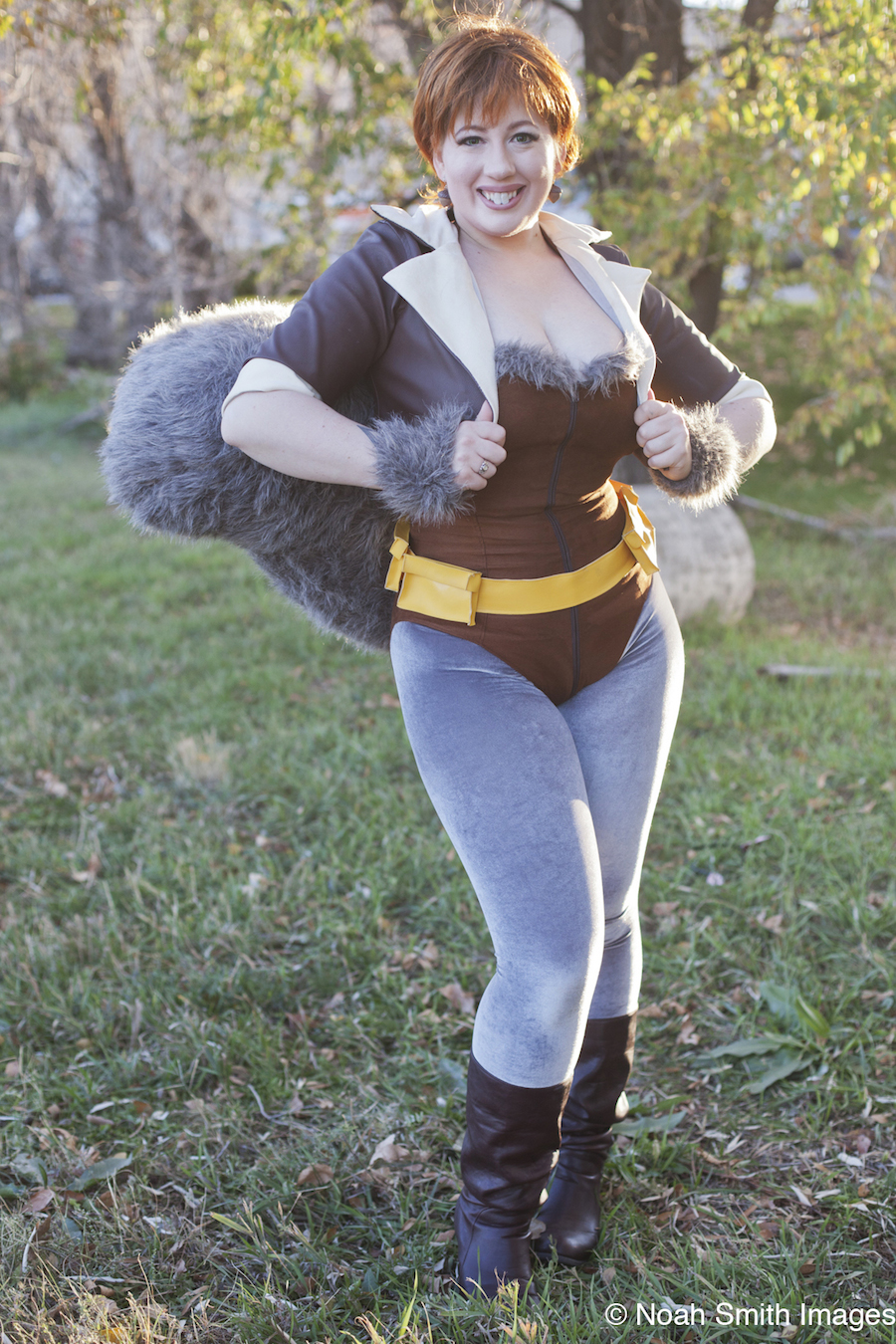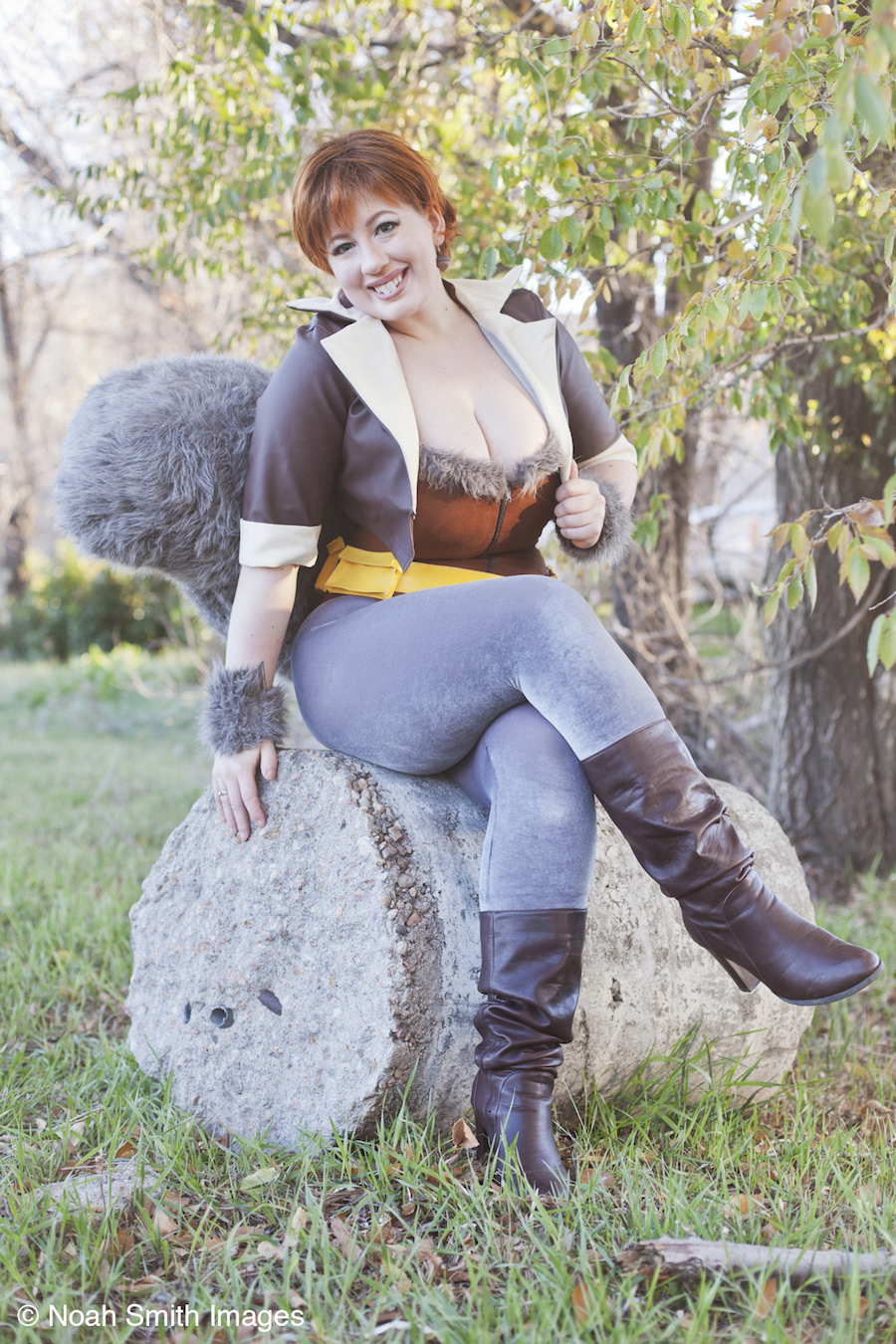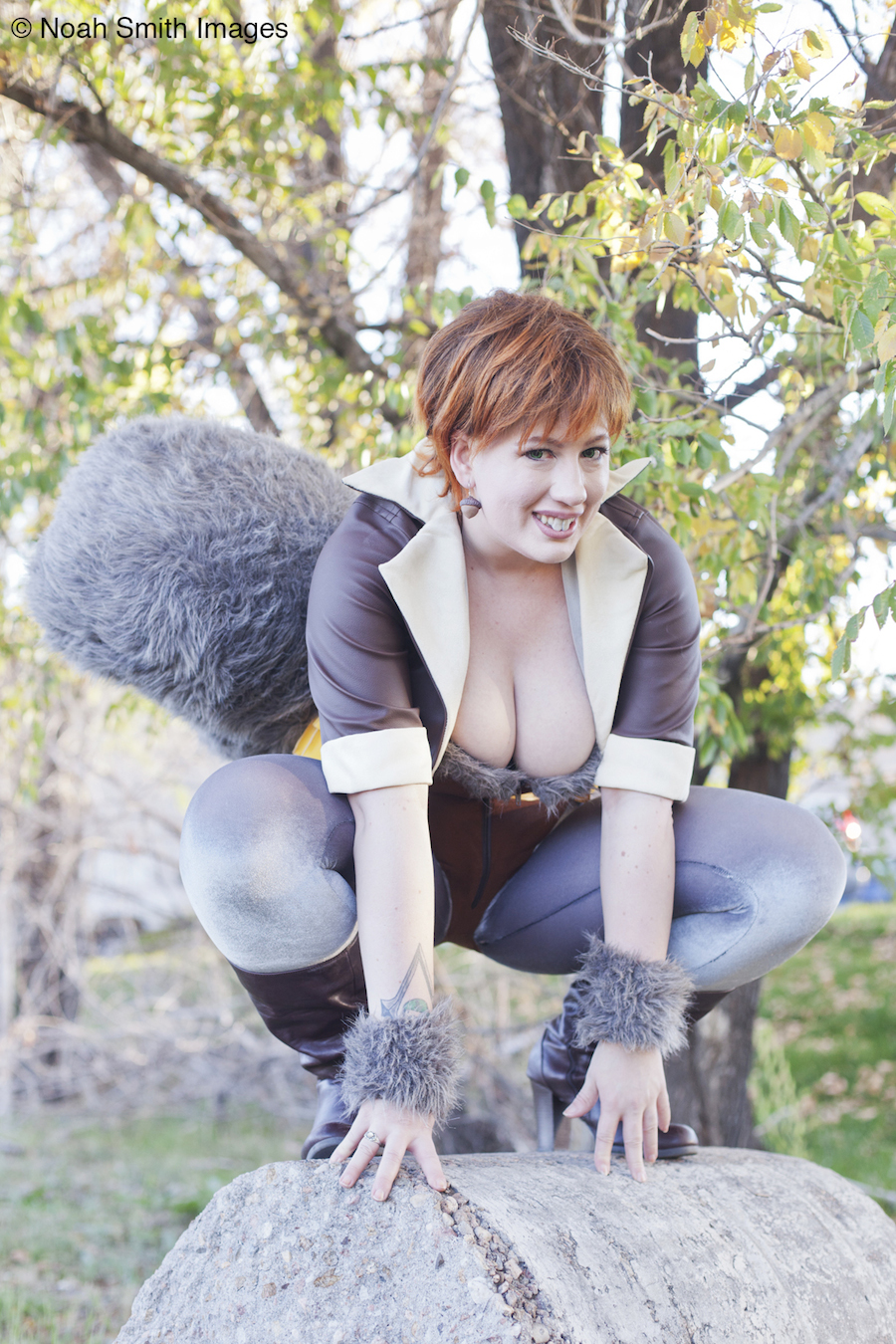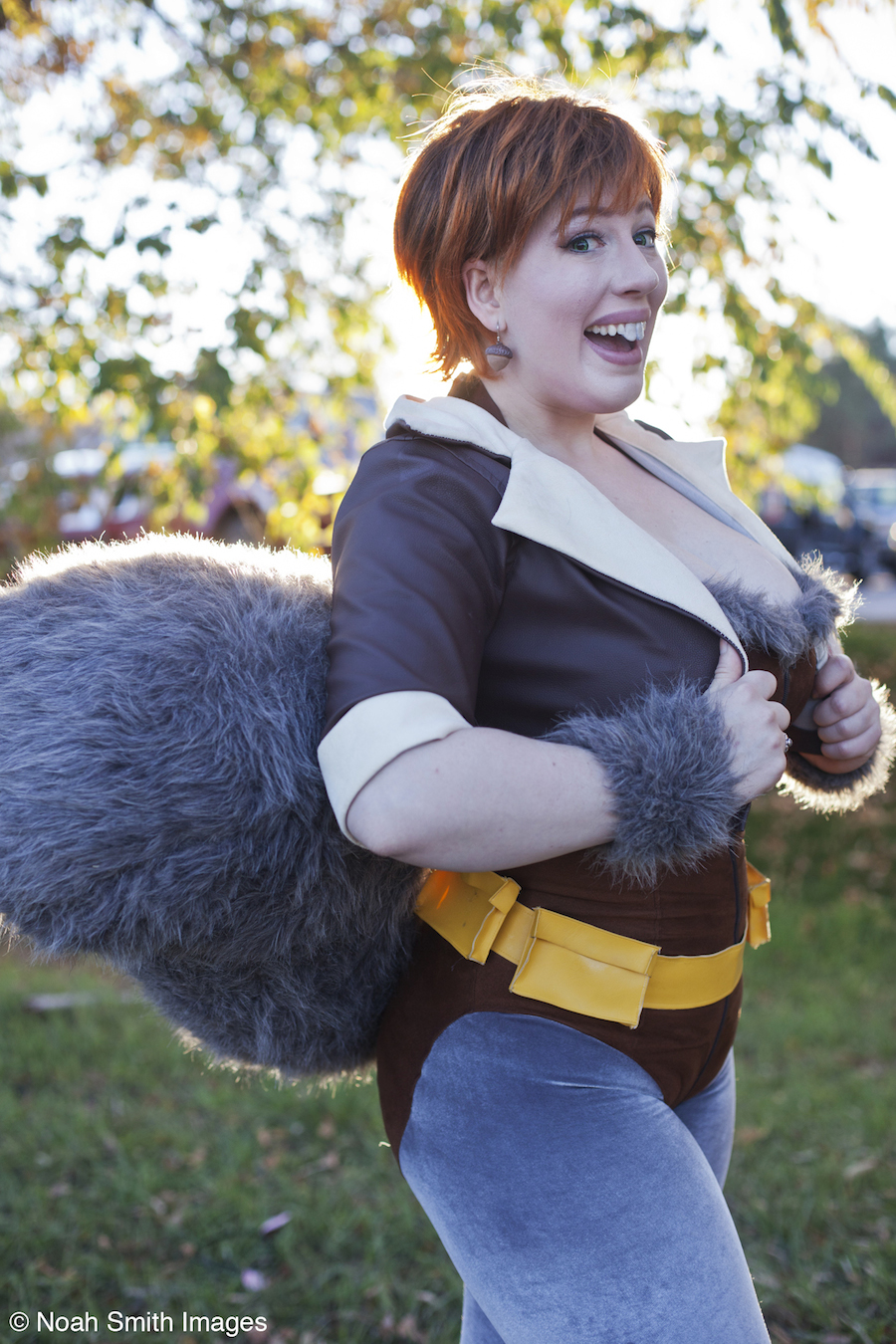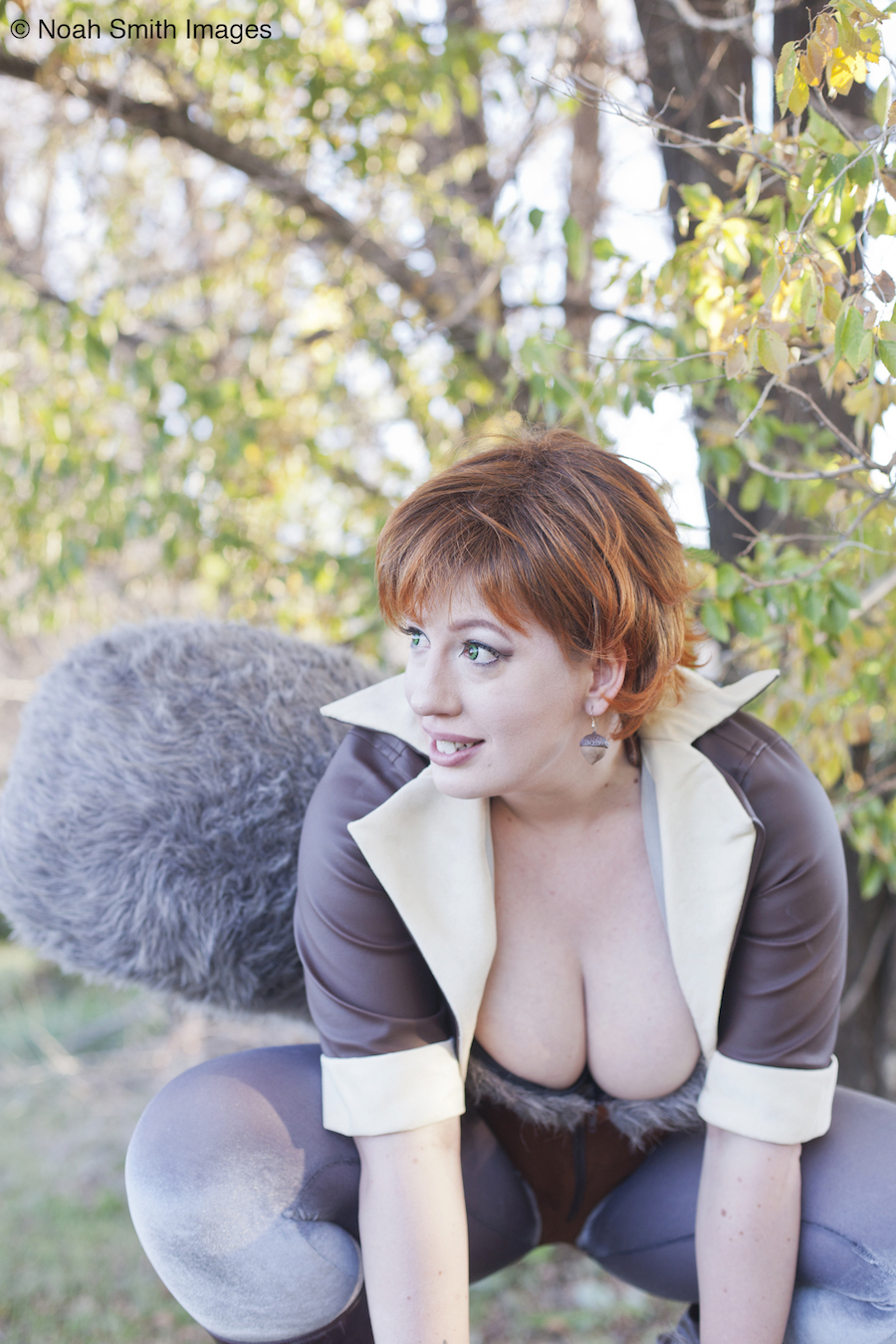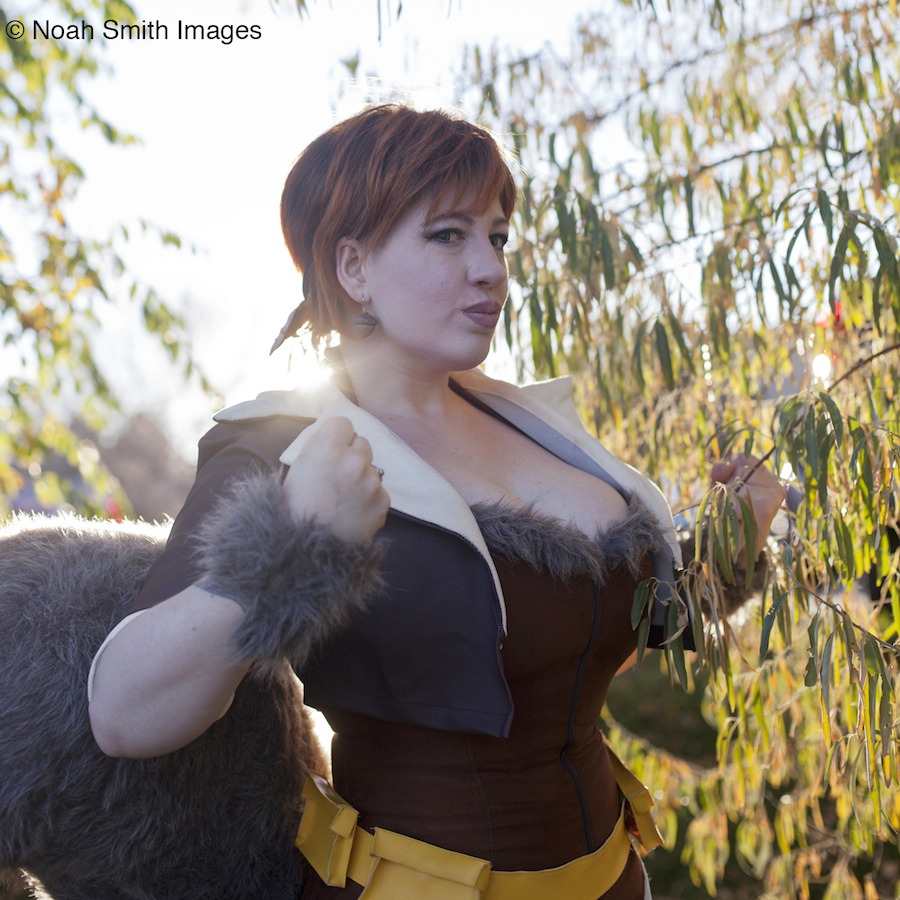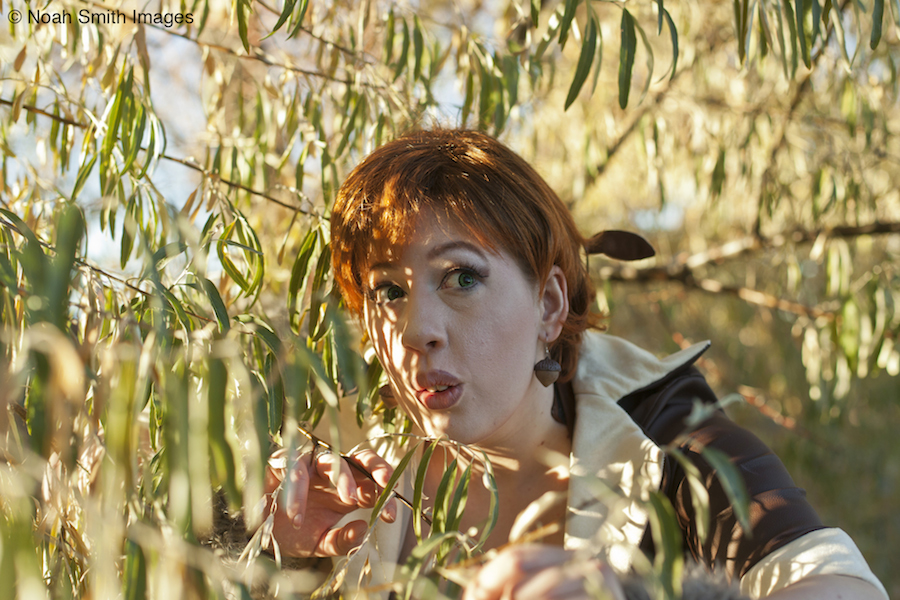 Rocky Mountain Con is part of our 2015 ProNerd Tour. For more on RMC and the other exciting events we are attending visit our Convention Tour Category or check out our 2015 ProNerd Tour Page.
This shoot was one of Project-Nerd's 2015 Partnered Cosplay Galleries. For more on these exclusive, sponsored, and organized shoots visit our Partnered Cosplay Page.

As mysterious as he is weird, Luck may not even exist. He is the lone wolf of the crowd who sits at his computer and provides the needed content nobody else can or wants to do... and he loves cosplay.