Interview with Author D.J. Butler

We run into plenty of great and creative authors on the ProNerd Tour, and Dave Butler (aka D.J. Butler) was no exception.
D.J. Butler was at the show with WordFire Press, and he had plenty to talk about and promote.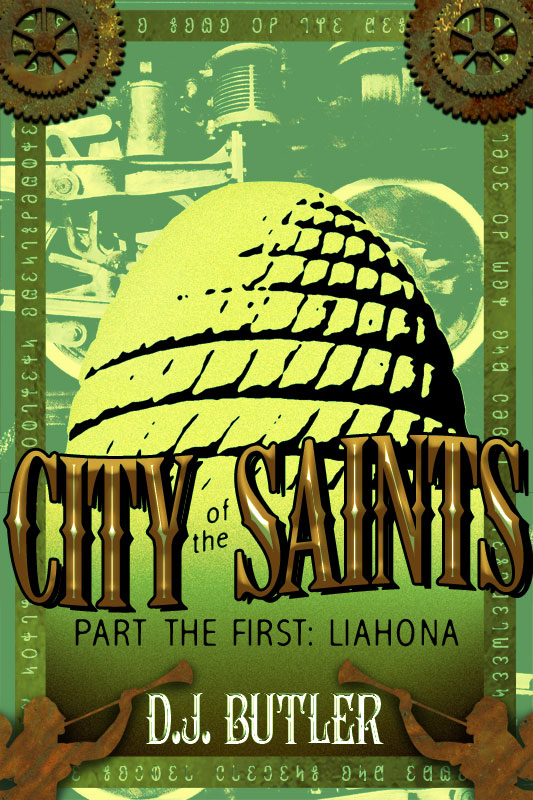 Dave Butler was at Denver Comic Con where Project-Nerd' Bob was able to meet up with him. The pair talked books, career, and even went into detail about Steampunk
For more on Dave Butler visit his website, Dave Butler Writes, and pick up some of his books on Amazon.
Denver Comic Con is part of our 2015 ProNerd Tour. For more on Denver Comic Con and the other exciting events we are attending visit our Convention Tour Category or check out our 2015 ProNerd Tour Page.
Podcast: Play in new window | Download

The Project-Nerd Podcast Network is made up of an amazing mixture of both original in-house content and syndicated broadcasts unlike anything else. All the amazing programs on Project-Nerd offer a little something different for you to enjoy.

Latest posts by Productions (see all)