Interview with Actress Naomi Grossman

Best known for her role as Pepper in American Horror Story, actress Naomi Grossman was at last year's O Comic Con promoting a multitude of things.
Grossman took the time to talk with Project-Nerd's Bob about it all, including hitting on some other non-television discussion points.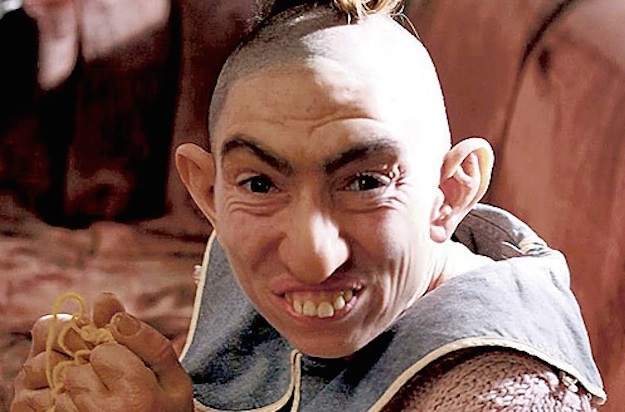 Check out the fun and in-depth interview below that recounts some exciting memories and notes of what's to come.
For more on Naomi Grossman, follow her on Twitter or check out her IMDb Page.
O Comic Con is part of our 2015 ProNerd Tour. For more on O Comic Con and the other exciting events we are attending visit our Convention Tour Category or check out our 2015 ProNerd Tour Page.
Podcast: Play in new window | Download

The Project-Nerd Podcast Network is made up of an amazing mixture of both original in-house content and syndicated broadcasts unlike anything else. All the amazing programs on Project-Nerd offer a little something different for you to enjoy.

Latest posts by Productions (see all)