Exclusive: Red Hood Shoot

Alexa Heart was at Kansas City Comic Con as a guest, and she debuted a brand new Red Hood costume for her fans.
Noah Smith Images was present, and was able to grab us a timed-exclusive gallery of the new costume in action.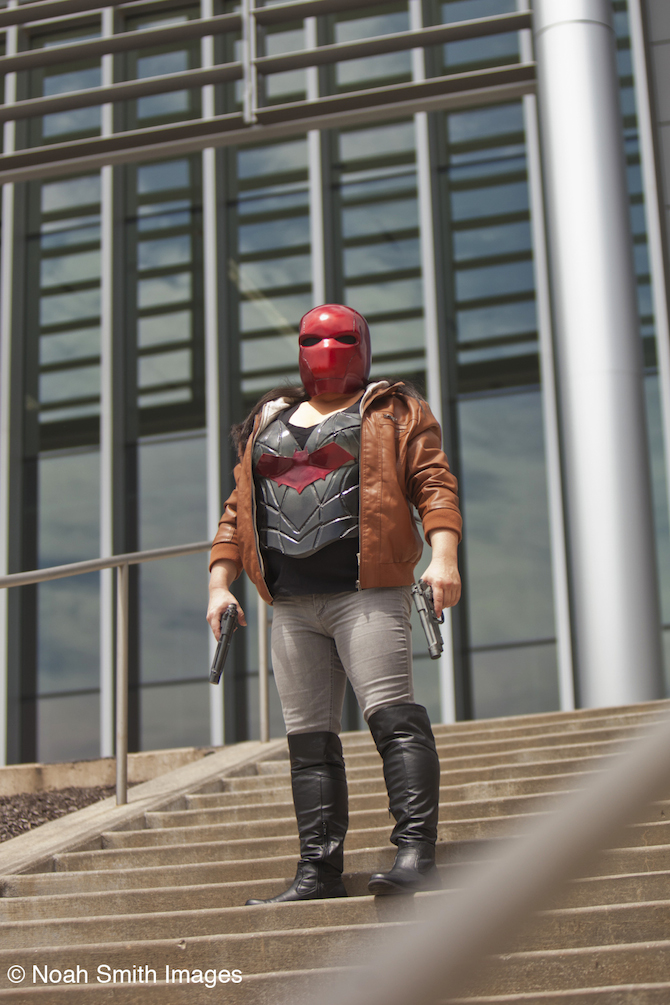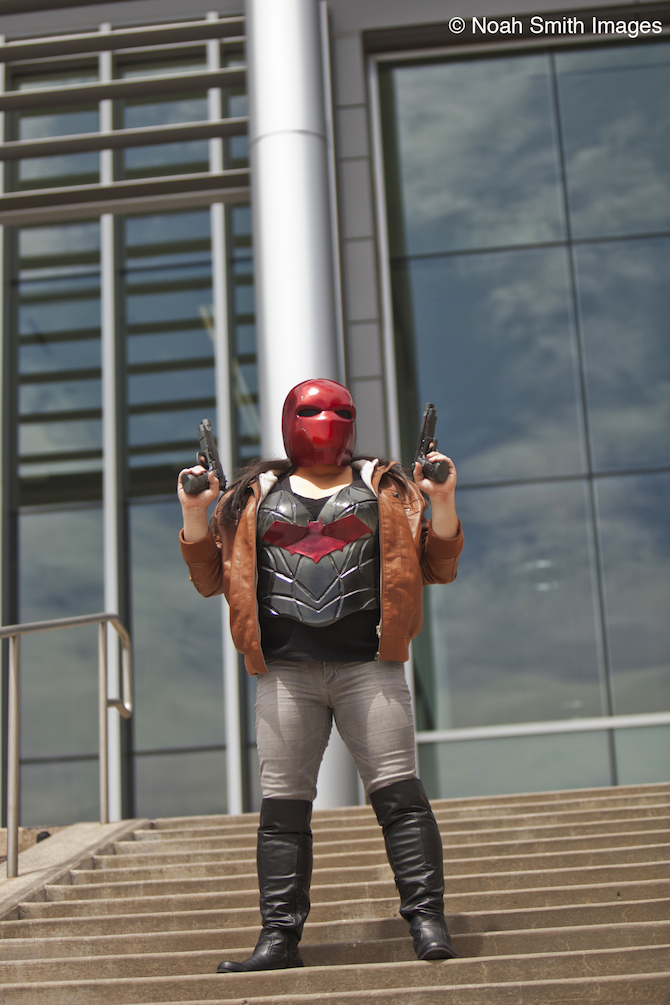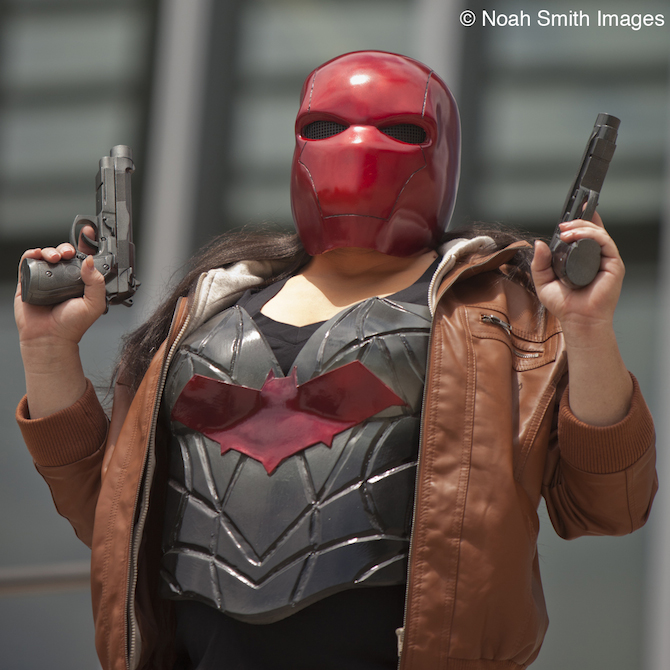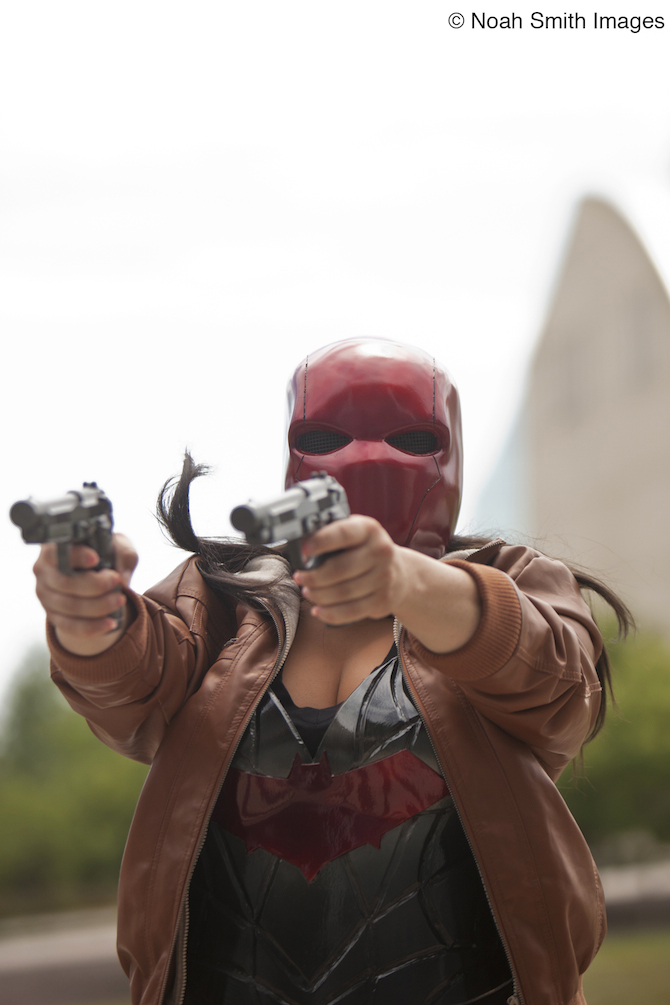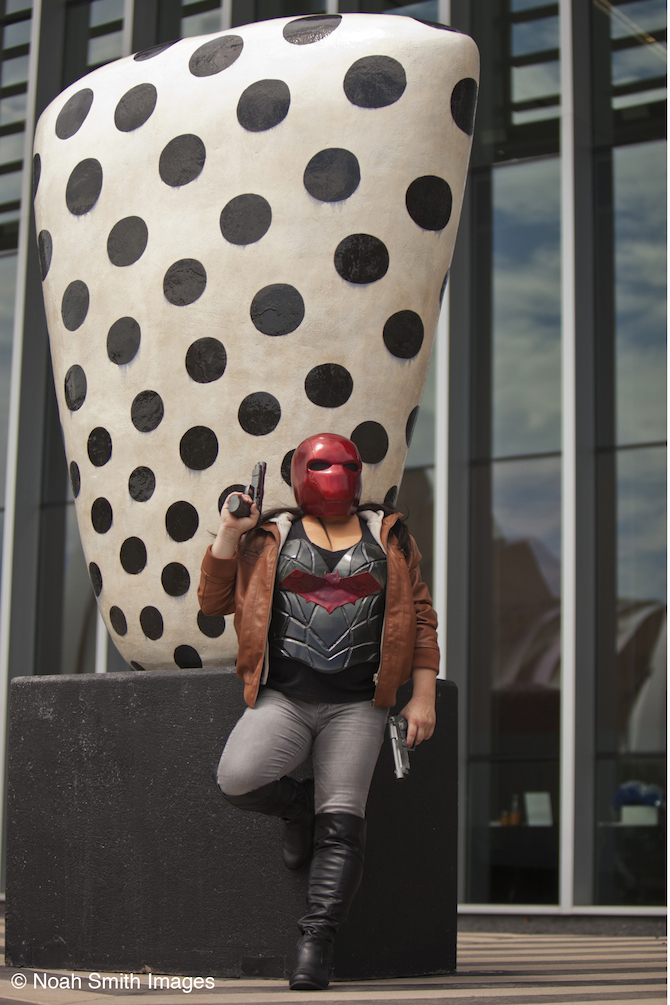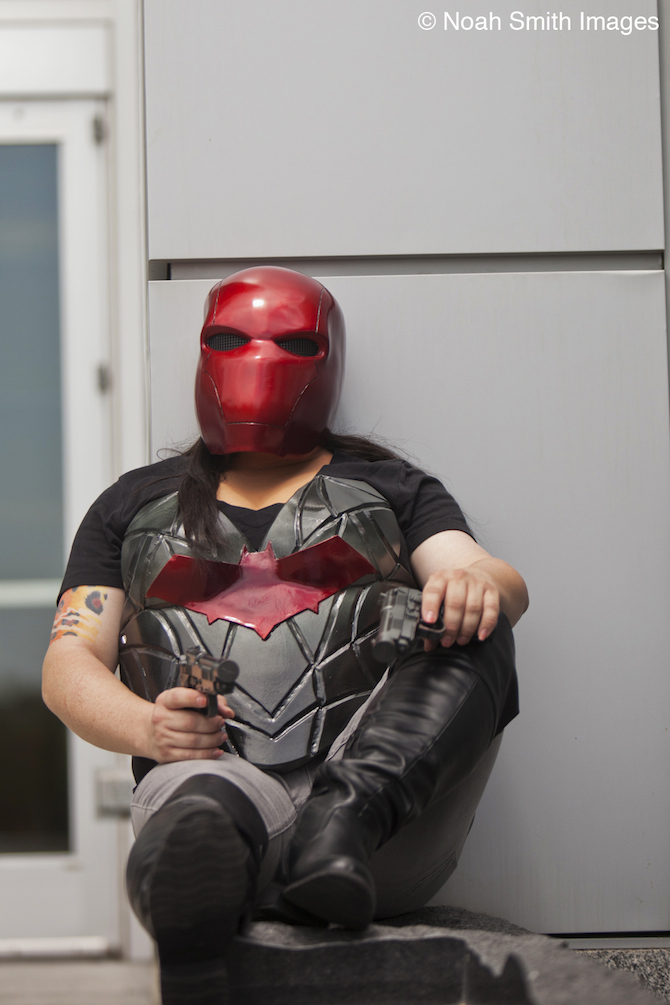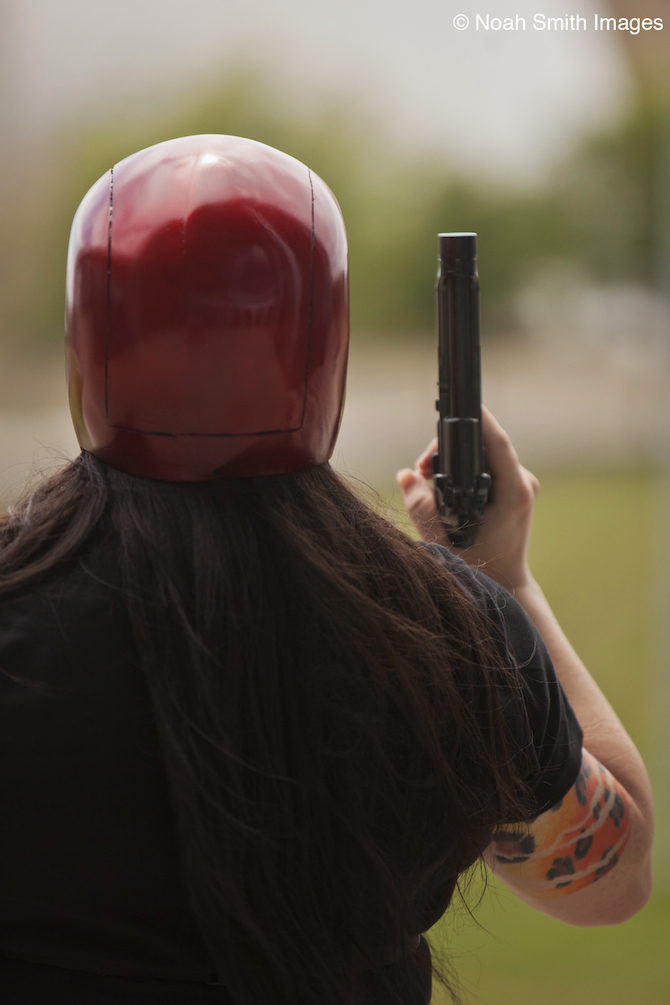 You can visit Alexa Heart and Noah Smith Images on Facebook.
This shoot was one of Project-Nerd's 2015 Partnered Cosplay Galleries. For more on these exclusive, sponsored, and organized shoots visit our Partnered Cosplay Page.

As mysterious as he is weird, Luck may not even exist. He is the lone wolf of the crowd who sits at his computer and provides the needed content nobody else can or wants to do... and he loves cosplay.