Moon Knight (Cosplaying for Charity)
"In an effort to continue to make the costumes I create more meaningful than just a creative outlet for myself, I've decided to start a new charity print campaign. I'm partnering with various photographers, charities and websites and doing location based photo shoots that coincides with the character as well as choosing a charity that directly or indirectly correlates to the character in some way. The character that is on deck is Moon Knight"-Knightmage
We here at Project-Nerd are always very happy whenever a cosplayer decides to do something good for his community. Knightmage proves he has a heart of solid gold underneath his Moon Knight cloak as he helps out this admirable charity.
The charity that proceeds from this print set will benefit is Mental Health America.
Mental Health America (MHA) – founded in 1909 – is the nation's leading community-based non-profit dedicated to helping all Americans achieve wellness by living mentally healthier lives. Our work is driven by our commitment to promote mental health as a critical part of overall wellness, including prevention services for all, early identification and intervention for those at risk, and integrated care and treatment for those who need it, with recovery as the goal. Much of our current work is guided by the Before Stage 4 (#B4Stage4) philosophy – that mental health conditions should be treated long before they reach the most critical points in the disease process.
You can learn more at Mental Health America and Mental Health America's Facebook Page. And you can buy the prints at Knightmage's Storenvy Store.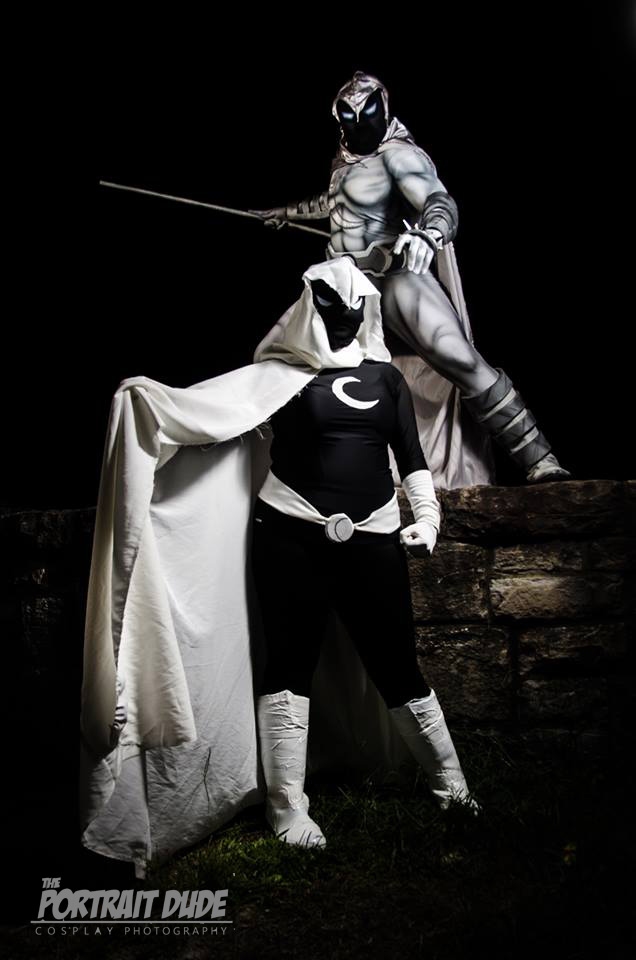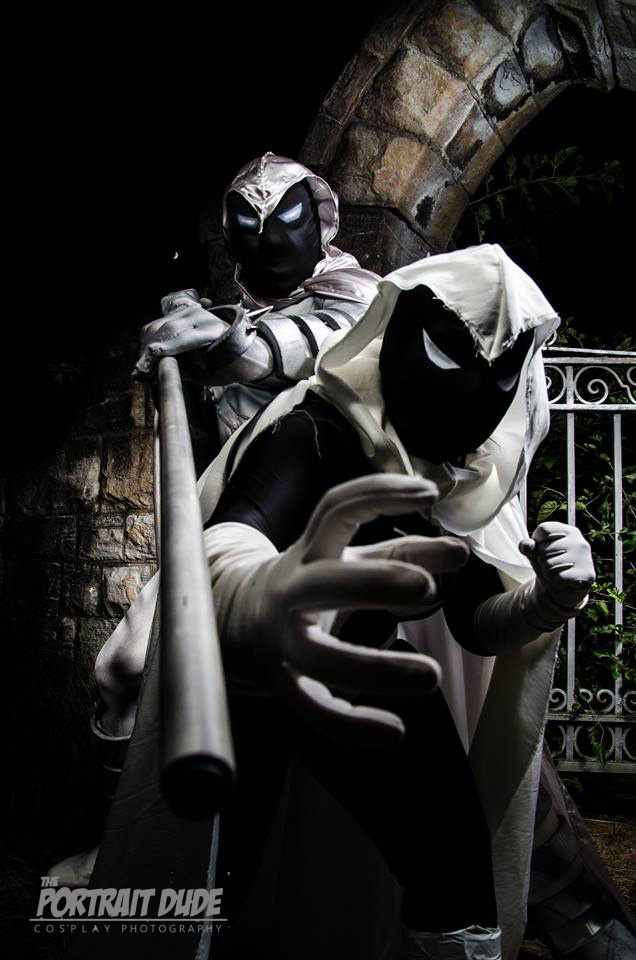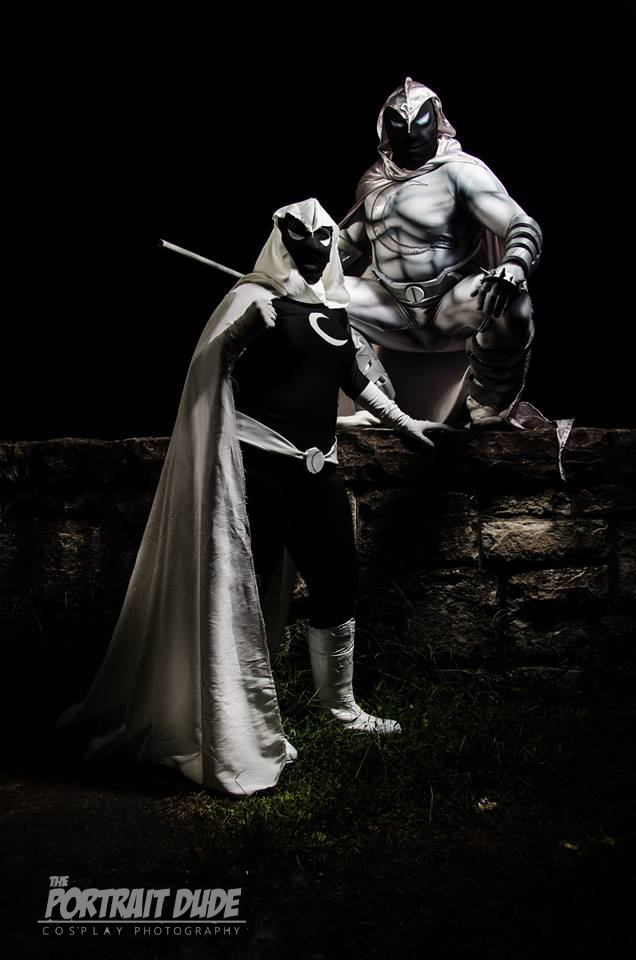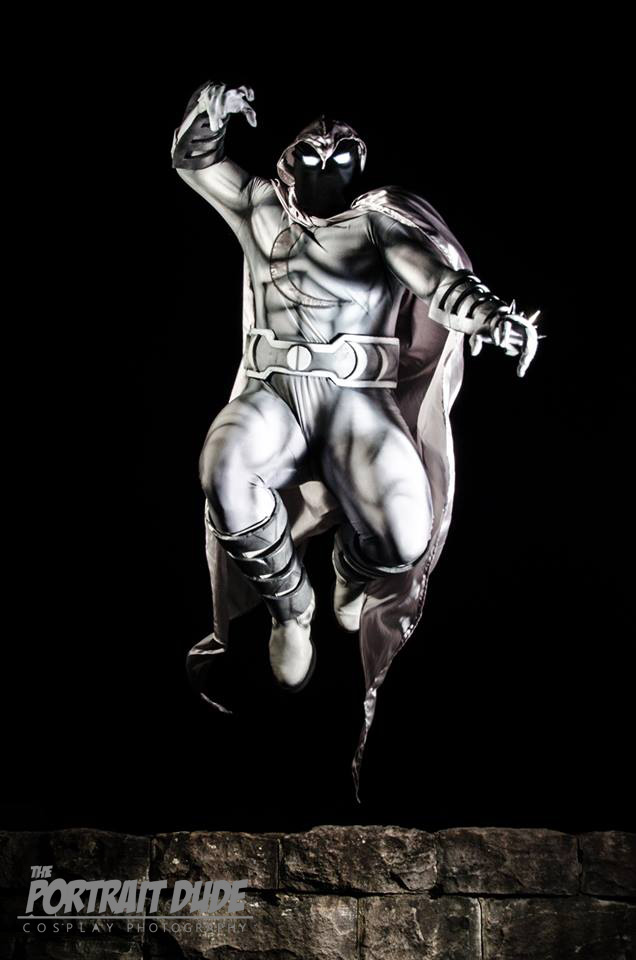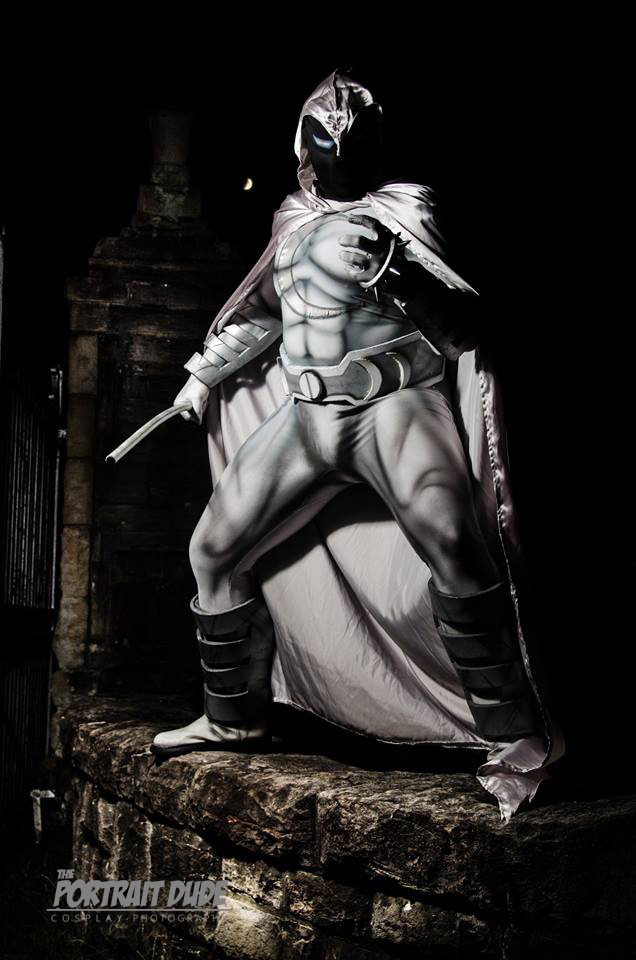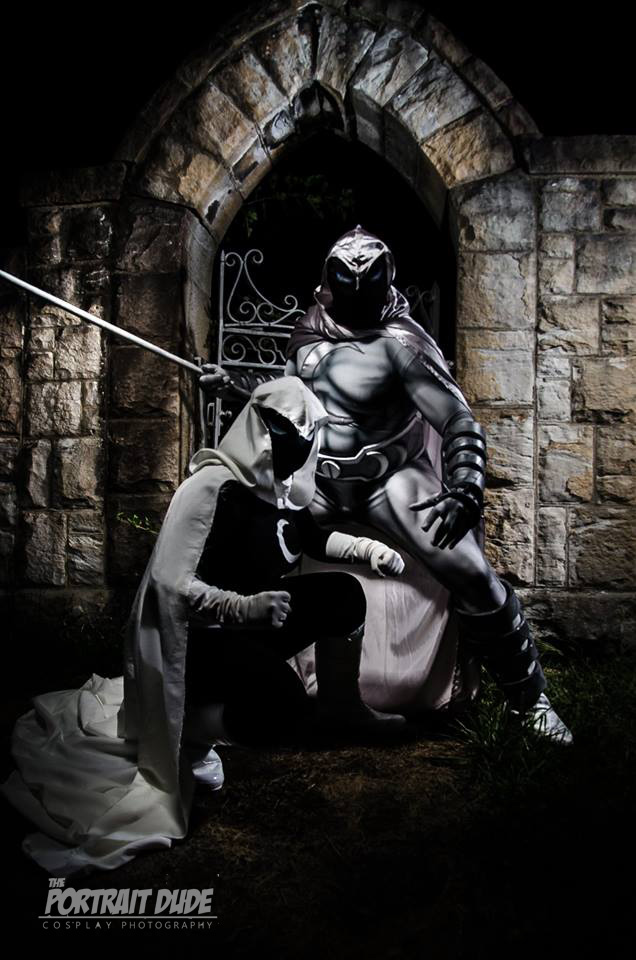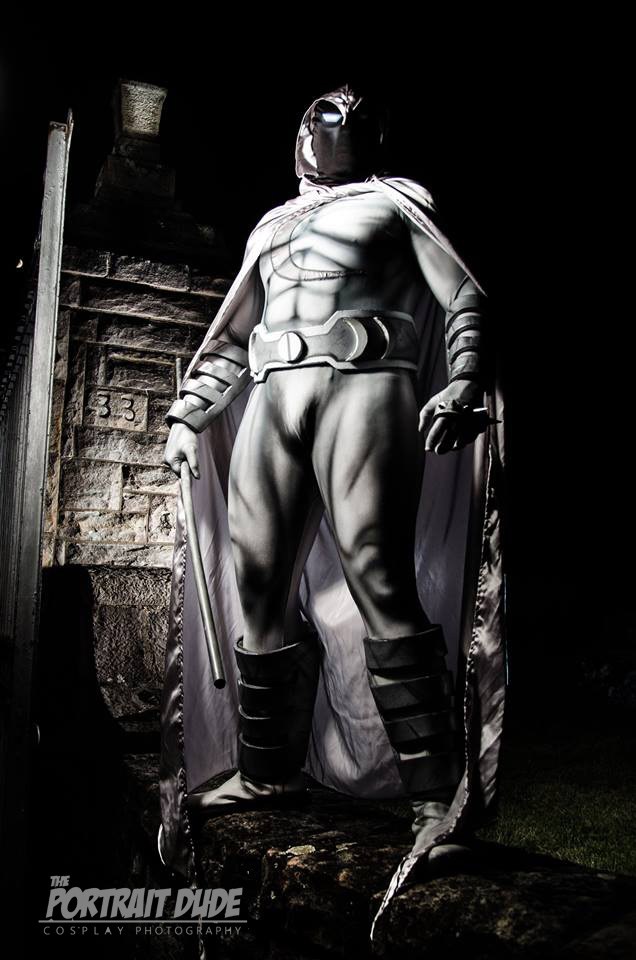 Photography credit to The Portrait Dude – Cosplay Photography

Reid is a cosplayer from Northwest Indiana who attends many cons in the midwest. He's a hobbyist costumer, writer, photographer, videographer, disc jockey... etc... etc.... If you can name a skill that no one is willing to pay you for he probably has it .

Latest posts by Humanoid Typhoon (see all)