Duff Girl Cosplay

Are you ready to get Duffed?
Cosplayer Constantine in Tokyo makes an awesome Duff Girl in this series of Simpsons inspired images shot by SGH PhotoArt and AnimazeGuy-photosNXS.
The genderbent take on the character is a fun twist.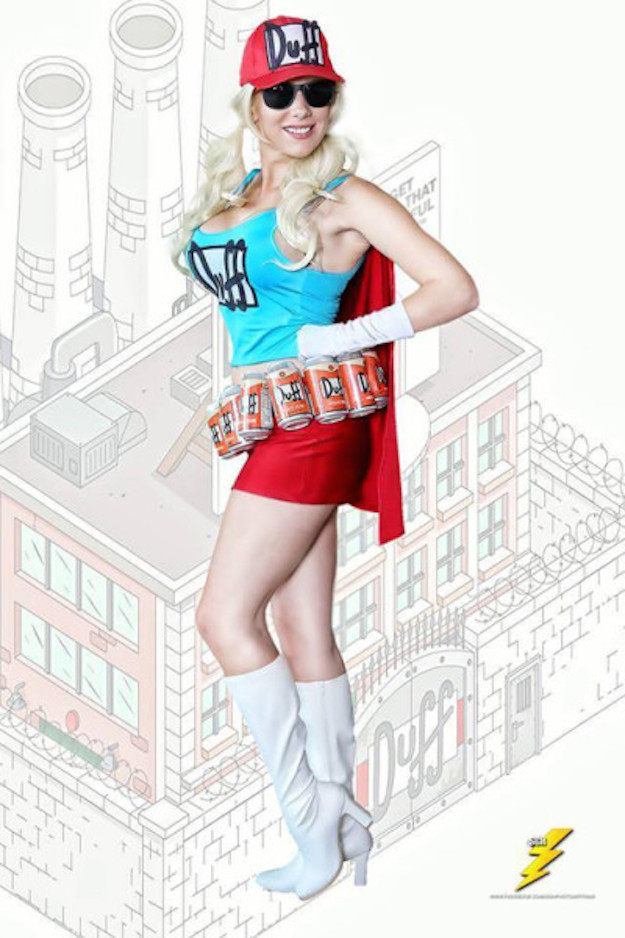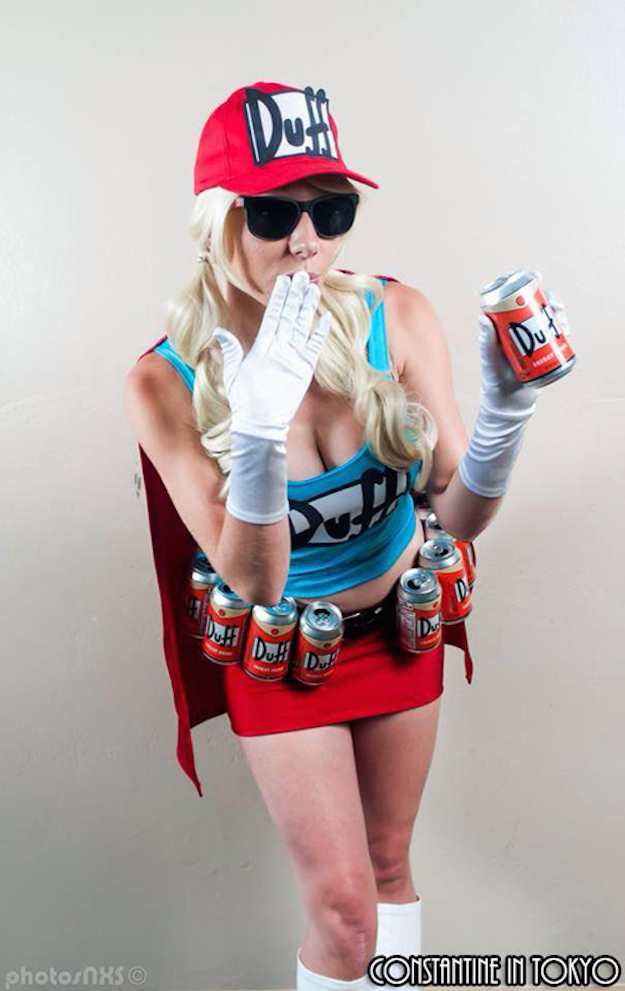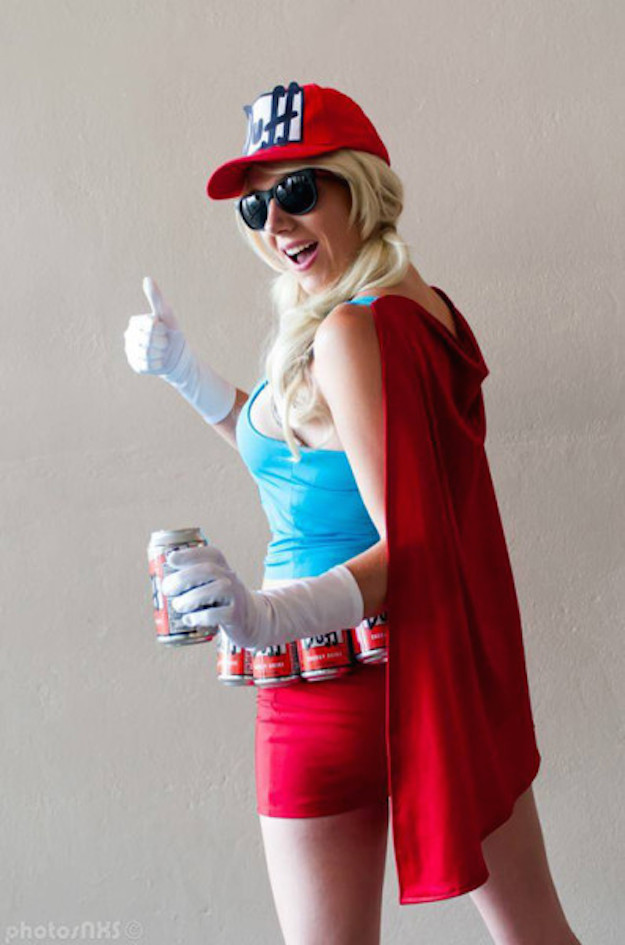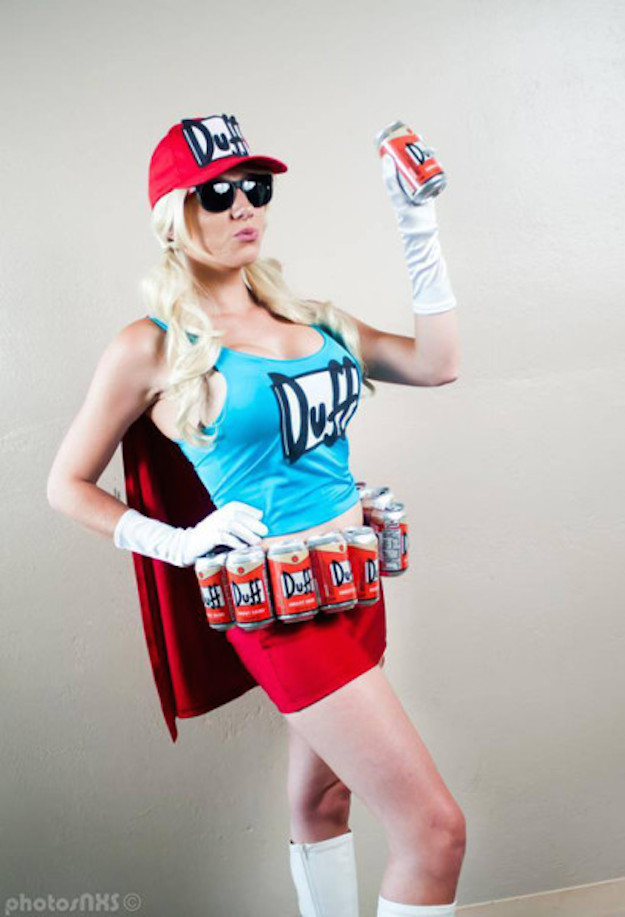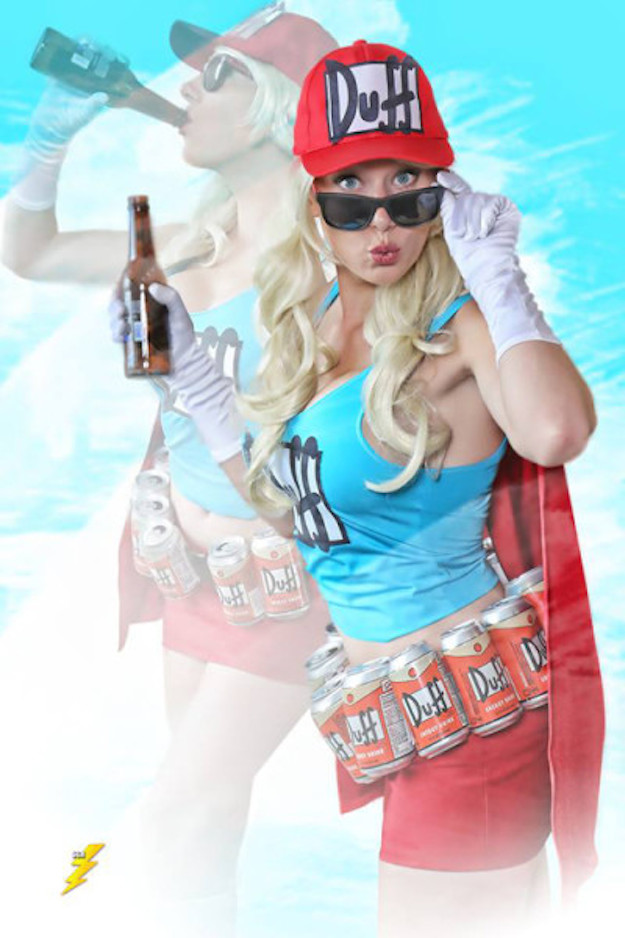 Via: That's Nerdalicious

As mysterious as he is weird, Luck may not even exist. He is the lone wolf of the crowd who sits at his computer and provides the needed content nobody else can or wants to do... and he loves cosplay.