Lydia Deetz Cosplay

I am alone… I am utterly alone.
Lydia Deetz, the depressed daughter in Beetlejuice is no longer alone. Oh DarlingPan Cosplay has done a great job recreating the character and giving Winona Ryder a run for her money.
The gallery was captured around Halloween last year, and we unfortunately overlooked it until now. But better late than never, so enjoy.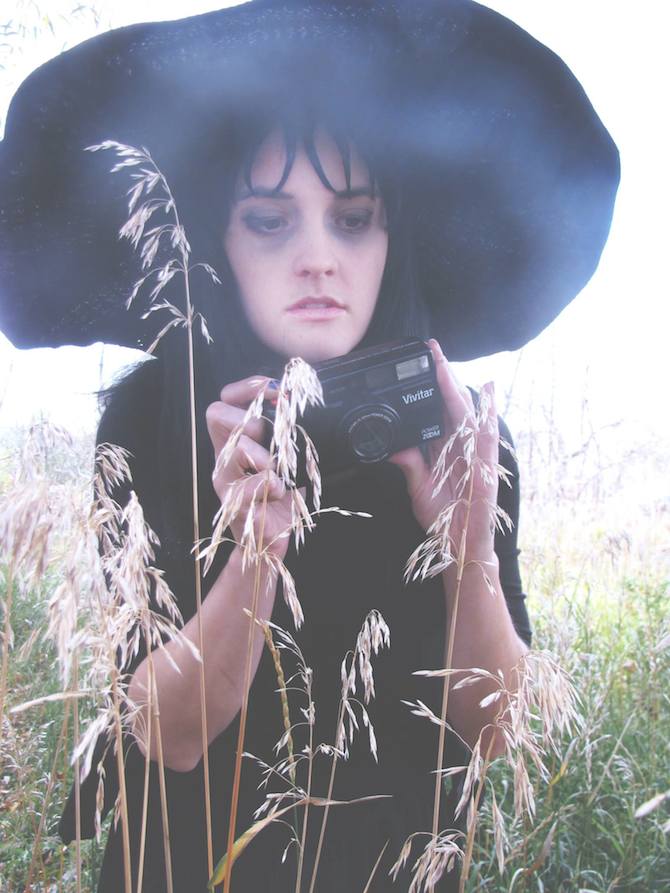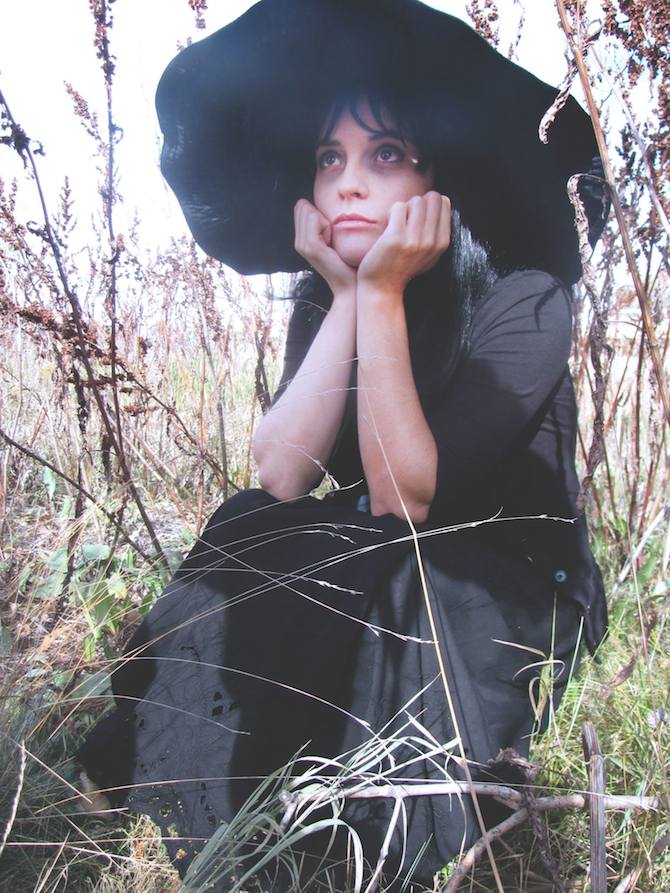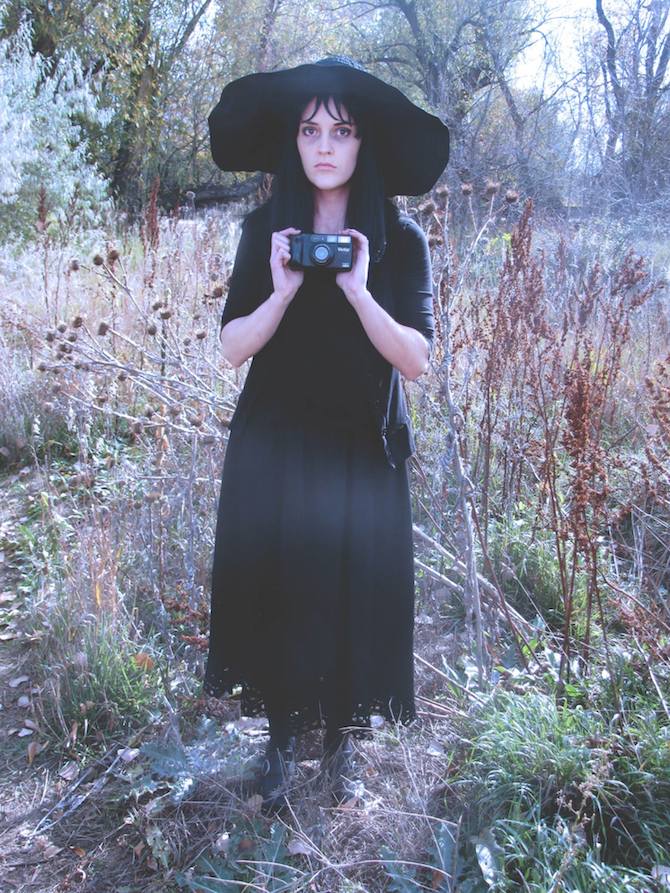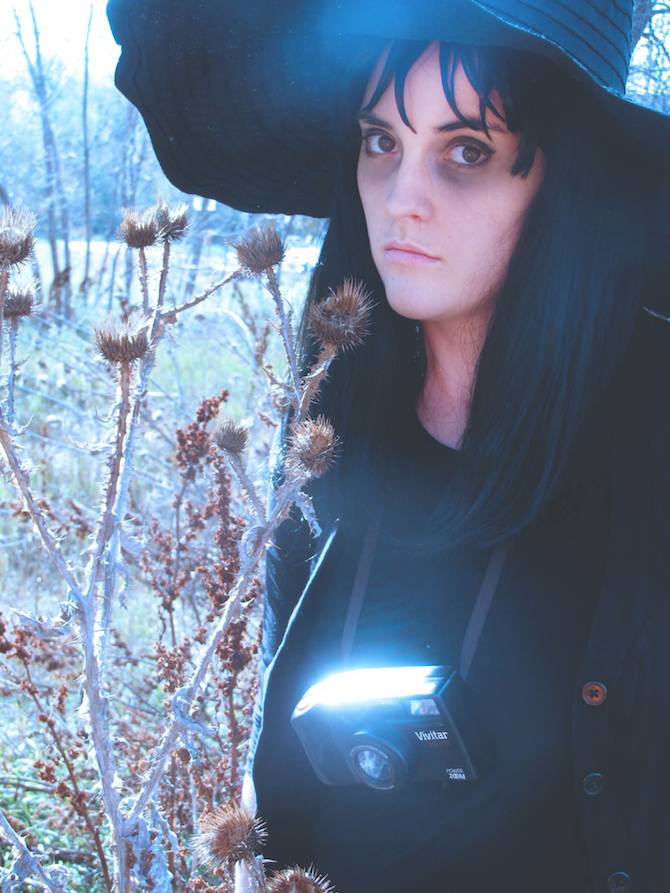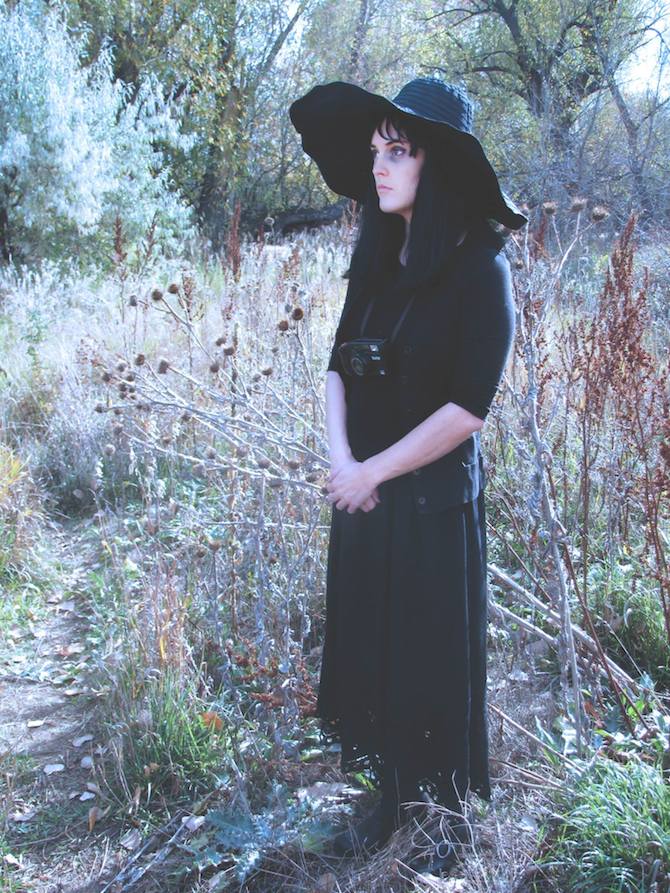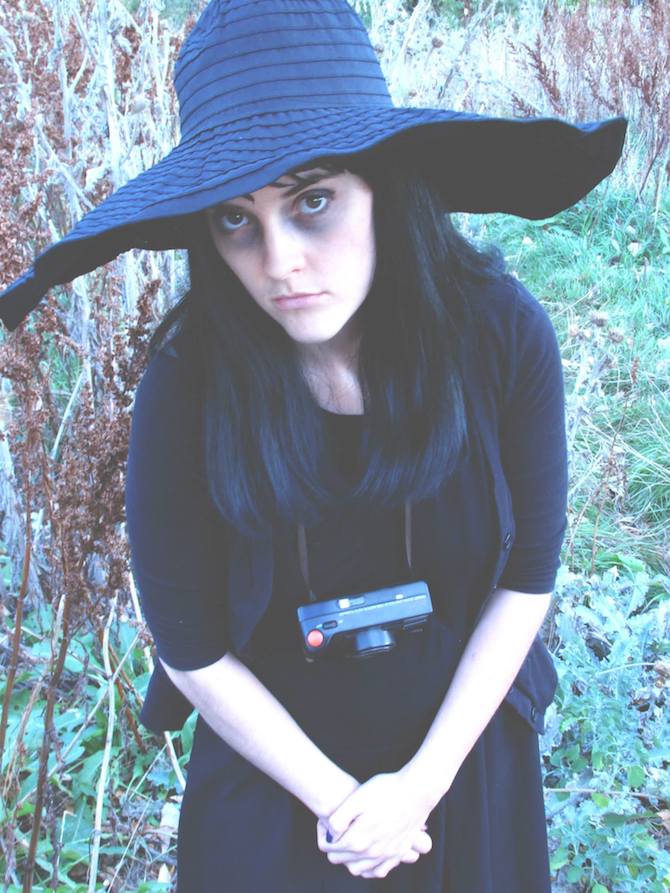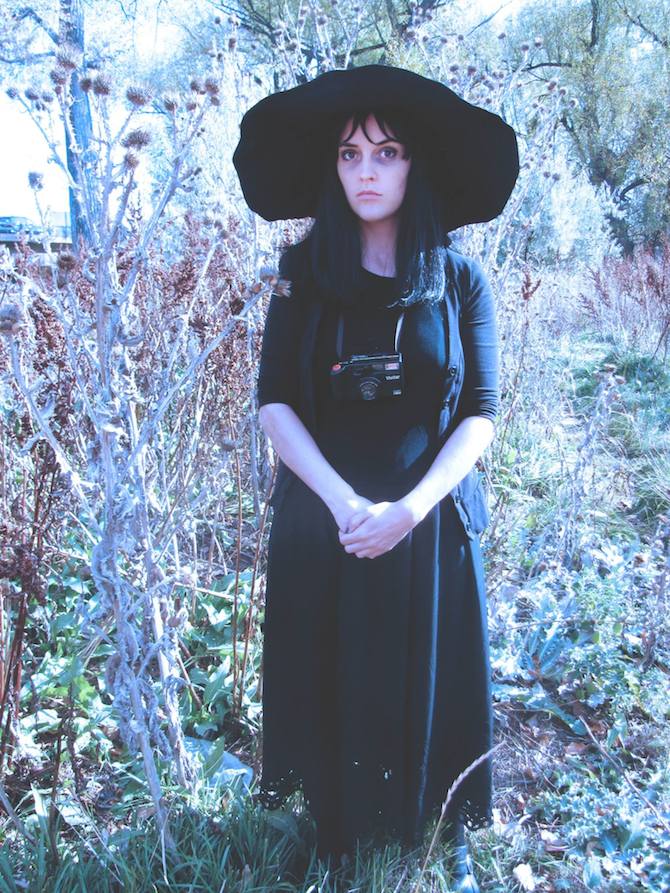 Via: Oh DarlingPan Cosplay Facebook

As mysterious as he is weird, Luck may not even exist. He is the lone wolf of the crowd who sits at his computer and provides the needed content nobody else can or wants to do... and he loves cosplay.