Interview with Samm Levine

From Freaks and Geeks to Inglourious Basterds all the way to dramatic independent features, Samm Levine can be found everywhere. Including Omaha's inaugural comic convention.
Levine was one of the many amazing talents we had the opportunity to speak with at O Comic Con this year.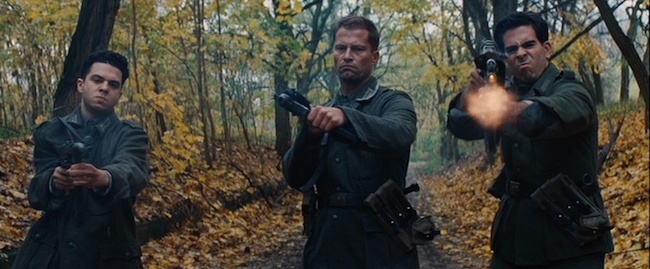 Check out the fun and in-depth interview below that recounts some exciting memories and notes of what's to come.
For more on Samm Levine, follow him on Twitter or check out his IMDb Page.
O Comic Con is part of our 2015 ProNerd Tour. For more on O Comic Con and the other exciting events we are attending visit our Convention Tour Category or check out our 2015 ProNerd Tour Page.
Podcast: Play in new window | Download

The Project-Nerd Podcast Network is made up of an amazing mixture of both original in-house content and syndicated broadcasts unlike anything else. All the amazing programs on Project-Nerd offer a little something different for you to enjoy.

Latest posts by Productions (see all)