Behind the Cosplay: Custom Valkyrie

Project-Nerd's Behind the Cosplay continues with a fun episode featuring a custom design!
What do you get when a creative cosplayer takes on a character of her own? A custom Valkyrie design worth talking about.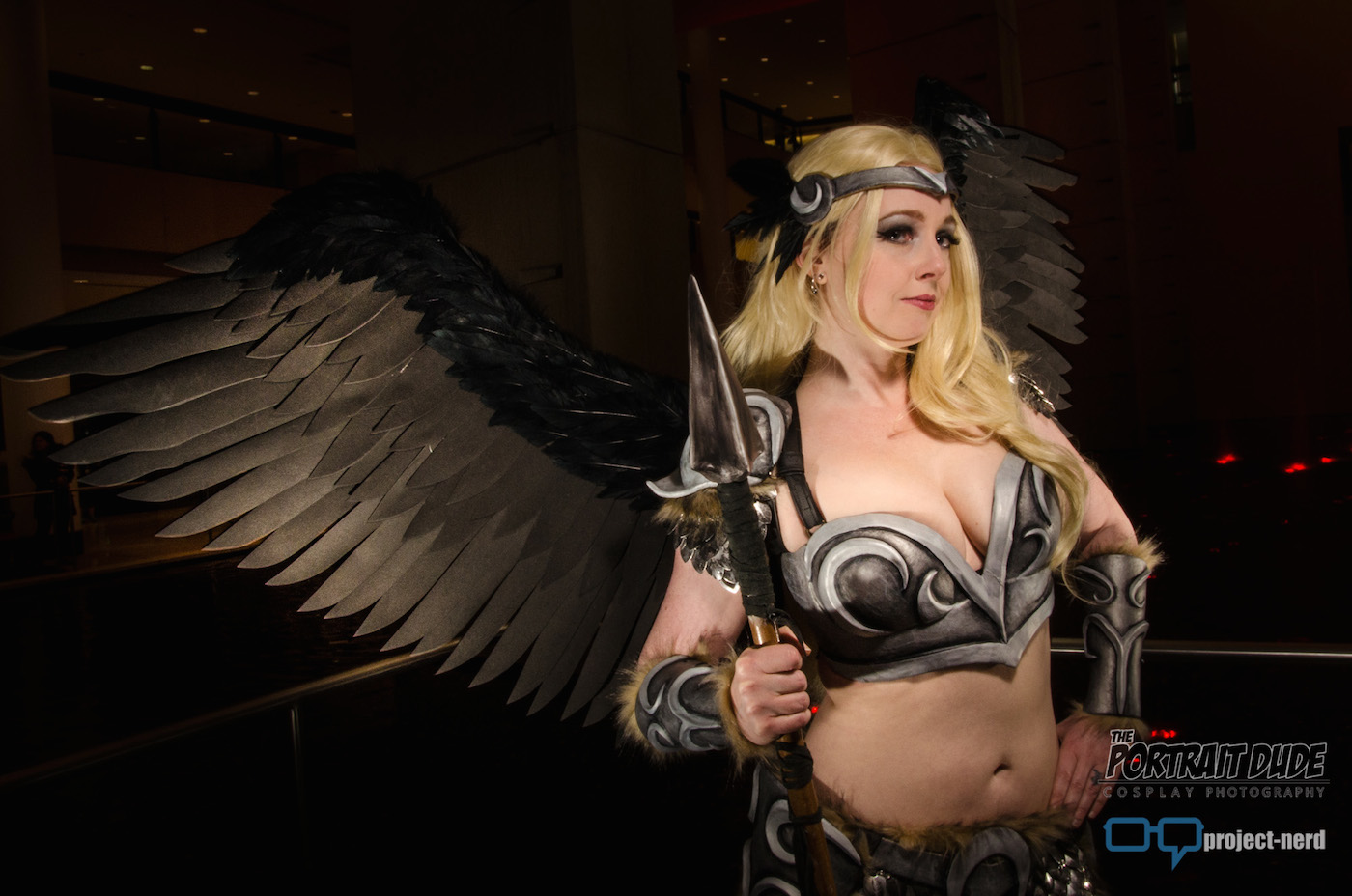 In Behind The Cosplay: Season 2, Episode 18 – Custom Valkyrie, Project-Nerd's Erin Lei chats with Désirée Cosplay about her award winning custom Valkyrie costume. What goes into making a costume that extensive and detailed? Find out what Désirée has to say in our latest episode.
Visit Désirée Cosplay on Facebook.

The Project-Nerd Podcast Network is made up of an amazing mixture of both original in-house content and syndicated broadcasts unlike anything else. All the amazing programs on Project-Nerd offer a little something different for you to enjoy.

Latest posts by Productions (see all)