Epic Wonder Twins Cosplay

Sometimes a costume comes along that you don't normally see and it totally impresses you. That is Malmey Studios' Wonder Twins costumes debuted at C2E2.
The pair created fun and accurate costumes of DC's Wonder Twins which ended up being a much bigger hit than the pair expected. The Portrait Dude was able to grab some awesome photos of The Malmeys; photos we get to share right here.
(You can click on the images to view them larger)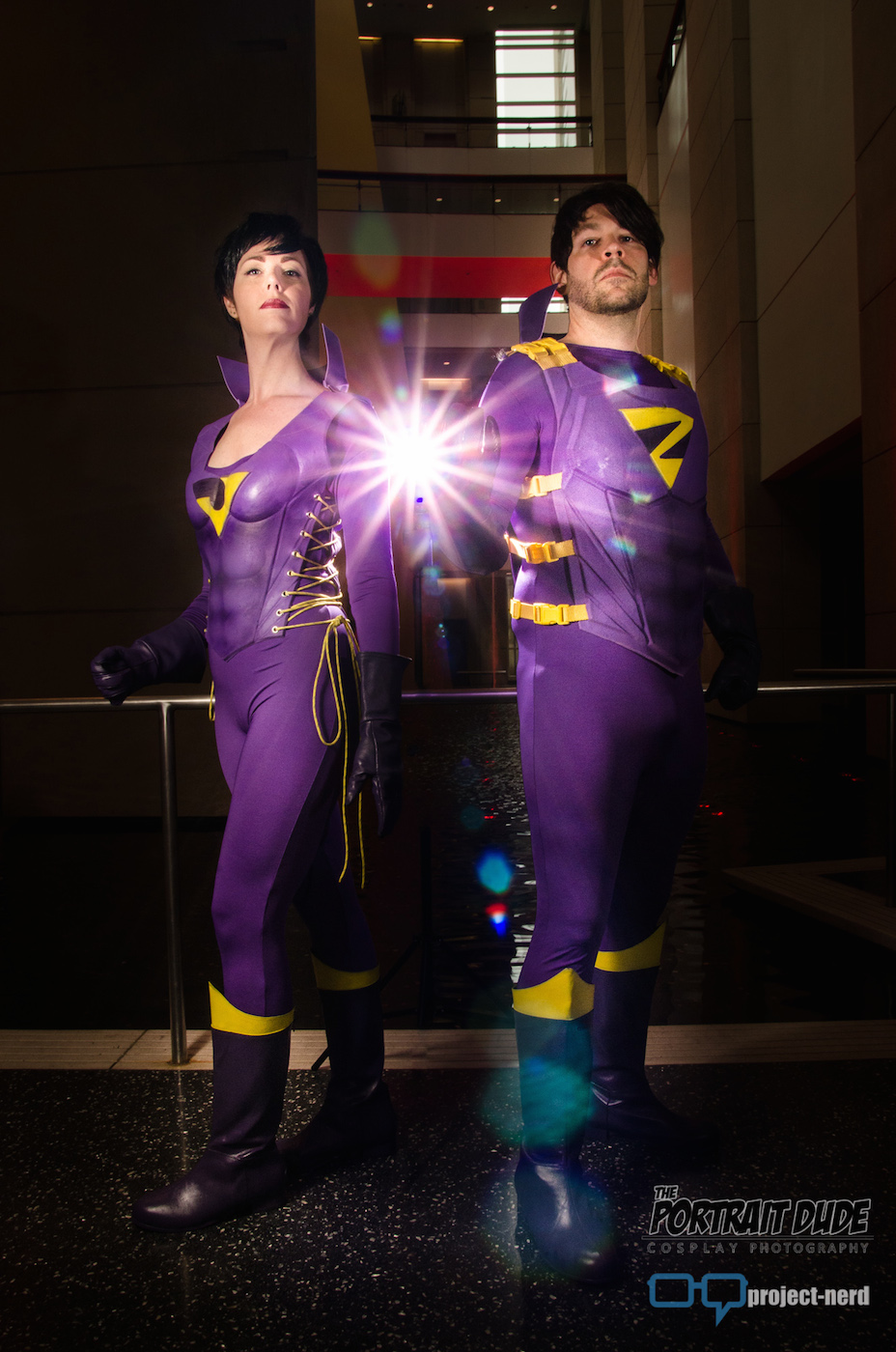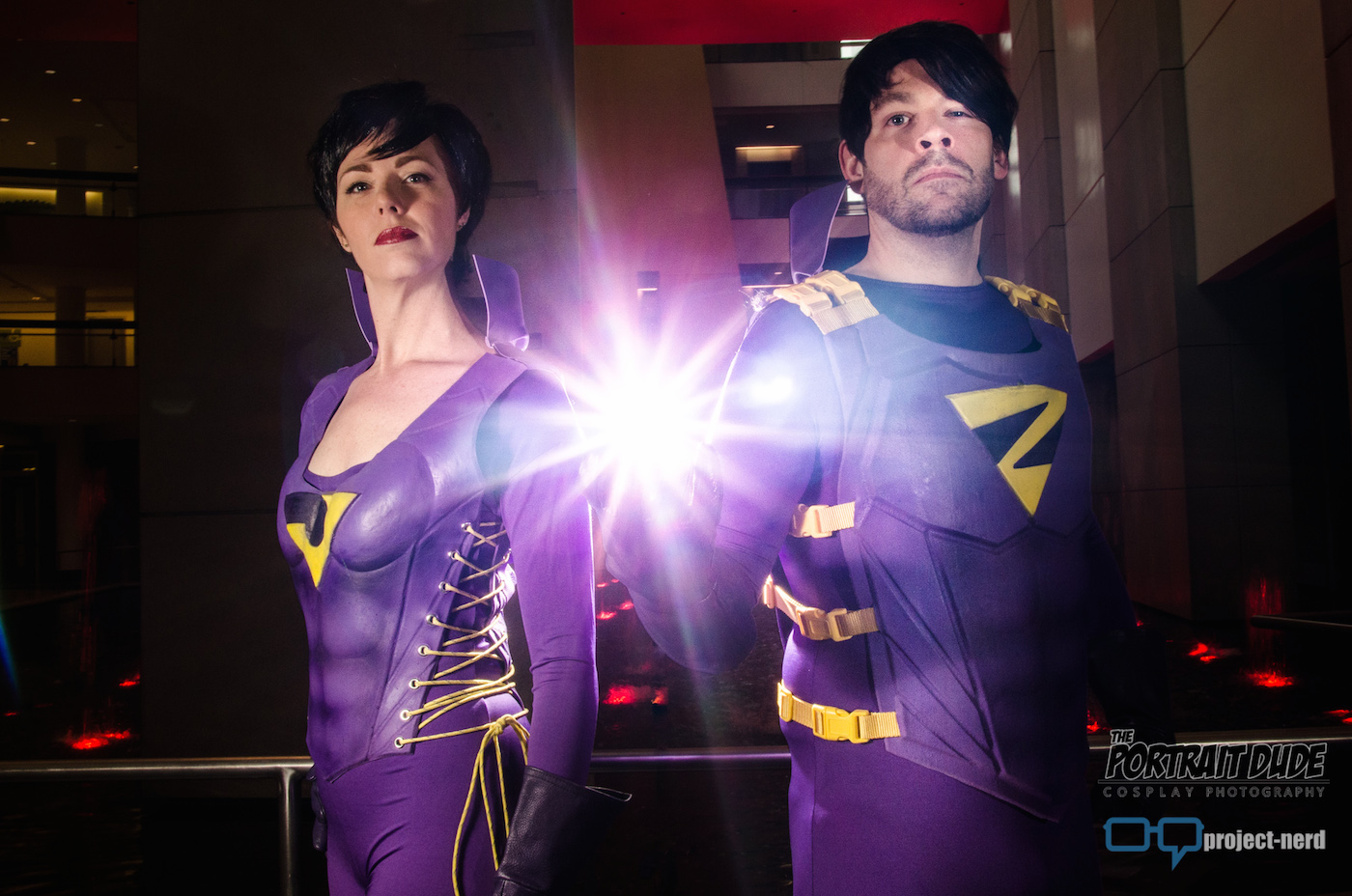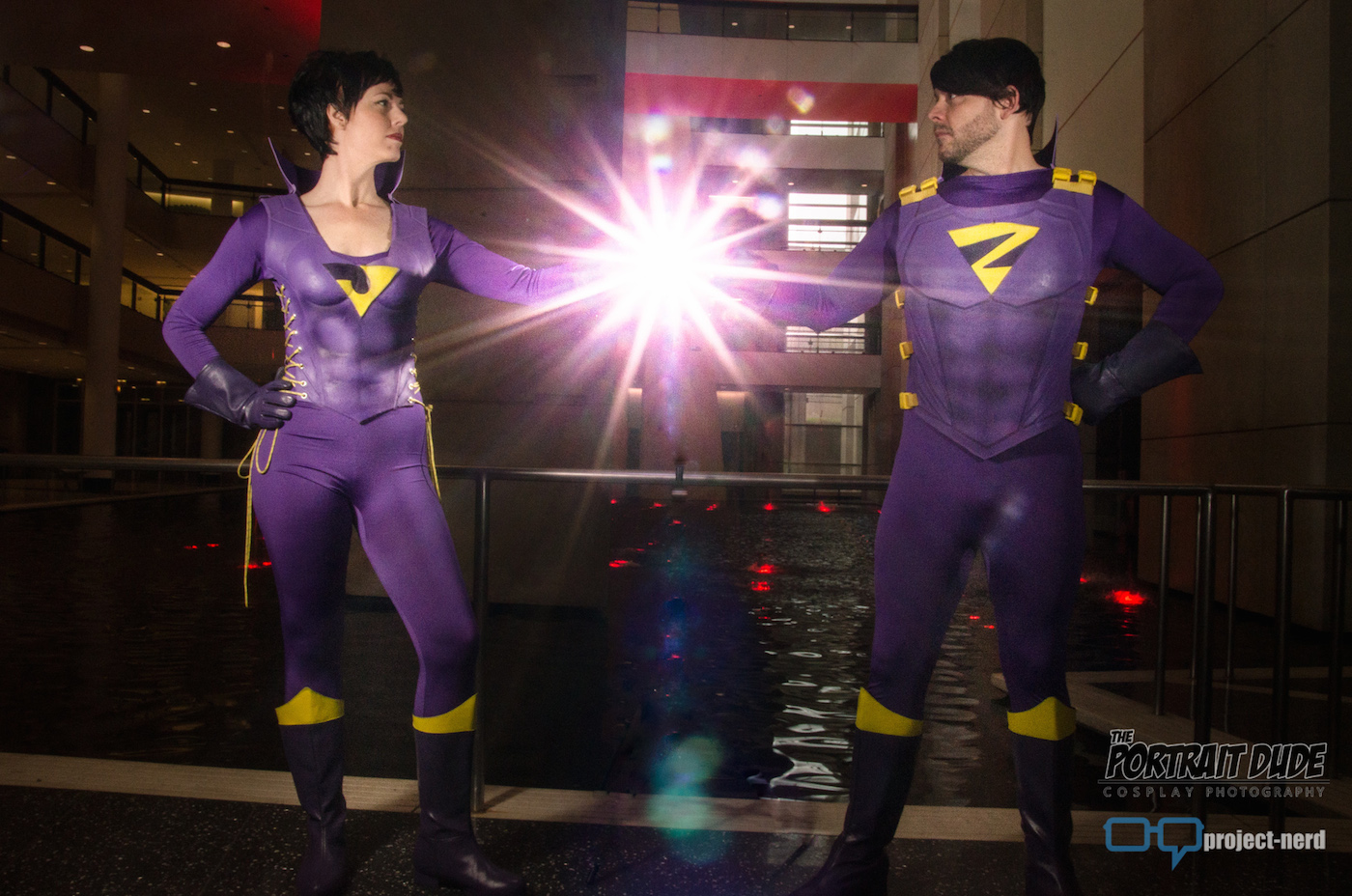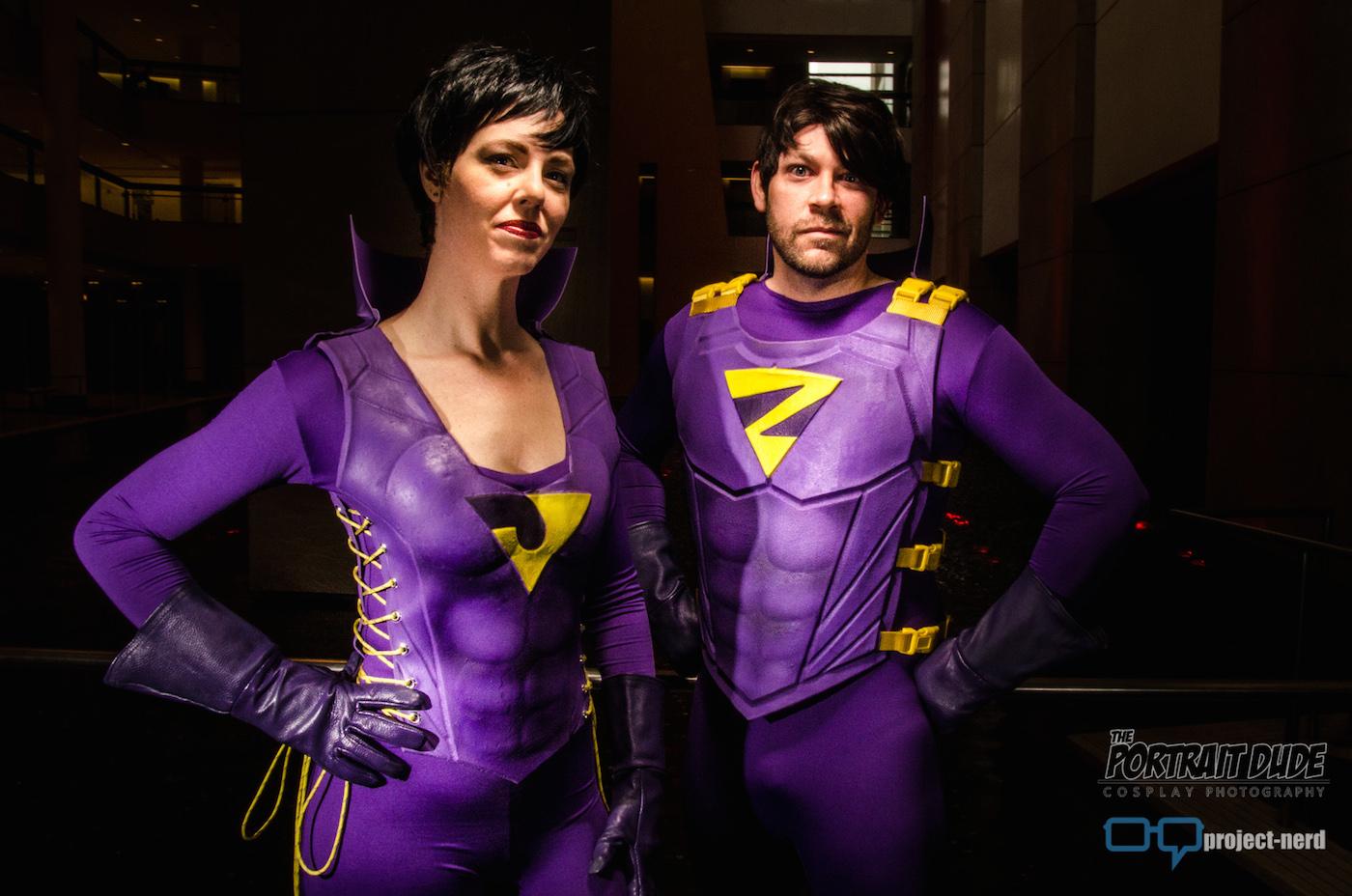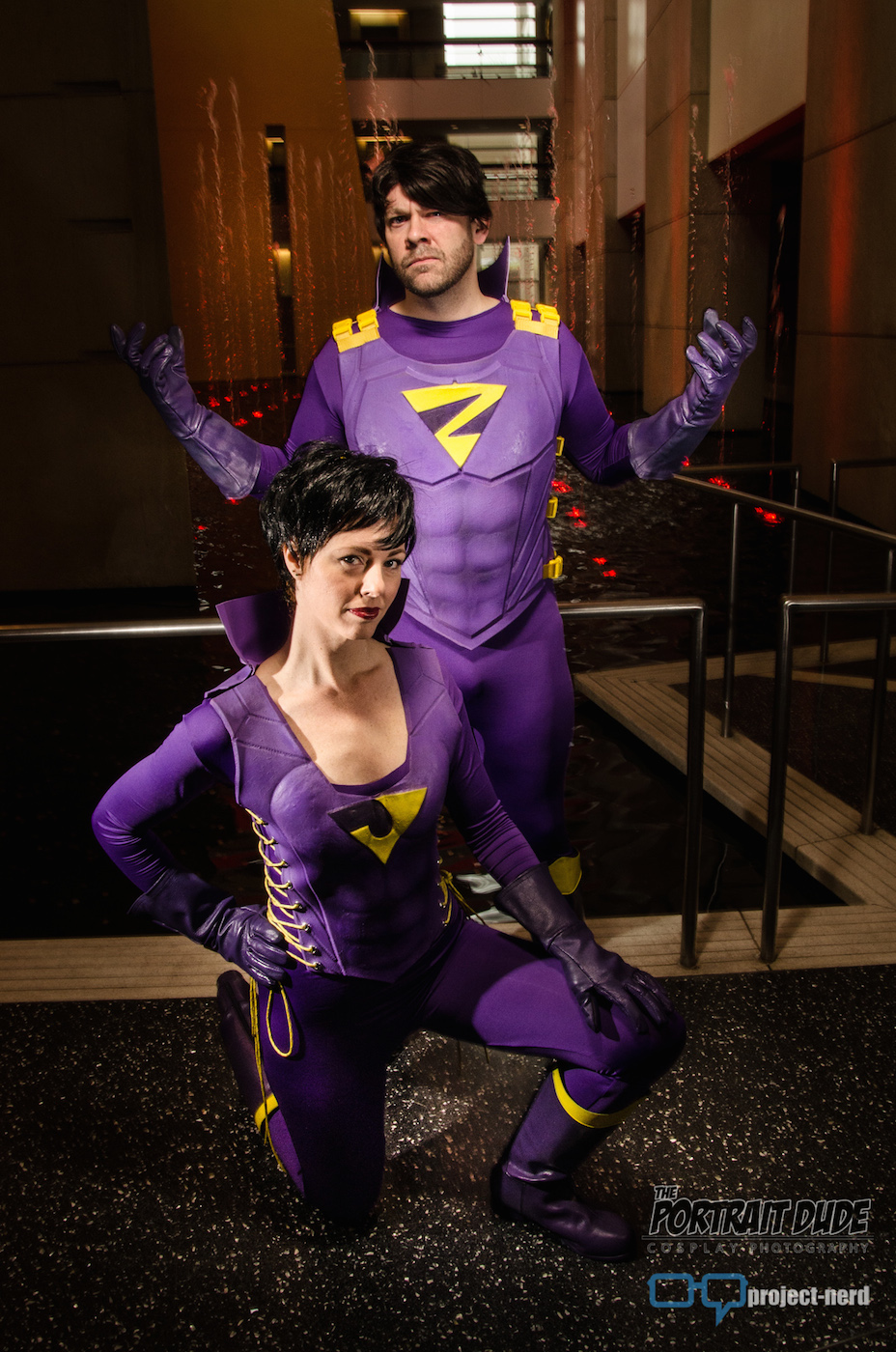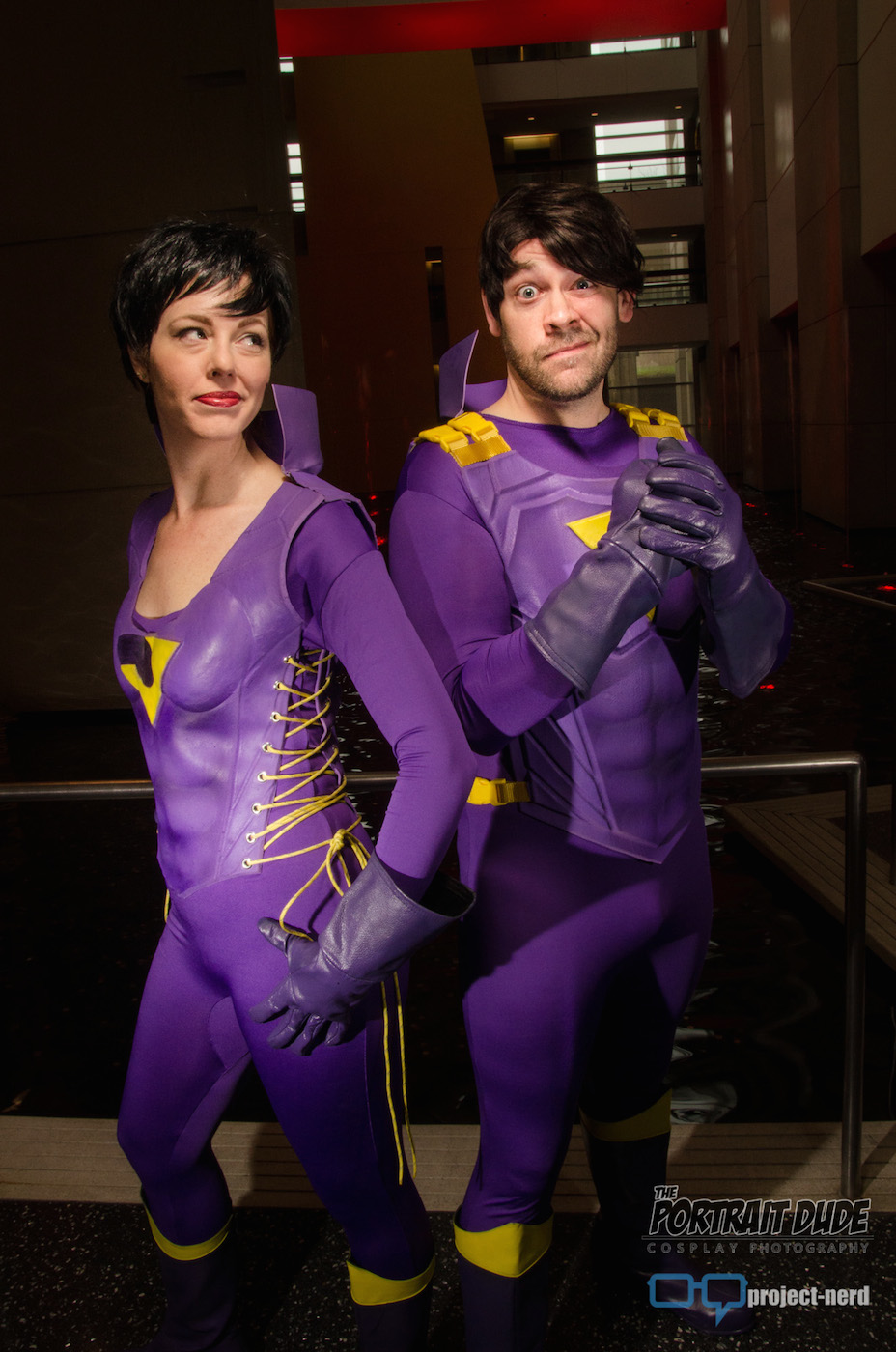 Visit Malmey Studios and The Portrait Dude on Facebook.
This shoot was one of Project-Nerd's 2015 Partnered Cosplay Galleries. For more on these exclusive, sponsored, and organized shoots visit our Partnered Cosplay Page.

As mysterious as he is weird, Luck may not even exist. He is the lone wolf of the crowd who sits at his computer and provides the needed content nobody else can or wants to do... and he loves cosplay.