Queen of Hearts Cosplay Gallery

We love sharing Sweets4aSweet Cosplay because her costumes are always spot on. That statement holds true with her Queen of Hearts costume. Near perfection.
The Portrait Dude did a magnificent job capturing images of this costume back at C2E2, and we were lucky enough to get to share this gallery first.
(You can click on the images to view them larger)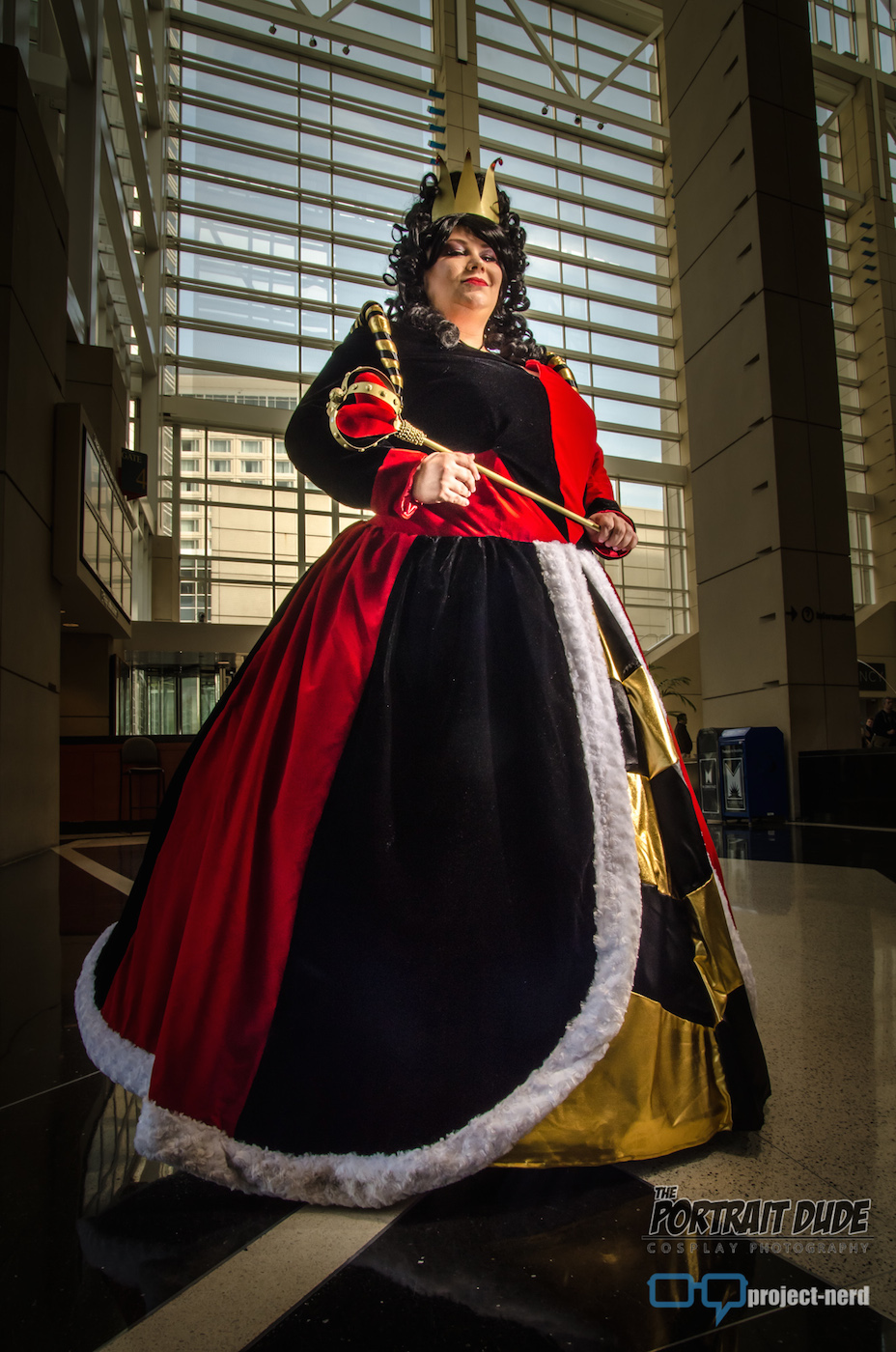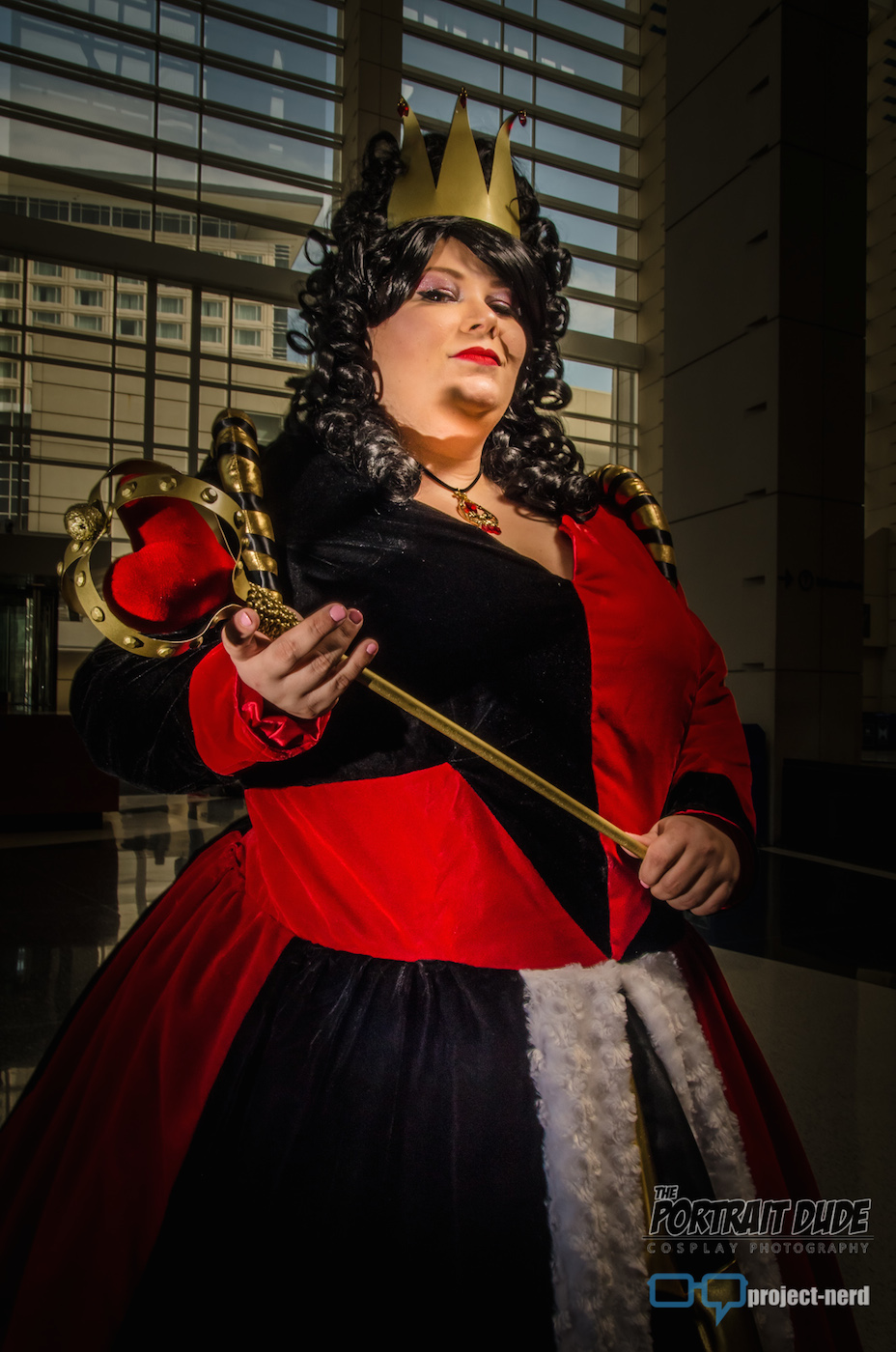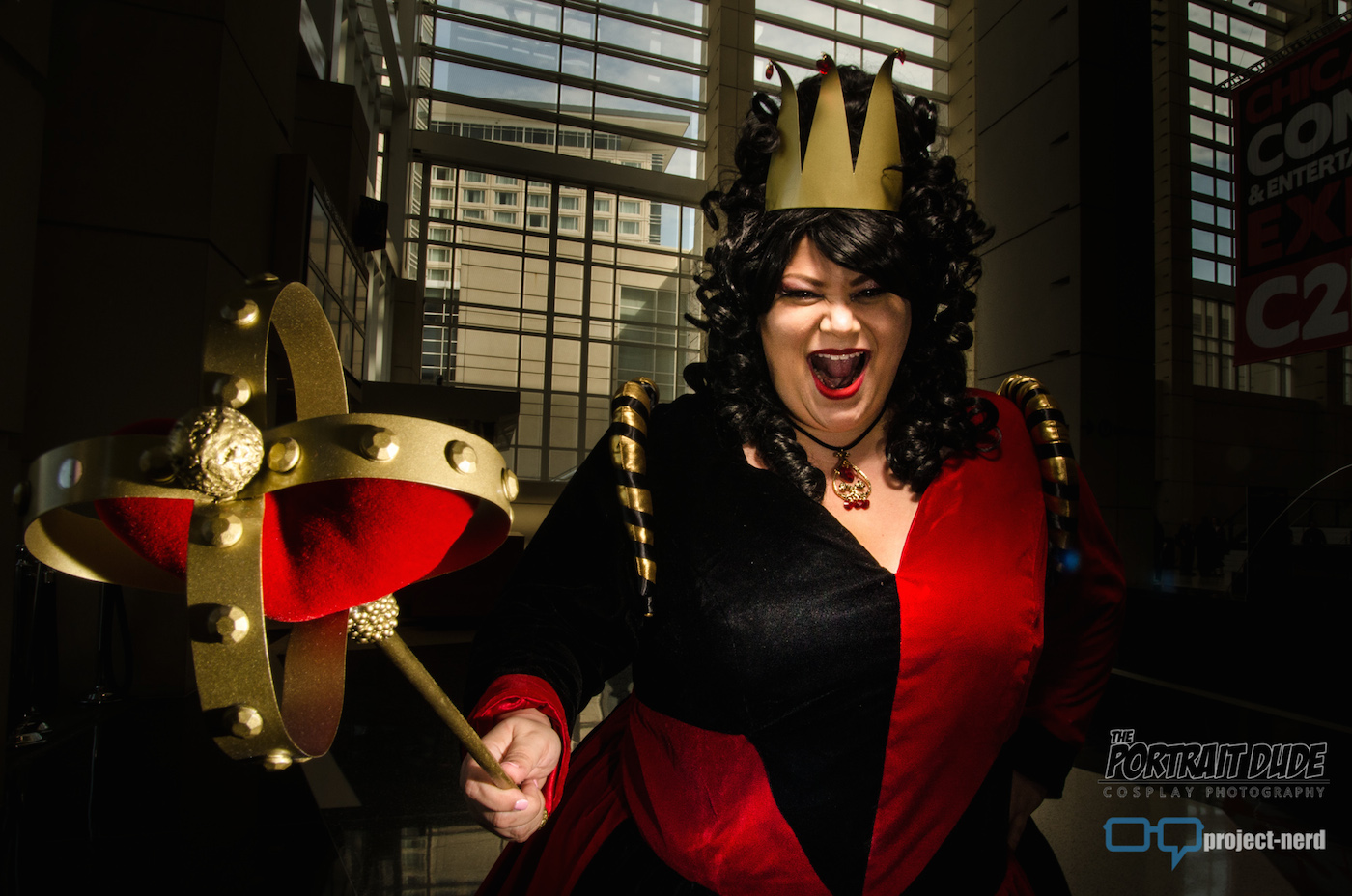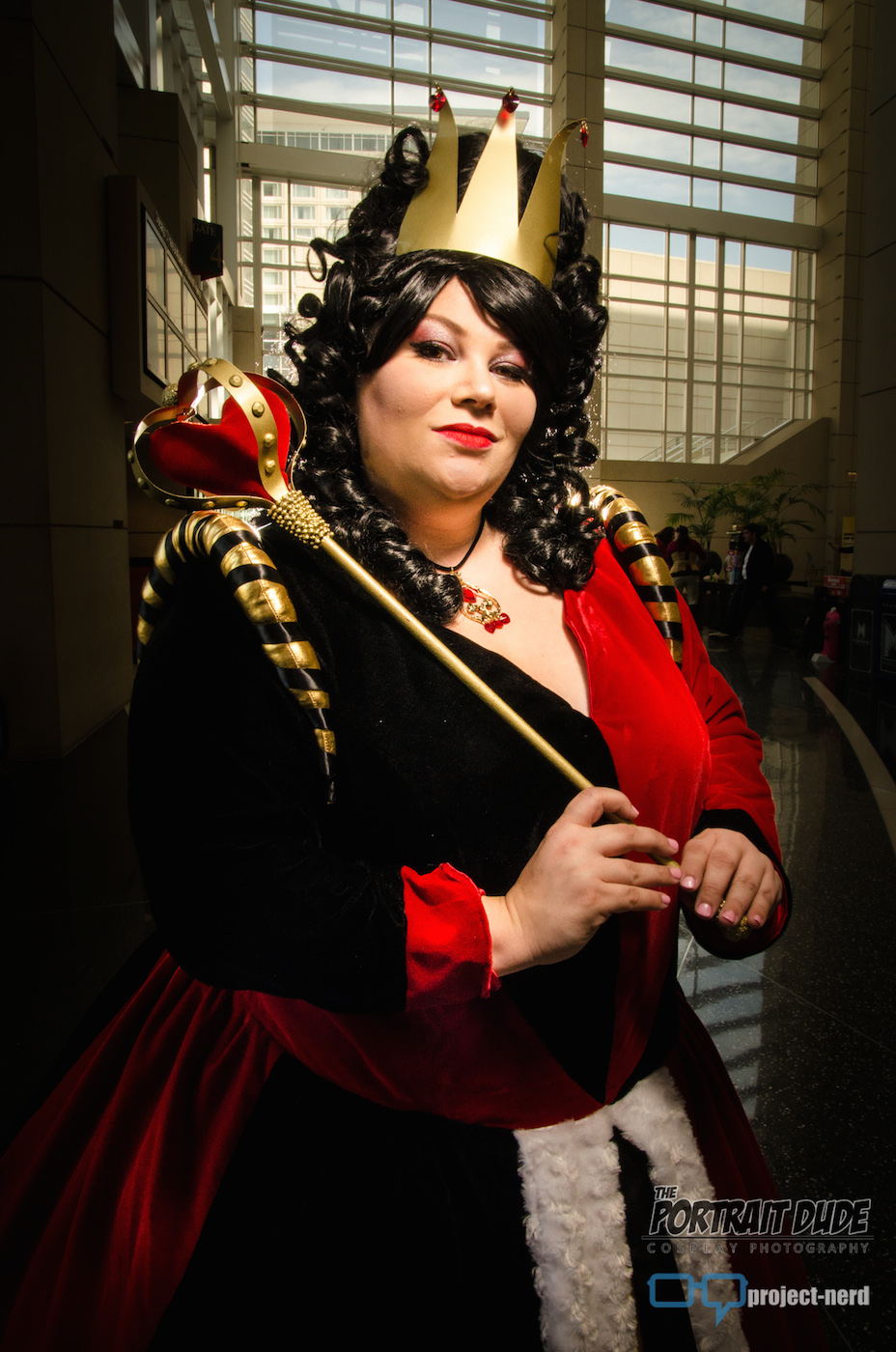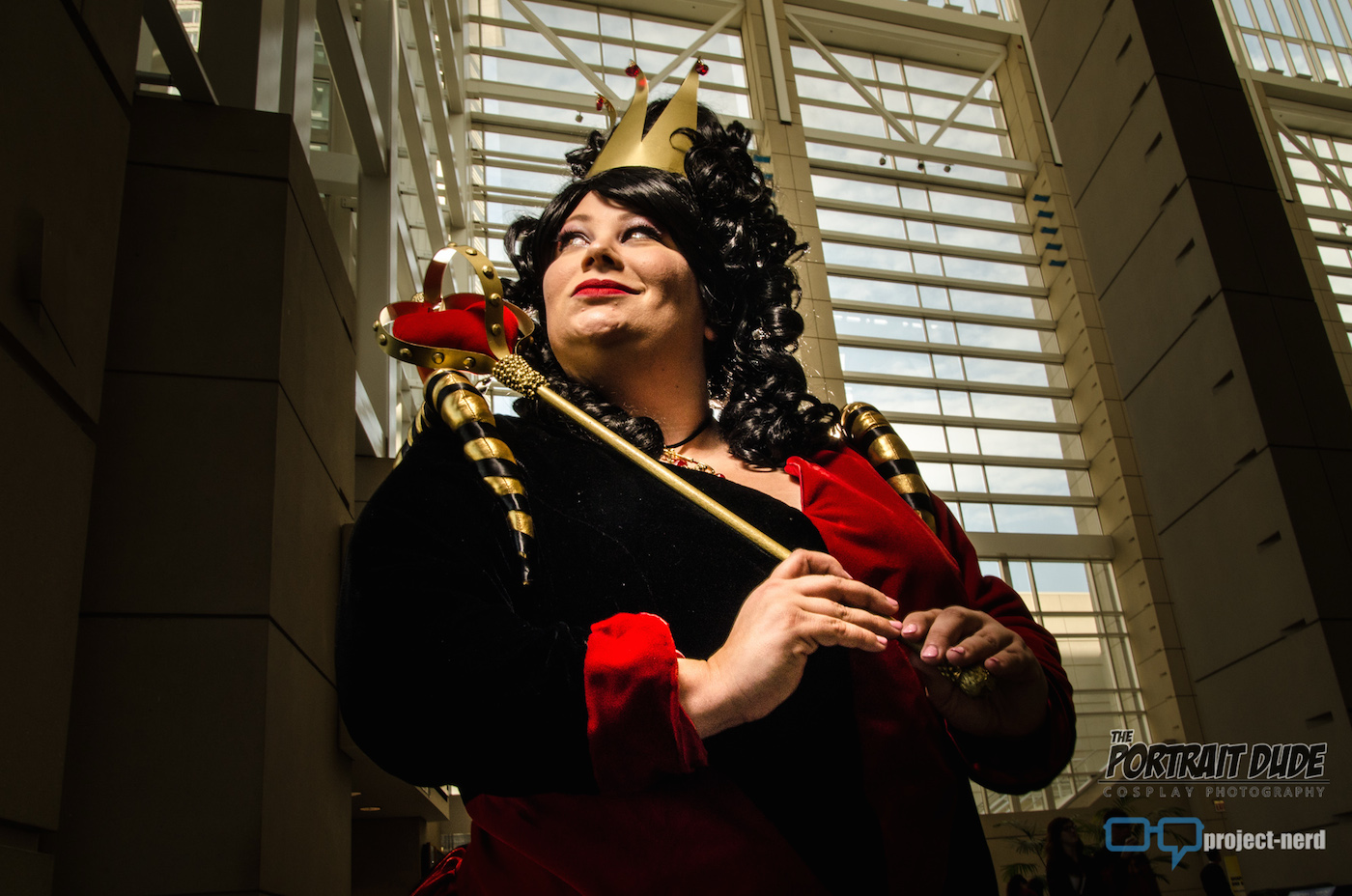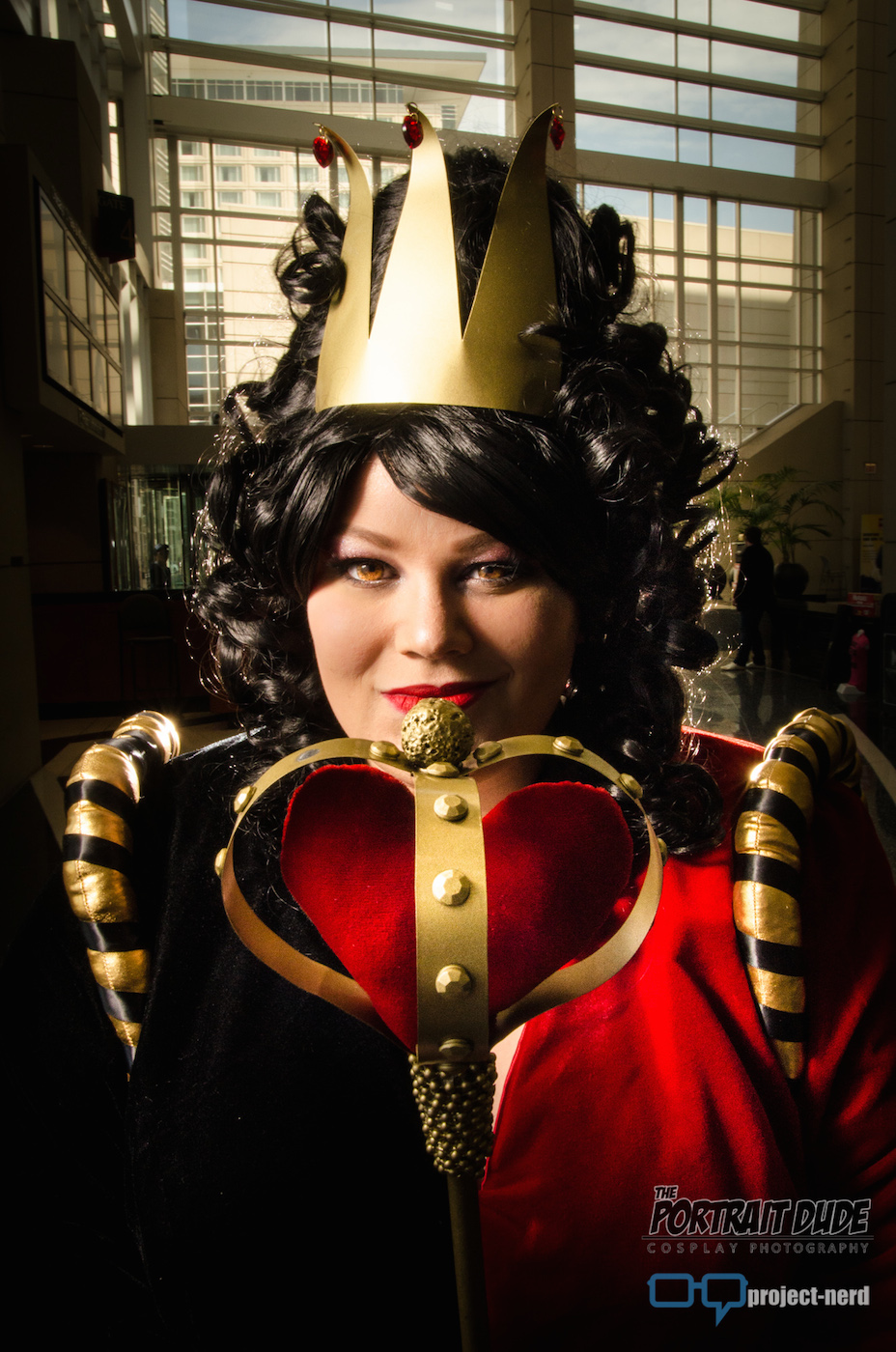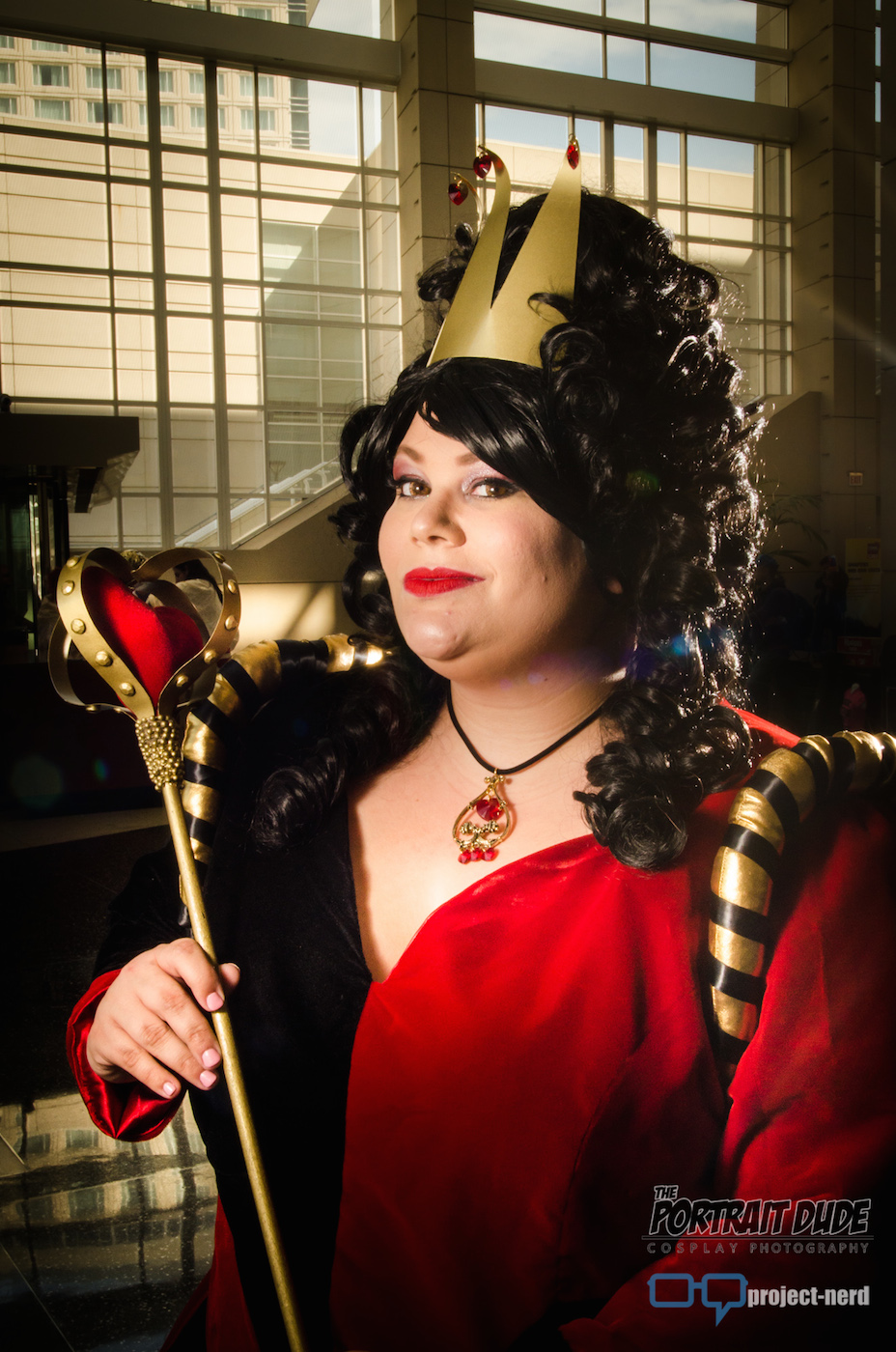 Visit Sweets4aSweet and The Portrait Dude on Facebook.
This shoot was one of Project-Nerd's 2015 Partnered Cosplay Galleries. For more on these exclusive, sponsored, and organized shoots visit our Partnered Cosplay Page.

As mysterious as he is weird, Luck may not even exist. He is the lone wolf of the crowd who sits at his computer and provides the needed content nobody else can or wants to do... and he loves cosplay.