Fantasy Realm Avengers Art

The Avengers are everywhere! Even in artist Daniel Kamarudin's fan art.
His collection of images reimagine the heroes (and villain) from Age of Ultron in a dark fantasy setting. The series is called Avengers: Dark Fantasy, and it's exactly as it seems… awesome!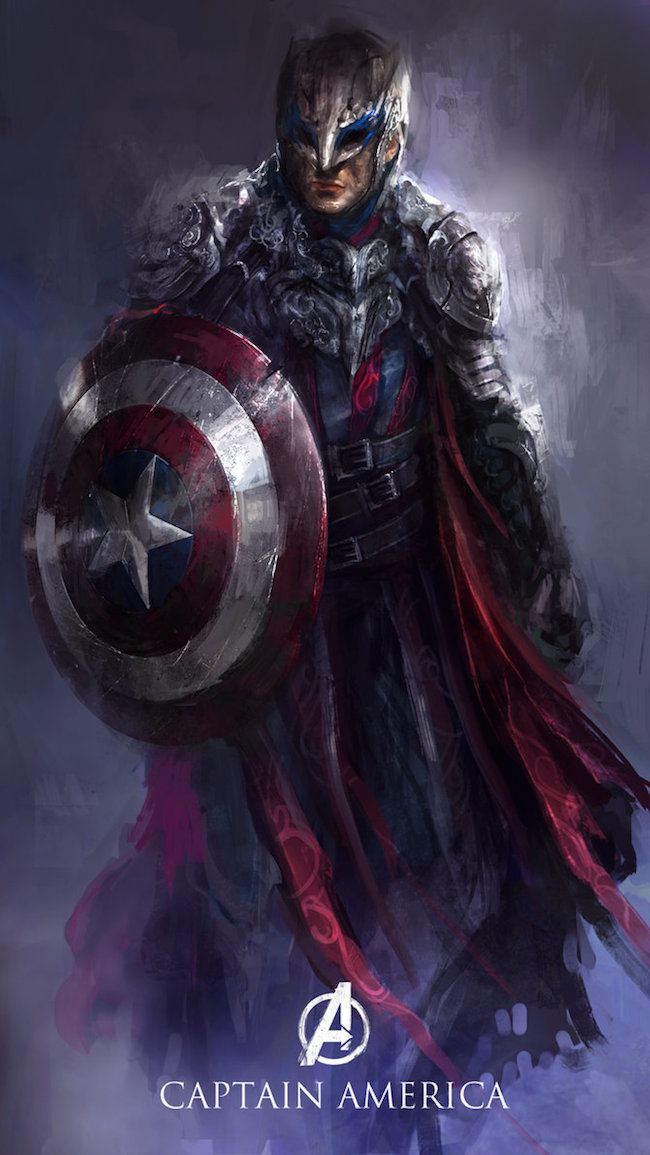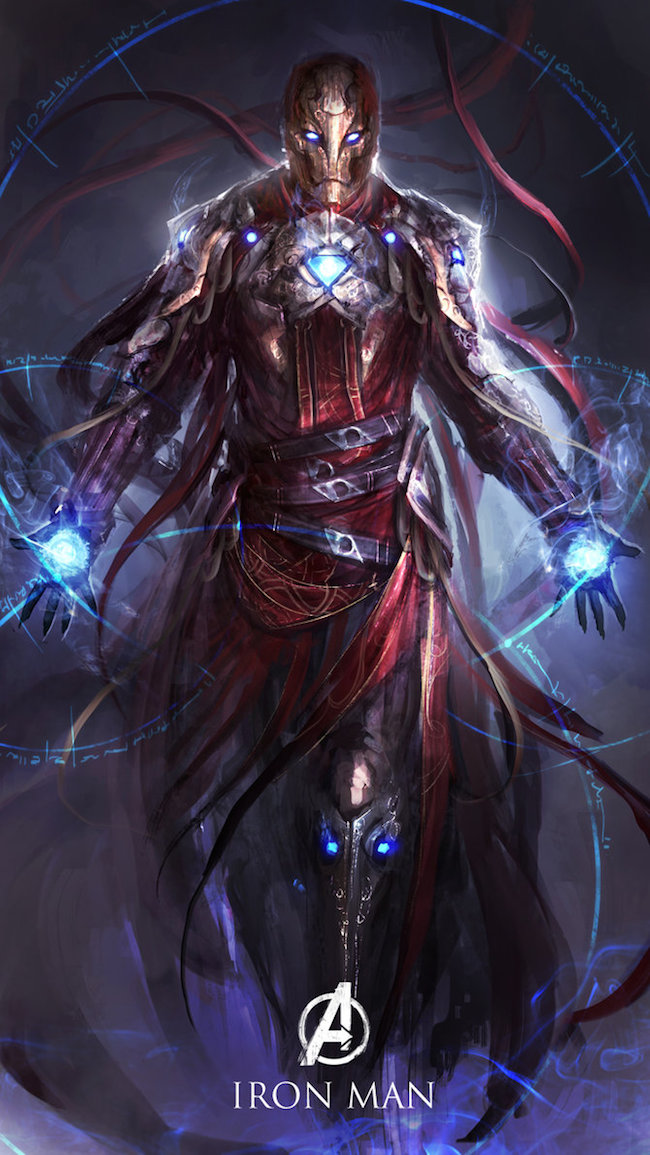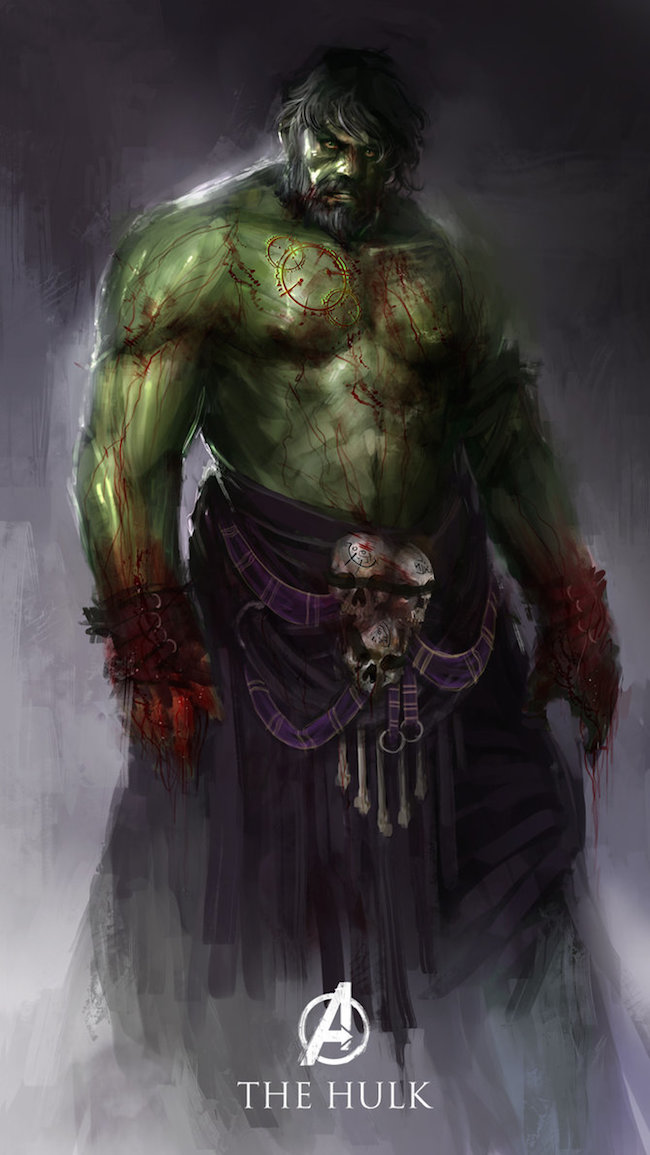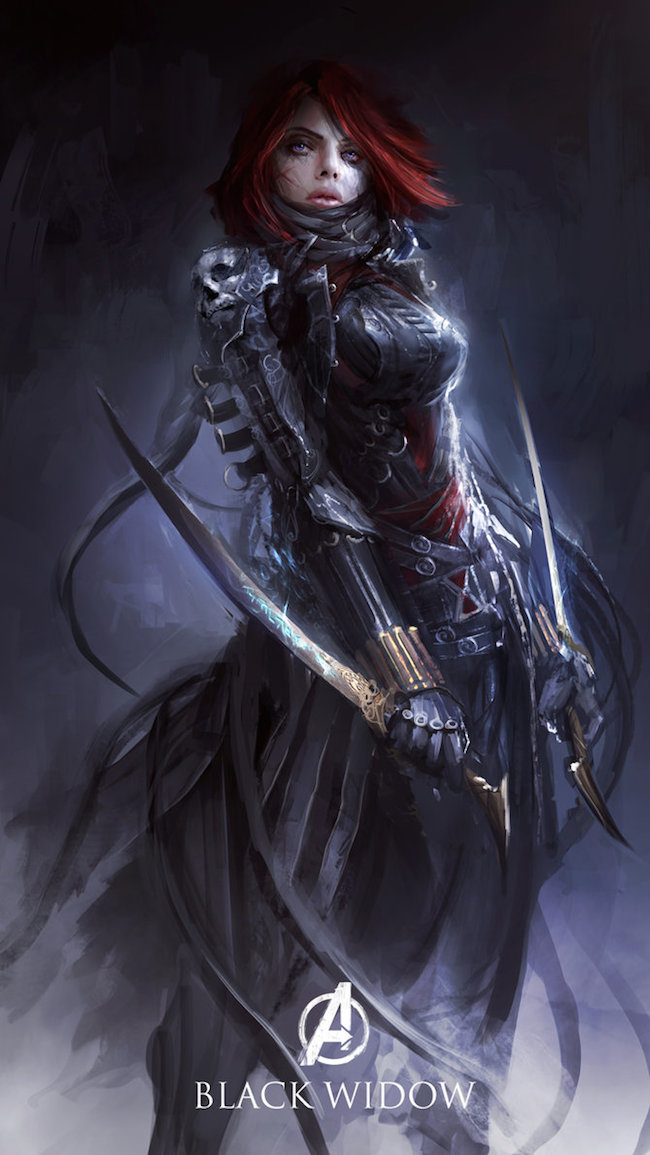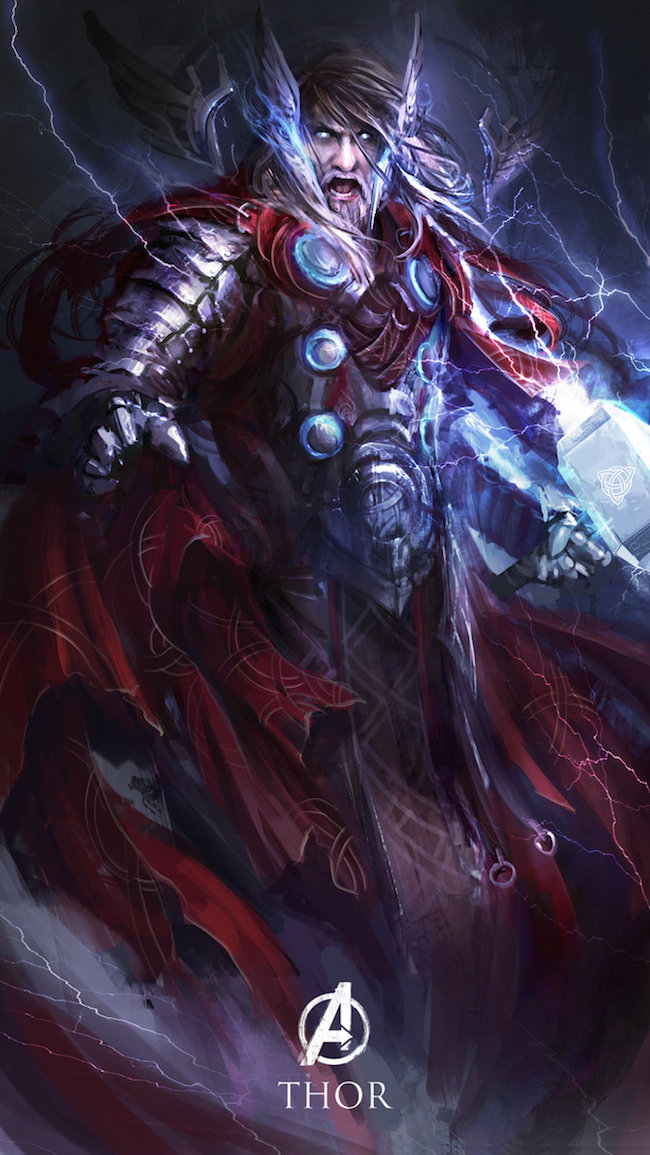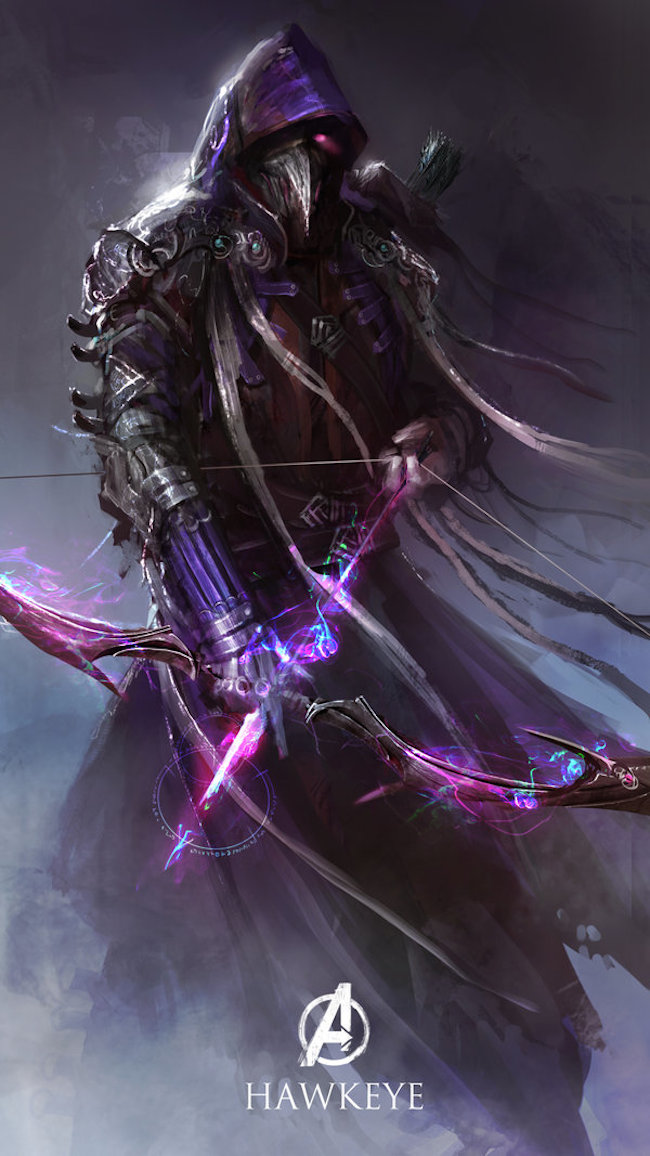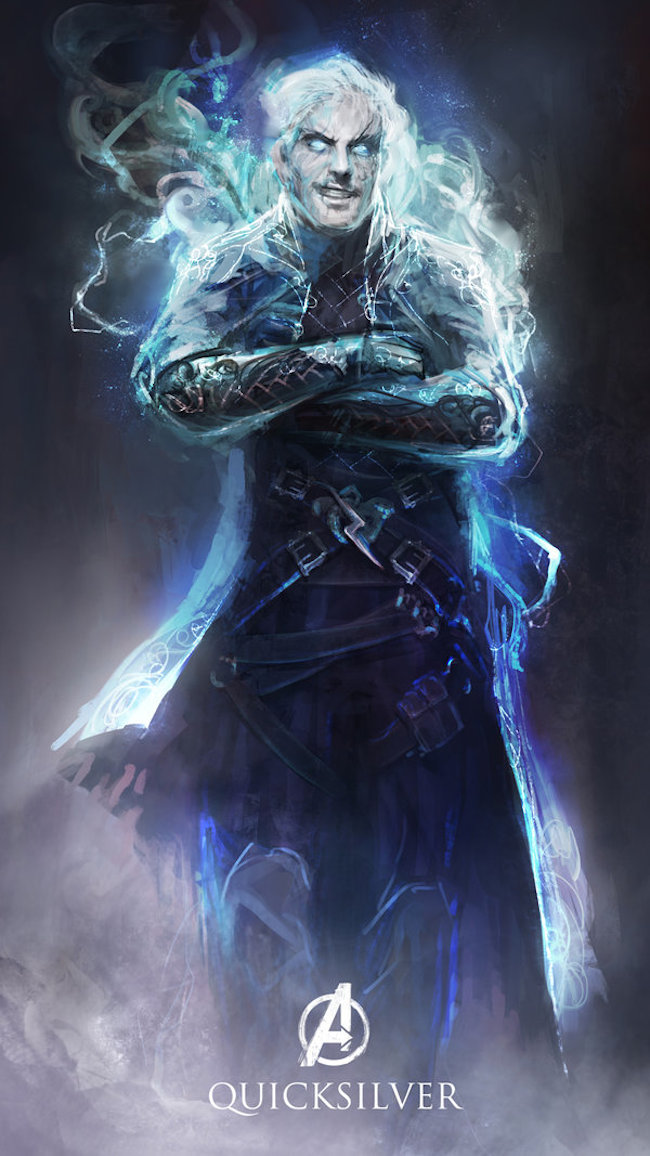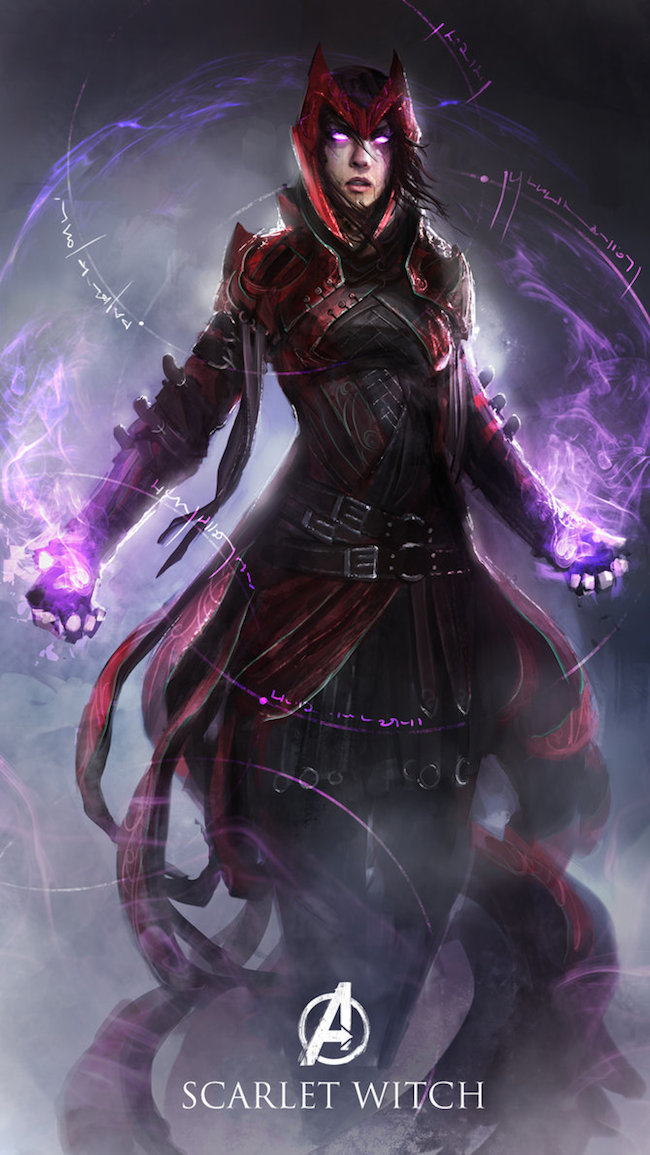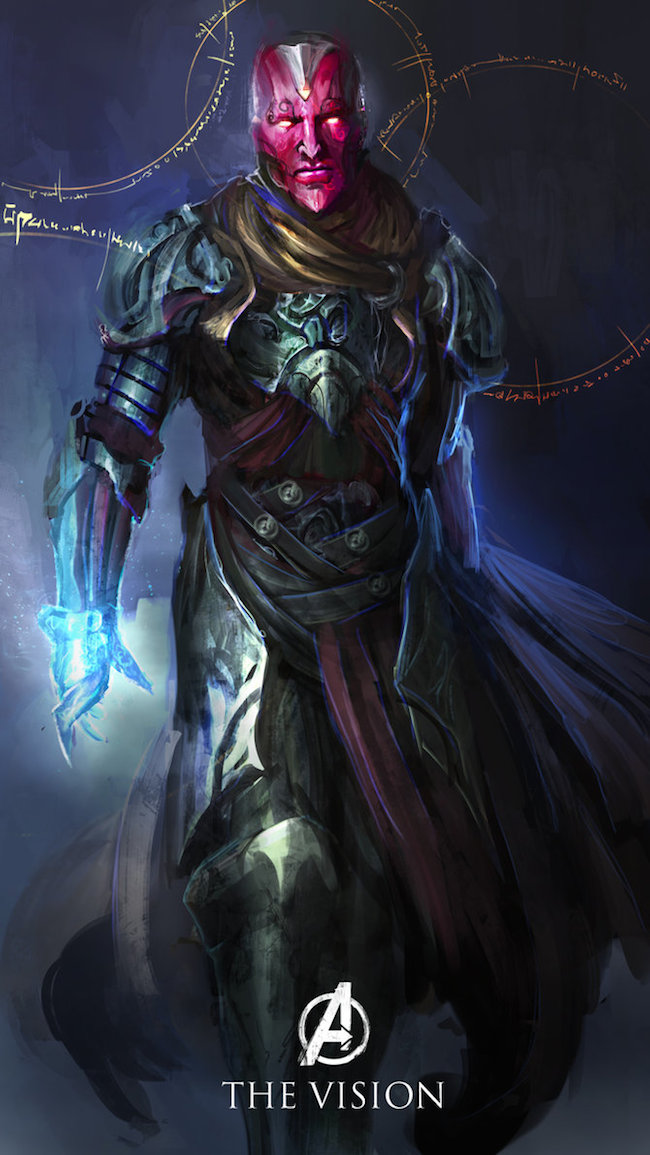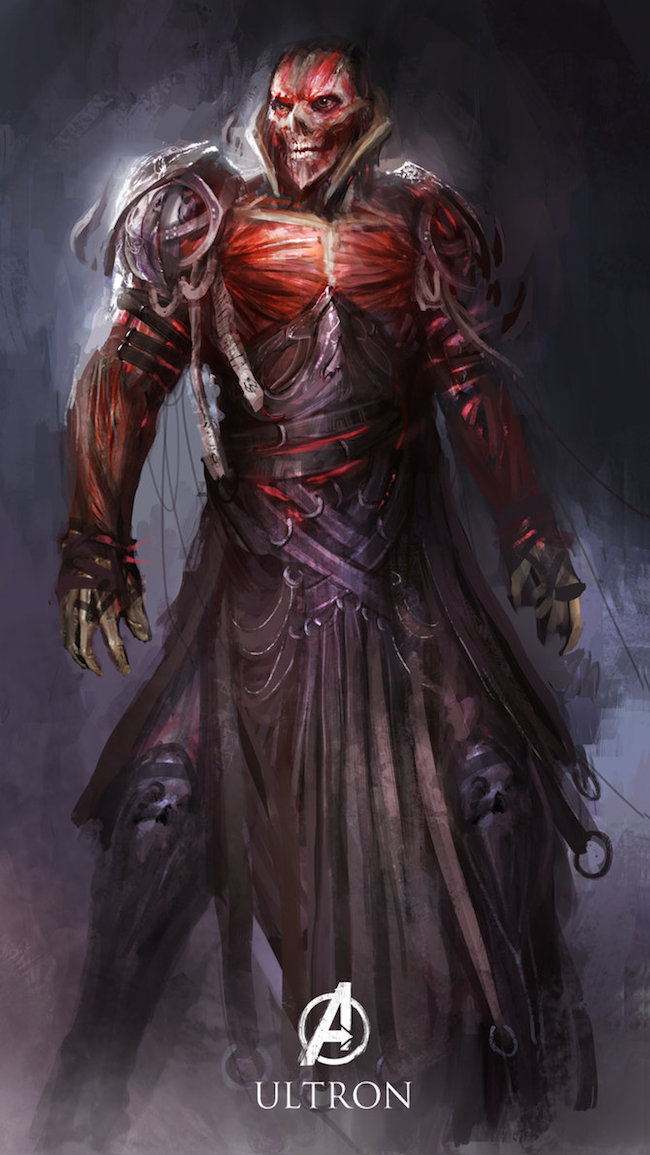 Via: Geek Tyrant

Iggy is immersed in the world of geek. From the statue covered shelves in his man-cave, to the collection of over 1,000 high definition movies, all the way to the the boxes of comics in his basement. He's interested in video games, collectibles, sports, comics, and books, but his true geek love is movies.