Interview with Ben Templesmith (44Flood)

Ben Templesmith, founder of 44Flood and creator of The Squidder, was at C2E2.
With the Project-Nerd team being fans of his work (read our Review of The Squidder Here and Here) it was only fitting that we took the chance to talk with him about his origin, his work, and where he's going.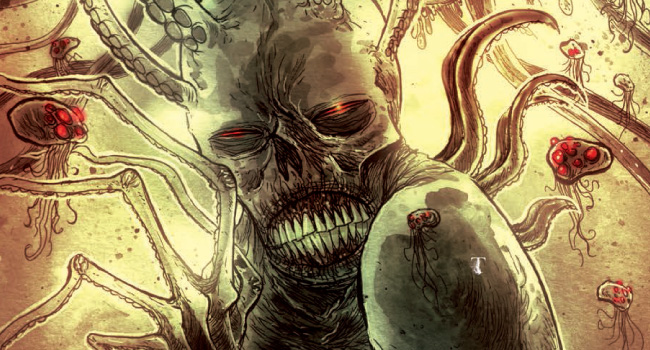 For more on Ben Templesmith and 44Flood visit his website, templesmith.com, or follow him on Twitter.
C2E2 is part of our 2015 ProNerd Tour. For more on C2E2 and the other exciting events we are attending visit our Convention Tour Category or check out our 2015 ProNerd Tour Page.
Podcast: Play in new window | Download

Iggy is immersed in the world of geek. From the statue covered shelves in his man-cave, to the collection of over 1,000 high definition movies, all the way to the the boxes of comics in his basement. He's interested in video games, collectibles, sports, comics, and books, but his true geek love is movies.