Planet Comicon 2015: Cosplay Gallery 5

One last amazing gallery of cosplay from Planet Comicon for you to enjoy. Project-Nerd was in Kansas City last weekend and caught some amazing images of cosplayers all weekend. But like many other shows, the costumes are all so great and so plentiful that we just can't share them all.
Here's our fifth cosplay gallery from the show.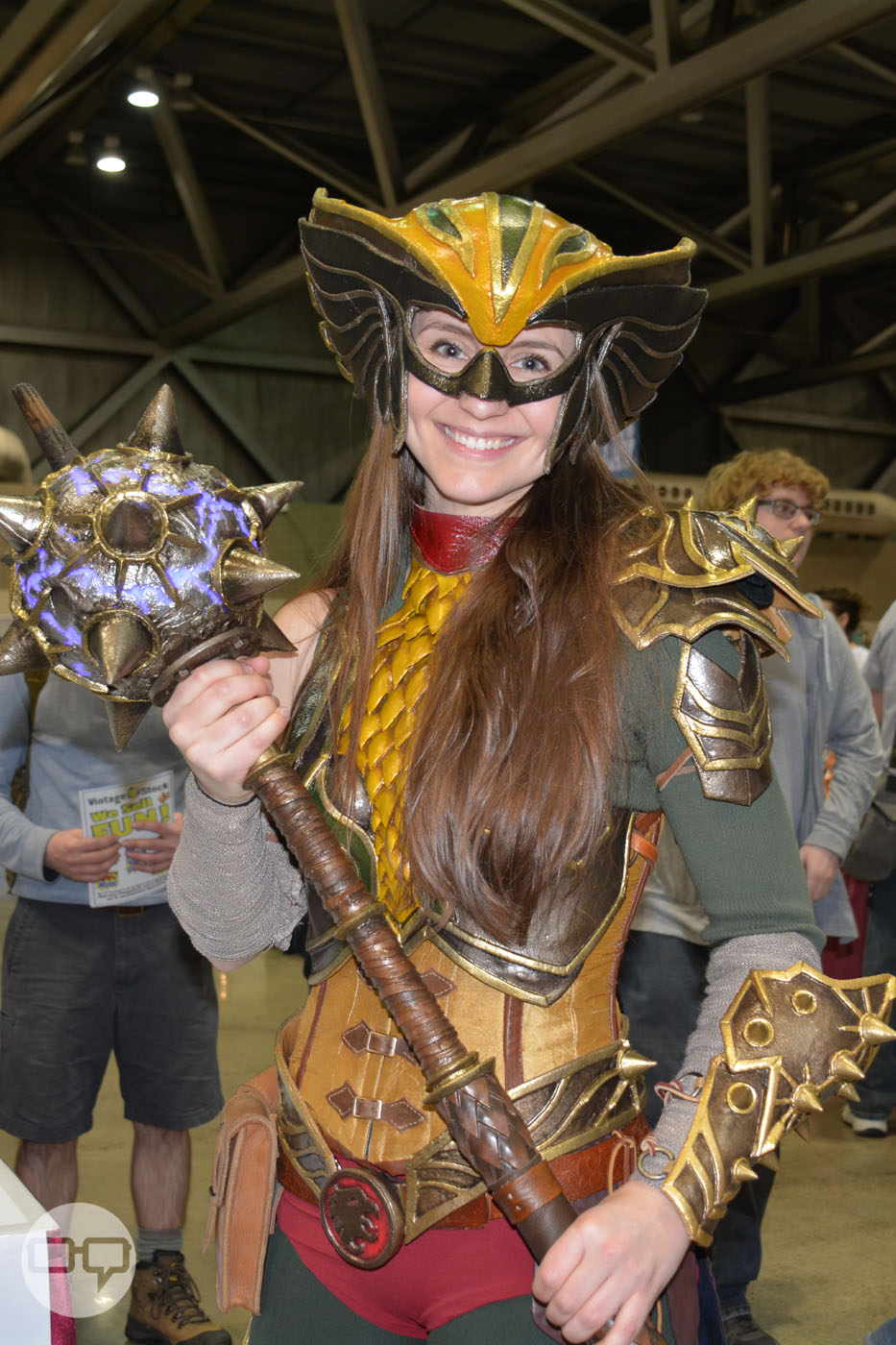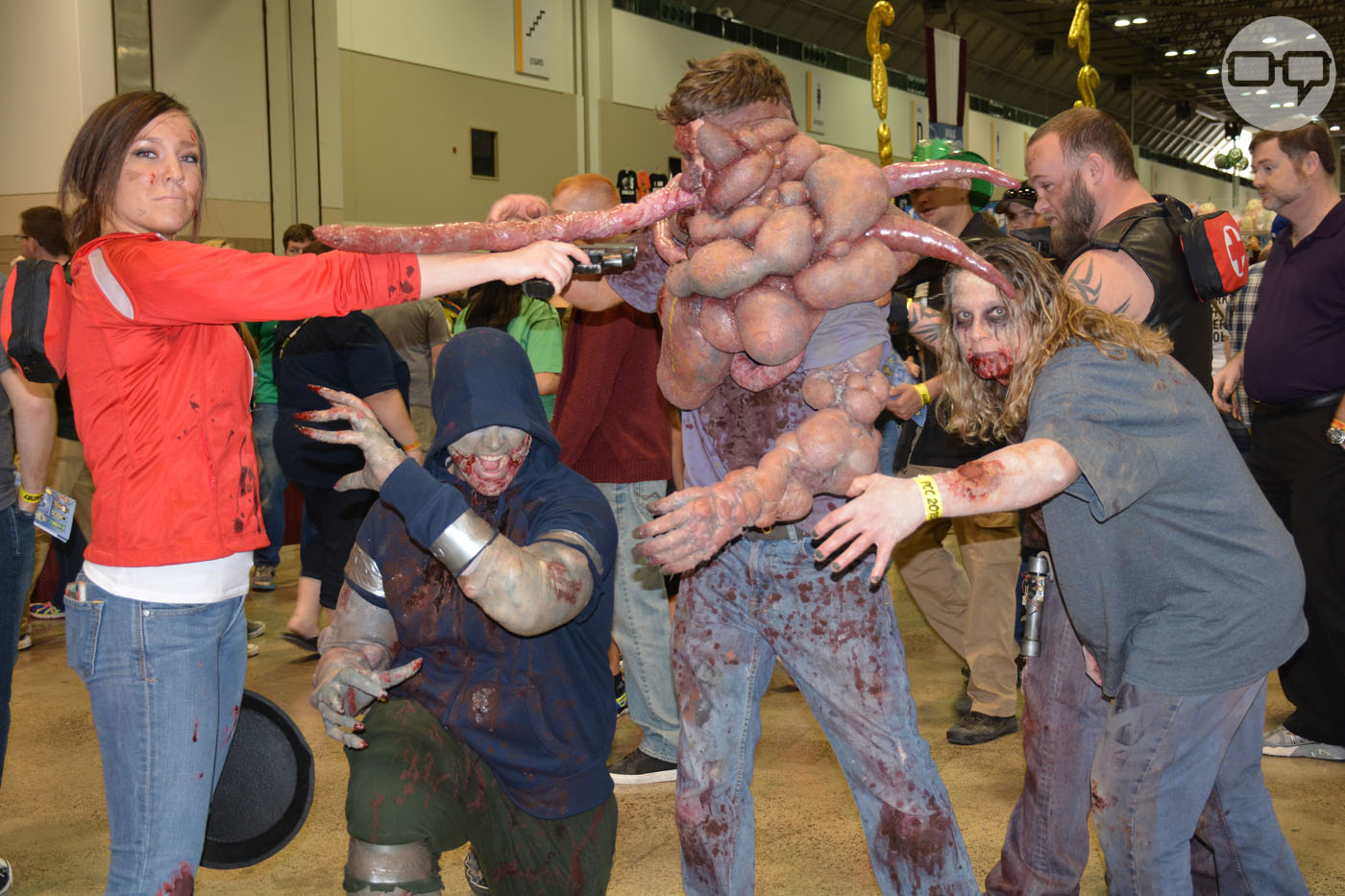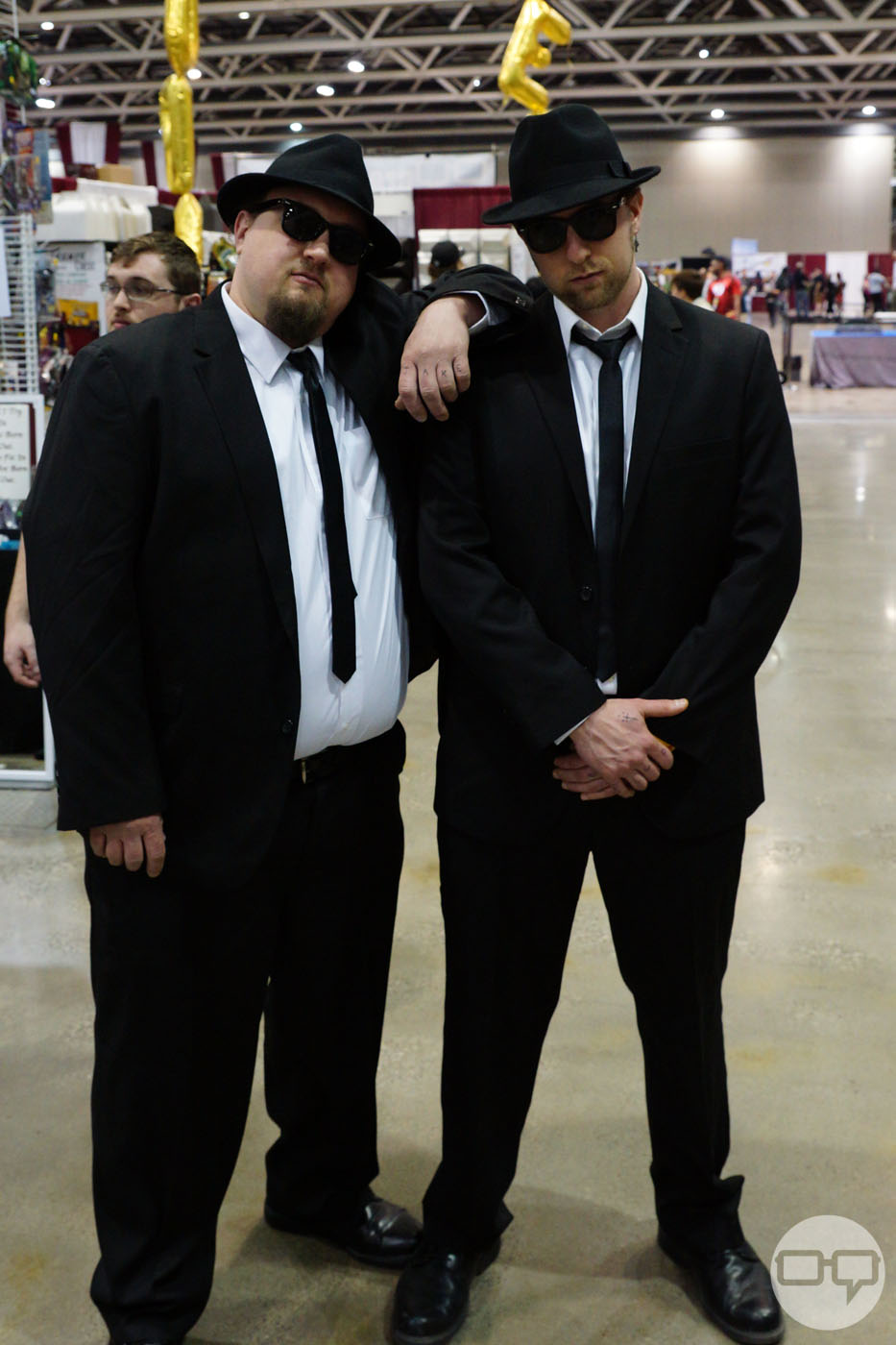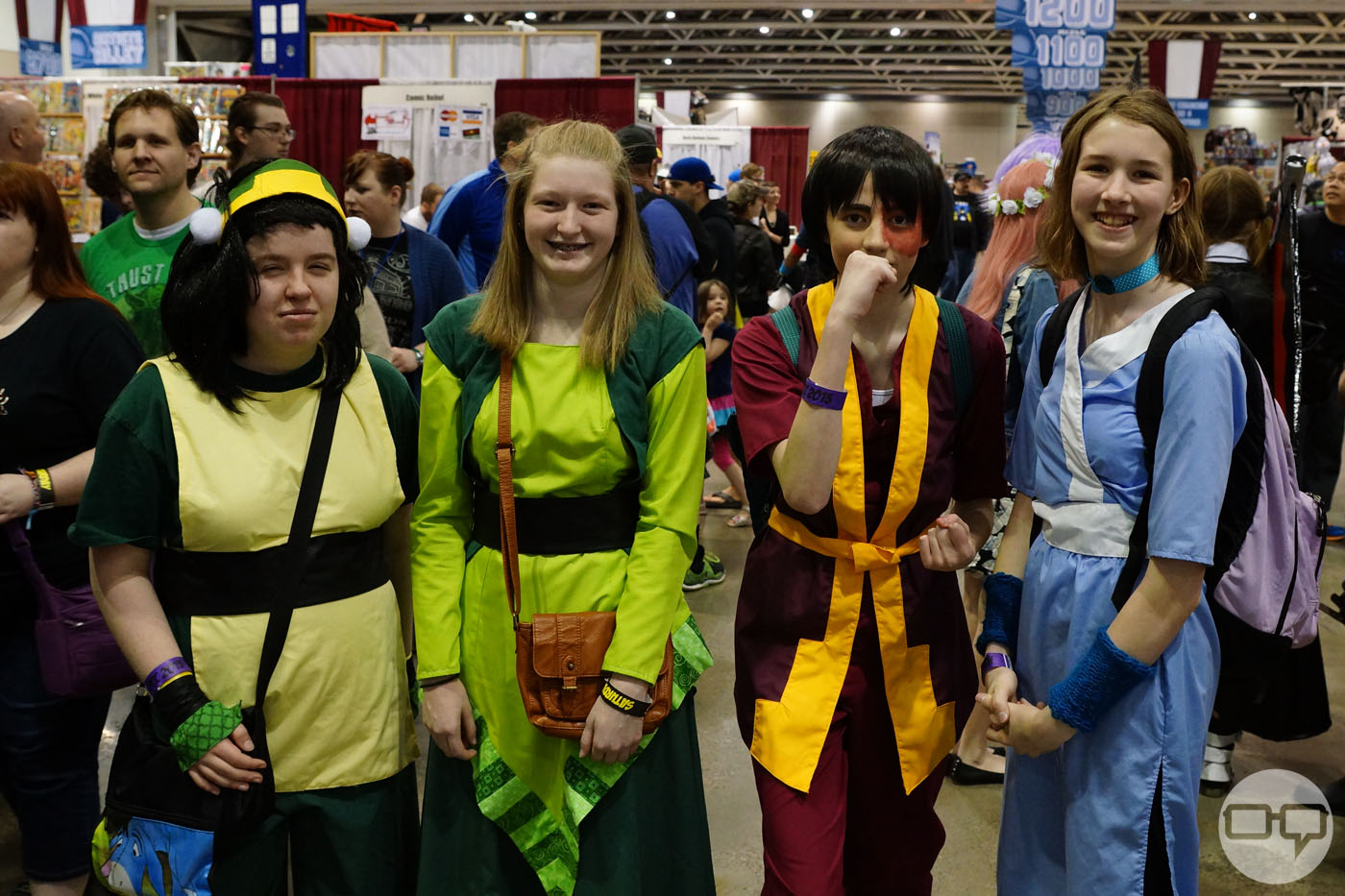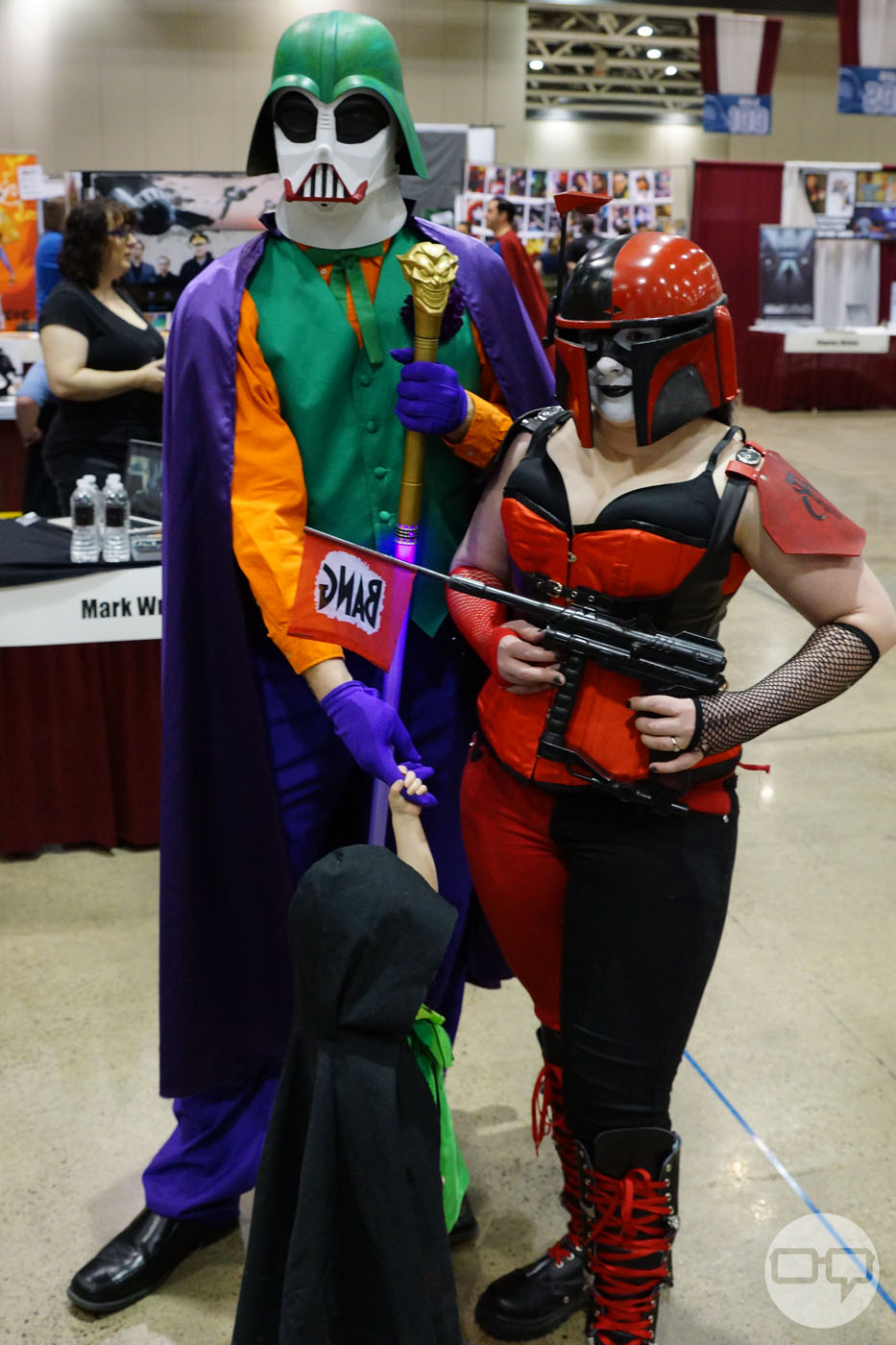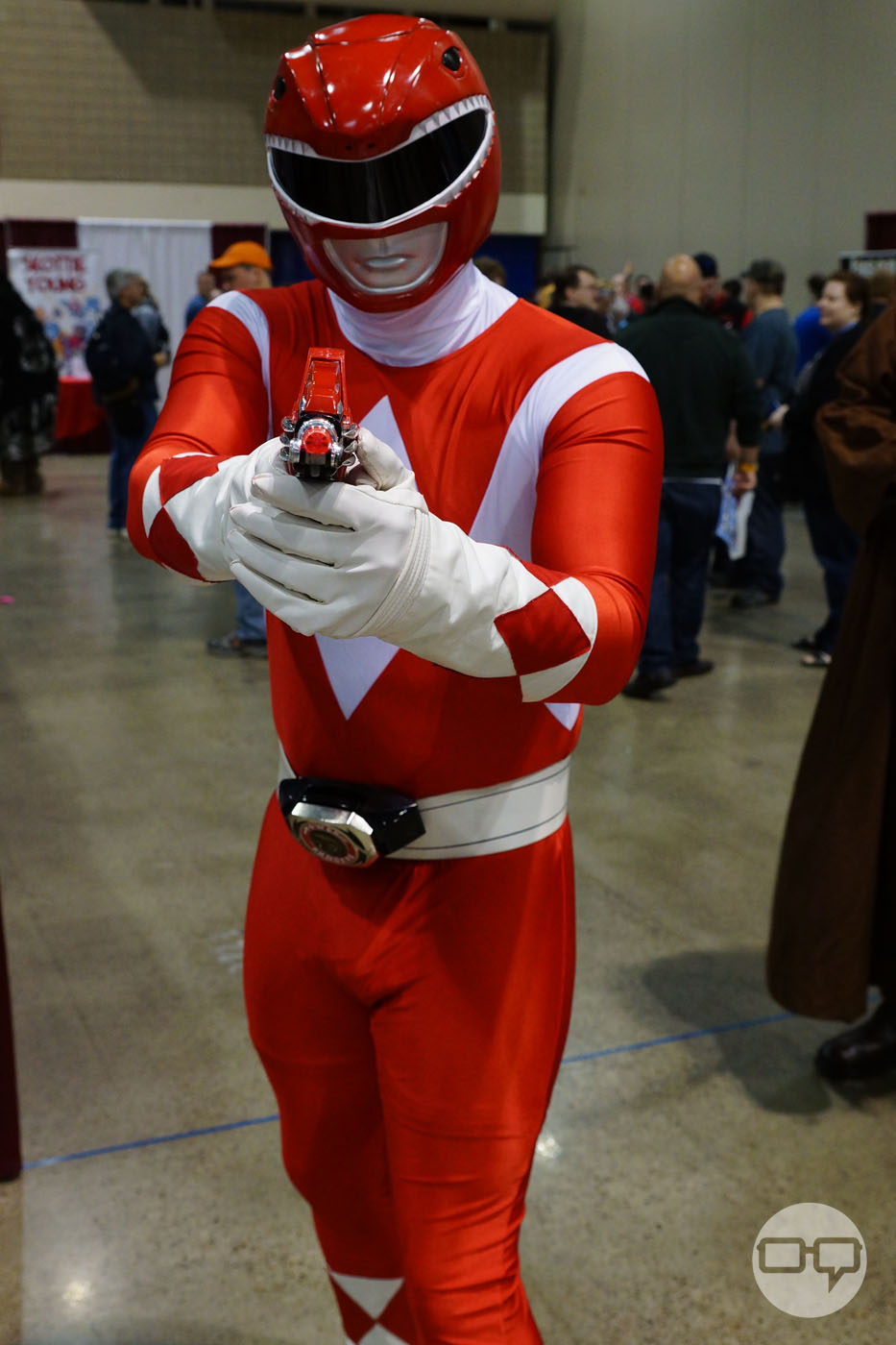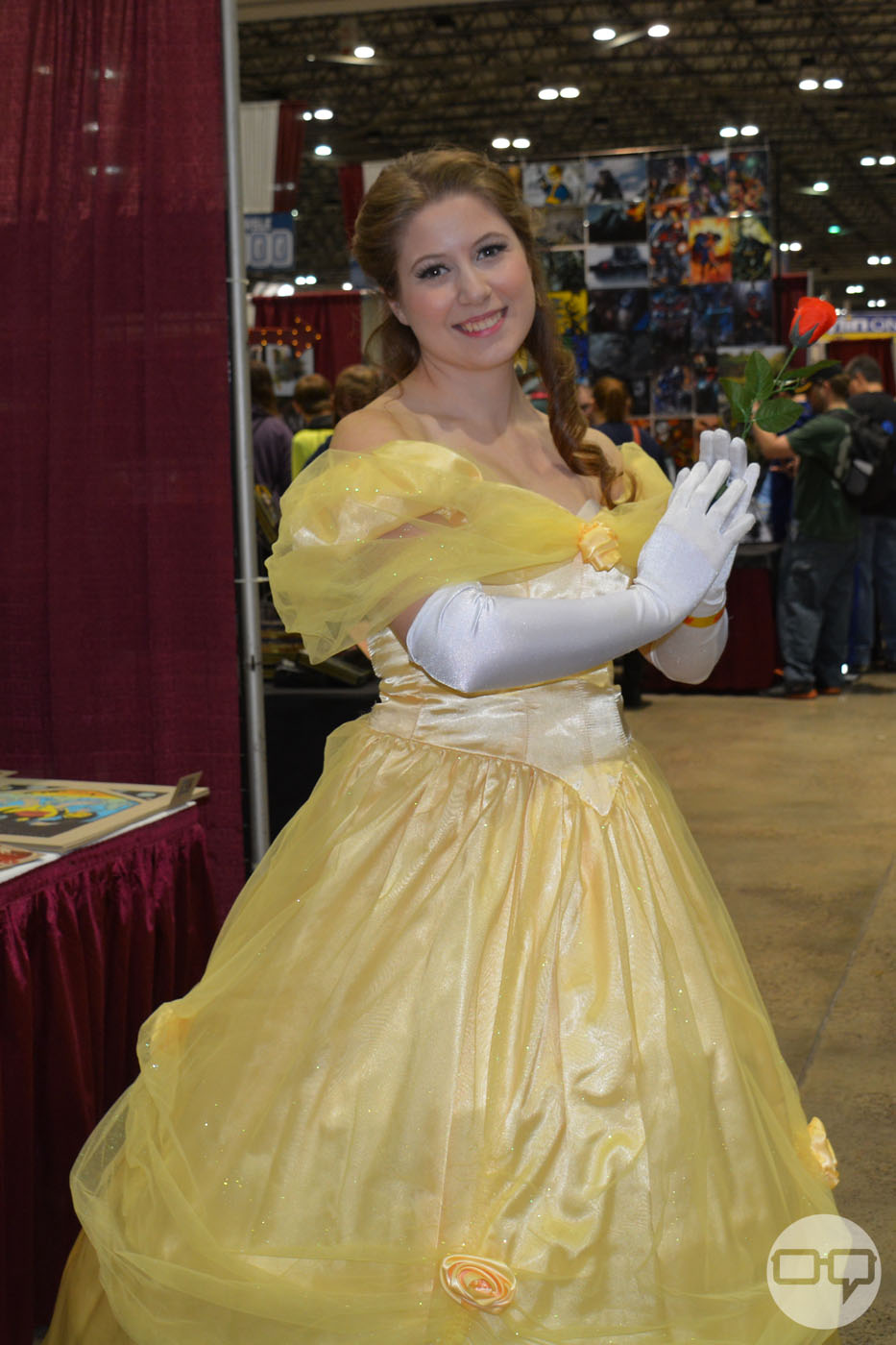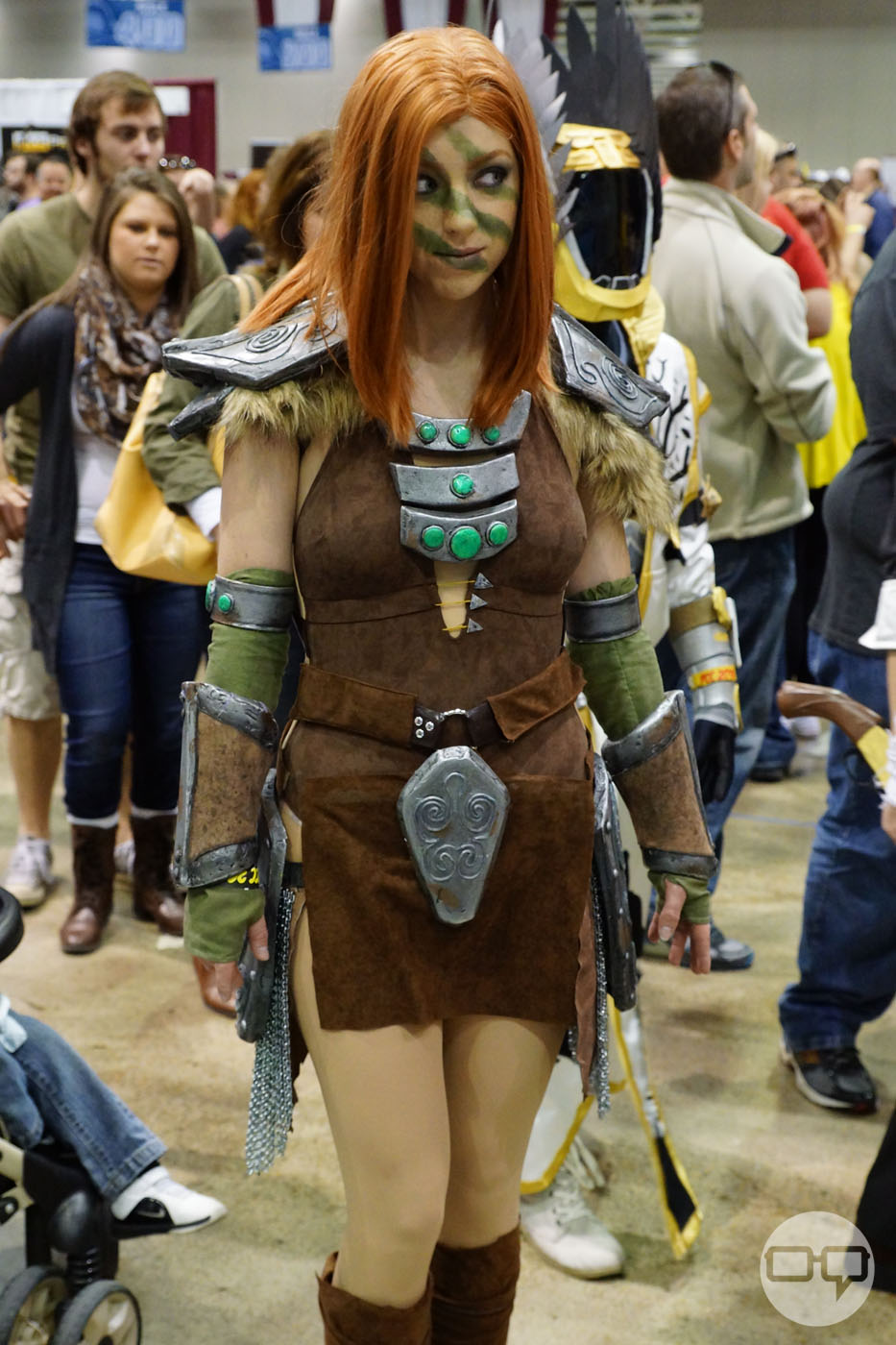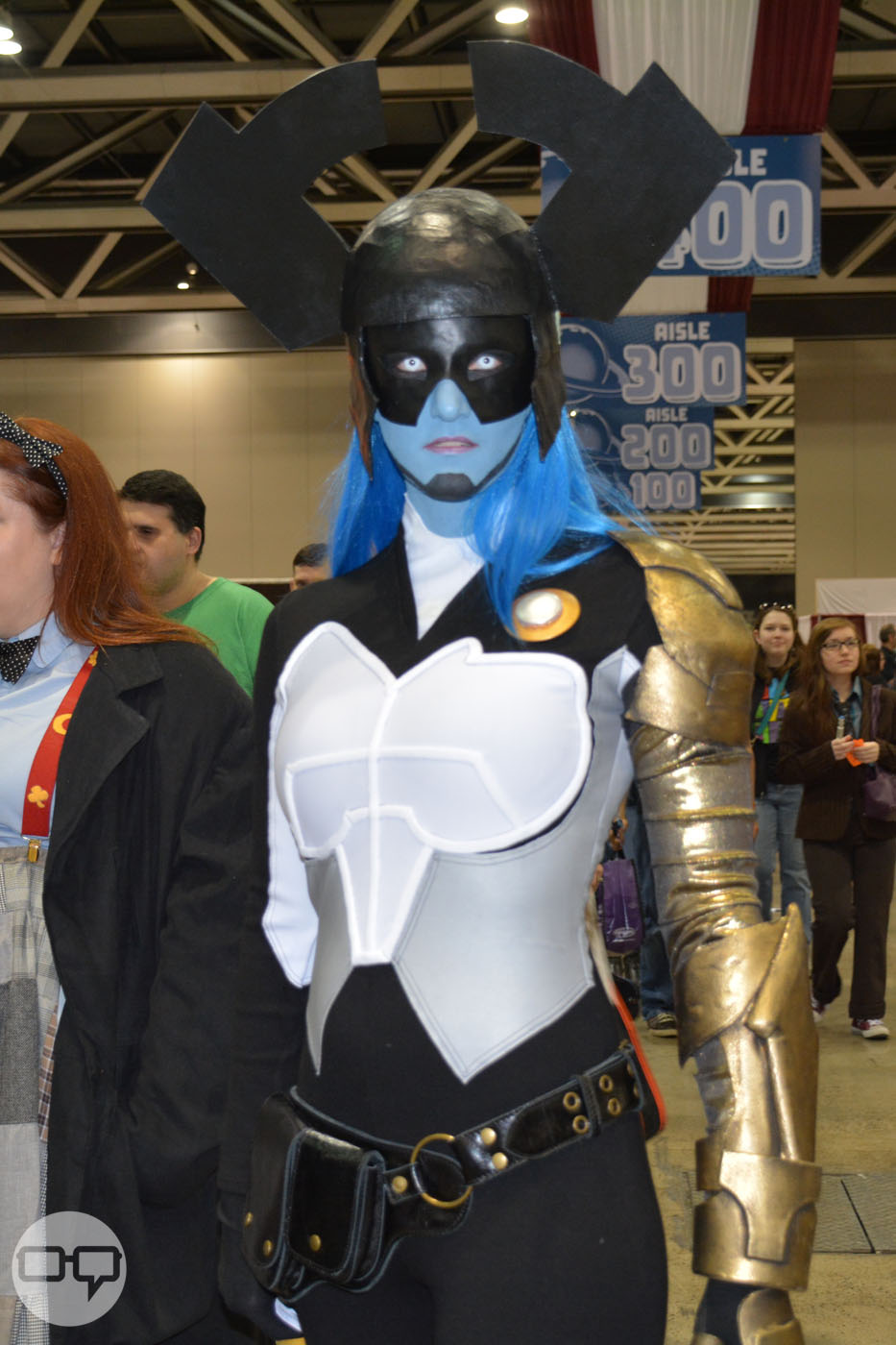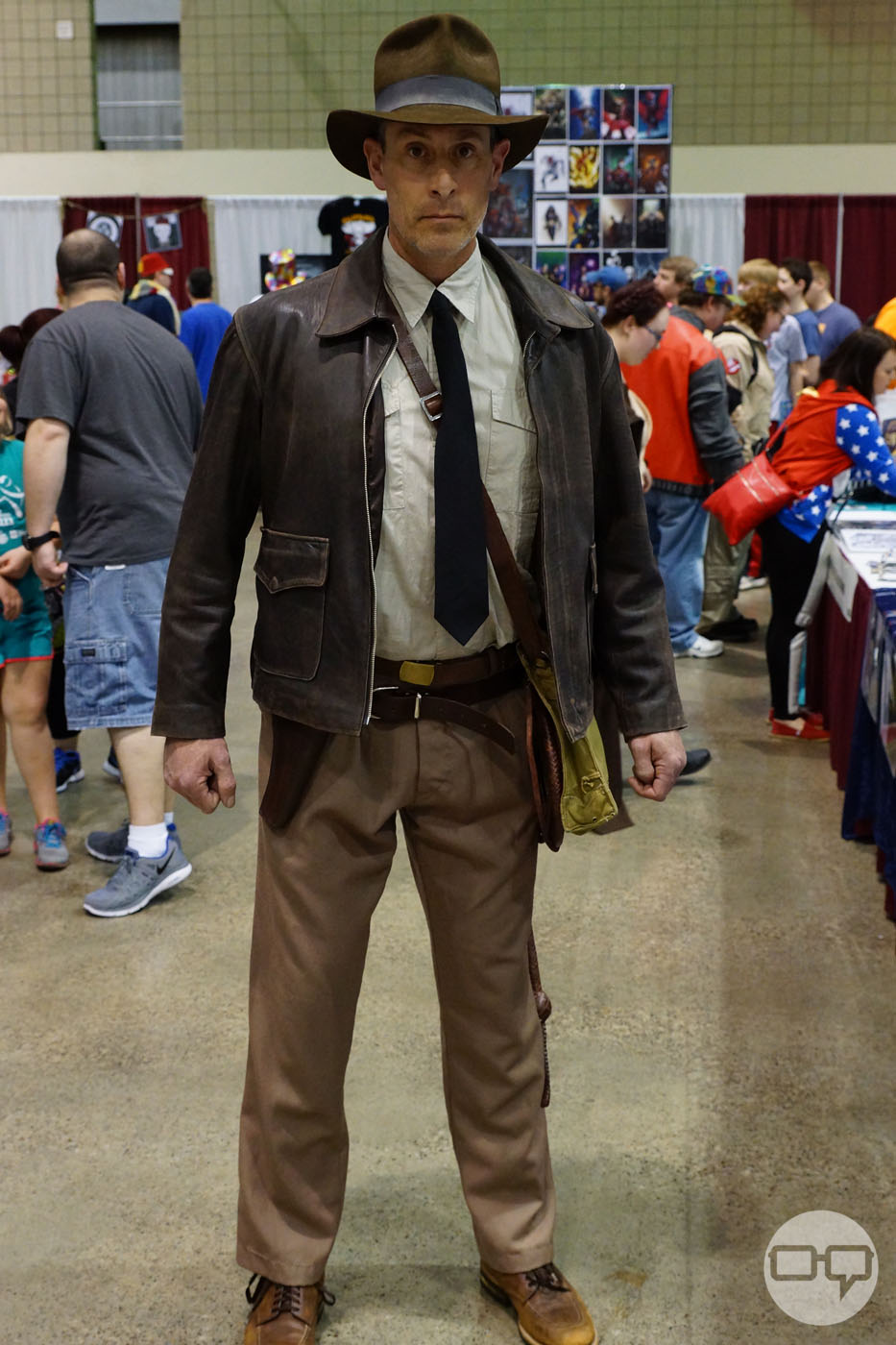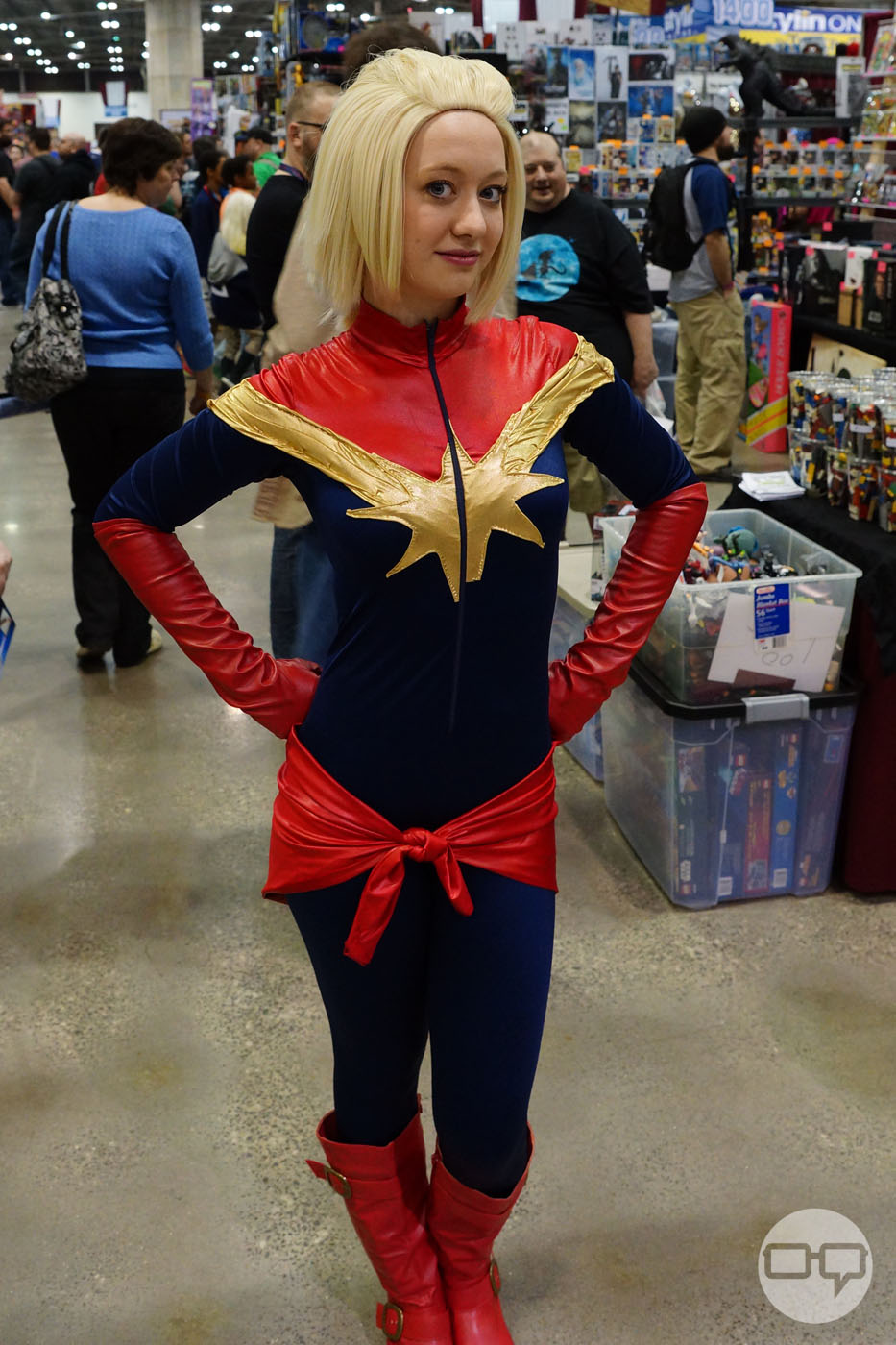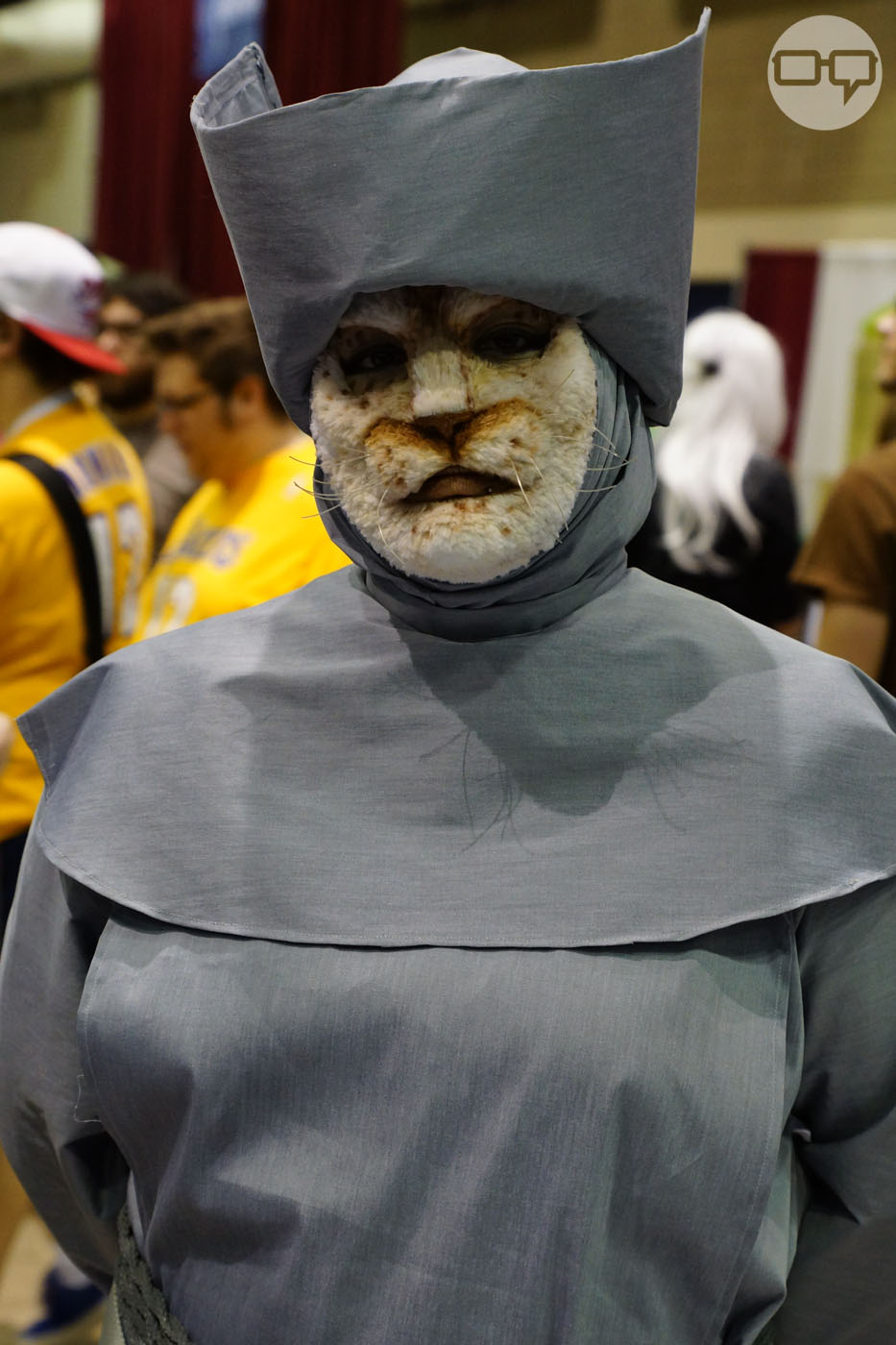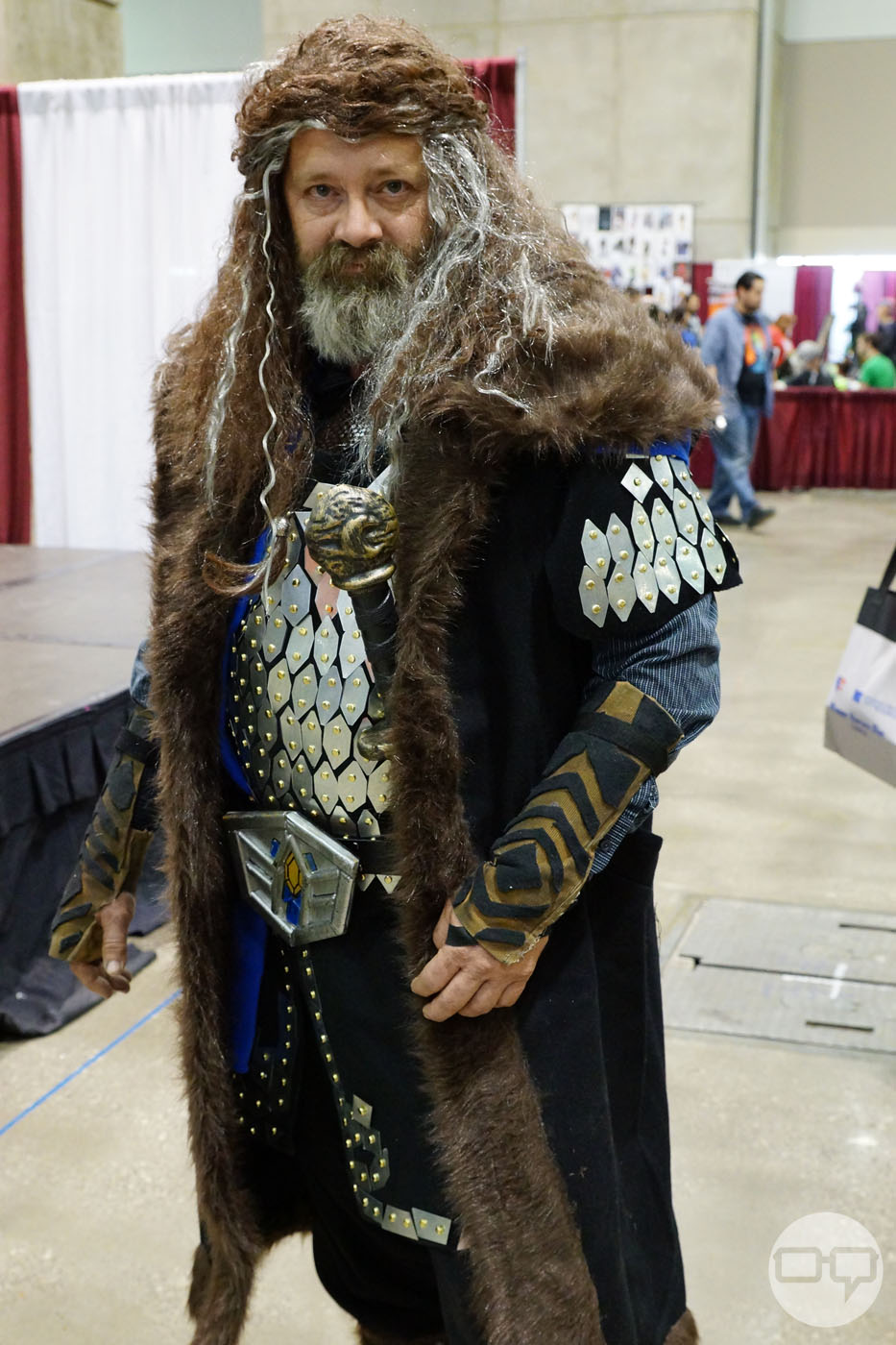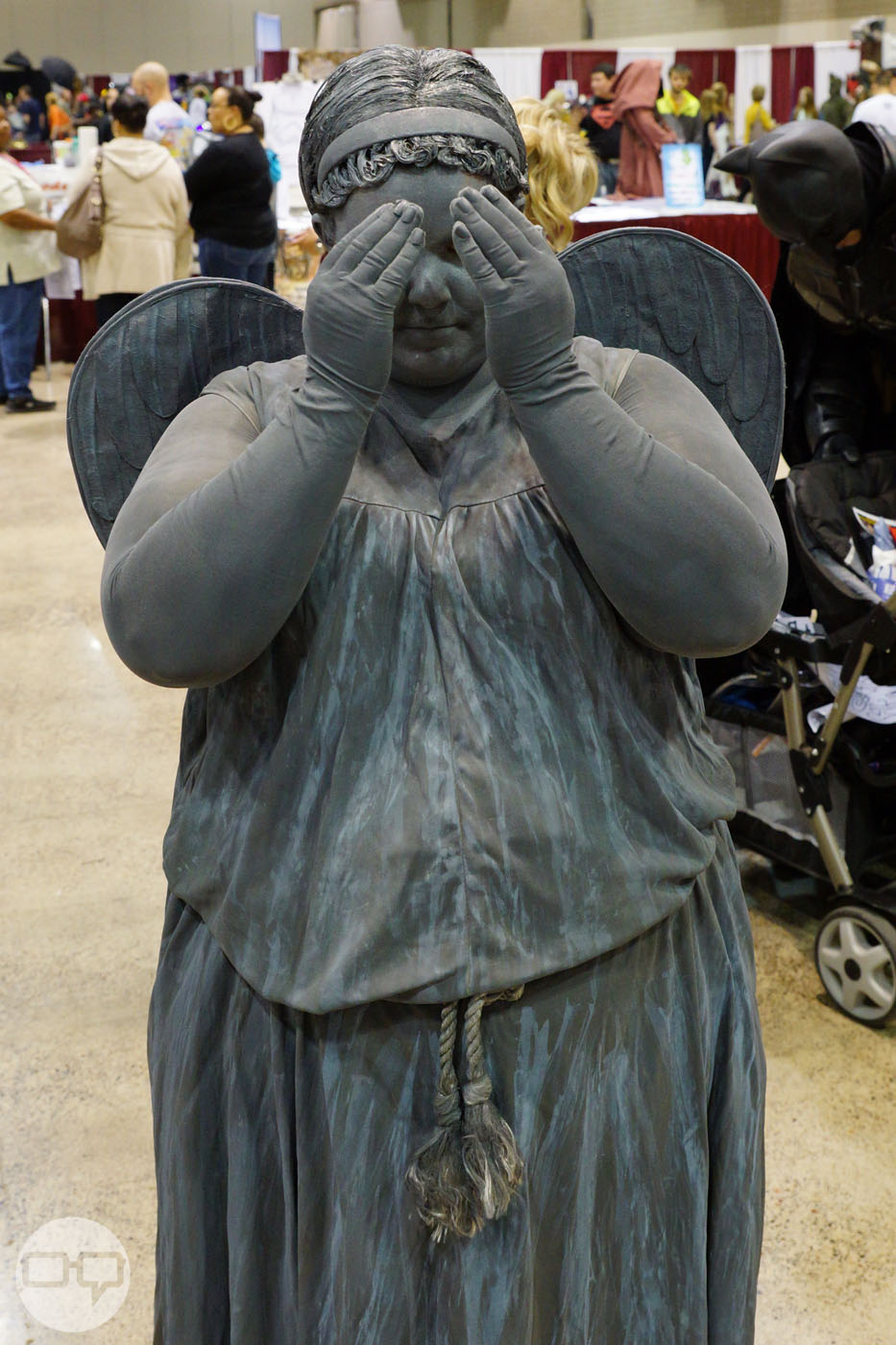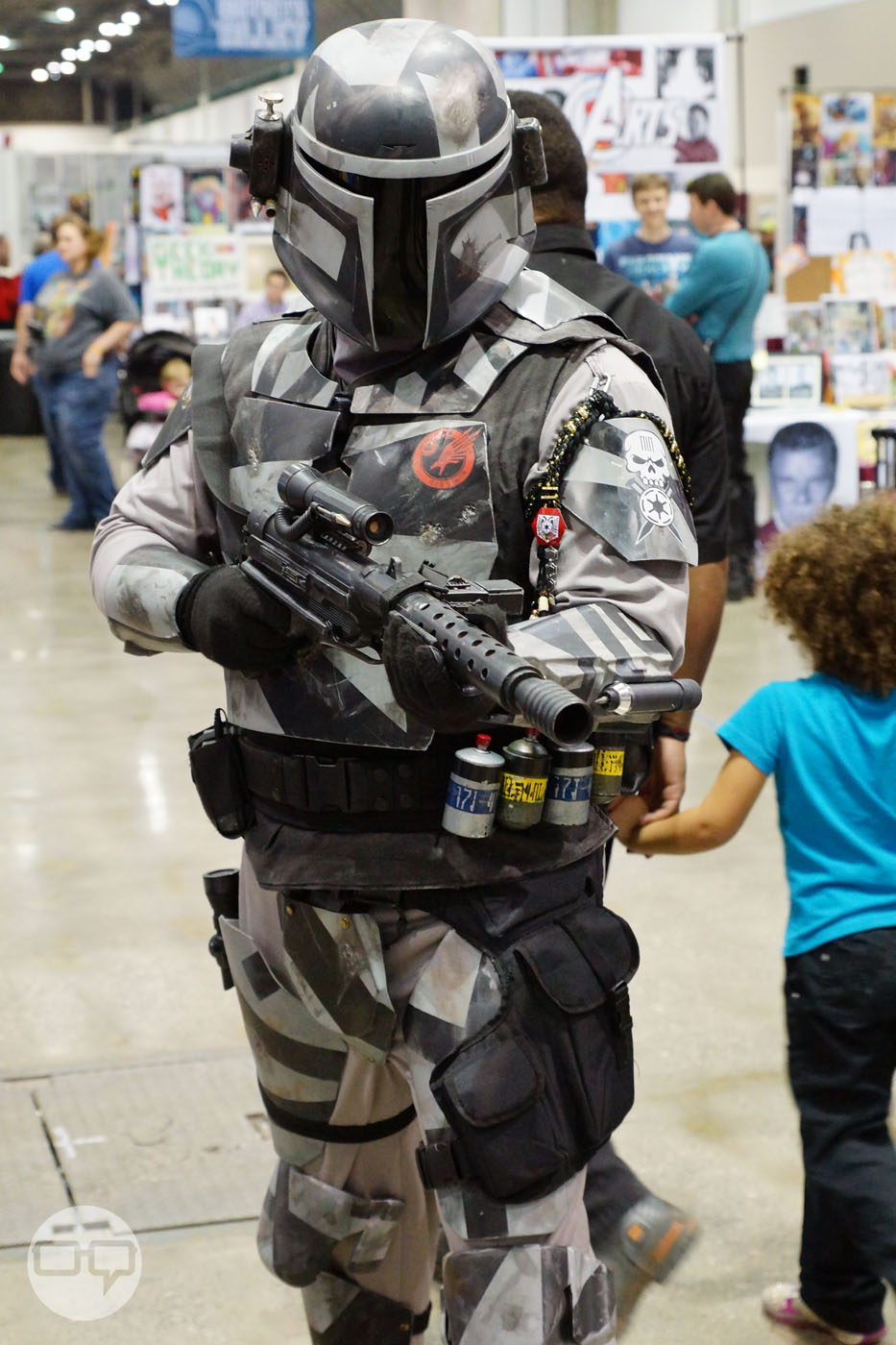 If you see yourself or somebody you know, feel free to share the names and links in the comments below.
Planet Comicon is part of our 2015 ProNerd Tour. For more on Planet Comicon and the other exciting events we are attending visit our Convention Tour Category or check out our 2015 ProNerd Tour Page.

Iggy is immersed in the world of geek. From the statue covered shelves in his man-cave, to the collection of over 1,000 high definition movies, all the way to the the boxes of comics in his basement. He's interested in video games, collectibles, sports, comics, and books, but his true geek love is movies.