Epic 'Storm' Cosplay

This mutant warrior is no joke!
Storm, also known as Ororo Munroe, is one of X-Men's iconic core characters that can be compared to mother nature somewhat. Her force is a force to be reckoned with, and that can be said for Damari V.S. who has so perfectly recreated the character here.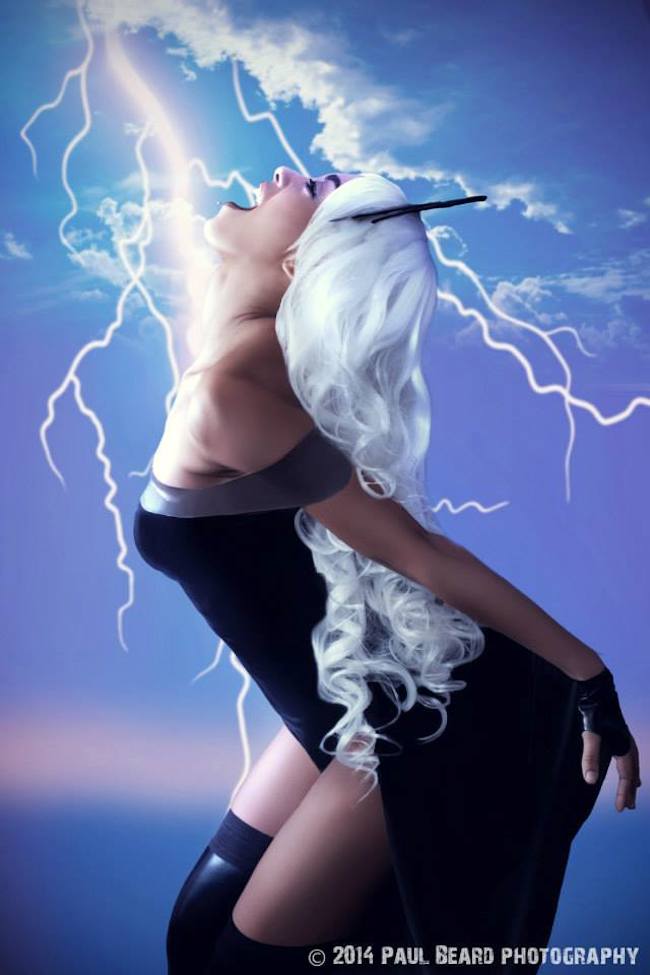 Her vision of Storm is perfect, with a great costume and some fantastic emotion throughout the series of images. A wonderful job by Paul Beard capturing and editing these photos.