Janine Melnitz (Ghostbusters) Cosplay

No, I don't think the nature of our business has anything at all to do with whether or not you honor your product's warranty.
Janine Melnitz was a critical part of The Ghostbusters humor. And with the franchise being heavily talked about again, we thought it was high time to share this awesome Janine Melnitz cosplay by Rowan verdite Nova.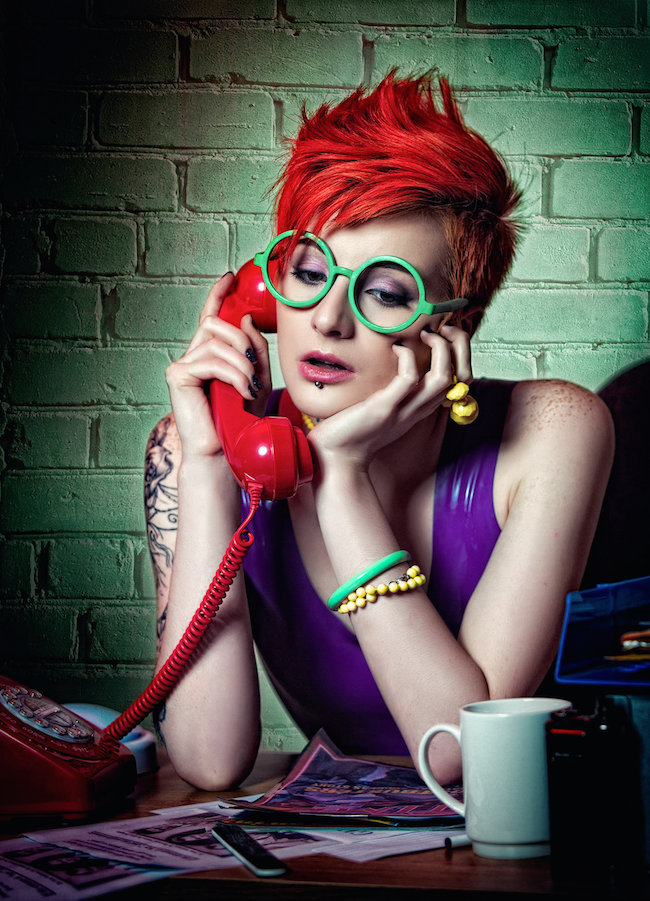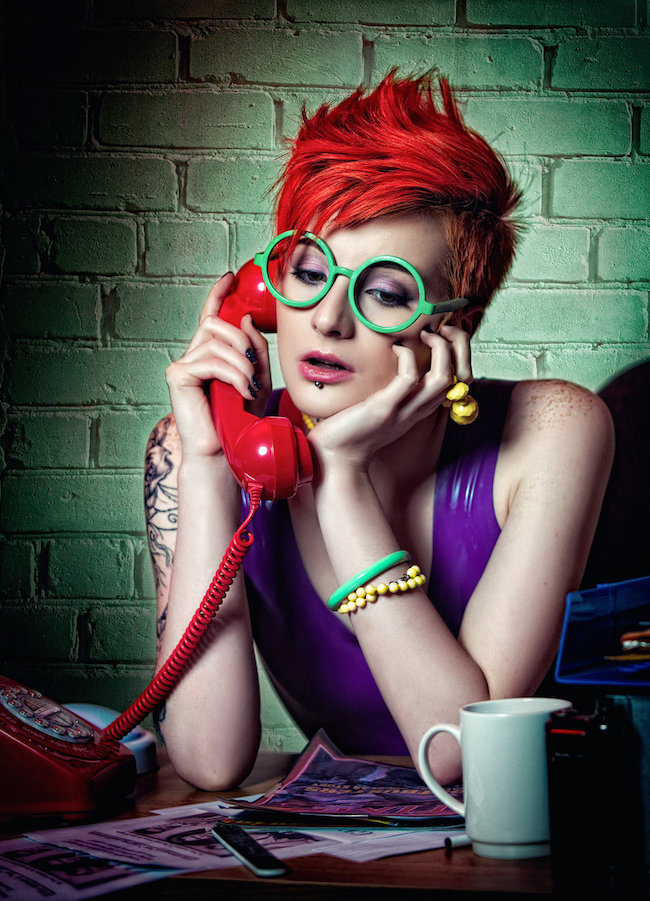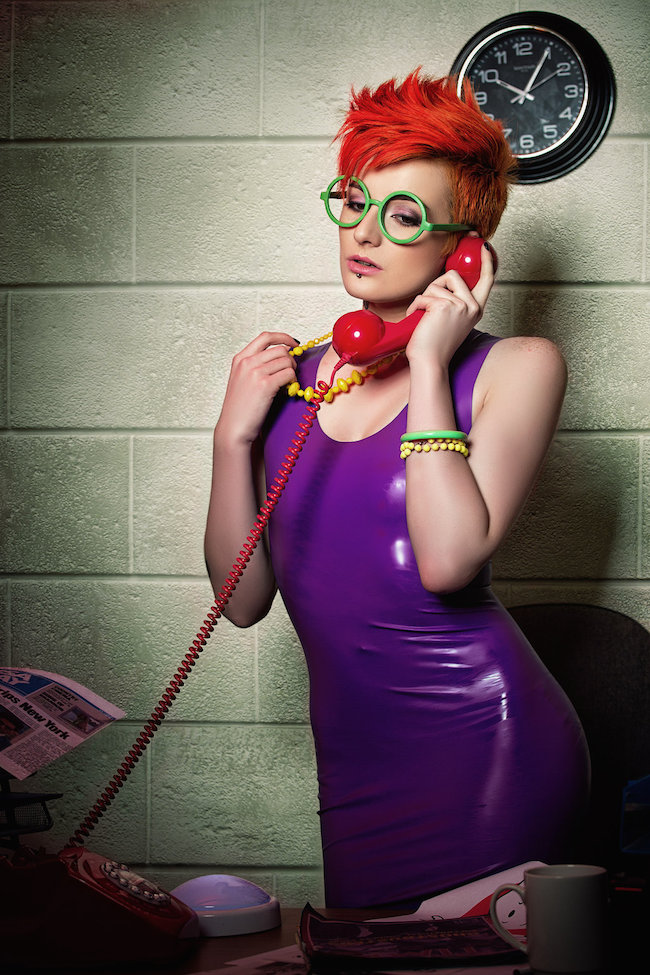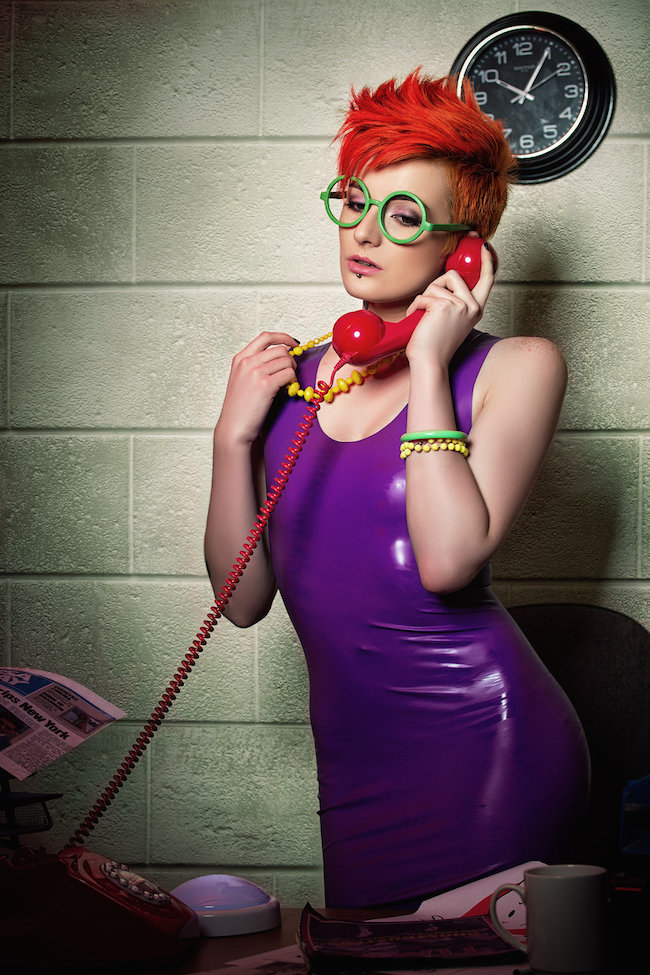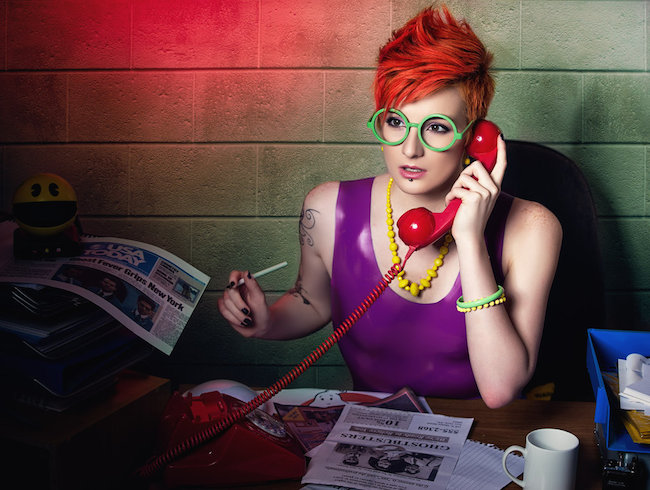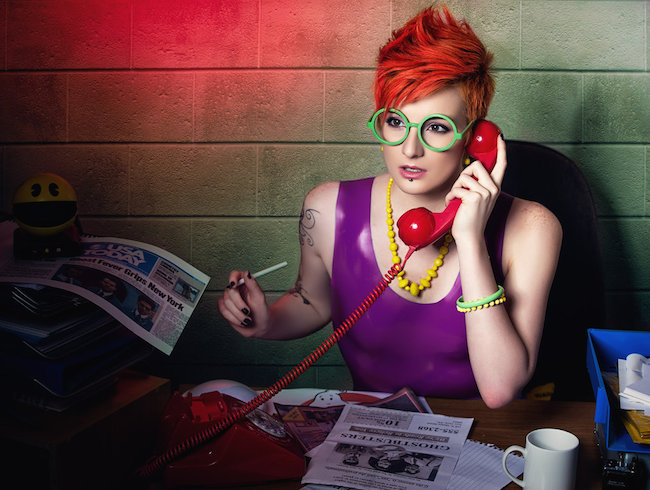 Rowan has the look down, but I wonder if she has the voice down too?
Great photos by Stratographic.
Via: Ghostbusters News