Tallgrass Film Festival: Don Scimé Interview

Project-Nerd had the luxury of hanging out at the 12th Annual Tallgrass Film Festival in Wichita this year.
During the event our host, Erin Lei, interviewed countless of great filmmakers, directors, and actors. One of those talented individuals was the talented actor, producer, and writer Don Scimé.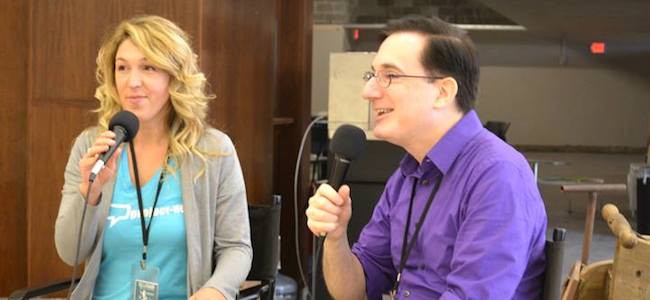 Don and Erin talked about his film, The David Dance, as well as the festival itself and what he's working on next.

Iggy is immersed in the world of geek. From the statue covered shelves in his man-cave, to the collection of over 1,000 high definition movies, all the way to the the boxes of comics in his basement. He's interested in video games, collectibles, sports, comics, and books, but his true geek love is movies.