Injustice Wonder Woman Cosplay

Nikita Cosplay's Injustice Wonder Woman is off the charts.
The amazing and beautiful costume is a near perfect replication of the character in her stunning armor.
Nikita Cosplay's Wonder Woman earned her a few rewarding trips, as she represented France at ECG.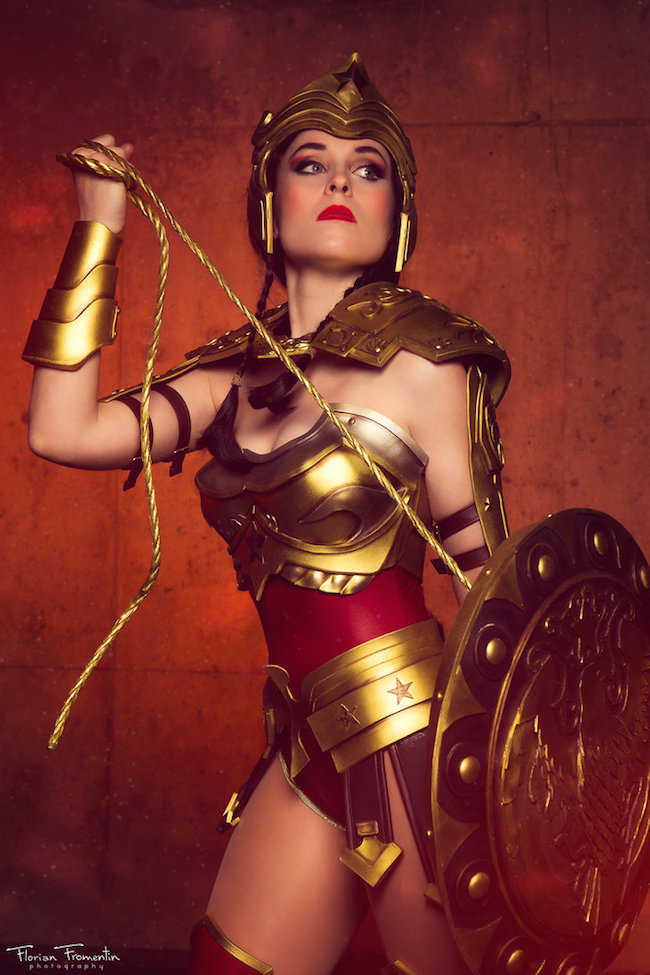 Photographs by the talented Florian Fromentin.
Source: Nikita Cosplay Deviant Art | Facebook

As mysterious as he is weird, Luck may not even exist. He is the lone wolf of the crowd who sits at his computer and provides the needed content nobody else can or wants to do... and he loves cosplay.