Glenn & Maggie (Walking Dead) Cosplay Gallery

Two of the more interesting characters from AMC's The Walking Dead are Glenn and Maggie. Courage one minute, cowardice the other; the two make for some great drama.
As good as they are for great drama, we really haven't seen much cosplay of them. That was until now, when Scarlett Jay Cosplay and JDragon did this wonderful shoot.
Captured mainly by Eddie B, with some photos and edits by Riley Hunter Cosplay, the two cosplayers set out to capture some better times with the two characters… as well as some they deal with every week on AMC.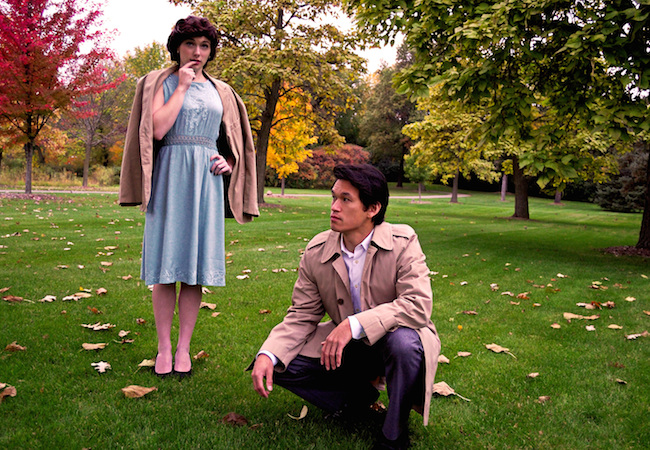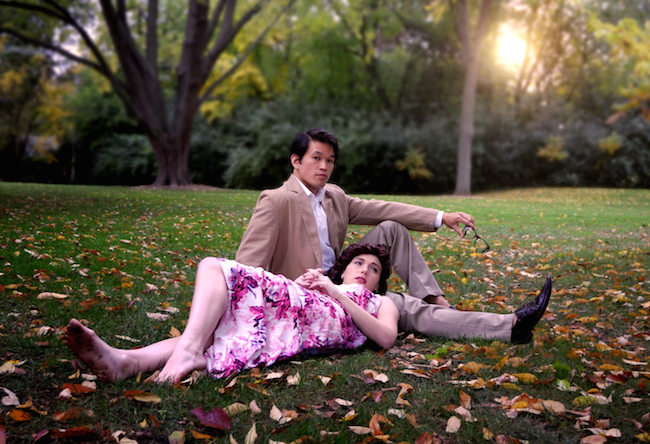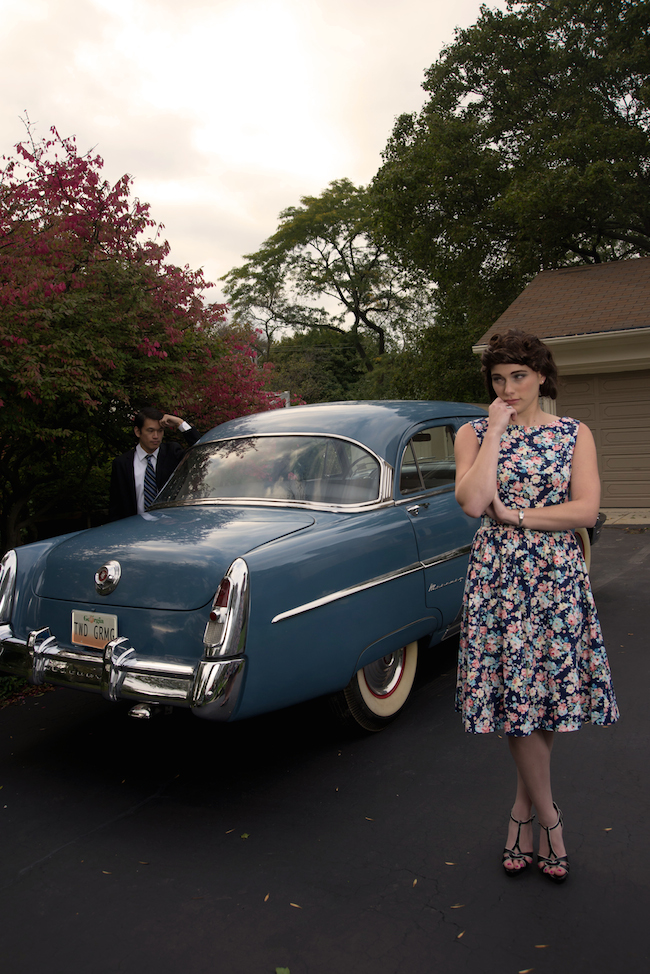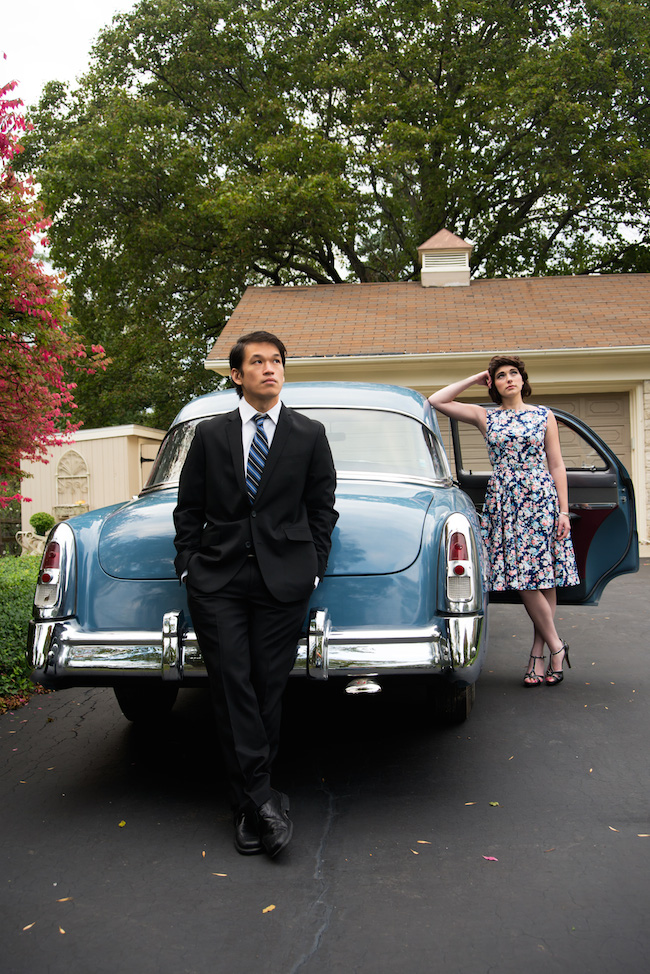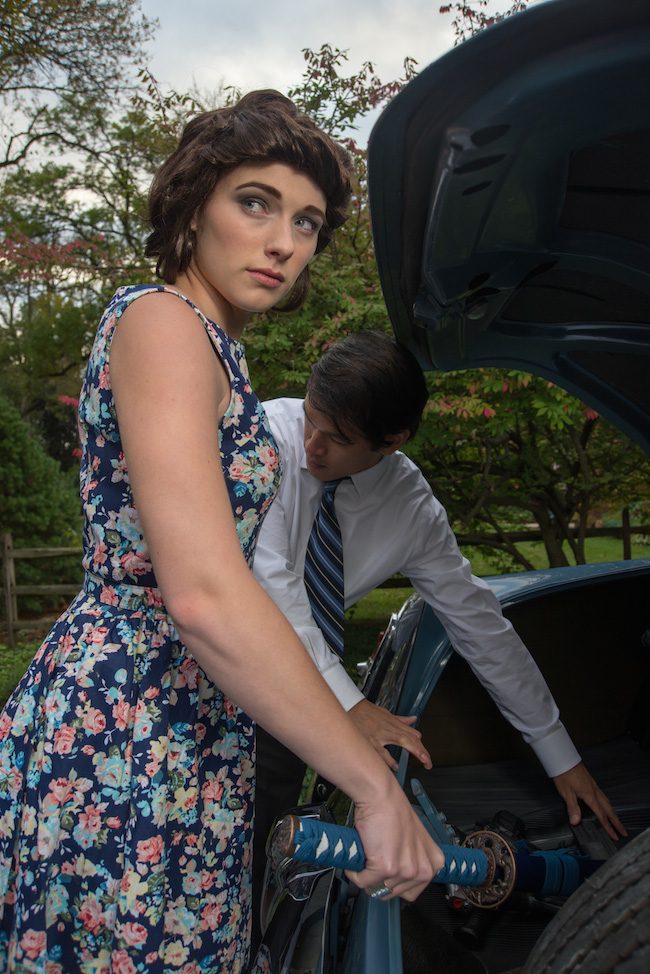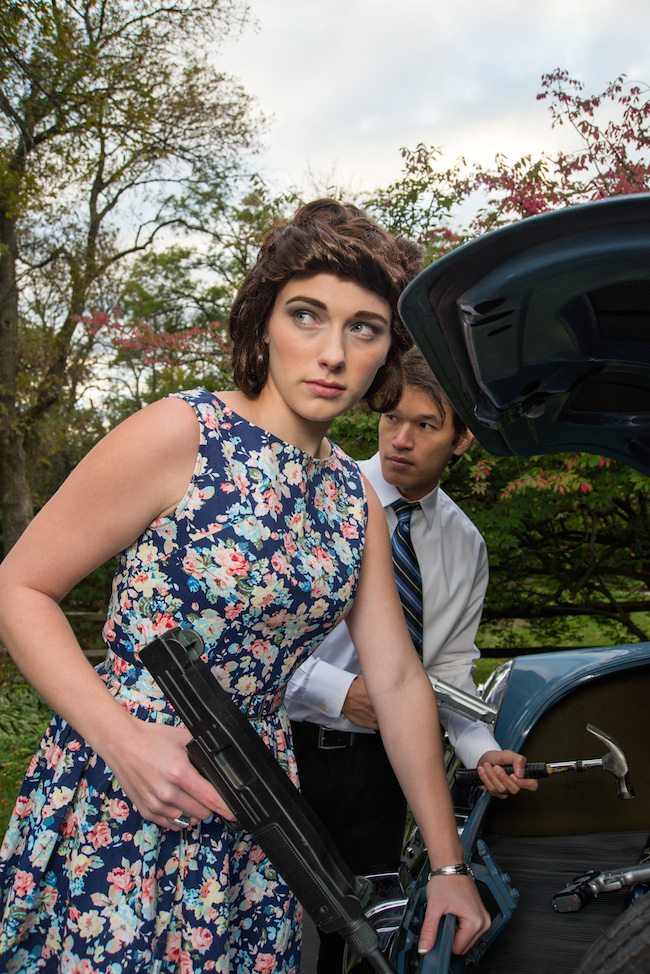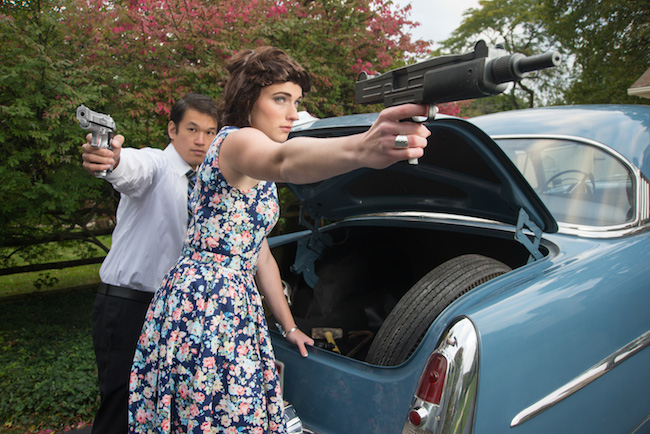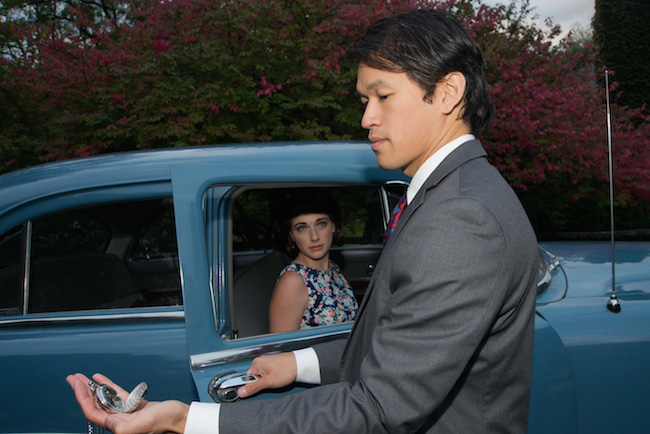 Via: Scarlett Jay Cosplay & JDragon

As mysterious as he is weird, Luck may not even exist. He is the lone wolf of the crowd who sits at his computer and provides the needed content nobody else can or wants to do... and he loves cosplay.