Tallgrass Film Festival: John Diaz Interview

Project-Nerd had the luxury of hanging out at the 12th Annual Tallgrass Film Festival in Wichita this year.
During the event our host, Erin Lei, interviewed countless of great filmmakers, directors, and actors. One of those talented individuals was the talented actor John Diaz.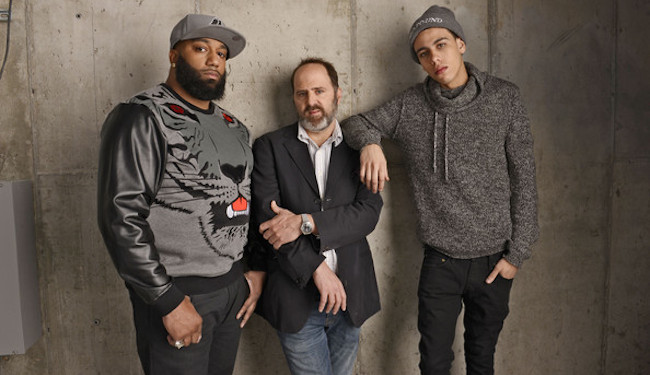 John and Erin talked about his new movie, Five Star, as well as acting in general, the notorious Blood gang, and getting started in theater.

The Project-Nerd Podcast Network is made up of an amazing mixture of both original in-house content and syndicated broadcasts unlike anything else. All the amazing programs on Project-Nerd offer a little something different for you to enjoy.

Latest posts by Productions (see all)