'Bullet Gal # 3' Comic Review

This Guest Review is provided Shawn Vogt, a huge comic fan and a person who prides himself in finding obscure titles.
I was happily surprised (once again) to find Bullet Gal Issue #3 by Andrez Bergen in my inbox the other day. This won't be out until October, but, heck, Andrez might have the entire series finished by then. I am, of course, joking, but I'm not too far from the truth.
I'm not sure when Andrez finds the time to sleep, but my friend seems to be an absolute machine. Anyways, enough rambling, I'm going to jump straight into my review. In this issue our heroine Mitzi (the woman who will soon be known as Bullet Gal), has turned the tables on her mysterious benefactor, Lee. Put off by his endless games, she's decided to do a bit of snooping of her own.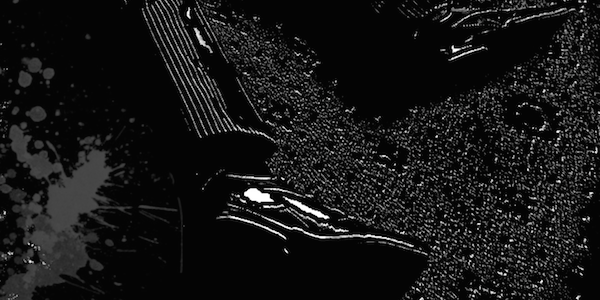 After following Lee, and spying on a clandestine meeting, she makes a shocking discovery… one which she is not sure how to handle. Meanwhile, the criminal element of Heropa aren't wasting any time tracking Mitzi down. While Mitzi is engaging in her bit of cloak and dagger, there is already a 3 man (more accurately, 1 very deadly woman, and two thugs) team that has eyes on her. Plus, a couple of very nasty looking guns. Things look like they're coming to a head, and the only question is, who's more dangerous? Mitzi's apparent friend, Lee, or the hit-team that are dogging her steps?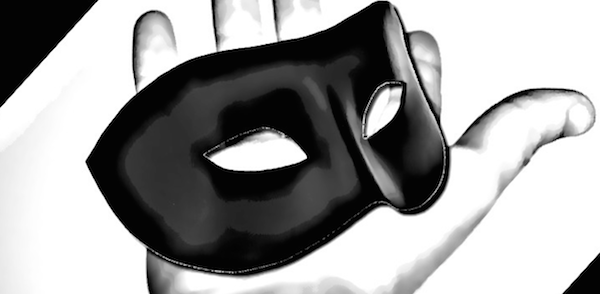 What can I say about this release? The writing is spot-on, as usual. Andrez is building the story to greater heights with each issue. He's steadily adding new elements as he goes, and I'm holding my breath, wondering when the balloon will pop. This issue is basically a bridge entry, very much about drawing the plot threads together, from previous issues. I'm waiting for the climax, and I have to admit that Andrez has me on the edge of my seat, wondering what the endgame (for this series) is. As a bit of a side note, I haven't mentioned in my other reviews of this series (simply because I hate spoiling the joy of discovery for a new reader), but most of his works tie together, in one way or another. Many of these characters are already familiar to me, and I love that more and more of the details are getting filled in.
Will this get in the way of a new reader enjoying this comic series? In my opinion, HECK NO! I began reading Andrez's works with his (at the time) newest novel, and then worked backwards. This series is easily enjoyable in its own right, but you should pick up his other works. You'll get a much wider perspective on things. As far as the art goes, are you seeing these images? He just keeps getting better and better. The noir images Andrez creates are totally suited to the story that is being told.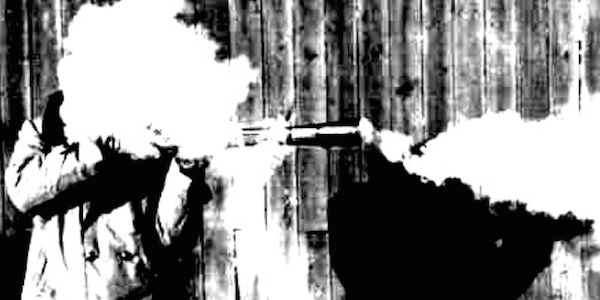 They are beautiful, stark, and striking in equal measures. The process of creating in this medium is rather painstaking, as well, so it is appreciated by myself all the more. To sum up, if you want to read a unique comic series, something outside of the type of things you get from the DC's and Marvel's of the world… something well written, with beautiful art, and from the very soul of the creator… this is the release for you! Arigato, Andrez.

Project-Nerd formally accepted guest submissions for both blog posts and reviews. At this time, Project-Nerd has disabled its Guest Post Form and no longer publishes content through this avenue. If you are interested in writing for Project-Nerd please visit our Jobs page.

Latest posts by Guest Post (see all)