Cosplay Cookbook: Harley Quinn & Robin with Bacon Biscuits

We know we came up short with the initial Cosplay Cookbook funding, but it doesn't mean we're off the hook from making this awesome cookbook.
While we were in the middle of funding we did a shoot featuring Cyanide Kisses Cosplay and Wade's Widdle Workshop, all shot by Superhero Photography by Adam Jay. Needless to say, that team produced some amazing shots we had to share!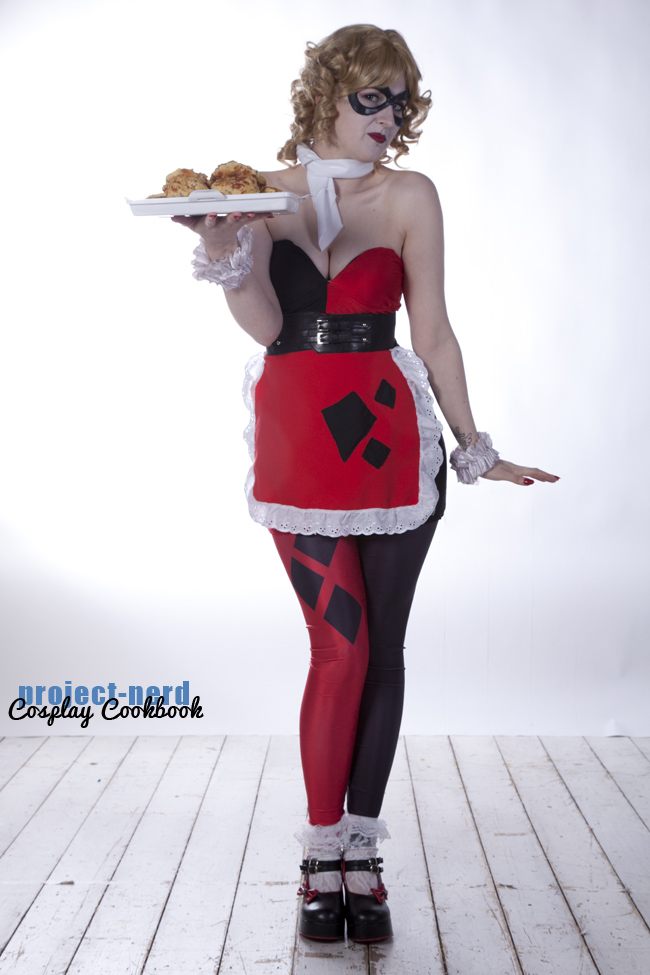 The Cosplay Cookbook might not be ready by this holiday season, but it's still something Project-Nerd and the cosplay community will be working on. So stay tuned to our site for more updates and great details on this exciting project.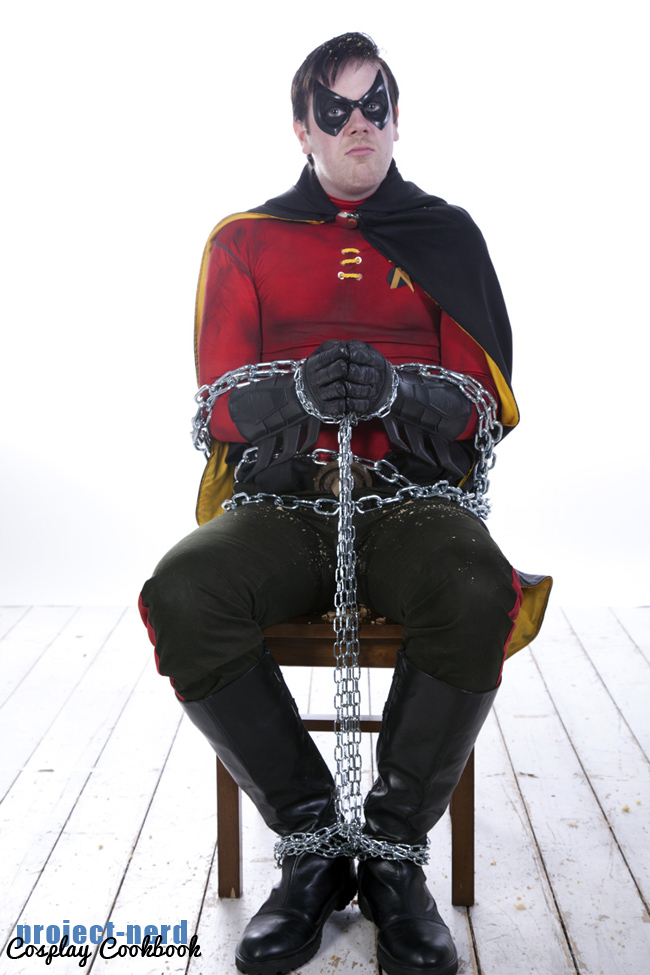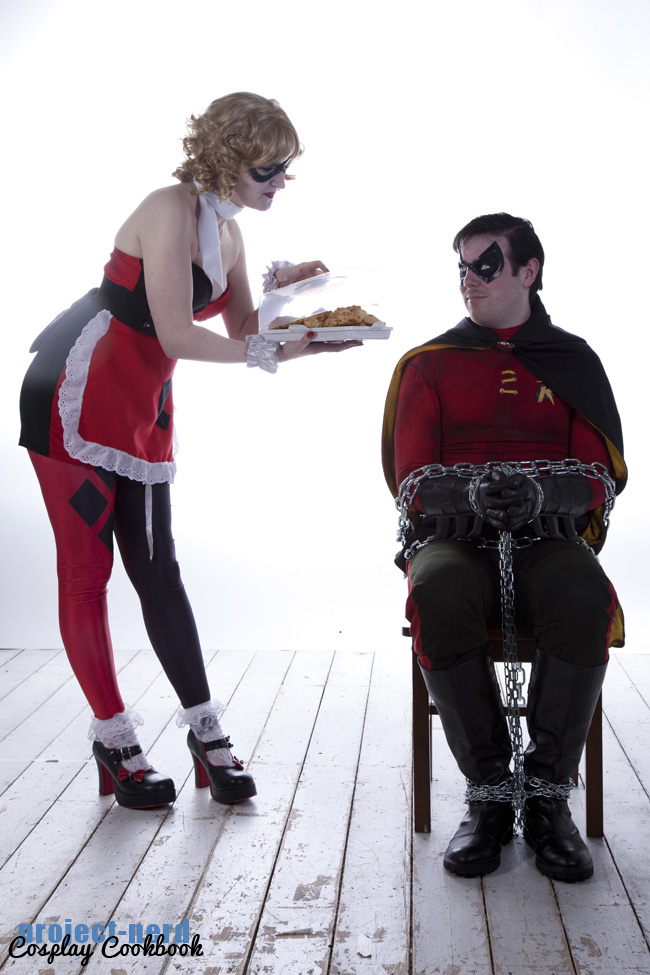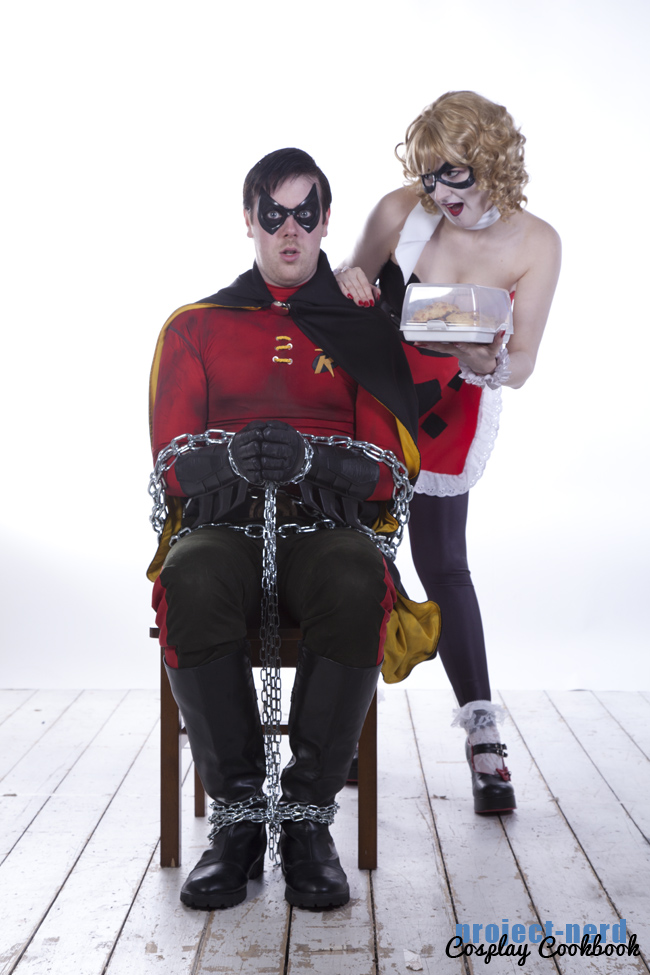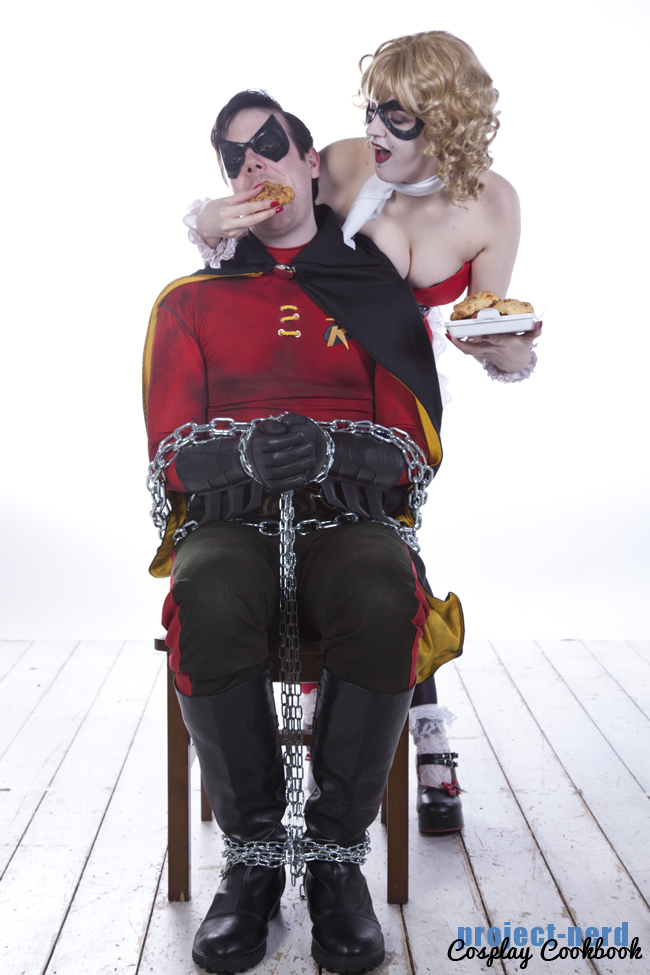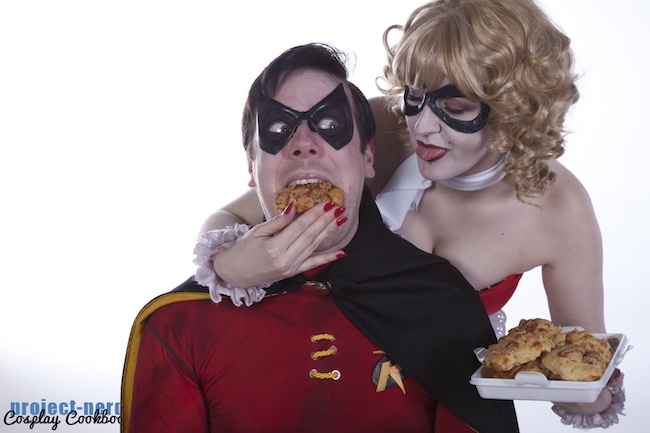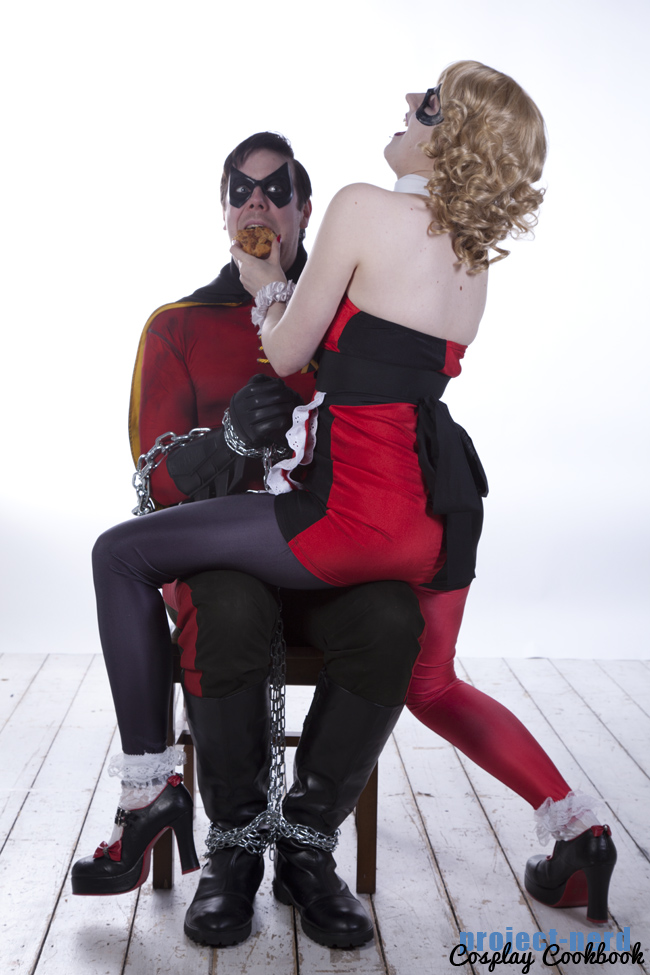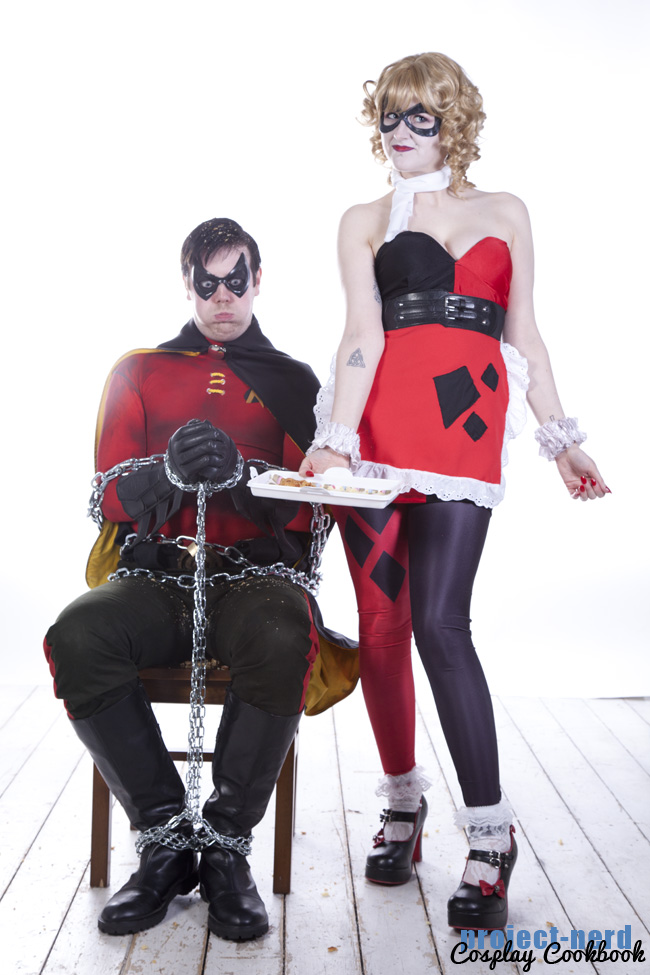 Iggy is immersed in the world of geek. From the statue covered shelves in his man-cave, to the collection of over 1,000 high definition movies, all the way to the the boxes of comics in his basement. He's interested in video games, collectibles, sports, comics, and books, but his true geek love is movies.