2014 C2E2: Future Dude Interview

Jeffrey Morris is Future Dude. A science-fiction creator who has assembled a fantastic line of comics that are blossoming into much much more.
Future Dude and his team were at C2E2 in Chicago and Project-Nerd's Bob had a chance to check out one of the comics and sit down for a brief conversation with Morris.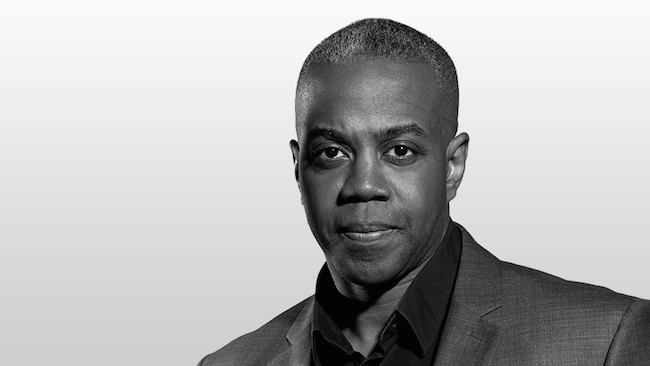 For more on Future Dude check out the Facebook Fan Page and the Future Dude website.
C2E2 was part of the 2014 ProNerd Tour. You can find more coverage of Planet Comicon and the other great conventions and events we attend on our 2014 ProNerd Tour Page.
Podcast: Play in new window | Download

Iggy is immersed in the world of geek. From the statue covered shelves in his man-cave, to the collection of over 1,000 high definition movies, all the way to the the boxes of comics in his basement. He's interested in video games, collectibles, sports, comics, and books, but his true geek love is movies.