Interview with Abby Dark-Star & Keith Zen

Cosplay couple Abby Dark-Star and Keith Zen were at Project:LEX with us due to Abby being cast as Poison Ivy.
Erin took the time to chat with both of them as they had a lot to share.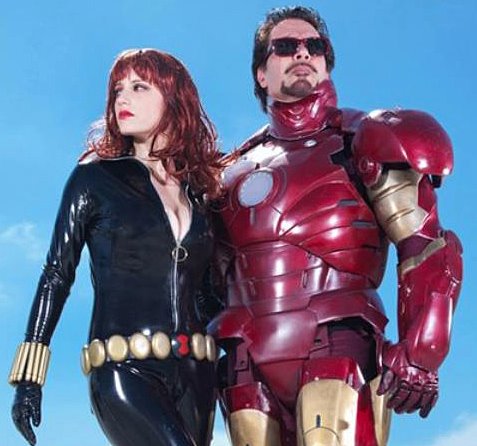 Cosplay. Being a geek couple. The conventions and publicity. All fun topics shared in the short but awesome interview.
For more on Abby Dark-Star and Keith Zen check out their Facebook pages.
Podcast: Play in new window | Download

Iggy is immersed in the world of geek. From the statue covered shelves in his man-cave, to the collection of over 1,000 high definition movies, all the way to the the boxes of comics in his basement. He's interested in video games, collectibles, sports, comics, and books, but his true geek love is movies.