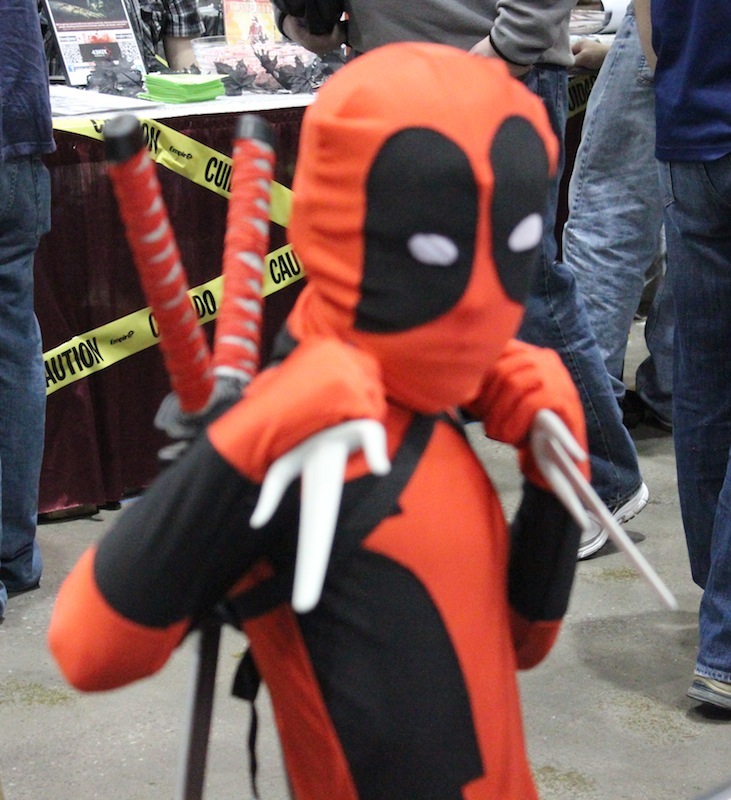 Planet Comicon took over Kansas City last weekend (April 6th-7th). Amongst the many in attendance were some amazing cosplayers; both amateur and professional.
Many of the great attendants allowed our camera crew to take some photos of the great costumes to share with the world. Check them out as we share four great days of galleries as well as additional photos on our Facebook page.
For more about Planet Comicon Cosplay and the many amazing things that happened at Planet Comicon in Kansas City, check out our coverage and exclusive content on our Project-Nerd Convention Tour page.